no
BARS IN TEL AVIV
The Brown TLV features two seasonal bars, both offer a variety of soft drinks, liquors and special cocktails.  Our open air Rooftop Bar is open during the summer, and during the winter our Garden Bar opens its doors for a more cozy and warm bar experience. The bars host stylish private events and we recommend on being updated on our latest party lines published on this website and in our Facebook page.
The Garden Bar is currently going through re-modeling and is due to open in March 2018
Opening Hours: Mon-Sat 18:00 to 24:00
Book a Table: 03-7170200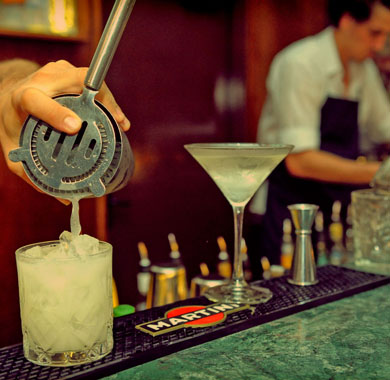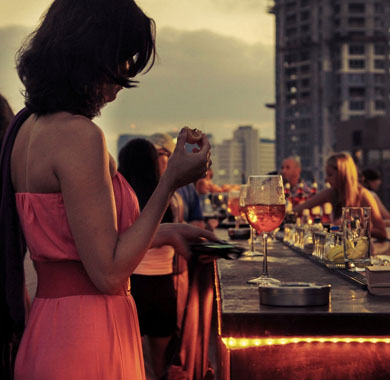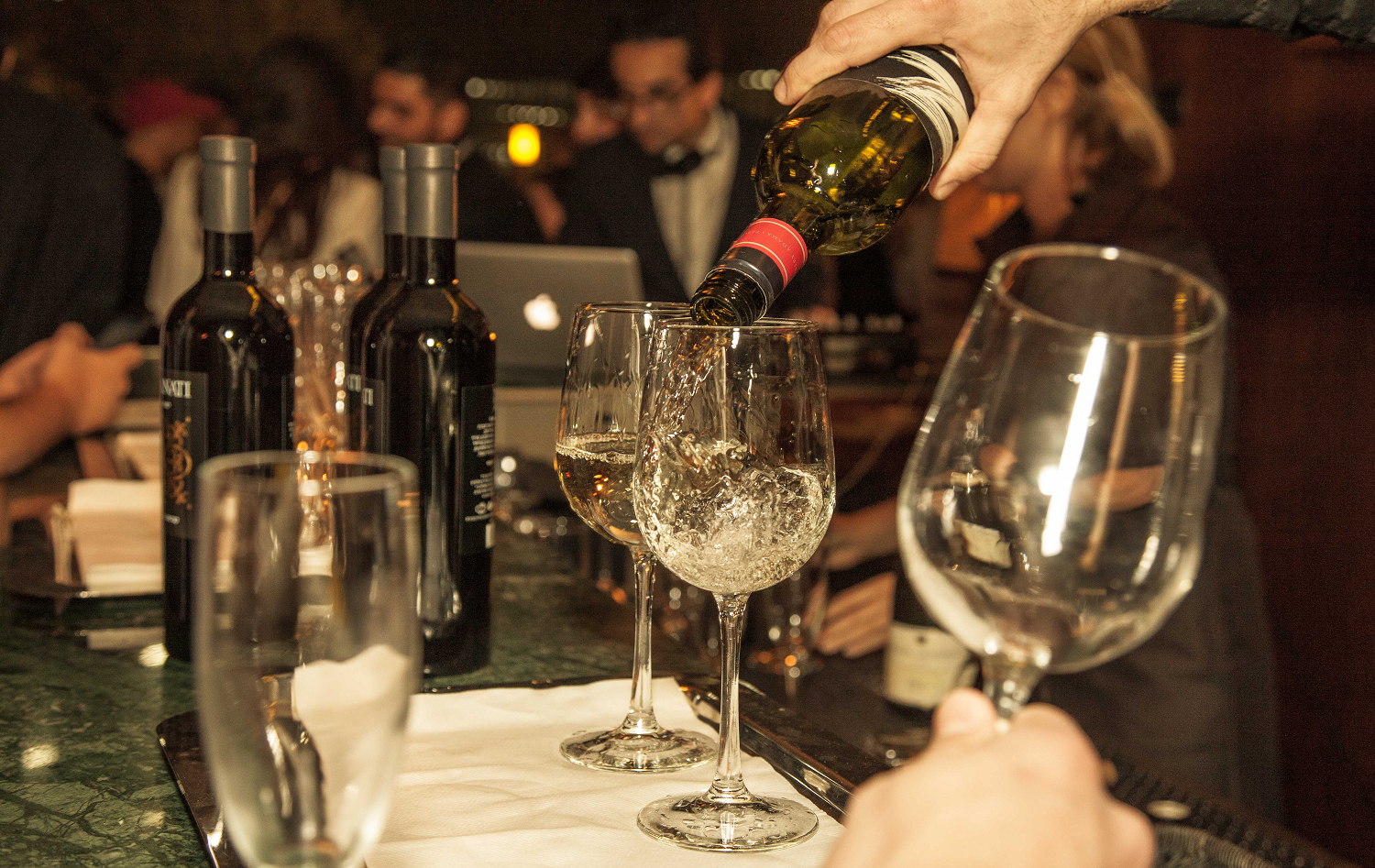 BROWN HOTELS
5% Off for 
Booking Online
5% discount when booking online! Valid in all Brown Hotels, the discount is included in all rates published on our online booking engines. For a complete list of our current discounts and to make a room reservation:
150e06
Poli House
Third Night
Free
09.12.2018-31.01.2019*
Book your room for a minimum of three nights and get your third night for free!
*Not valid during 27.12.2018-03.01.2019.
The hotel may stop or limit the promotion dates any time.   
ed366c
Brown Hotels
Winter Promotion
01.12.2018-28.02.2019
Whether you are traveling for business or leisure, this upcoming winter we invite you to warm up at one of our hotels with a complimentary cocktail at our bar plus an exclusive discount of 15% off for your stay.
0D5257
,
6a886c
,
e91d26
,
562b22
,
150e06
,
ed366c
,
ffb911
BROWN HOTELS
EARLY BIRD
PROMOTION
Book your room 45 days in advance and enjoy an exclusive discount of 12% on our official rates!
150e06
Brown Hotels
NYE 2019
TRIPLE PARTY
31.12.2018 from 20:00
Brown Hotels' annual NYE extravaganza, this year in collaboration with the e-Boded group. 3 locations (Brown TLV, Beach House and Poli House), 18 DJs and more! 
150e06
Poli House Tel Aviv
Monopoli
Party Line
Poli House's monthly party line hosted by Xhibition. International crowd and changing DJs. 
ed366c
Lighthouse Tel Aviv
Skylight Party Line
Saturdays from 18:00
 
The special winter edition of famous SKYLINE weekly straight friendly party line. Mingling at the gorgeous terrace of the new Lighthouse Hotel with chillout music, great alcohol and the best breeze this side of the Middle East! 
0D5257
Brown Hotels
Private
Events
Let us host your next special event at one of our indoor and outdoor locations in Tel Aviv and Jerusalem.
150e06
Brown Hotels
Brown's
Bars
Visit one of our bars in Tel Aviv and Jerusalem for an evening drink or delicious snack before hitting the city's nighlife scene. Our bars regularly host private parties and small gatherings in a stylish atmosphere.
150e06
Villa Brown Jerusalem
Tea Garden
Flavors
Daily
Enjoy an indulgent brunch or a festive High Tea ceremony at the Villa's Tea Garden, open daily for house and outside guests.
782d50
Brown Hotels
Extra Benefits
All Brown Hotels offer complimentary services such as free Wi-Fi throughout the hotels, complimentary bicycles, free entrance to a professional GYM*, free entrance to a leading local museum* and more. 
* Not available Dave and in Jerusalem
150e06
Brown TLV Bar. Image credit: Mixologist Ray White for Mezcal IBA

Brown TLV Bar. Image credit: Mixologist Ray White for Mezcal IBA

Poli New Year's Eve Party

Poli New Year's Eve Party

Poli New Year's Eve Party