no
Bars in Tel Aviv and Jerusalem
HAIKU SKYBAR
Located at the 18th floor of the new Lighthouse Hotel, the HAIKU SKYBAR is the city's most spectacular open-air rooftop bar. Overlooking panoramic views of the city's skyline and the sea, the HAIKU serves a high quality alcoholic and non-alcoholic menu alongside Japanese style cuisine.  If you wish to pick your seat prior the arrival, we encourage you to email the bar > HAIKU SKYBAR. *Make sure you mention which Brown hotel you're staying in.

Opening Hours: Sun-Sat 20:00 till last guest
Entrance from age 24 and up. Facebook Page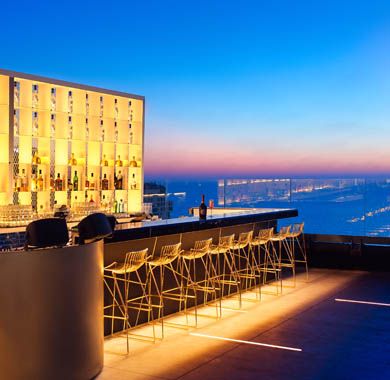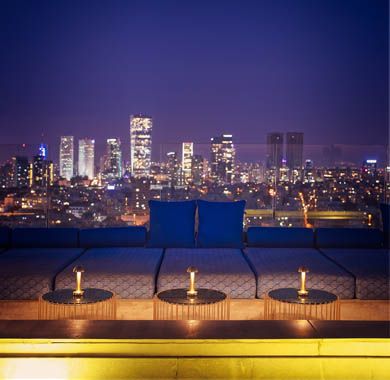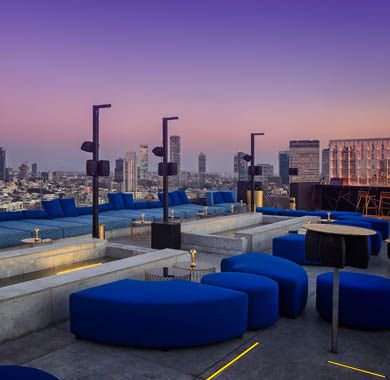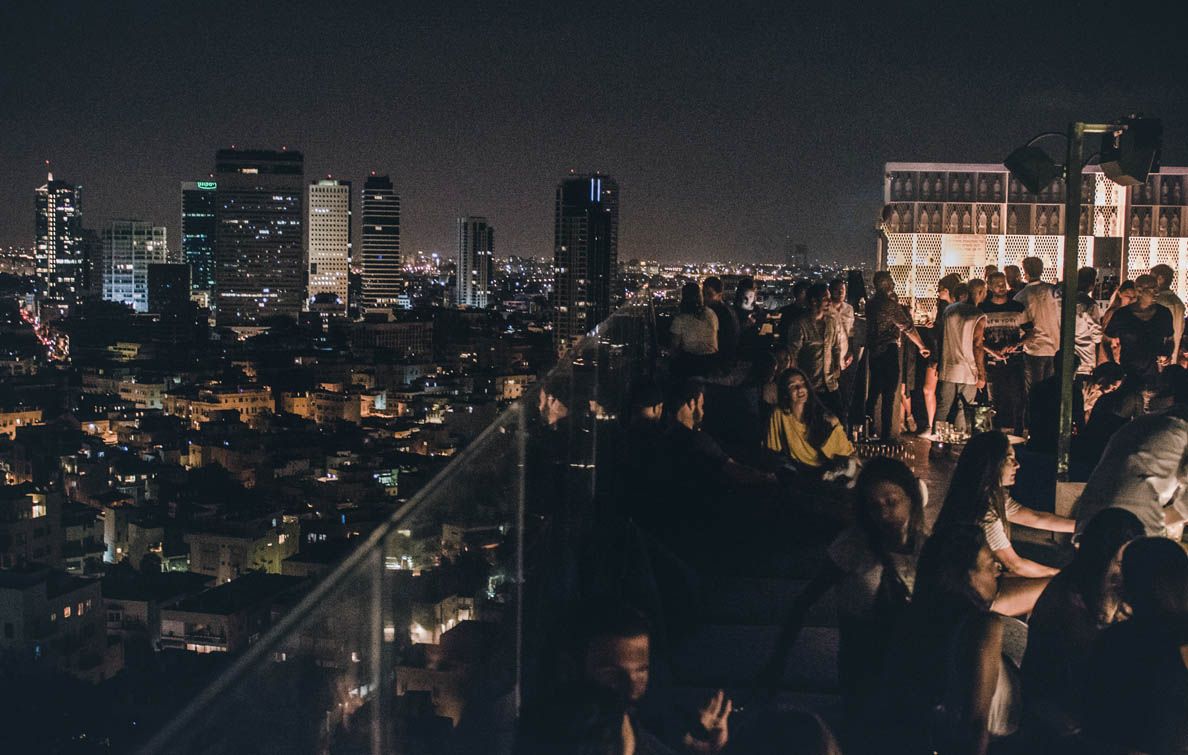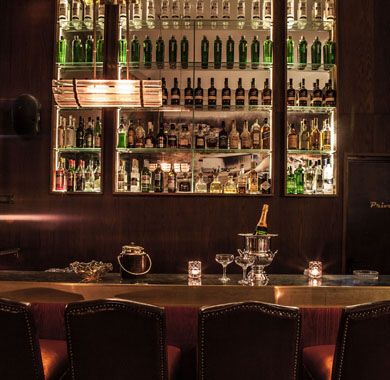 Brown TLV Bars
The Brown TLV Hotel offers 2 seasonal bars, both offer a variety of drinks and special cocktails. Book a table or a private event in a sylish atmosphere.
Summer: Rooftop Bar
Winter: Garden Bar
Opening Hours: Mon-Sat 18:00 to 24:00
Book a Table: 03-7170200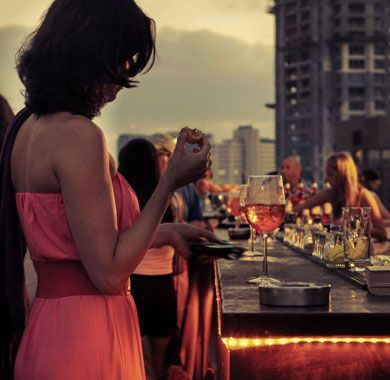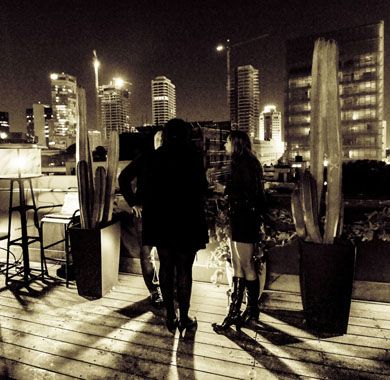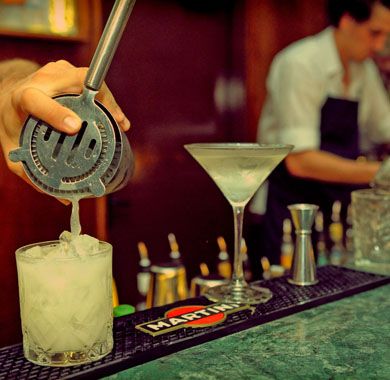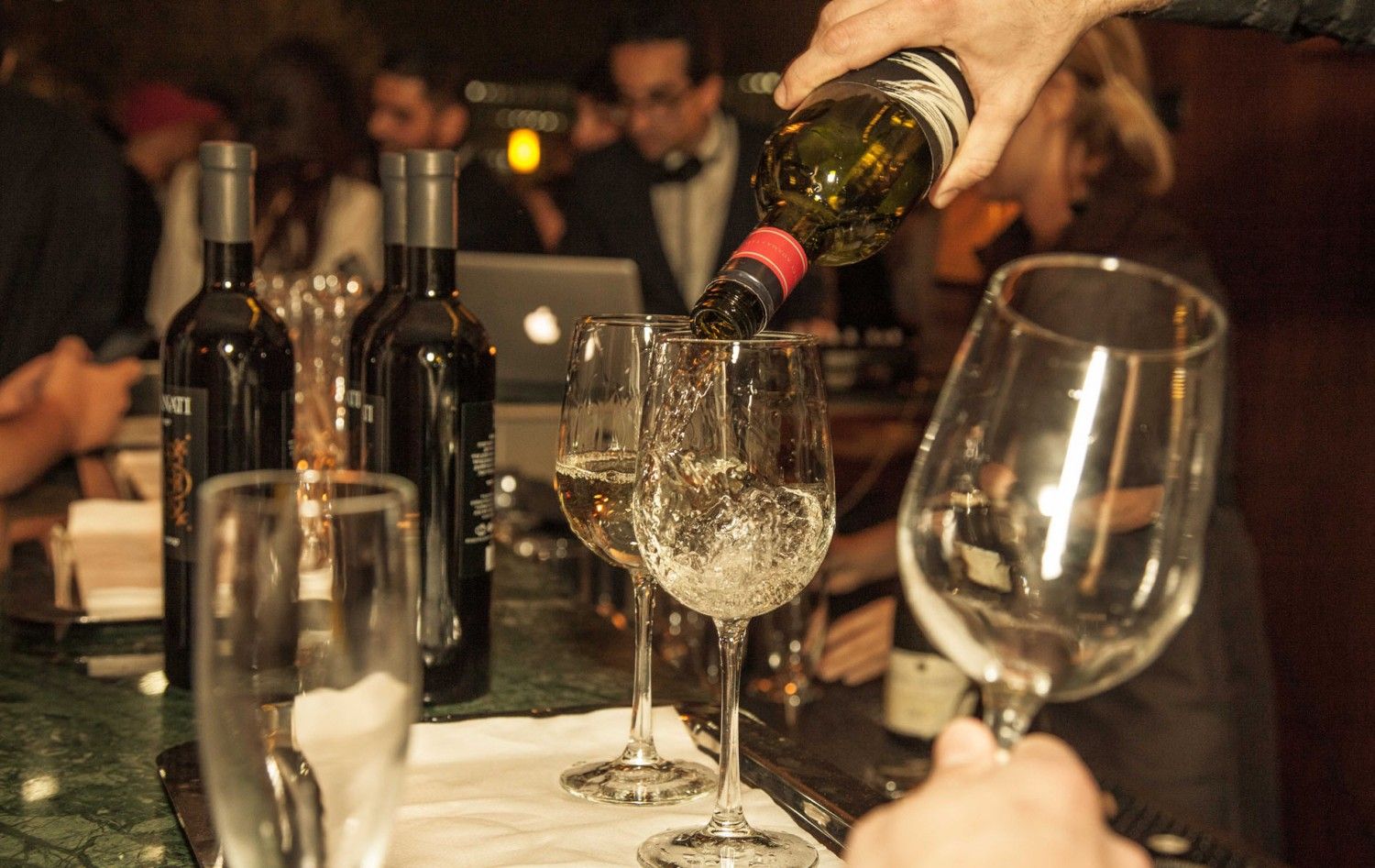 The Poli House Rooftop
The rooftop bar at the Poli House is open to the public and offers a range of contemporary cocktails and refreshing dining dishes (Crudo Bar) in an up-to-date outdoor setting. The bar is especially suitable for a drink in front of the sunset or for the opening of the night before going to the big clubs of Tel Aviv. The bar is available for small gatherings and private events.
Opening Hours: Sun-Sat 10:00 to 24:00. Food is served from 14:00.
Winter Crudo Menu | Winter Wine Menu |
Winter Noon Cocktails | Winter Evening Cocktails
Book a Table:
Tel. 03-7105000
Instagram: Polirooftopbar
Email: bar@thepolihouse.com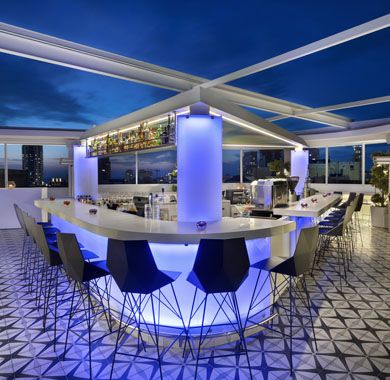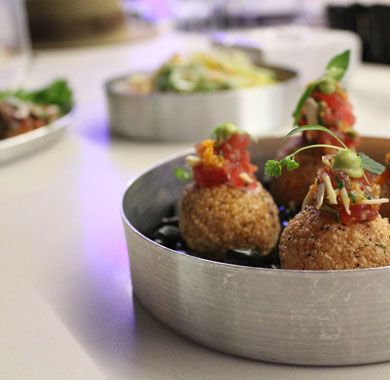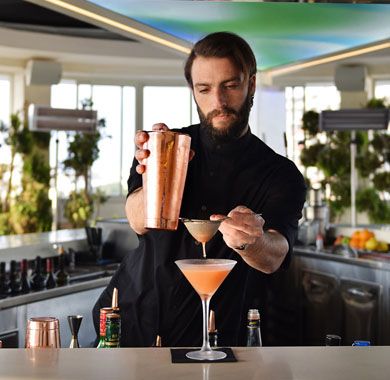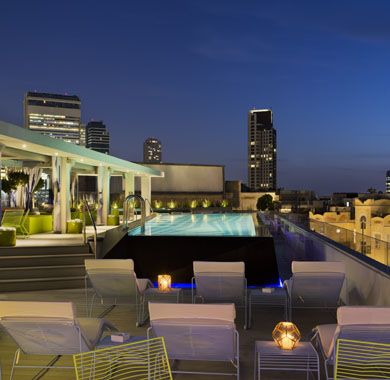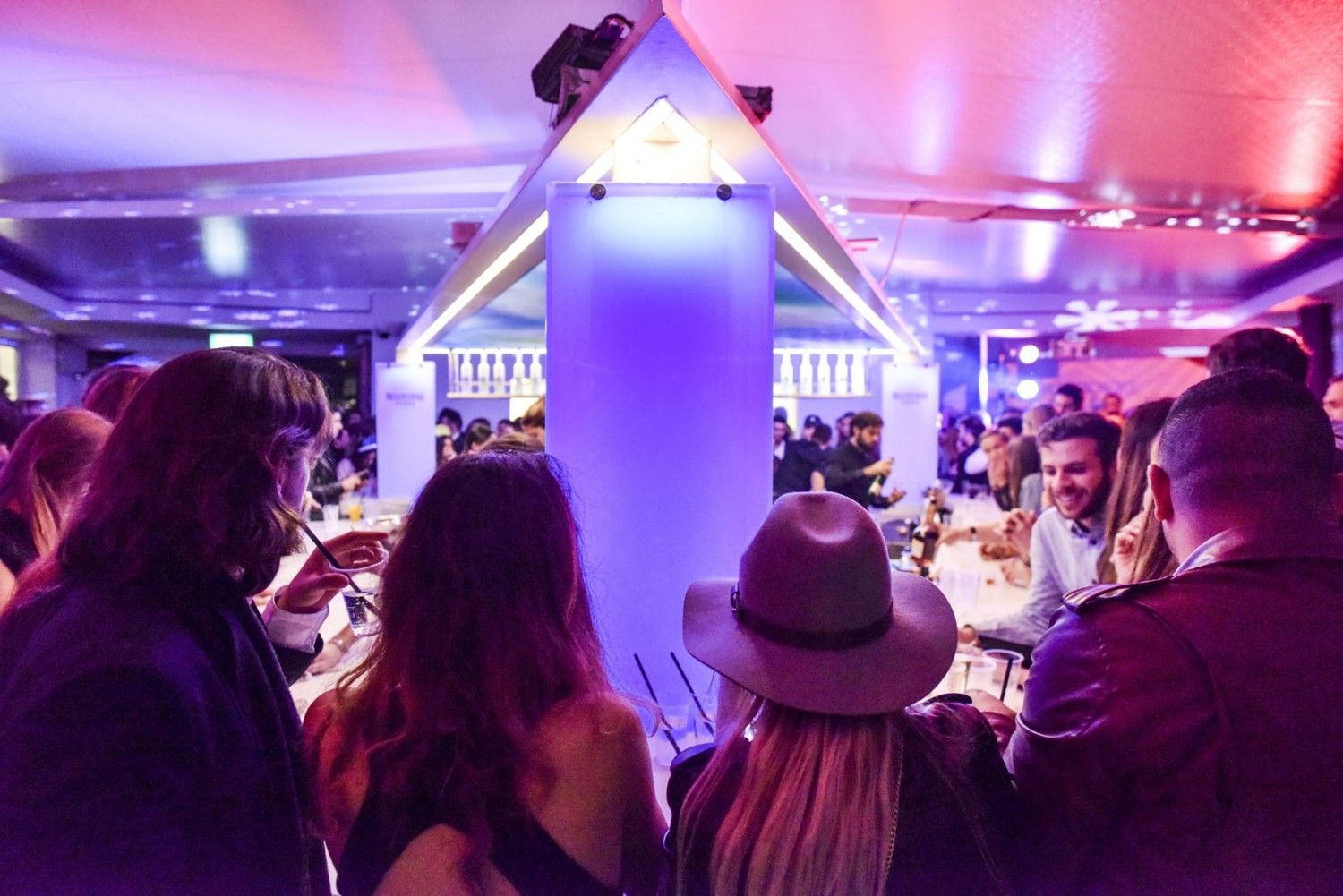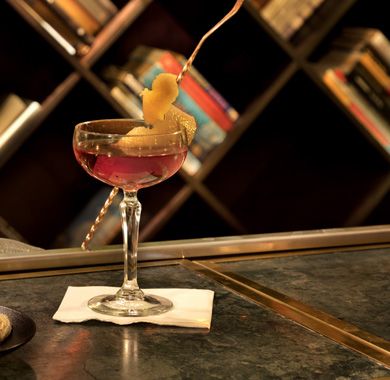 LOBBY 64
At the lobby of the Brown Beach House, this is the place to chill and enjoy a cocktail or a light snack before leaving to explore the famous Tel Aviv nightlife.  
Opening Hours: Every day from 15:00 till the last guest. 
Book a Table: 03-7605000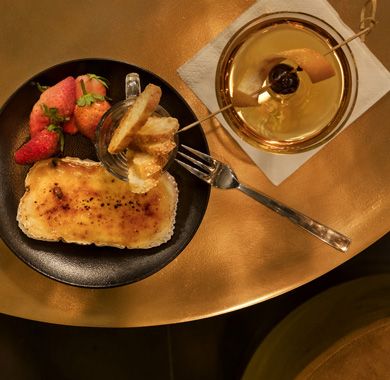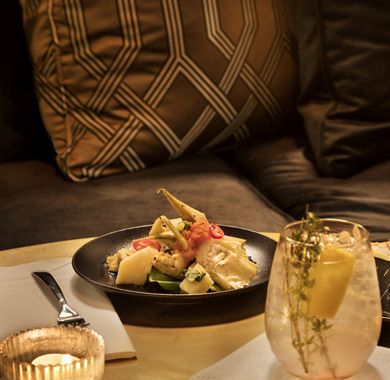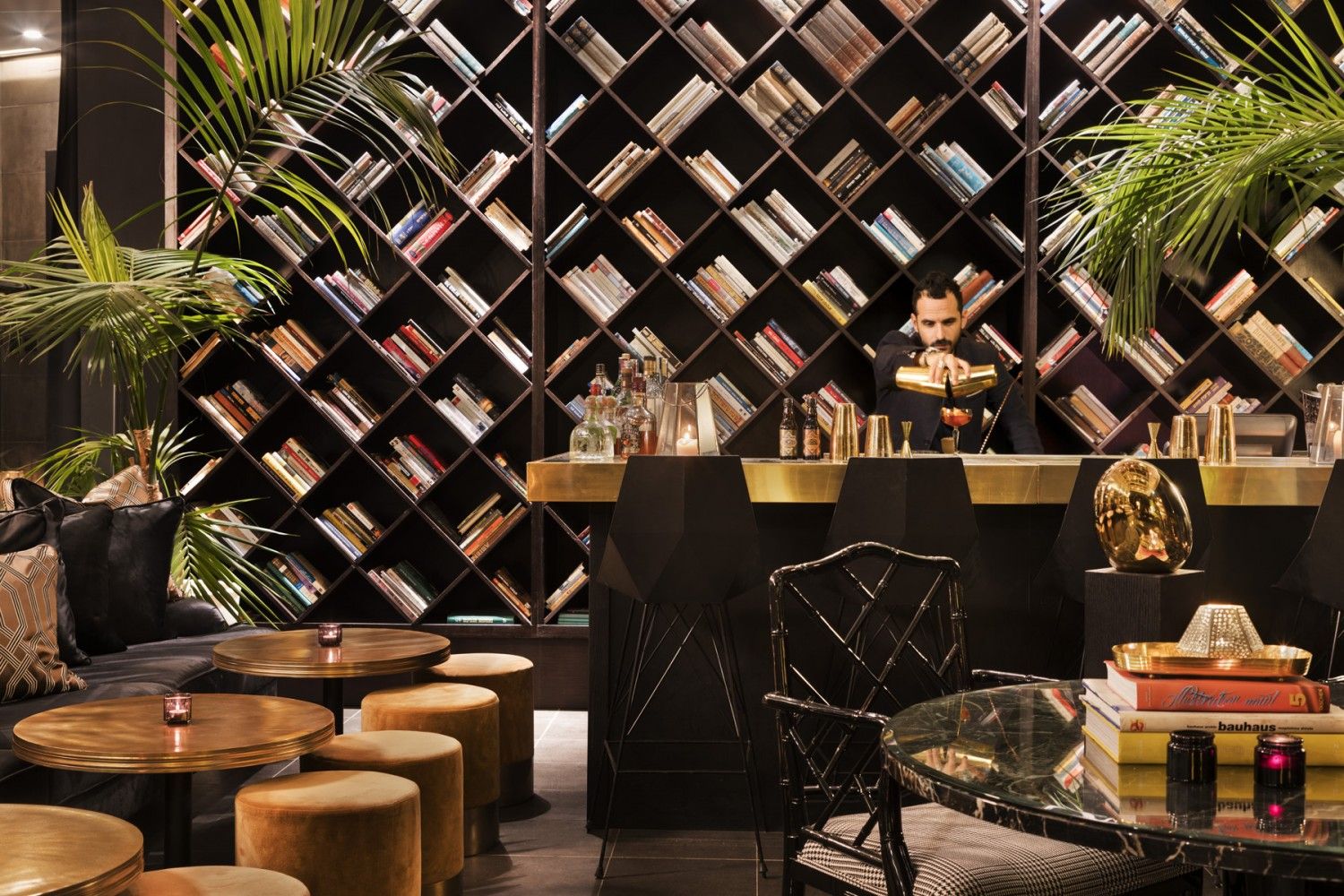 The Cave Cocktail Bar
The cozy Cave Bar at Villa Baron Jerusalem is located in the old water well under the house and is one of the most unique bars in Israel. It serves a variety of cocktails and small dishes in a stylish cosmopolitan atmosphere. The bar hosts small private events of up to 20 guests.
Opening Hours: SUN-THU, SAT 19:00 - Last guest
Book a Table: 02-5011555