no
BROWN BEACH CROATIA
All Year Rejuvenation
Luxury Boutique Hotel in Croatia
Located on the picturesque Adriatic coast, in the charming historic town of Trogir only 5 Km from Split airport, Brown Beach House offers an unrivaled Mediterranean experience. Housed within a former tobacco shipping station ("Duhanka"), the hotel's majestic facade exudes a sense of eternal style.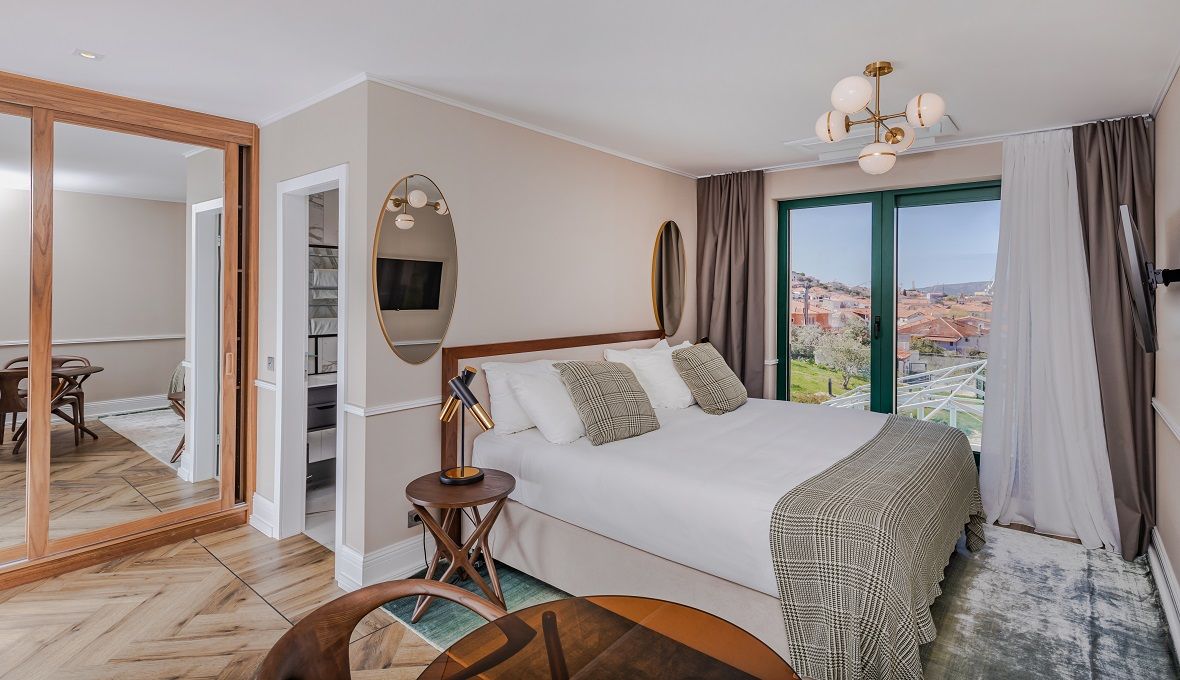 Rooms
As our name says, we are a house and we want our guests to feel like at home. The inspired design of our 59 spacious rooms is complemented with the modern amenities for holiday and business travelers.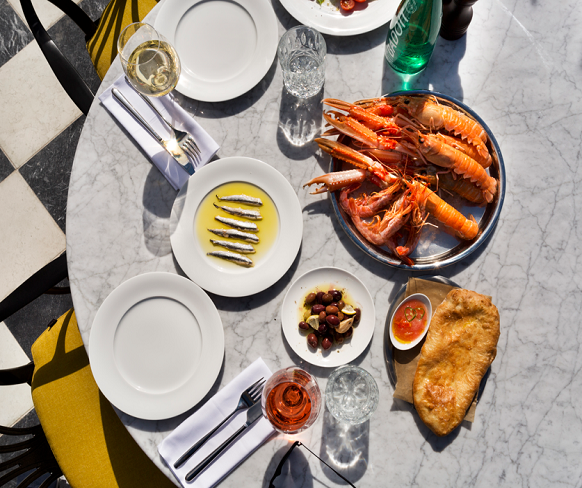 Cartina Restaurant
Welcome to one of the finest restaurants in Split area. the prestigious Cartina restaurant offers contemporary Mediterranean cuisine that reflects the authentic tastes of the region, overlooking the sea and mountains. get yourself a drink, lean back, and catch the beautiful view.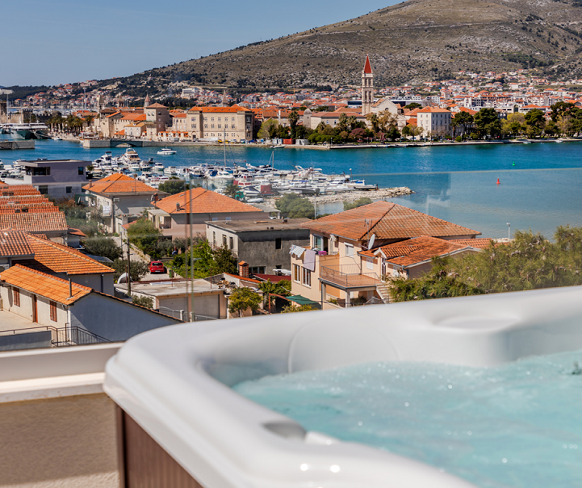 Spa & Wellness
The lavish Spa & Wellness center is a private, green oasis designed to rejuvenate and recharge your body and soul. Enjoy luxurious treatments, invigorating massages or a professional manicure and pedicure, relax in our sauna, Jacuzzi or Steam room.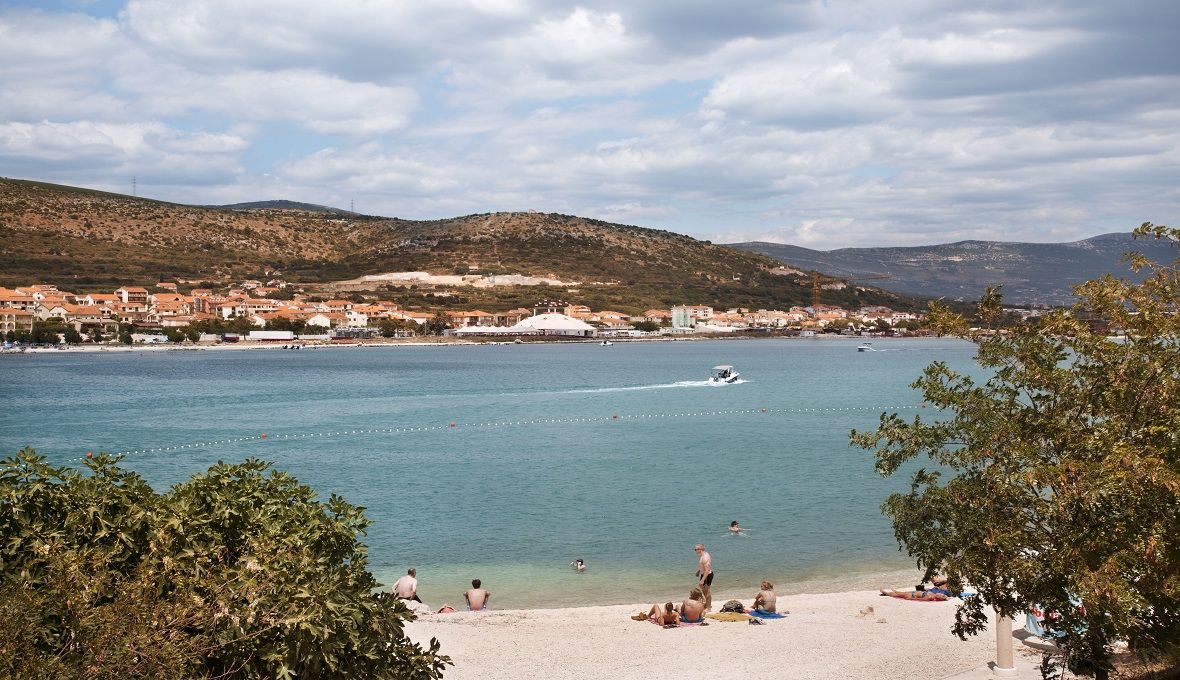 Beach Club
The best in Trogir area, the Brown Beach Club offers magnificent settings to spend your summer days in luxury. Breathe in the salt air and enjoy great cocktails and vibey beach music with the Mediterranean sun on your face.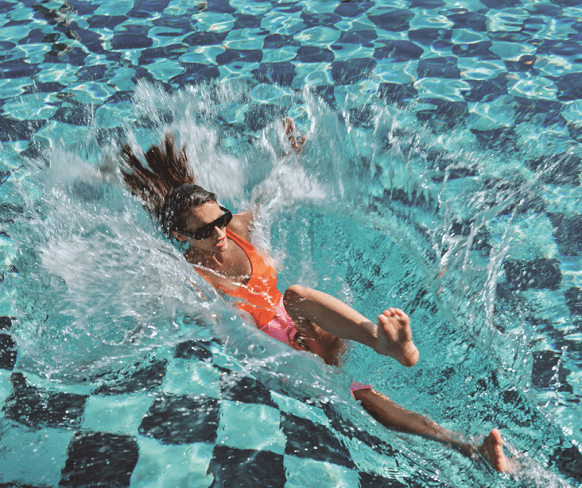 Swimming Pool
With its signature black & white tiles, our pool is the ultimate eye-catcher. Specially designed for style lovers, it still has all functional benefits of a luxurious pool: spacious (140 square meters) and heated.
Swim with style.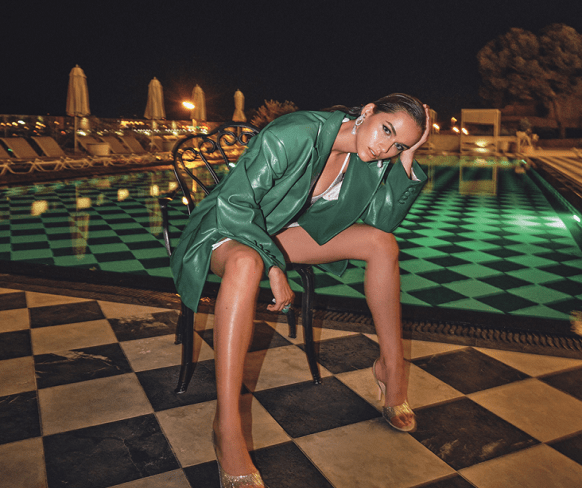 Events
The House provides an exceptional setting for your special celebration or corporate events. Plan a luxurious wedding by the sea, business launch, seminar or Anniversary, and we will make sure your event is a stylish success.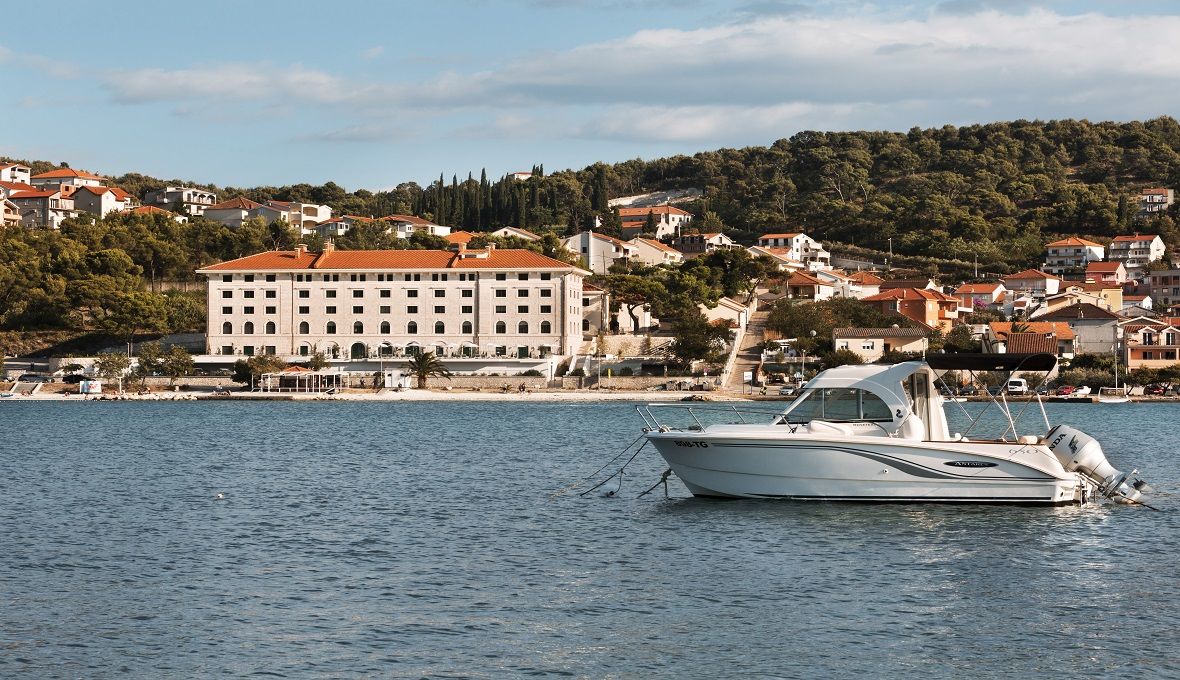 Family Time
Don't give up on your personal style when vacationing with your loved ones. The Brown Beach House offers various leisure options suitable for all ages, from cycling and sightseeing to our private Kids Club and aqua park, there is something here for everyone to enjoy.