no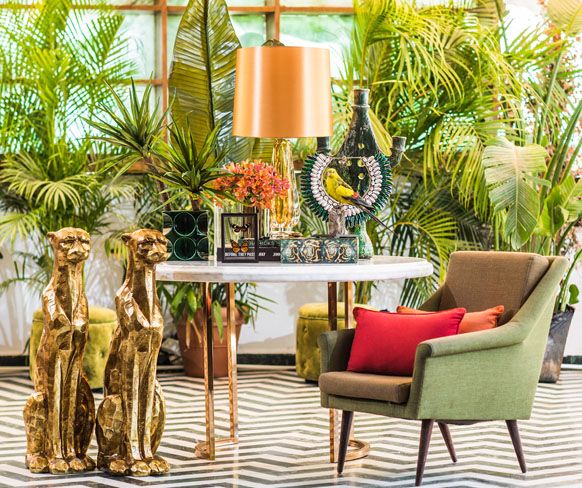 LIVING SPACES
The Brown TLV offers both an indoor living room and an outdoor lounge, thoughtfully designed spaces for work or relaxation. These are the places to enjoy a cup of coffee with friends, conduct a business meeting or curl up on a couch with a book from our signature library.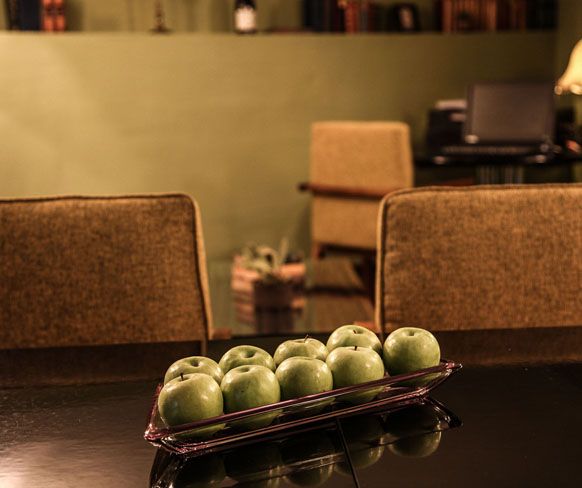 BUSINESS
Located in the heart of downtown Tel Aviv, Brown TLV is an ideal place to stay for business travelers in search of comfort and easy access to Tel Aviv's most important business districts.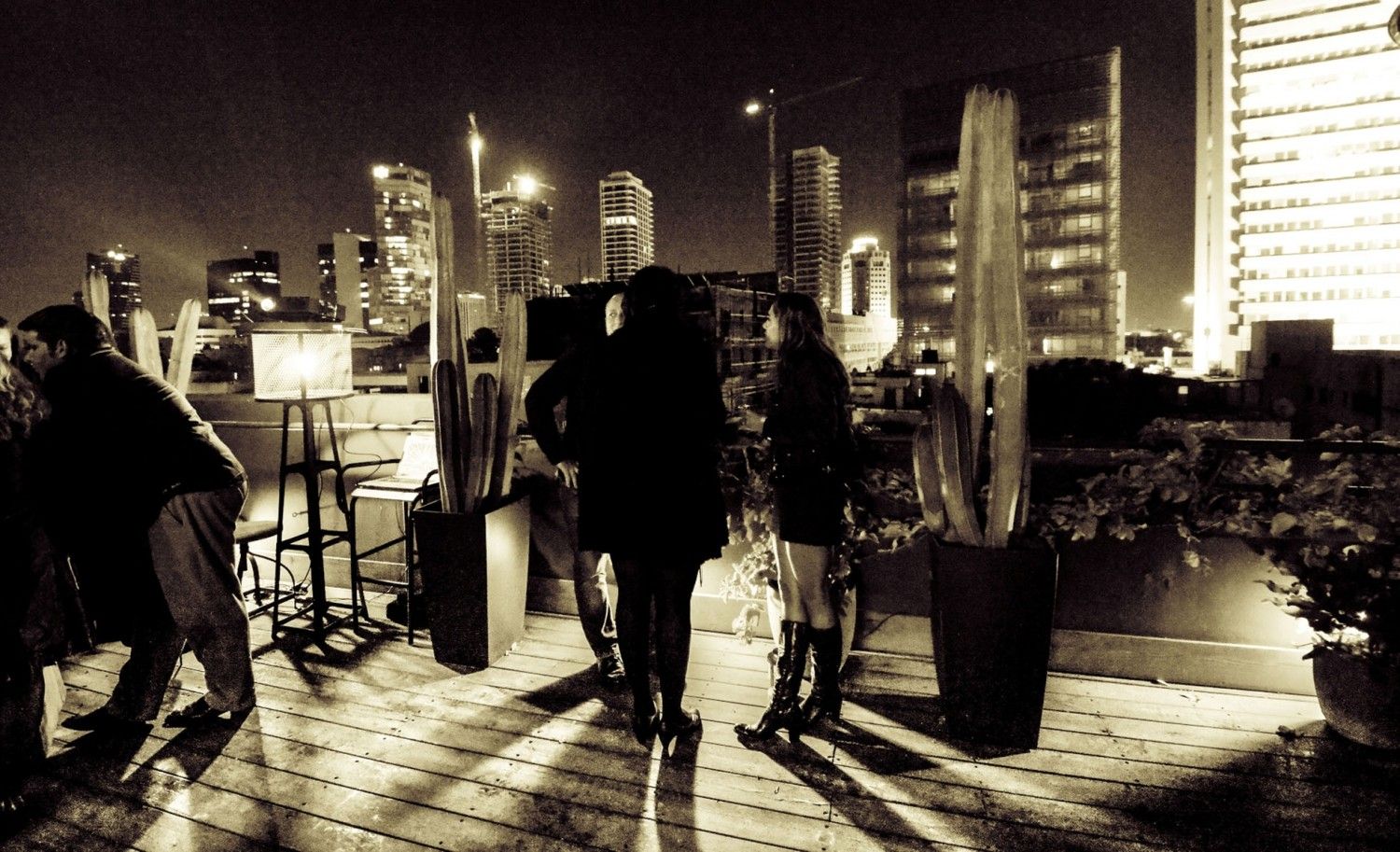 URBAN HUB
Brown TLV sits at the Urban crossroads of Tel Aviv, where the raw street art, Middle Eastern markets and immigrant neighborhoods meet the chic boutique fashion shops, cafes and pristine sidewalks of the upscale downtown. The hotel itself regularly functions as a meeting place for the city's creative circle, with various art exhibitions, cultural events and social gatherings taking place throughout the year.