no
BROWN BRUT
Urban Seafront Vibes
Brown Brut
Hotel in Tel Aviv by the beach
Say hello to Brown Brut, a spectacular new boutique hotel, located right by the promenade of Tel Aviv, between Neve Tzedek neighborhood and the beach that stretches at its foot. The hotel is housed in the Gaon House, an office building built in the late 1970s. Upon becoming a boutique hotel, the unique structure underwent a process of urban renewal that brought the blush back to its cheeks. you are invited to start your day at Kilometrage restaurant, work on your tan on the terrace and enjoy your perfect location in Tel Aviv.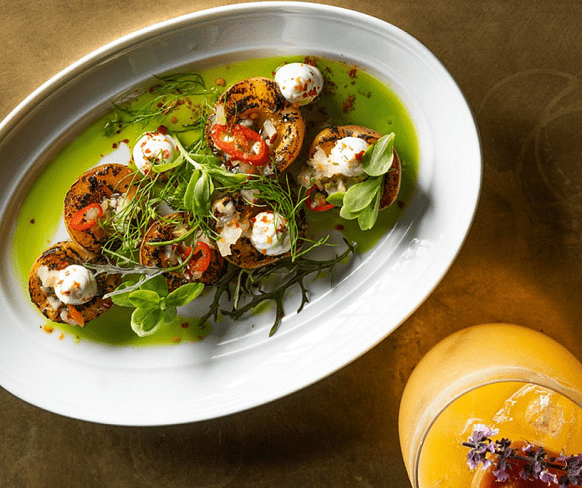 Breakfast
At Brown Brut hotel you start your day with one of the finest breakfasts at the Kilometrage Chef restaurant, where you can enjoy a variety of fresh salads, cheeses, bread, omelets and the extra special spice: a Tel Avivian Sea-view.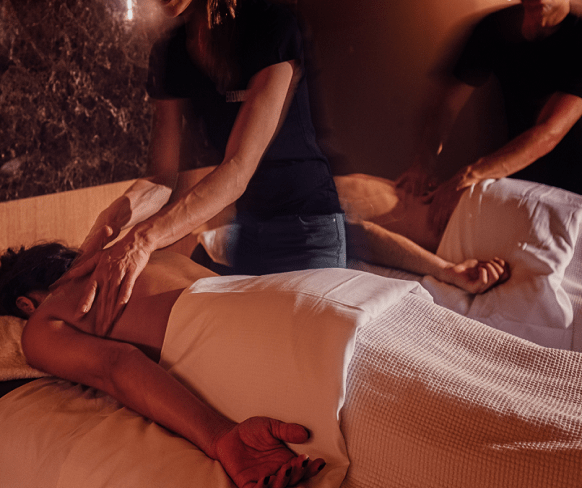 Spa Treatments
Time for a time out.
The hotel offers a treatment room where you can have a Couples Massage (advanced bookings are required).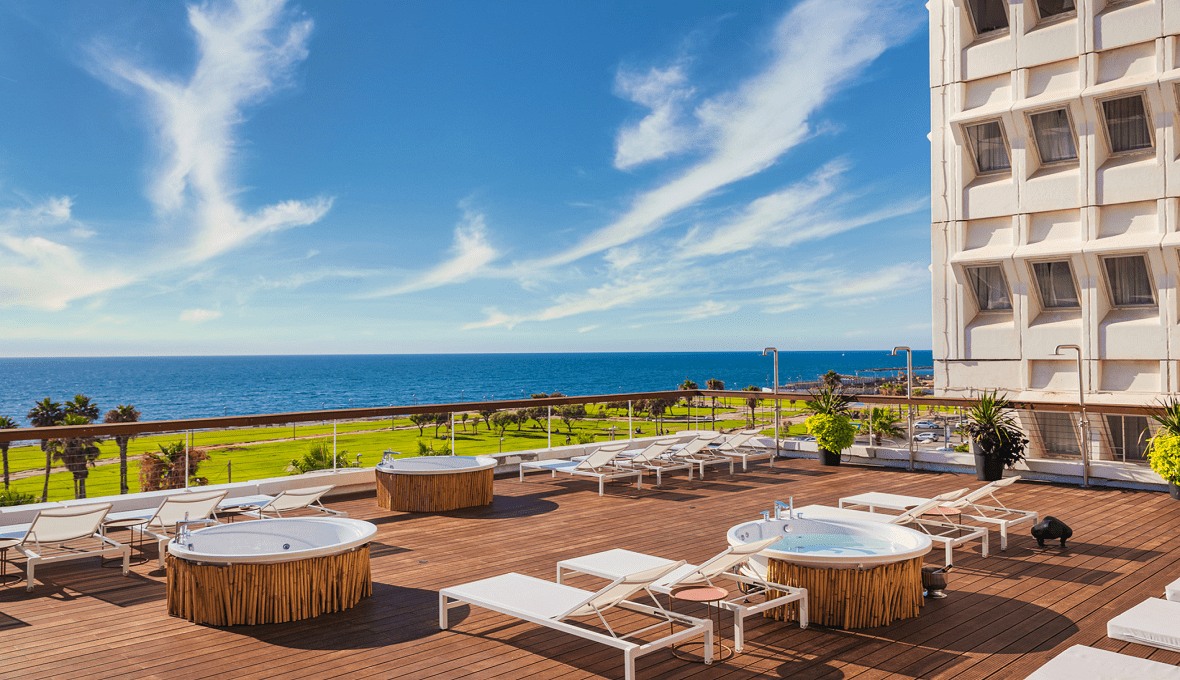 Sea-view balcony
Tel Aviv's beach is right in front of you, the sun is above you and the breeze is everywhere.
Outside, at the hotel balcony, you can work on your tan, dip in the hottub, chill out and get the most beautiful view of the city.
Take it all in!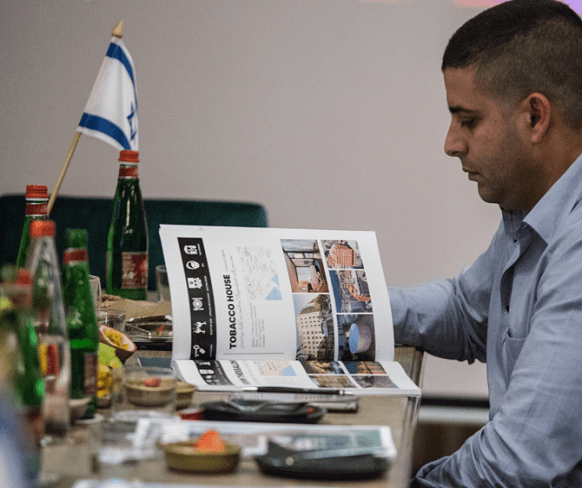 Meeting room
Dive into your work day, we will take care of the rest.
The meeting room at Brown Brut is cozy and comfortable. It can accommodate up to 10 people and provides a screen, coffee, water and a variety of refreshments.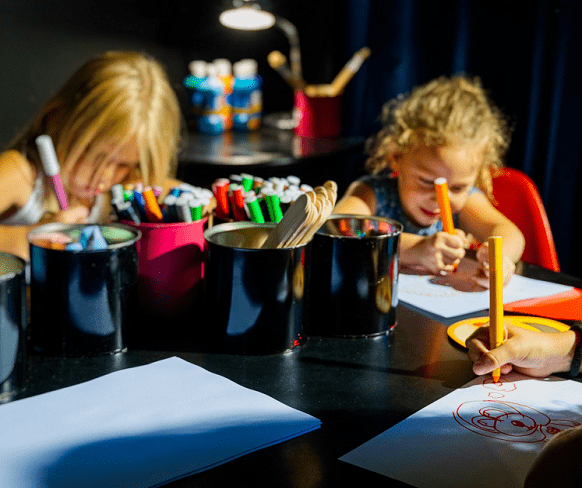 Game room
Are you bringing the kids to Tel Aviv? Take them to the super fun game room where they can enjoy a PlayStation, puzzles and more.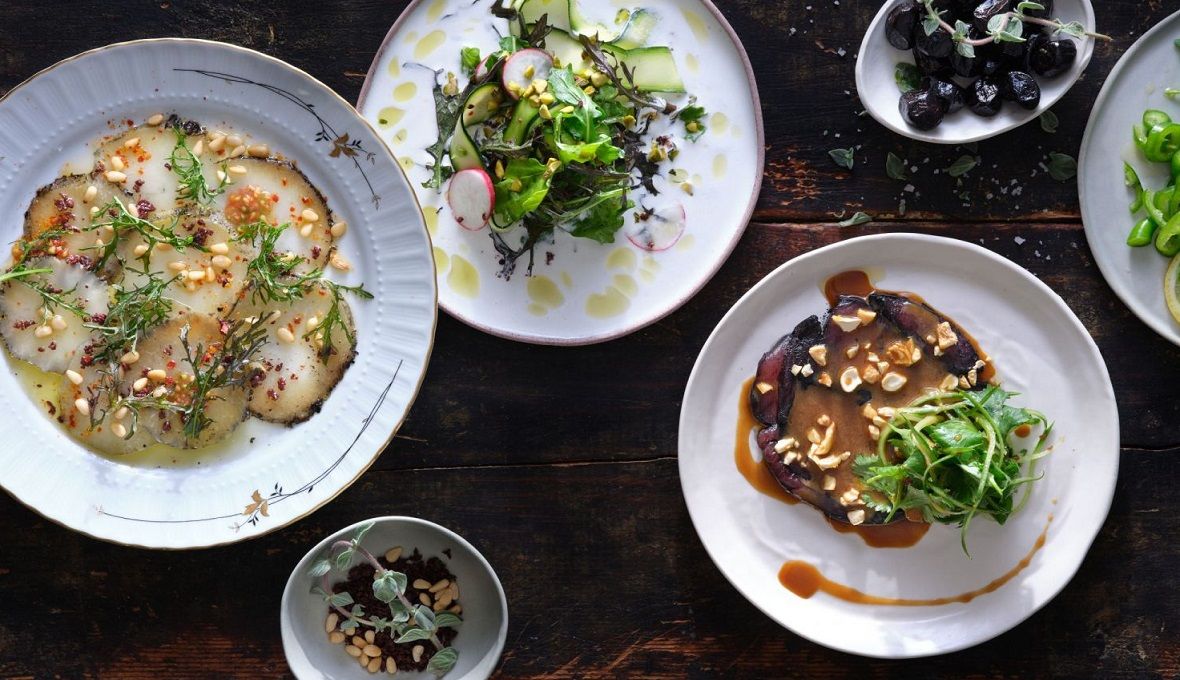 Kilometrage
Kilometrage is a local restaurant, combining high-risk youth and middle Eastern fine cuisine by Chef Idan Boshari who had a vision for opening a restaurant with great food, that owns a special extra and social value.
His cooking style is seasonal middle eastern, telling a story of his special life journey. The restaurant is located at Brown Brut hotel, Tel Aviv.
Design
The entire building is designed and inspired by the tradition of brutalist architecture, hence its name. All of the rooms face the sea and are sloping downwards, in order to reduce the direct penetration of the sun rays through them. From the outside, the hotel is characterized by a recurring series of painted precast concrete elements, making it easy to spot from a distance.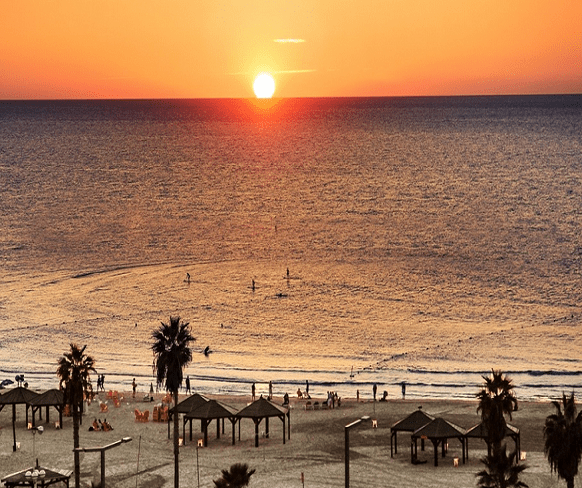 Neighborhood
Brown Brut is located between the beach and the beautiful Neve Tzedek neighborhood. Charles Clore Park, which extends below the hotel and invites you to a picnic or just unwind under the sun. A stroll down the promenade will lead you to Jaffa and its many alleys; the flea market, the Venus complex, the cool boutiques, Clock Square. North of the hotel, you will discover the Carmel Market, the Nahalat Binyamin and more.