no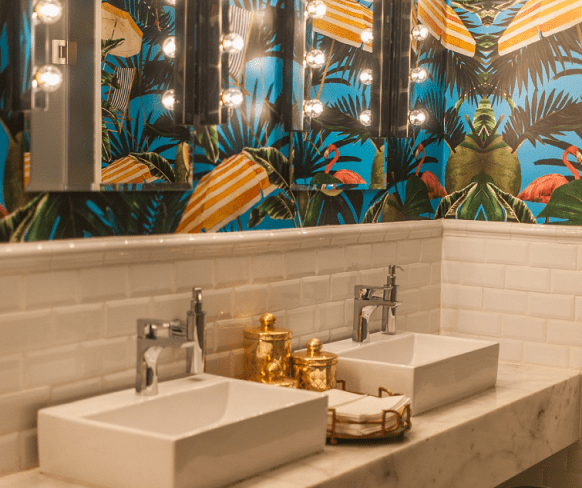 Style & Design
The Hotel's distinct design and is inspired by the Miami Beach and French Riviera famous resorts. It combines Beach vibes and cultural elements from the sea, and was chosen as one of the world's most decorated Hotels in 2016.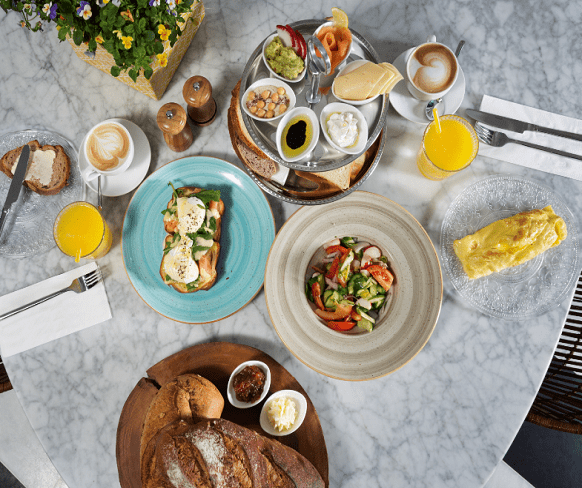 Breakfast and Brunch
Our pampering daily Brownch includes a varied menu of Israeli and Mediterranean flavors with a personal touch, including a delicious Shakshuka; homemade Turkish Burekas and traditional Knafe. Breakfast is open to hotel guests and outside guests: Sunday-Friday 7AM - 3PM, Saturday 8AM-1PM. Reservations: 03-7605000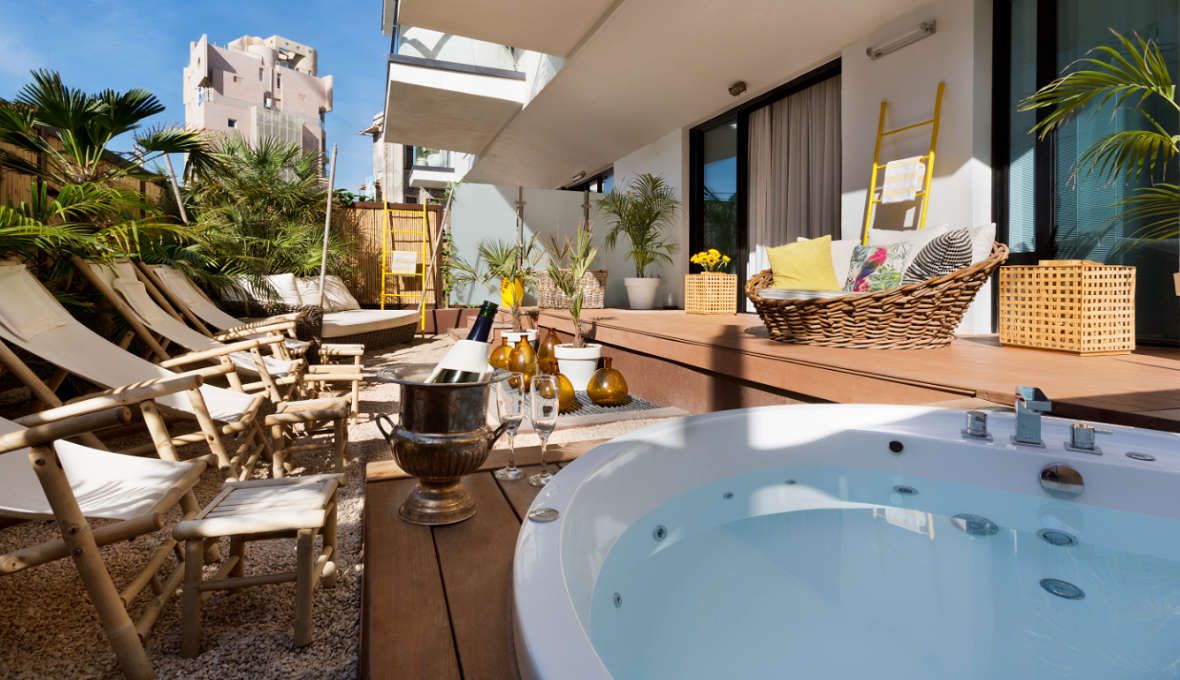 Spa treatments
The Spa at Brown Beach House offers a romantic getaway from the daily routine, just a minute walk from the sea. The Spa specializes in couples treatments and includes a luxurious treatment room, a relaxing waiting-room with refreshments, an intimate garden with a lounge area and an outdoor Hot tub. In addition, guests are welcome to use a fully equipped fitness center, located below the Spa rooms.