no
Kilometrage is a contemporary Israeli restaurant, which works with local raw materials, seizing the country's seasons, holidays and occasions.
Kilometrage's menu expresses the unique Israeli mosaic, as Boushari experienced it, but is also strongly influenced by its location: The ocean being right in front, the Carmel market behind, and the Hasan Bek Mosque to its side. Fish, vegetables, Mediterranean-Levantine cuisine, fresh, seasonal and at eye level. The hot and delightful food of Kilometrage will be accompanied by local cocktails and a large selection of Israeli wines to be served by the glass.
*Most of the menu consists of local and seasonal ingredients, therefore changes to the dishes could be made accordingly.
Opening hours
Monday to Saturday
18:30 - 2:00
More of Kilometrage
After his personal long life journey, which included drug addiction and a rehab process that let him back on track, he became a teacher for cooking, teaching high-risk youth. To complete his journey he dreamed of opening a restaurant that will employ those teens at risk, among the rest. His cooking style is seasonal middle eastern, telling a story of his special life journey.
The restaurant is located at Brown Brut hotel, Tel Aviv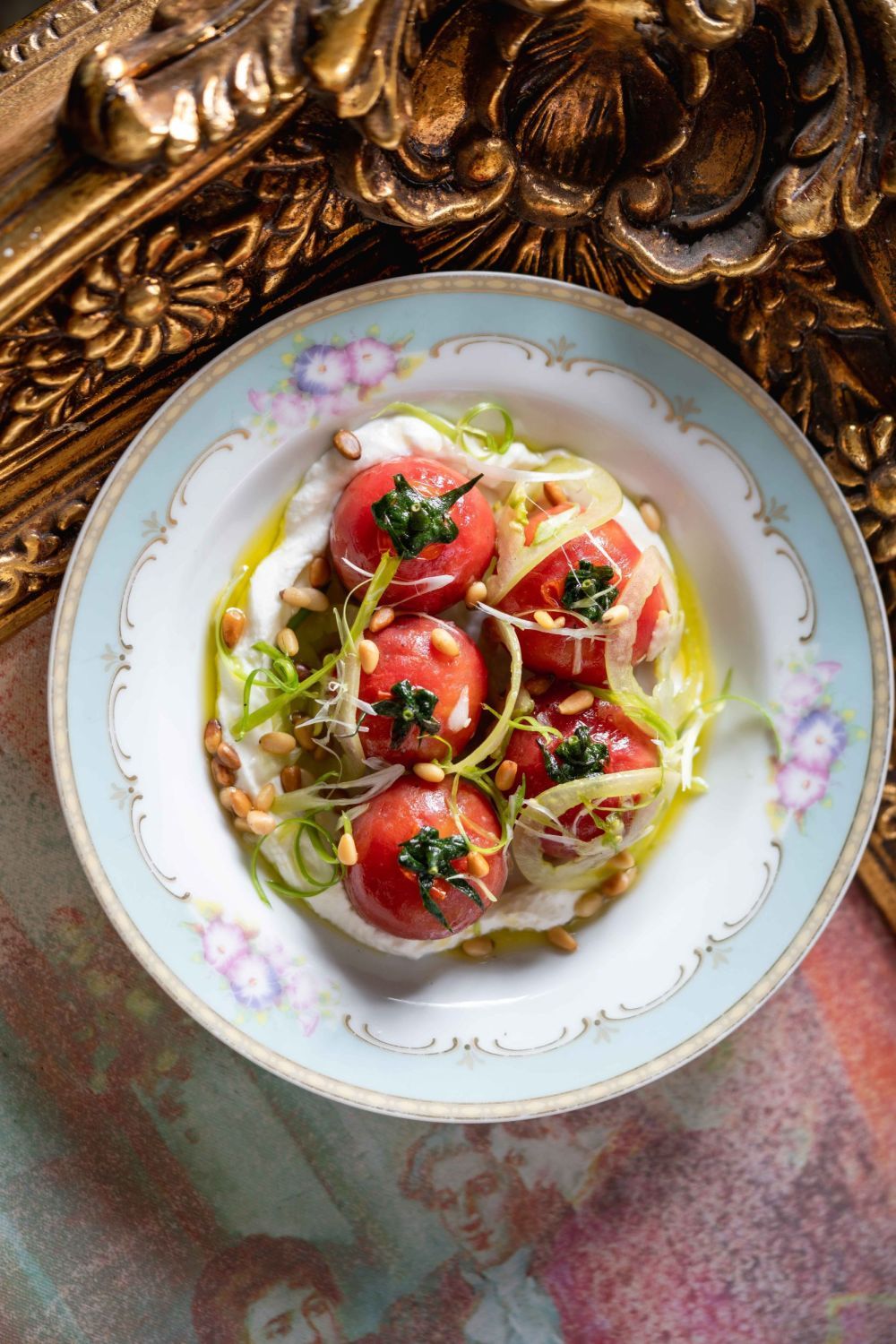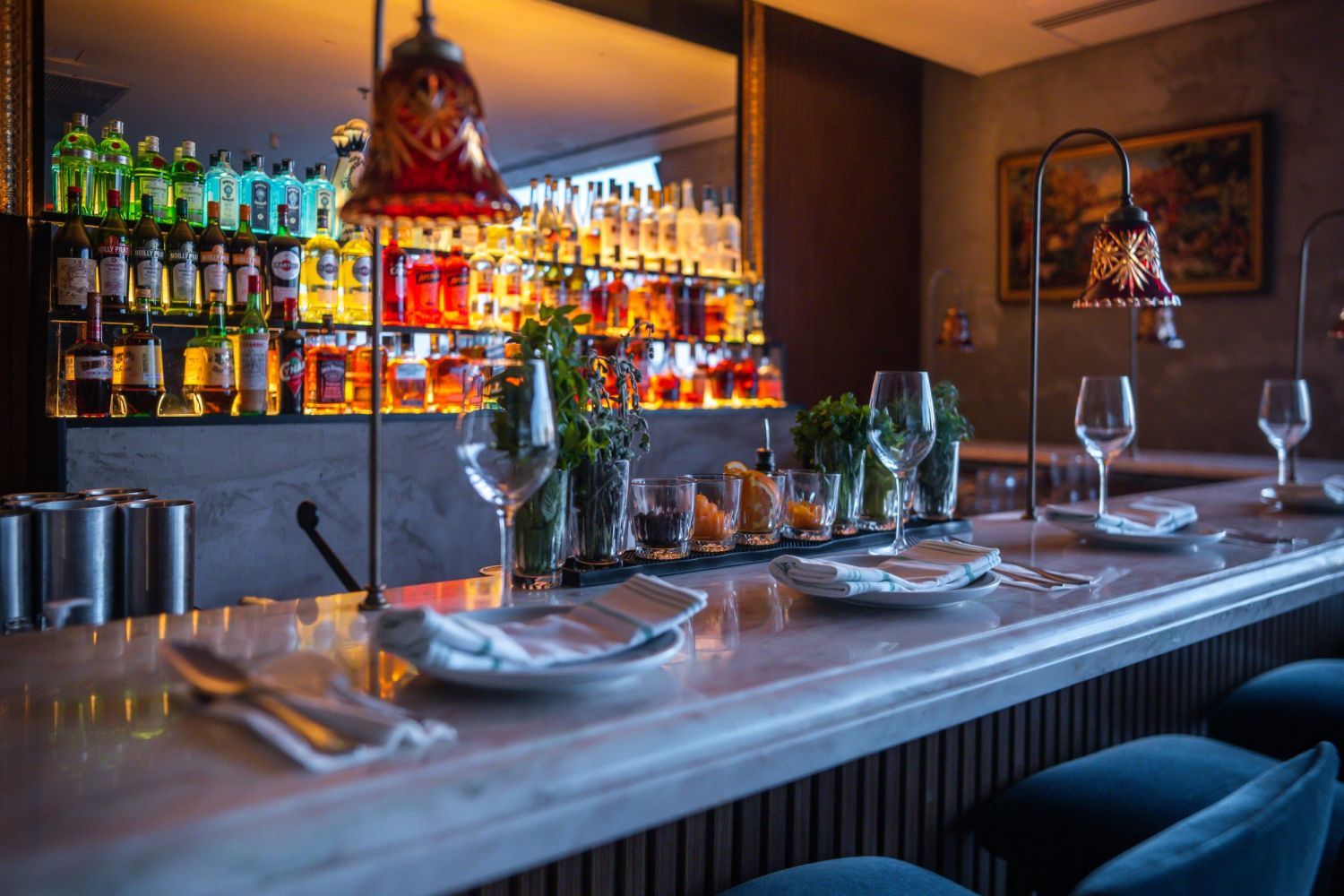 The Kilometrage private room

Chef Idan ("Pompi") Boushari's Kilometrage restaurant offers a private event space suitable
for hosting up to 50 guests. This exclusive space,
with picturesque sea views, creates the perfect setting for your event.