no
The wild boy who found his sanctuary in the kitchen.
the long hours of working in "Machne Yehuda" kitchen line, and the worldwide group of restaurants, his New York internship, drug addiction, rehab, and the exciting winning of the culinary reality tv show "The next restaurant of Israel". all participated in Idan Busheri's ("pompei") long journey, which led him to Kilometrage, his first restaurant, located at hotel Brut by Brown hotels collection.
throw Kilometrage, Busheri express his long life personal journey on a platter. A journey inspired by the multicultural Israeli society, and the diversity of its food culture, a culture that was a great part of Busheri's childhood.
Kilometrage is a modern Israeli restaurant, that uses local ingredients, and lives throw the year's seasons and holidays. The menu expresses Israeli unique fabric, from the eyes of Idan Busheri. The restaurant is also influenced by its location: the sea in front, Carmel market, and hasan beck mosque Fish, vegetables, middle eastern kitchen, fresh, seasonal, and upfront. The warm joyful food of Kilometrage will accompany local cocktails and a large variety of Israeli pored glass wine.
Opening hours

Monday to Saturday 
18:30 - 2:00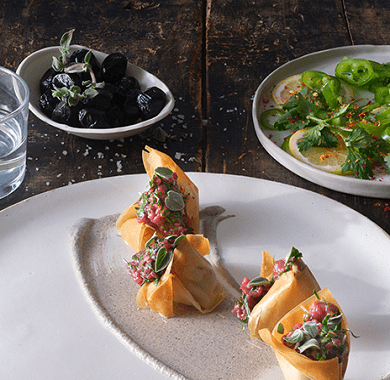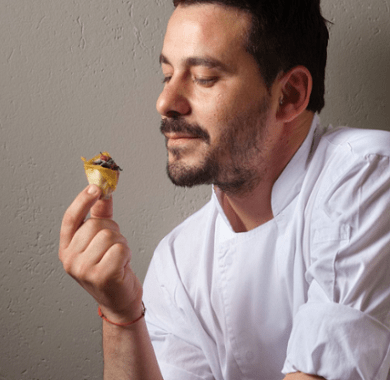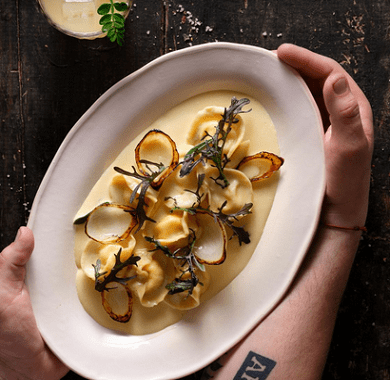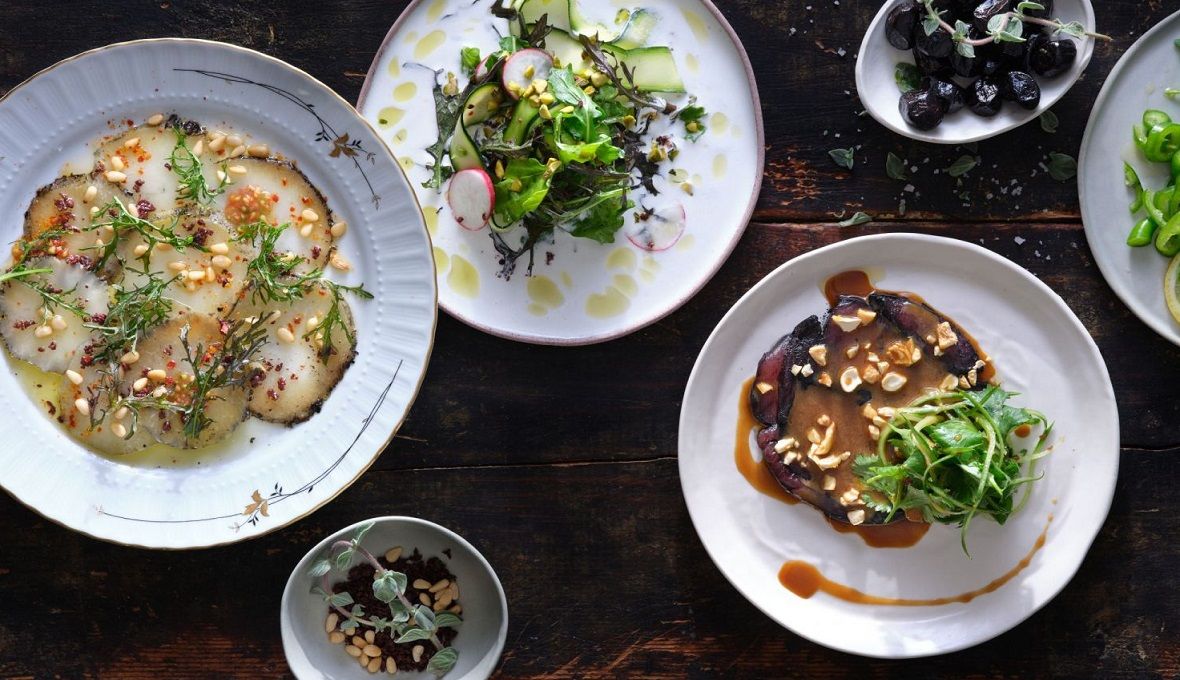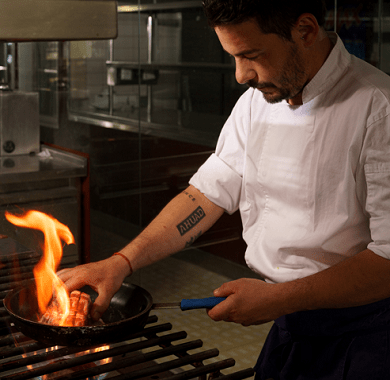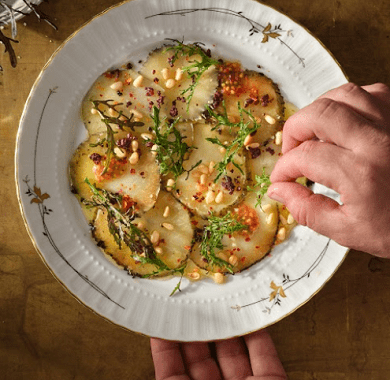 More of Kilometrage
After his personal long life journey, which included drug addiction and a rehab process that let him back on track, he became a teacher for cooking, teaching high-risk youth. To complete his journey he dreamed of opening a restaurant that will employ those teens at risk, among the rest. His cooking style is seasonal middle eastern, telling a story of his special life journey.
The restaurant is located at Brown Brut hotel, Tel Aviv