no
BROWN BUSINESS HOTELS
Business travelers can take advantage of a variety of special services offered by Brown Hotels in its urban hotels and resorts throughout Europe. Alongside exemplary international hospitality standards and revolutionary design line, company owners, employees and business people can take advantage of corporate vacations in Israel and abroad with special rates for business club members. Brown business hotels offer convenient access to leading nightlife, culture, and cuisine scenes, comfortable accommodations, an inspiring work environment, meeting rooms and business events and a range of chef restaurants and stylish bars.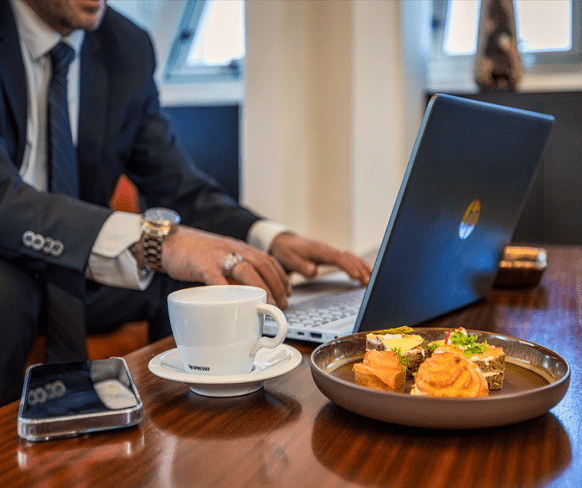 BE A BROWNIE
Brown Business Department offers a direct and personal response for Brown Business Loyalty Club members who receive exclusive conditions and prices on all business services, fast and convenient VIP services, including free access to the business lounge at the Brown Brut Hotel, on the seafront.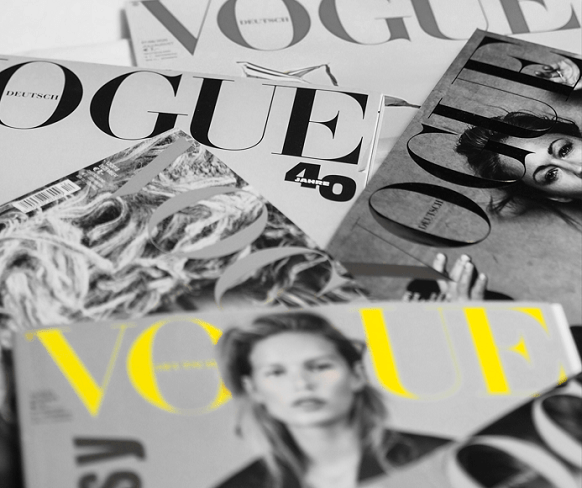 GOOD TO KNOW
The New York Times, CNN, National Geographic, VOGUE, TIME, WALLPAPER, TRAVEL & LEISURE and CONDE NAST TRAVELLER are just a few of the leading publications and media channels that regularly mention Brown hotels in their articles on tourism, travel, and design.
BENEFITS AND BEST PRICES
The Brown Business benefits club offers a variety of accommodation solutions in a variety of hotels, tailored to your corporate budget and requirements, all at the lowest rate possible by booking directly with the business department.
Club members accumulate "brownie" points that can be redeemed at hotels for meals, spa treatments, and accommodation, including overnight stays.
Complimentary access to the business lounge at Brown Brut Tel Aviv Hotel with spectacular views of the coastline and featuring both a collaborative and private work area, equipped meeting rooms, a coffee corner, and light refreshments,
Throughout the entire process, a professional sales team is at your disposal, from booking to check-out, with fast and convenient VIP services.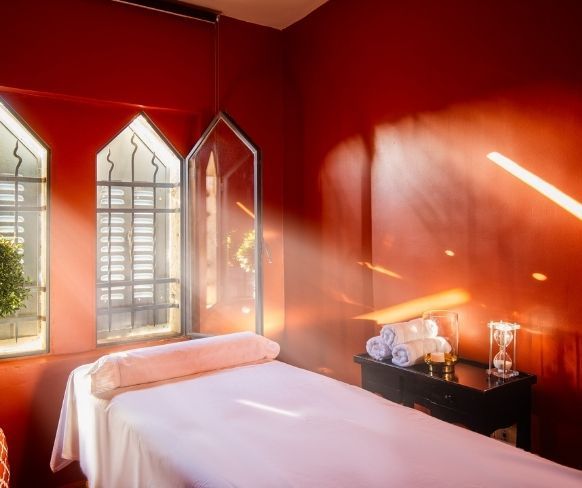 TEAM SPIRIT
Gifts with the right intention can make your team feel appreciated during holidays, birthdays or even as incentives. A special price is available to Brown Business Club members for gift vouchers for employees. The gift vouchers include breakfasts, hospitality and spa packages, a great way to charge their batteries.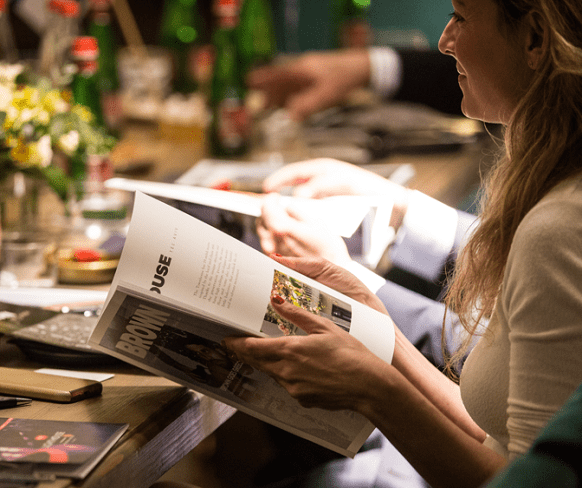 EVENTS
Brown offers customized business solutions to complement its innovative hotel experience, including hosting seminars, conferences, corporate events, and launch events at special corporate rates in Brown's ultra-creative and stylish atmosphere. Brown's well-designed and fully equipped unique locations include a spectacular selection of rooftops, prestigious halls and fine chef restaurants.
Israel & Beyond
Brown offers your company a variety of excellent hotels and resorts perfect for company vacations, events, training, and incentives ensuring your team enjoy a more memorable and effective getaway.
With Brown's resorts, employees exchange their ties for something more casual, and enjoy relaxing in stylish and elegant beach hotels in Eilat, Greece, Cyprus and Croatia, all with spectacular views, close to the beach, swimming pools, restaurants, marine attractions, halls for holding conferences and events, where everything is handled by a highly skilled and professional team under personal and precise guidance.