no
BROWN ACROPOL
Cosmopolitan Heritage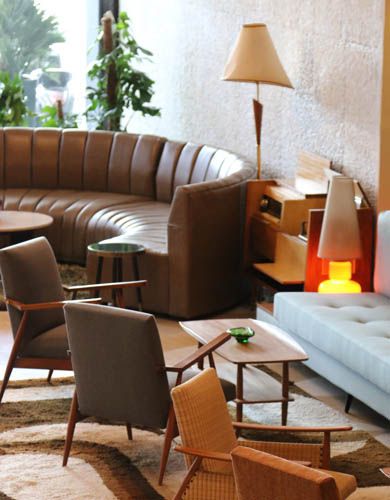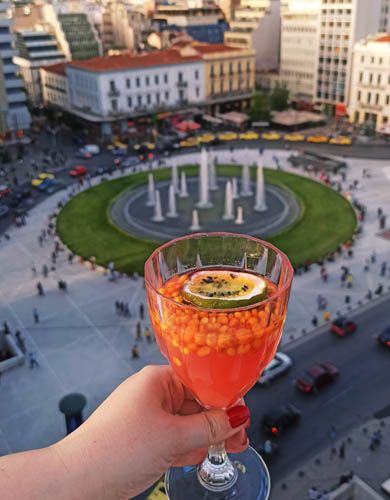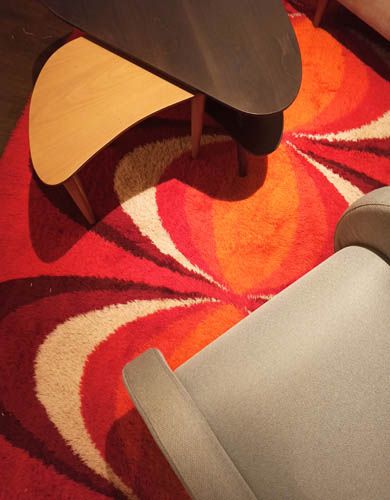 NEW BOUTIQUE HOTEL IN ATHENS
Welcome to the perfect start to Athens. Brown Acropol is a brand new design hotel, the very first by Brown Hotels in Greece, inspired by the legendary cosmopolitan vibes of the 60s as well as the urban heritage of Athens. The hotel's interiors and philosophy are based on a retro aesthetic, seasoned with a contemporary take on upscale leisure and lifestyle coolness. All 165 of its refurbished, high-end design rooms and suites feature comfy beds and luxurious bathrooms.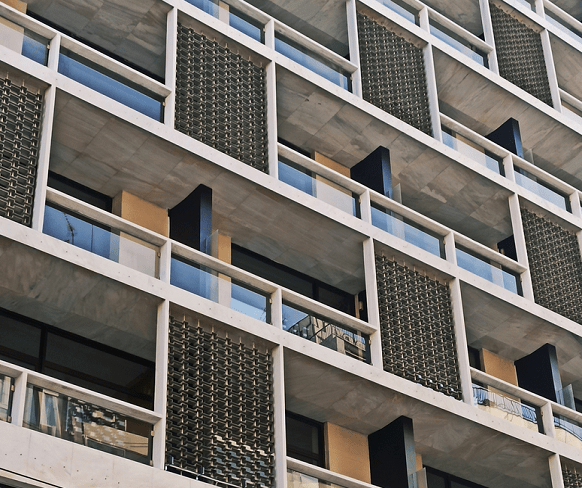 ARCHITECTURE & DESIGN
With a 60s luxury retro feeling, infused with modern elements, the Brown Acropol appeals to the modern traveler and satisfies both his practical and aesthetic needs. Vintage furniture, bespoke pieces, timeless materials like oak wood, Greek marble, concrete and aluminum, and an earthy colour palette of burnt orange, mustard yellow and shades of brown attest to a subtle, hip ambience of fine taste.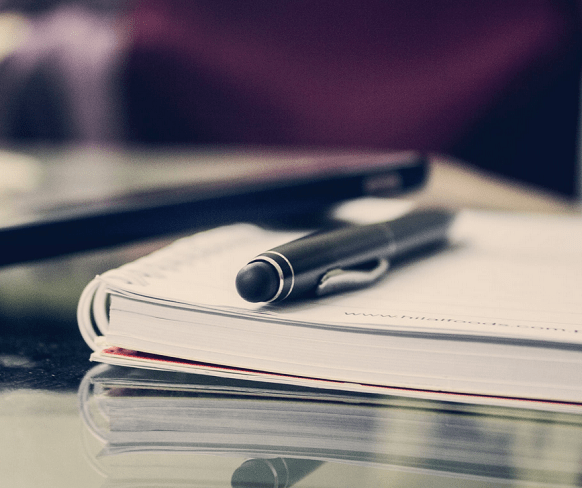 BUSINESS
Whether you are in town for business or in need of a smart venue to host your social event, BROWN ACROPOL is equipped with all the right amenities to fulfill your requirements. Our six meeting and breakout rooms may serve as the ideal spots for business events, parties, weddings and various social occasions where high-speed WiFi internet, audiovisual equipment, pens and pads are being taken care of, by us.