no
BROWN ACROPOL
Bring it Back!
Retro & Funky!
Welcome to the perfect start to Athens. Brown Acropol is a brand new design hotel, the very first by Brown Hotels in Greece, inspired by the legendary cosmopolitan vibes of the 60s as well as the urban heritage of Athens. The hotel's interiors and philosophy are based on a retro aesthetic, seasoned with a contemporary take on upscale leisure and lifestyle coolness. All 164 of its refurbished, high-end design rooms and suites feature comfy beds and luxurious bathrooms.
15% off for an urban vacation in Athens!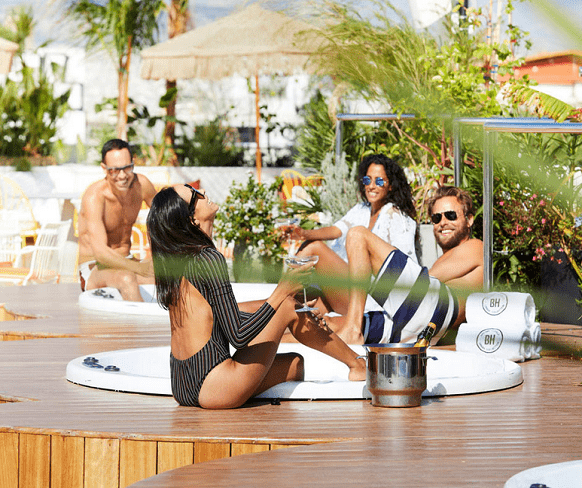 Rooftop
The spacious rooftop sundeck at the Brown Acropol is your perfect place to relax in the Athenian sun. One of the largest and most impressive rooftops in the city, it enjoys a panoramic view over the entire city and the famous Acropolis. Alongside a stylish open-air rooftop bar, enjoy vast relaxation areas, sunbeds, hammocks, outdoor showers and the hotel's highlight - 3 outdoor hot-tubs, overlooking the endless views. Enjoy Brown Acropol's rooftop sundeck, open for hotel guests 24/7.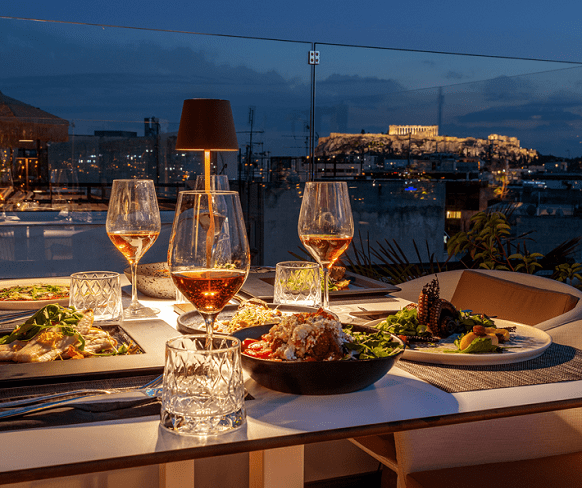 Rooftop Bar Restaurant
Just head to the 9th floor and dive into a new culinary experience! Our Rooftop Bar Restaurant features a mouth-watering a la carte restaurant based on the finest classics of the Mediterranean cuisine. Naturally, your view will be the urban beauty of Athens and the iconic Acropolis!
Opening hours Bar: 15:00 – 24:00 Restaurant: 18:00 – 23:00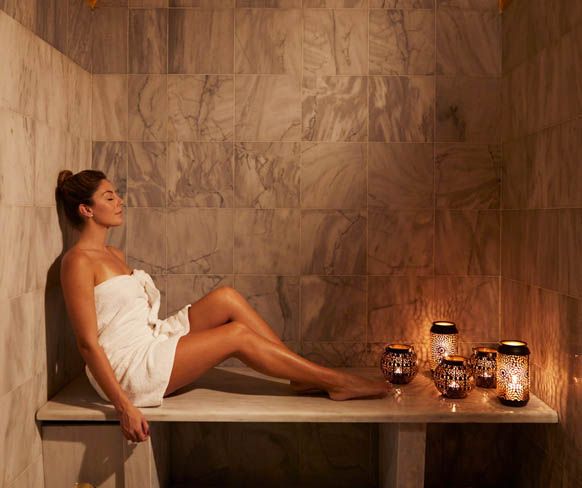 Spa
The spa at the Brown Acropol is the perfect place to relax at the end of a busy day in Athens. Enjoy an intimate treatment room, a Hot-Tub, a dry Sauna and a Hammam. The hotel's professional team of massage therapists will be happy to give you a treatment of your choice by candlelight and relaxing music - the ultimate peace of mind.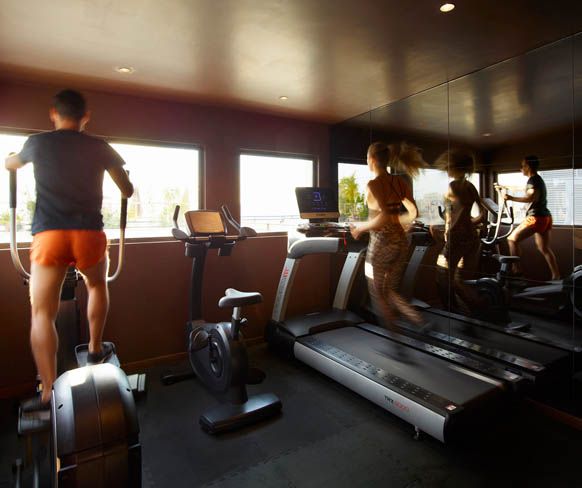 Gym
The Brown's' intimate fitness room is located on the rooftop facing the view, and is great for morning and evening workouts, after which you can enjoy a rooftop shower and a relaxing dip in the outdoor hot-tub. For jogging lovers, our team will be happy to recommend good running routes in the neighborhoods surrounding the hotel, the Acropolis, Lycabettus Hill and more.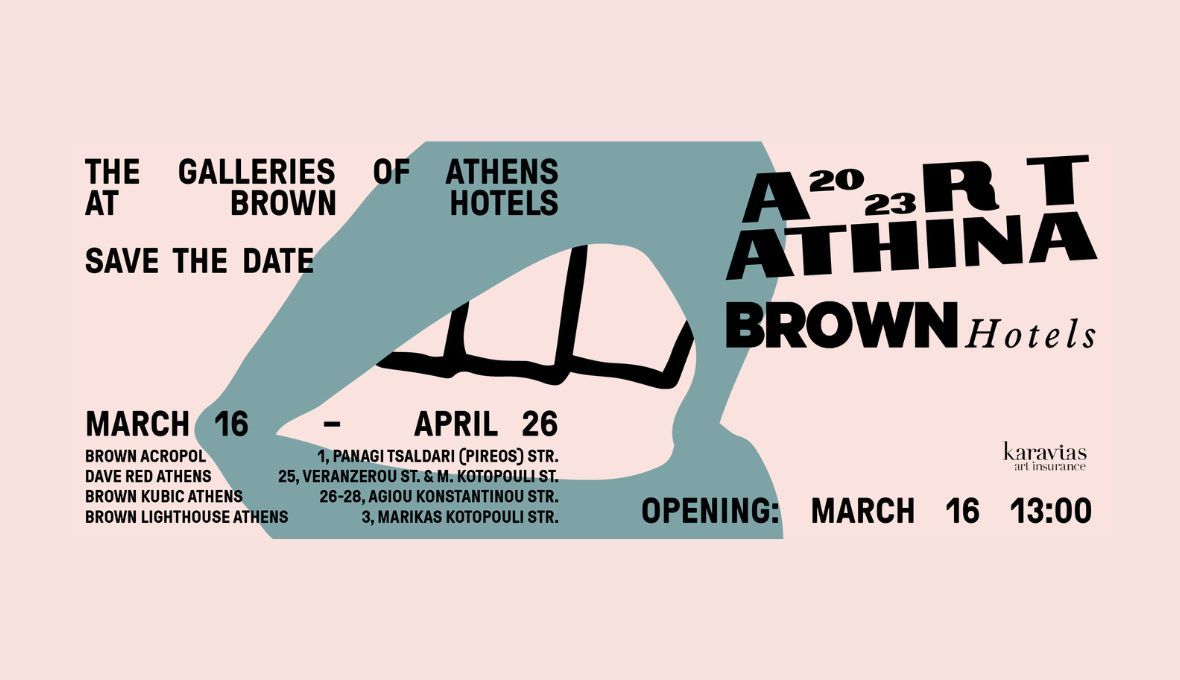 Art Athina
You know how much we love art, right? Well, we'll be hosting and amazing pop-up art exhibition in collaboration with Art Athina! The most exciting contemporary artists, featured in our hotels!
Duration: 16 March -26 April