no
"Méli-Mélo", opened in the spring of 2020 and is located on the 14th floor, the rooftop of the Hôtel BoBo, under the guidance and accompaniment of Chef Meir Adoni. In addition to the eclectic food menu that combines small bite dishes, brought to the table and refreshing starters, you will also find a unique cocktail menu and an exciting bar-night experience.
Opening hours:
Mon, Tue, Wed, Sat 21:00-2:00
Thu, Fri 20:00-2:00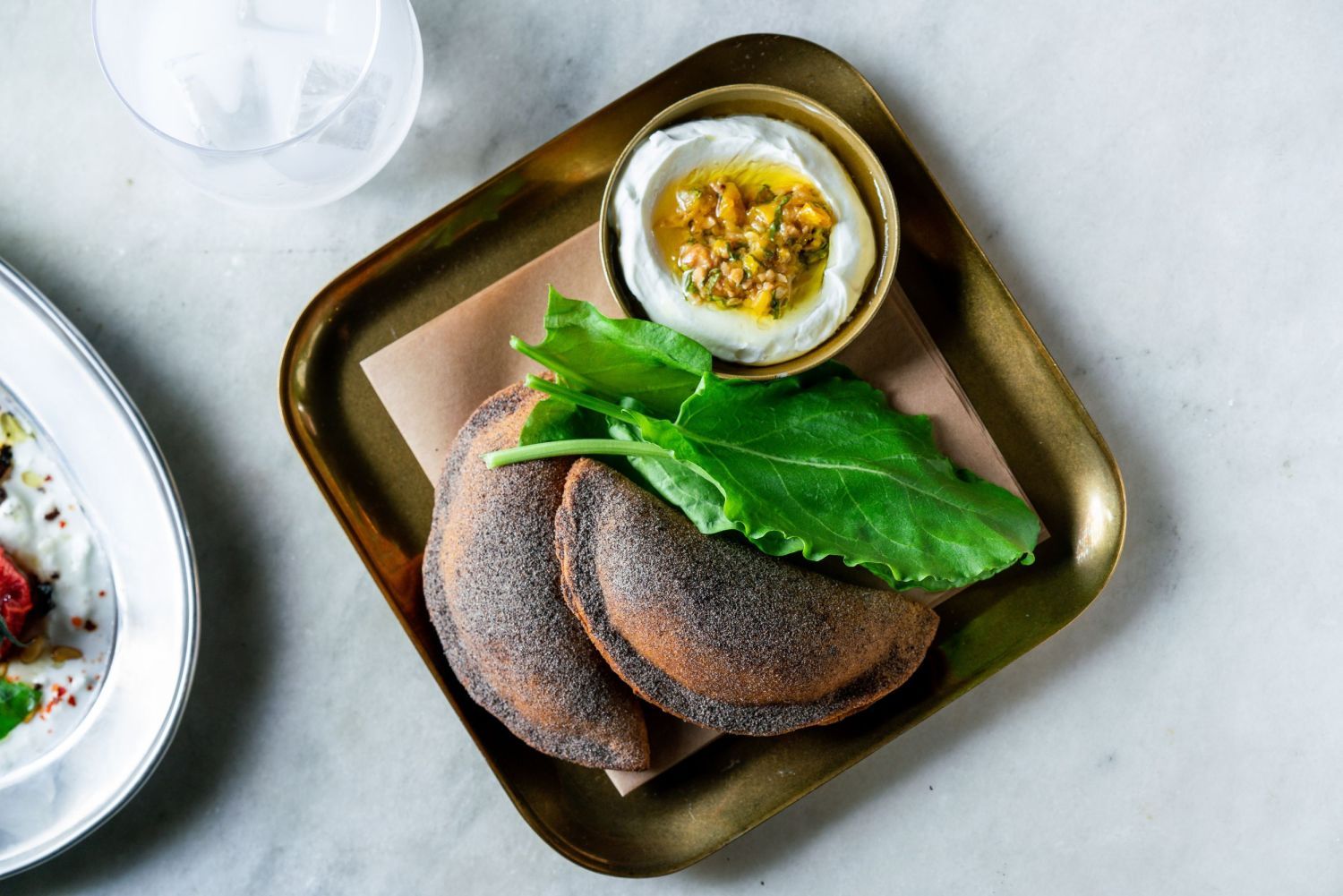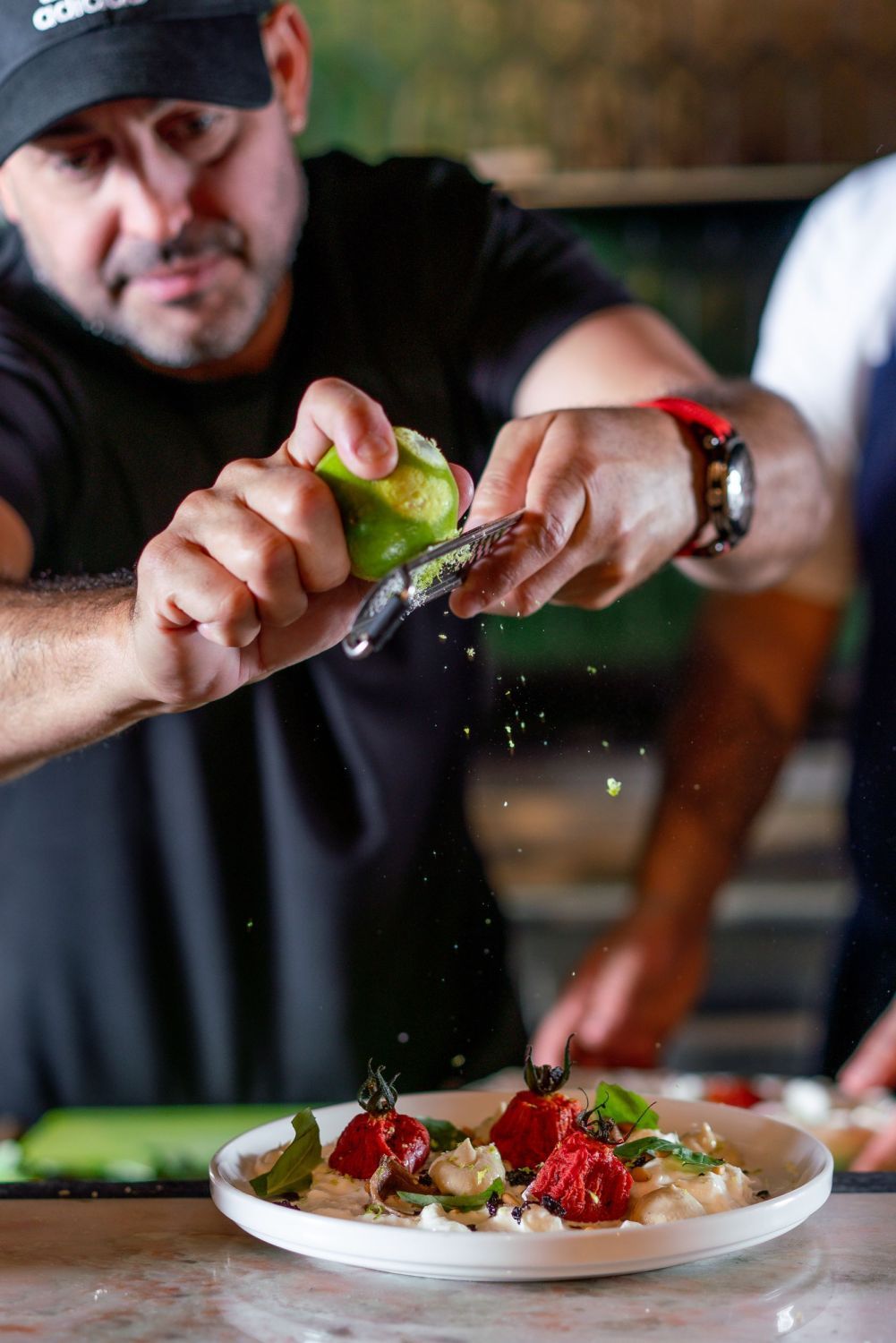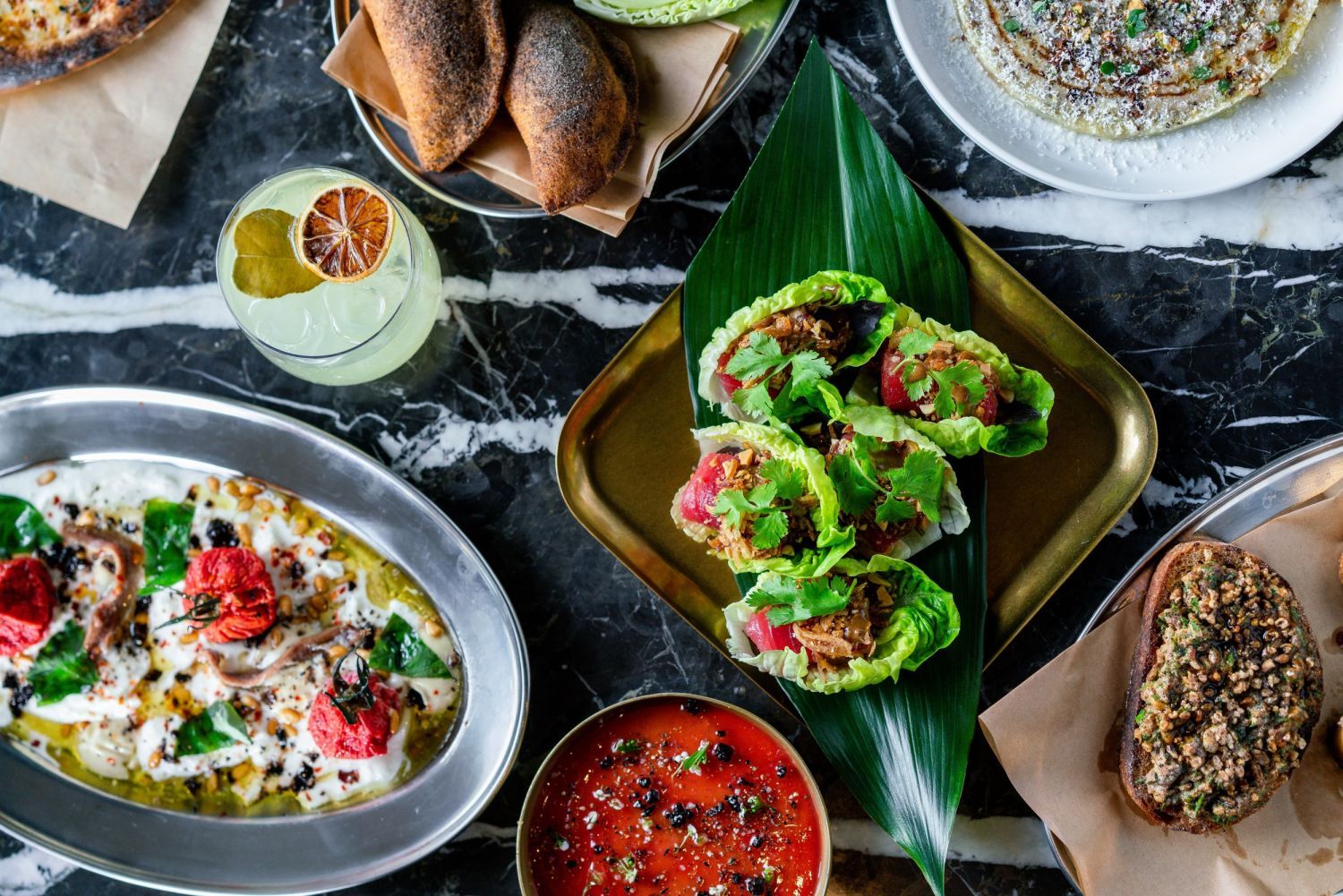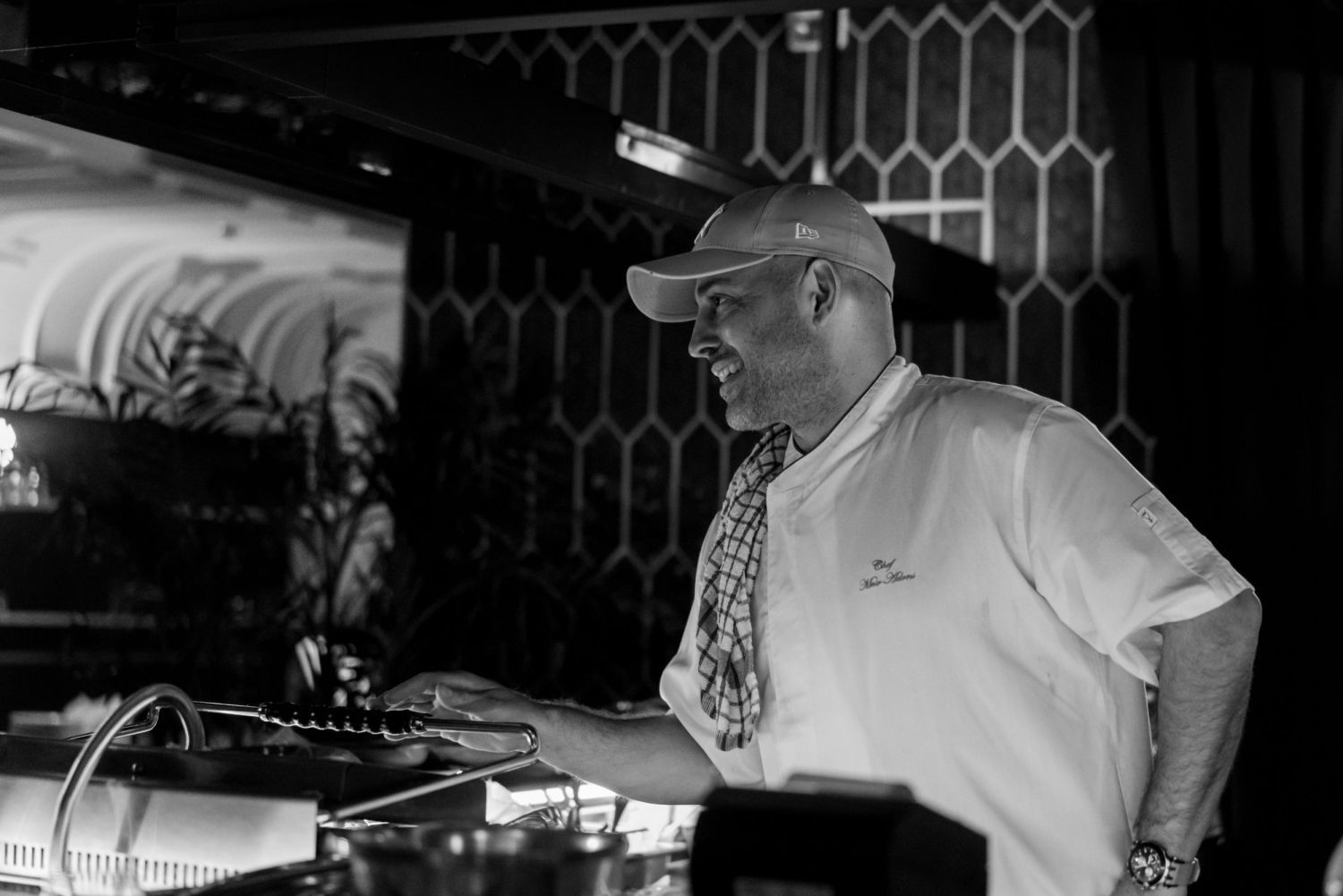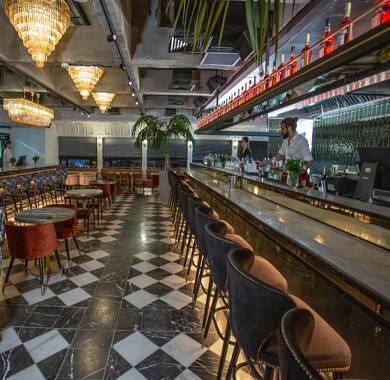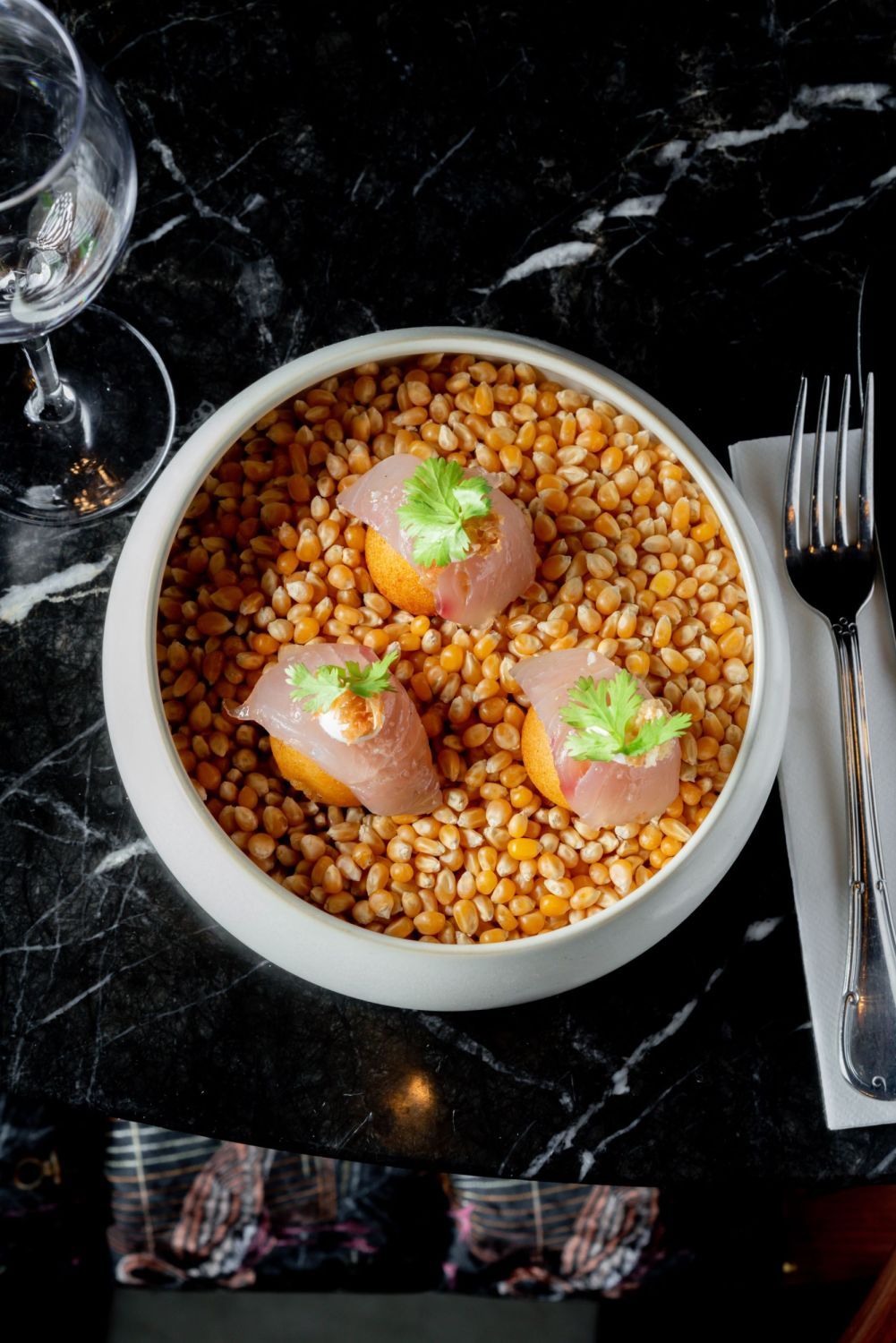 More of the Bar
Méli-Mélo, the kitchen bar, serving food by Chef Meir Adoni, carries the Israeli-Mediterranean cuisine through inspirations from around the world, particularly from Japanese and French cuisine. The place operates as a "kitchen" in the early hours of the evening and as a sexy lounge at night. The bar is not kosher.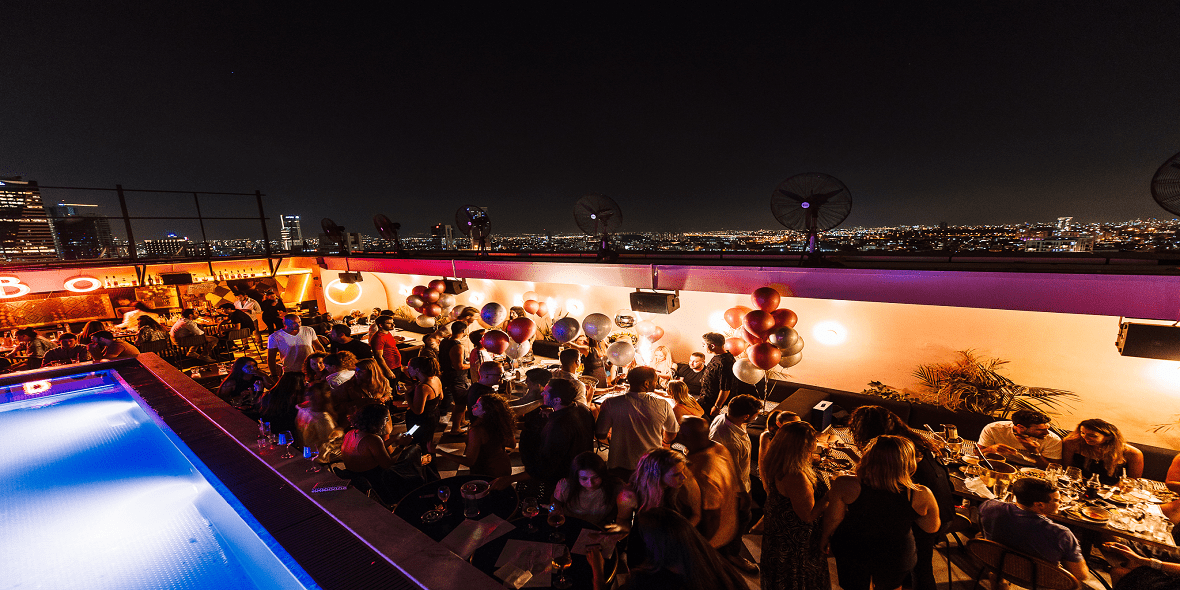 Our events
The Brown Hotels collection offers some unique locations for the best boutique events and cocktail parties. From faboulous birthdays gatherings in one of our bars to social events and intimate family events, Brown hotels is the perfect chice for those seeking a unique, high-end ambience for their event. In addition to the events, hotel accommodations can be combined with the celebrations, alongside luxurious spa treatments for guests. Our locations are both covered or out in the open air and each one offers its own design, structure and character. We will be happy to tailor the most suitable venue and event style for you. Catering and ancillary equipment (such as amplification and projection systems) can be made available through the hotel or by external reservation (by appointment).
FOR FURTHER INFORMATION AND BOOKINGS:
050-7555879
050-5433387