no
Villa Brown Athinas
Back in Time
EXPLORE THE HIDDEN TREASURES
Let's take you on a trip back in time. A gracious ambience with references to the art deco intimacy awaits to envelop you. Each of our 19 rooms will embrace you in a true sense of heritage and stylish luxury. As for our neighborhood, the gloriously fragrant Athinas street, awaits for you to explore its hidden treasures!
25% off grand opening offer!
Check out our Airport transfer options!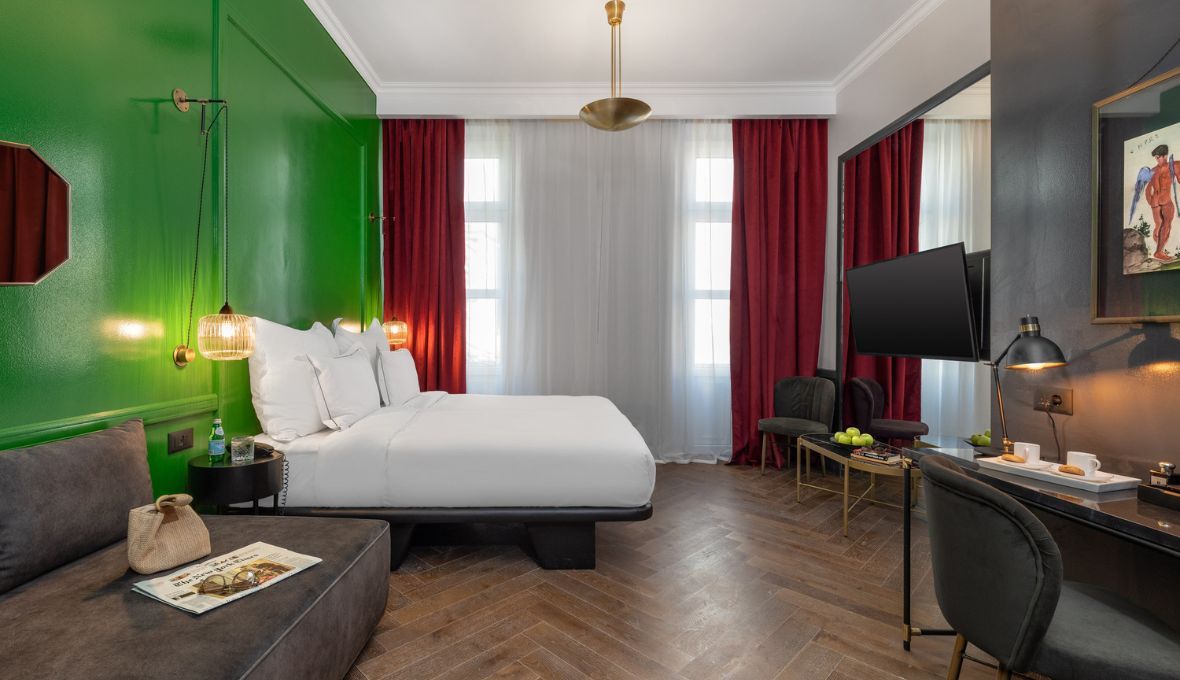 Rooms
Ease in style. We brought together a revisited version of art deco and the finest of amenities for the contemporary traveler to ensure your rest. Draw open your heavy velvet curtains, gaze at the vibrant neighborhood and head off to explore Athens!
The Heritage
Reviving history, one room at the time. Every part of our design underlines the historic personality of the building, one of the few neoclassical creations still existing in their original form in the area of Omonia. Pronounced "a work of art" by the Greek state, it bears extraordinary significance as a unique point of reference to the Athenian heritage.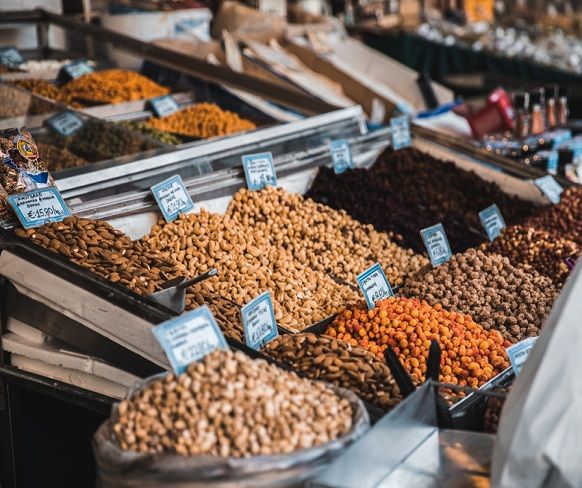 Neighborhood
Stubbornly unaltered for several decades, Athinas Street is dearly beloved by locals and travelers alike. Buzzing with life, you will find an amazing variety of herbs and spices shops, second-hand stores and family taverns. Gazi, Monastiraki are just a few steps away while the Omonia metro station will have you exploring the whole of Athens in no time.