Book now
Welcome
WELCOME TO CLUB BROWN
Become a member and dive into the world of Brown, Enjoy special deals and benefits at the hotels, chef restaurants and bars, connect with the local nightlife and culinary scene, and be part of a lifestyle lovers' community.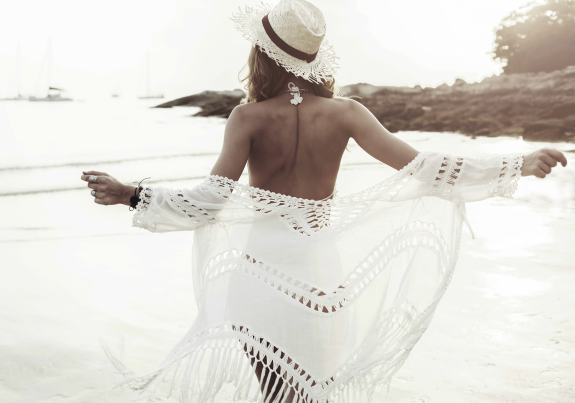 What you see
is what you get
Upgrade Your Membership
SPEND MORE, EARN MORE The club has 3 membership levels. The more you spend with us, the more benefits and rewards you get
Spend Your B. COINS
Each B Coin is worth 1 shekel, Spending possibilities are endless: bookings, extras, chef restaurants and more
Rack Up B. Coins
Stay, eat, sleep and earn B. COINS points at the same time. Get 5% on the price of your booking and room charges
10% Discount on Extras
10% discount on all room charges when you check-out, including cocktails at the bar, great meals at our chef restaurants, spa treatments and more
10% Discount on All Bookings
Enjoy 10% discount on every booking from the moment you become a member Even on an extra room for a family member
15% off at our bars and chef restaurants
Our friends enjoy a delicious discount in our bars and restaurants, not only during a vacation. Let's have a toast to that.
Our
membership
levels
CLUB BROWN HAS THREE MEMBERSHIP LEVELS.

Once you register and begin your journey with us, you will be a MEMBER, followed by an INSIDER, and finally a LEADER. The longer you stay with us and enjoy booking Brown hotels, restaurants and hotel extras/perks the higher your membership level becomes.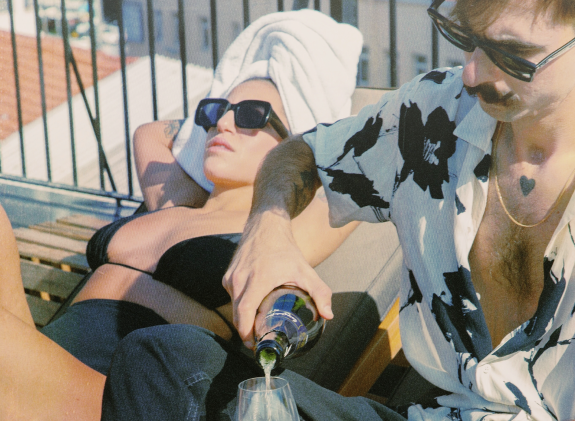 About
Brown Hotels
We are dedicated to providing you the experience you're looking for at the Brown Hotel Collection. Time to select your getaway scene! Urban and dynamic, in a central location surrounded by vibrant nightlife & leading eateries or tranquil and relaxing with the sun & sea guiding the atmosphere. The choice is all yours!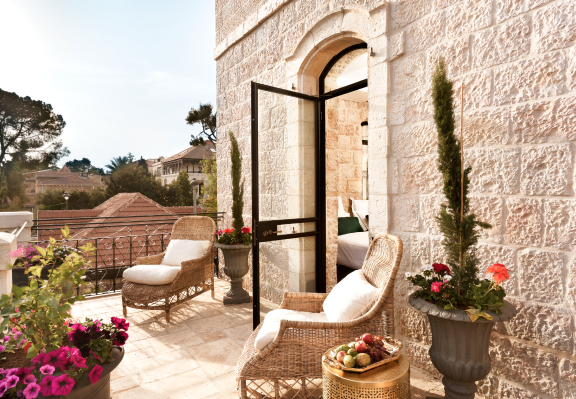 Club

MEMBERS
HAVE IT BETTER