no
Dave Red Athens
Son of a Brown goes Athens
The awesome face of Athens
Athenian Downtown
DAVE Red is the youngest "Son of Brown" and he's as fun as it gets. After all, the DAVES are famous for their lack of conventions. Join our quirky mix of urban design, funky props, and unexpected services, all that in a location right at the beating heart of the scene.You know how you always hear about exploring the real face of Athens?

Well, this is it.


Right in the heart of the buzzing Athenian nightlife.
Come on in, walk straight to the bar.
Grab a beer, let's have fun.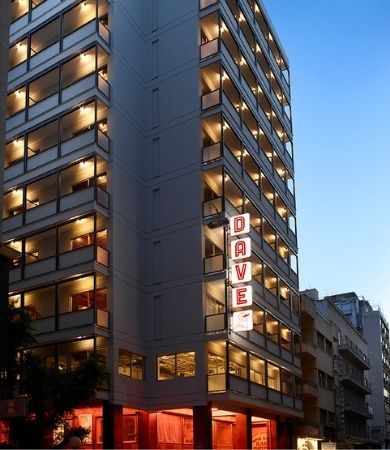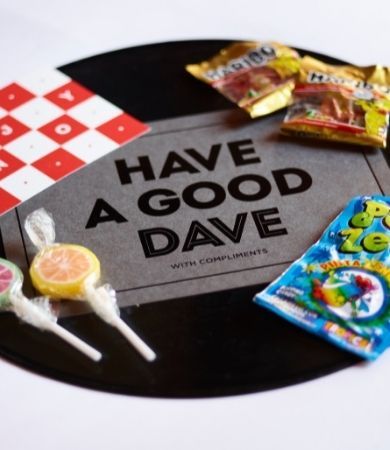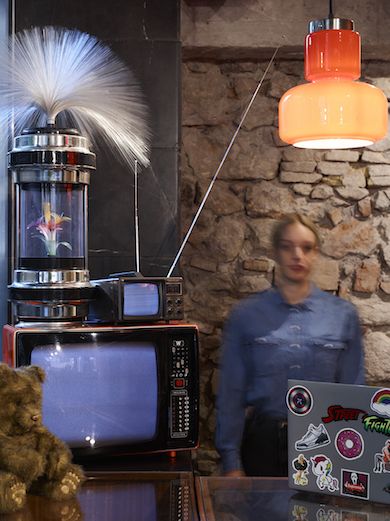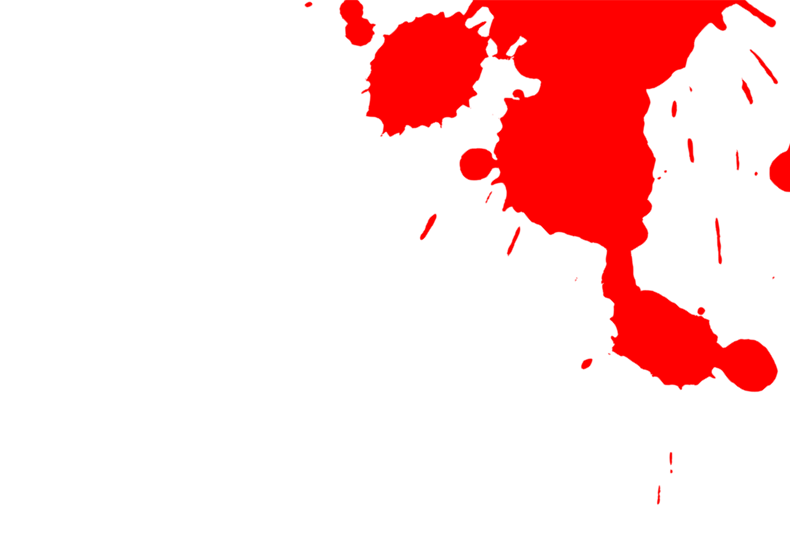 The Lobby
Officious welcoming with rigid mannerisms? Nah, that's not us. We're the vintage-loving, exploration-addicts, enthusiastic kind of crowd. Grab some popcorn and your keys, and let our colleagues brief you on the hottest action in town.
Welcome, join the party.
You're one of us now, let's show you around!
Rooms
We are playful, that's for sure. But there's one thing we don't f**k with, and that's the quality of our services. We keep our spirits and our standards high. Our rooms encapsulate our personality. Eclectic with urban tendencies and a strong dash of madness. Heads up for our unique Foxy Room, featuring a round bed. Do not miss our in-room love box! Operate with care…Our values are exposed in Dave. No, not just exposed. Stark naked.
What you see is what you get. Unapologetic, carefree, curious, fun. That's who we are.
Join us!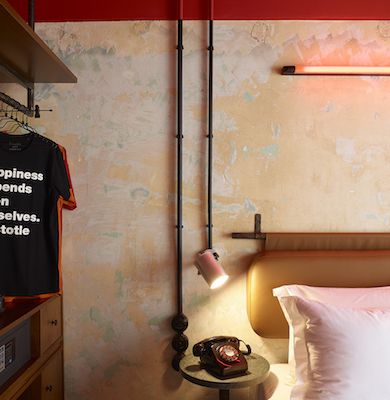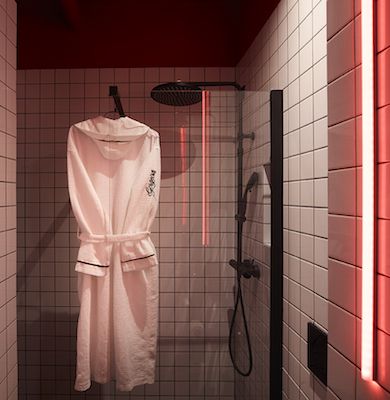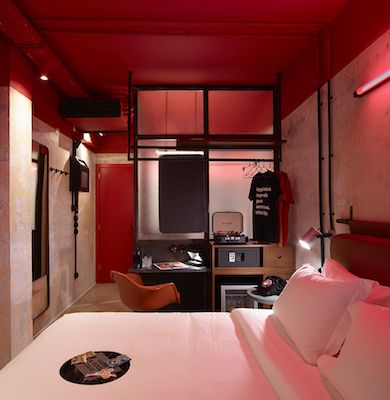 THE HOOD
Vibrant is an understatement to the feel of this location.
Omonia is a bustling melting pot, a crazy mix of cultures, the absolute proof that this city never sleeps.
The center of it all. Flea markets with the coolest stuff you can imagine? Check!
Awesome bars featuring from molecular cocktails to artisanal beer? Double check!
Chilled, easy-going restaurants with local cuisine and youthful residents? Triple check!
The best samples of graffiti to be seen in Athens? Oh yeah!

Discover the thrilling counter-culture of Kerameikos, the instagrammable, organic, and utterly delicious side streets of the Central Market of Athens, the crazy blend of shops, bazaars, and trendy cafés that is the area of Psyrri. Everything, just a few minutes' walk away from the hotel.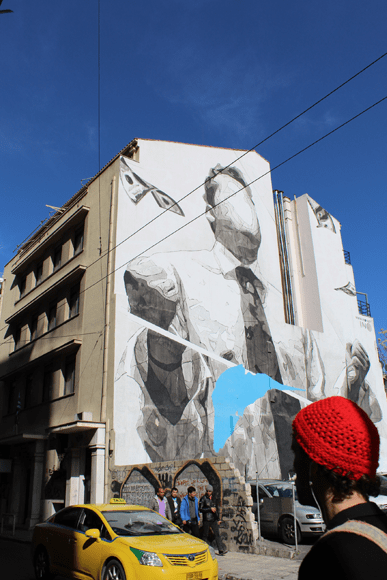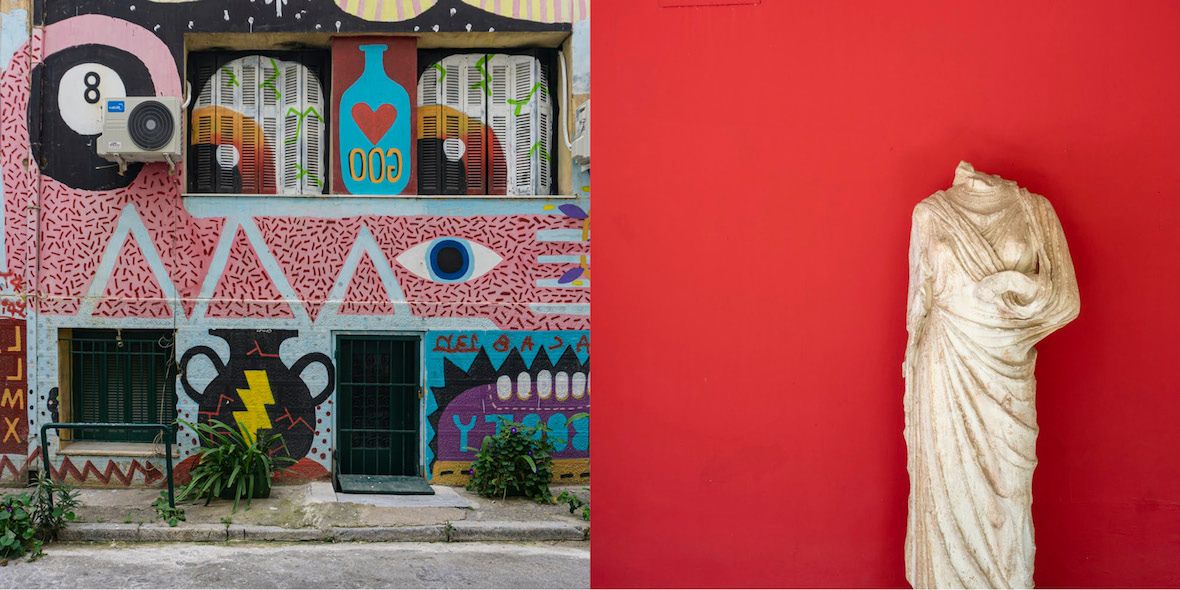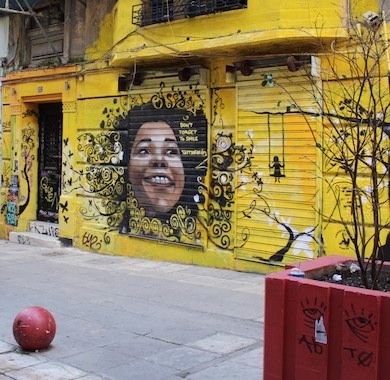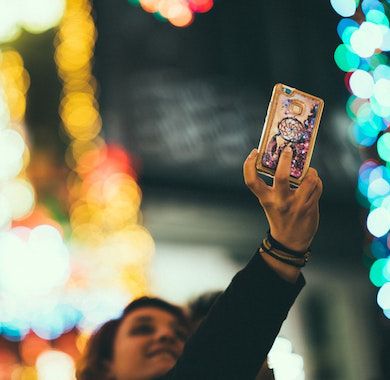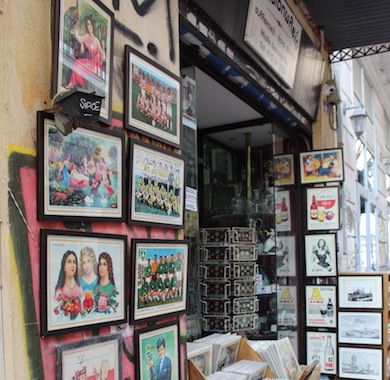 Dave's bar
Easygoing, unpretentious, and ready to serve. That's how we like it. If you feel like grabbing a bite, our bar has an array of scrumptious options. Meet our signature, grandiose, borderline offensive meat monster of a burger. We'll make sure you are well fed and happy. Operated by the team of Six D.o.g.s, local legends in creating talk-of- the-town bars, your fun and munching is assigned to the best hands in town.
We have one more secret for you. Somewhere, we're not going to say where, we have created the best club in town. Just ask us!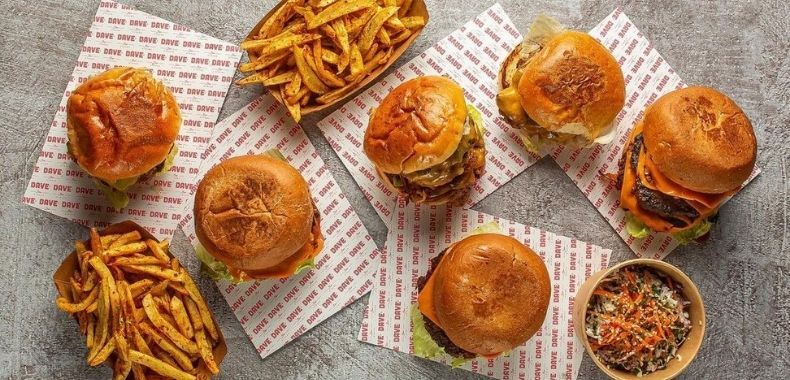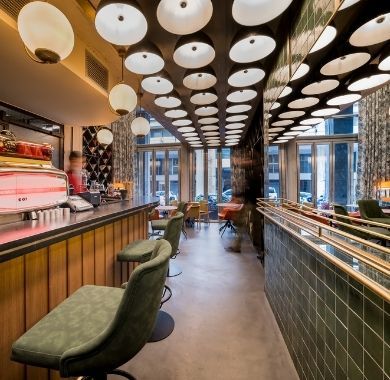 The Rooftop
A true urban birdnest of a terrace!
Just head up the stairs, and out to our rooftop! Soak up that sun all day long! Our rooftop hot tub is waiting for you.
Grab a beer and enjoy your exclusivity, while gawking at the urban landscape spreading before you.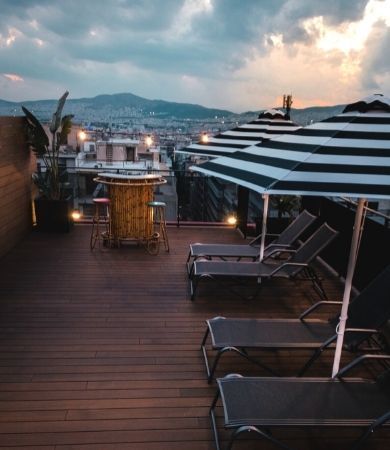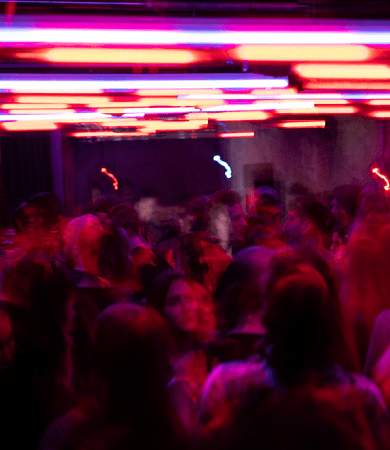 Hadoken Club
Hadoken. The retro video game-line from Streetfighter was the inspiration for a new kind of clubbing in Greece. The Hotel - Clubbing experience. Located under DAVE Red Athens, Hadoken is a private club offering the best clubbing experience in Greece for the lovers of alternative happenings. Among others, Hadoken has welcomed DJs like: Rhadoo, Dan Andrei, Roi Perez, Cap, Prosumer, Politics of Dancing.
Design & Fun
We really like what we like, and it shows.
Retro design and hand-picked vintage pieces, bright colors and industrial elements.
That's how we roll!
Browse our collection of racy art and design magazines, flip through our vinyls, or try your hand on the eight-ball.
Just jump into our world!
We keep it chilled and breezy.