no

Come and Celebrate Events the Brown Way
Open-air cocktails, seminars with hotel accommodations, weddings with coastline views, fine dining for private parties - whatever kind of corporate or private event you wish to hold, Brown Hotels provides stunning venues with all the necessary facilities for you and your guests.
Grab yourself to drink and reserve the perfect venue for your next event.
Leave details and we will contact you as soon as possible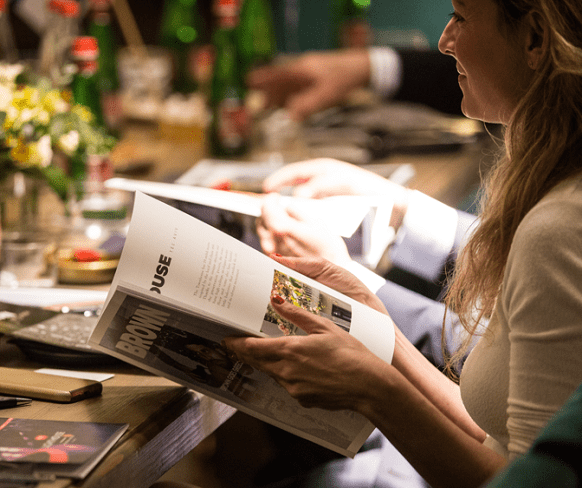 Conferences & Seminars
The most advanced equipment, the most comfortable accessories & facilities, the most personal & dependable service, and all in urban designed venues and at central, convenient locations in Tel Aviv and Jerusalem.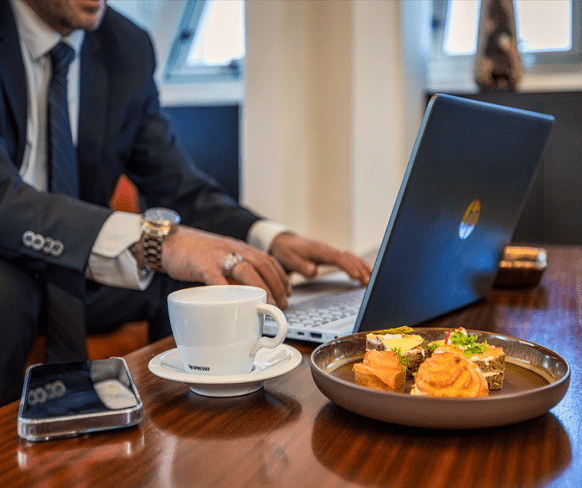 Meeting Rooms
We offer fully equipped, state of the art meeting rooms, with coffee stations and light refreshments. We recommend combining long meeting days with additional activities.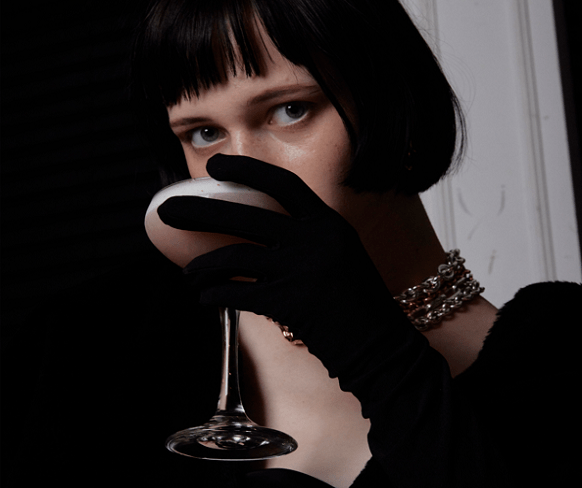 Cocktails & Private Events
In a well-kept garden? On a rooftop with amazing views? Indoors? Whatever venue you choose, you can be sure that your event will be unique, chic and infused with true Brown style and ambience.

Click here for more details
Private Chef Meals
Cuisine is an integral part of the Brown experience, and we encourage you to enjoy fine dining created by Israel's leading chefs.

Click here for more details
Where to Experience Brown at its Best?
On our rooftops, at our gourmet chef's restaurants, in our modern meeting rooms, in our comprehensively equipped conference halls.
You choose the location; Brown will take care of the atmosphere.
For events with a different vibe, contact us: