no
Brown Lighthouse

EILAT
Work Hard,
Play Harder
Lighthouse Hotel
Boutique hotel for families
Family time by Brown is to lean back, eat well and have fun at the pool, while the kids play in a special area with games. Welcome to Brown Lighthouse Eilat, the place where you can experience the city in your way. here you can enjoy a nightlife vibe, an urban design, a whole floor for adults, and yet find the right place for the kids. the hotel is located near shops and just a short drive from the beach line, and now would be the best time to chill out, work on your tan and go shopping.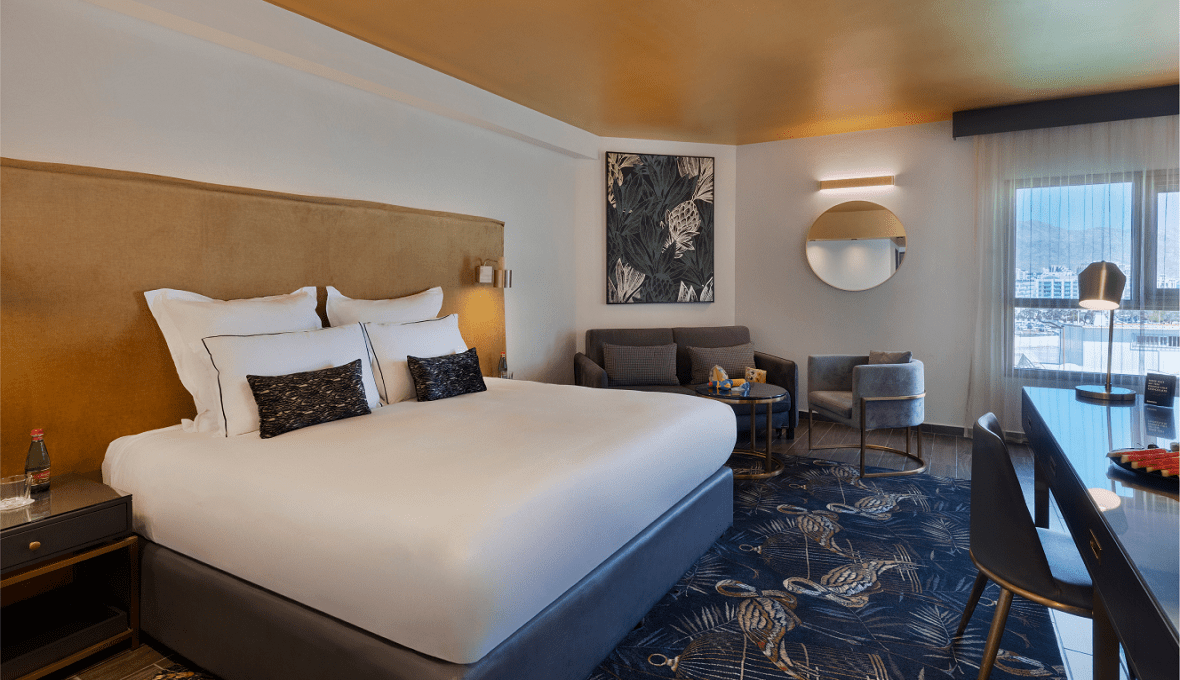 Rooms
Palms Hotel has been specially designed for couples and families and offers a wide range of extra large and spacious rooms out of the hotel's 152 rooms.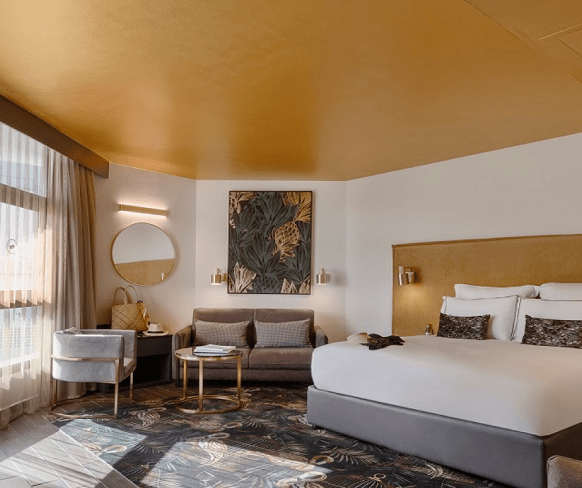 FOR THE PARENTS
The hotel's facilities have been extensively renovated and designed in a contemporary style. Brown Lighthouse Eilat offers a lavish breakfast in the hotel's restaurant, located in front of the reception. The hotel also offers a premium floor, for adults only, on the roof floor of the hotel, where couples can enjoy a sun terrace overlooking the red mountains and the blue sea of ​​Eilat.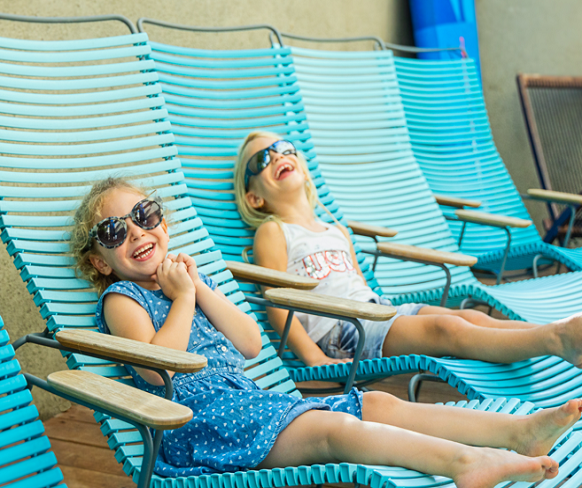 FOR THE KIDS
The real essence of traveling with kids in the style of Brown is eating well and getting pampered while the children know exactly which complex to go to and which activities they want to participate in. At Brown Lighthouse Eilat, children are invited to enjoy a summer program we have created especially for them. Among the activities waiting for them: PLAY ZONE room, gymboree, movie screenings, evening swimming and more.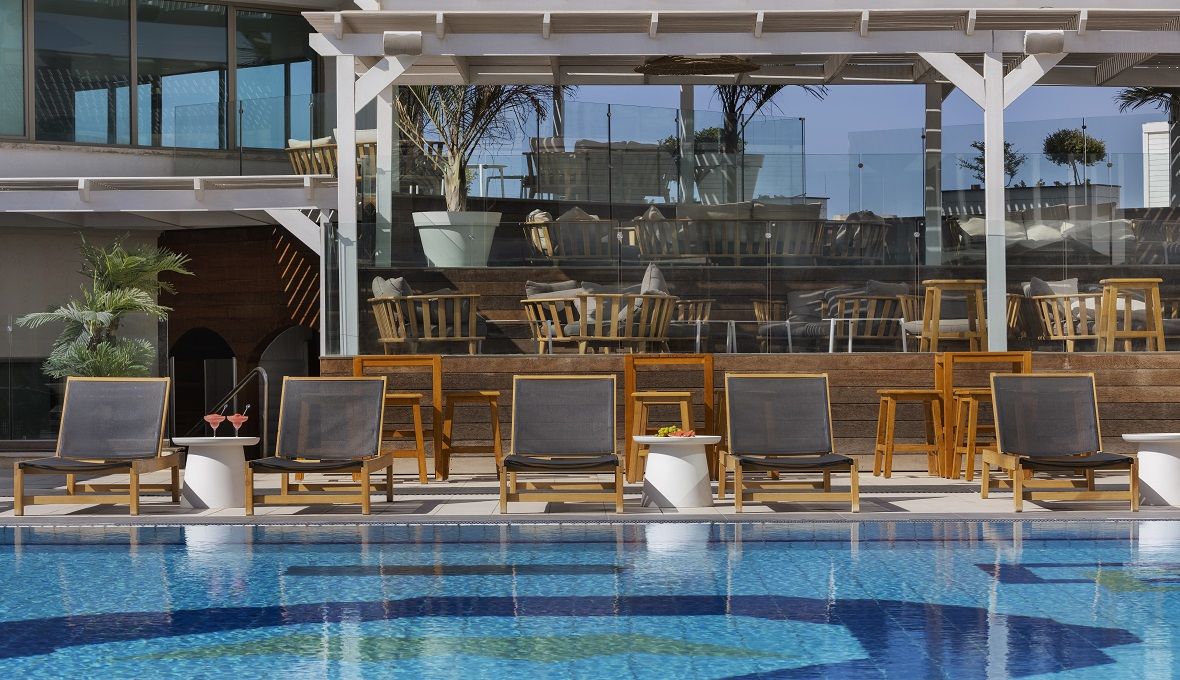 THE POOL
Lighthouse Eilat offers one swimming pool for adults and one for toddlers.
At the pool area, you can find tanning beds and nice shady spots.
You can also enjoy a wet and dry sauna free of charge (during the activity hours), and buy some drinks, alcohol, ice cream and more.