no
Lighthouse Eilat
Work Hard, Play Harder
Lighthouse Hotel
New Hotel in Eilat
 Bold design, nightlife and Tel Aviv vibes - This will be your experience at the new hotel in Eilat. Lighthouse Eilat is just a short distance from the beach, shopping centers and more.
In a few months from now,  the well-known Haiku bar and Matta club will be open at the hotel. You are welcome to join the party and experience Eilat in its most Tel Aviv version.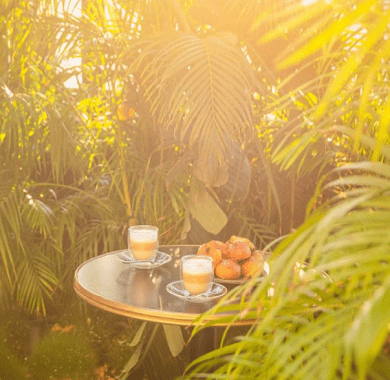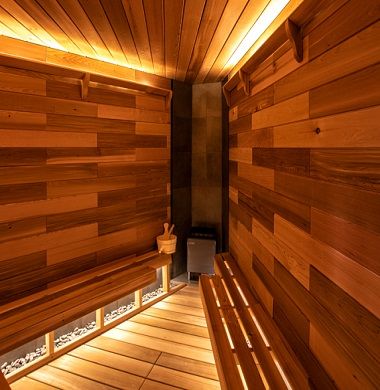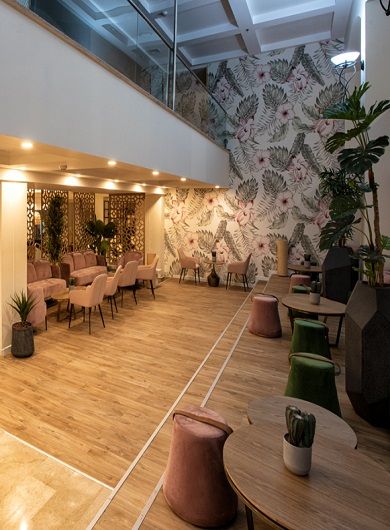 The Hotel
The hotel's facilities have been extensively renovated and designed in a contemporary style. Modern facilities for children and pampering saunas for parents; Palms offers a lavish breakfast in the hotel's restaurant, located in front of the reception.
Palms hotel also offers a premium floor, for adults only, on the roof floor of the hotel, where couples can enjoy a sun terrace overlooking the red mountains and the blue sea of ​​Eilat. Each room on the premium floor has a private balcony, jacuzzi and music which gives a romantic atmosphere. For couples among you, this is definitely a recommended investment for quality time.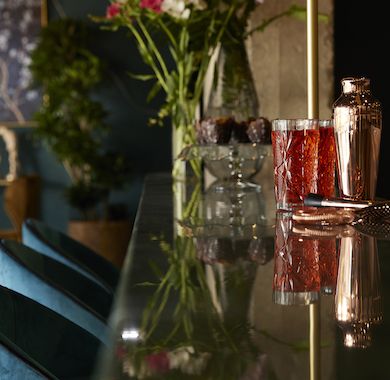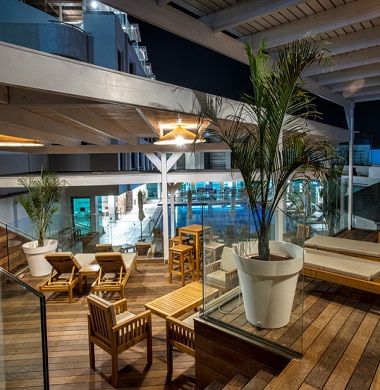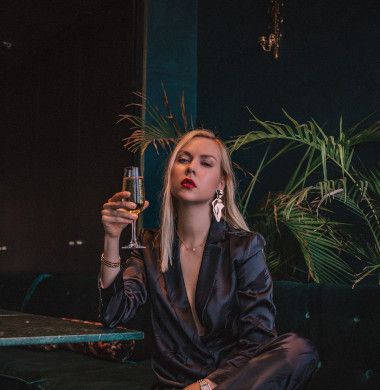 Rooms
Palms Hotel has been specially designed for couples and families and offers a wide range of extra large and spacious rooms out of the hotel's 152 rooms.