no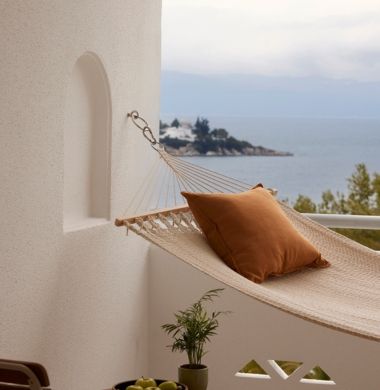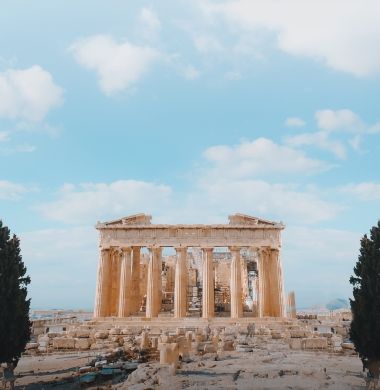 Brown beach chalkida resort
1hr drive from Athens
An easy drive of only an hour away from Athens, this resort will show you what the renowned Greek lifestyle is all about. Meet our 119 rooms and suites with a touch of the Cycladic aesthetic. The sea is just a few steps away from the resort. Naturally, you will have your very own swimming pool as well. True to the Brown Hotels we created an array of bars and restaurants, dedicated your gastronomical pleasure!
Psst! Our sublime breakfast is served every day from 07:00 - 11:00!
BLACK FRIDAY 50% OFF!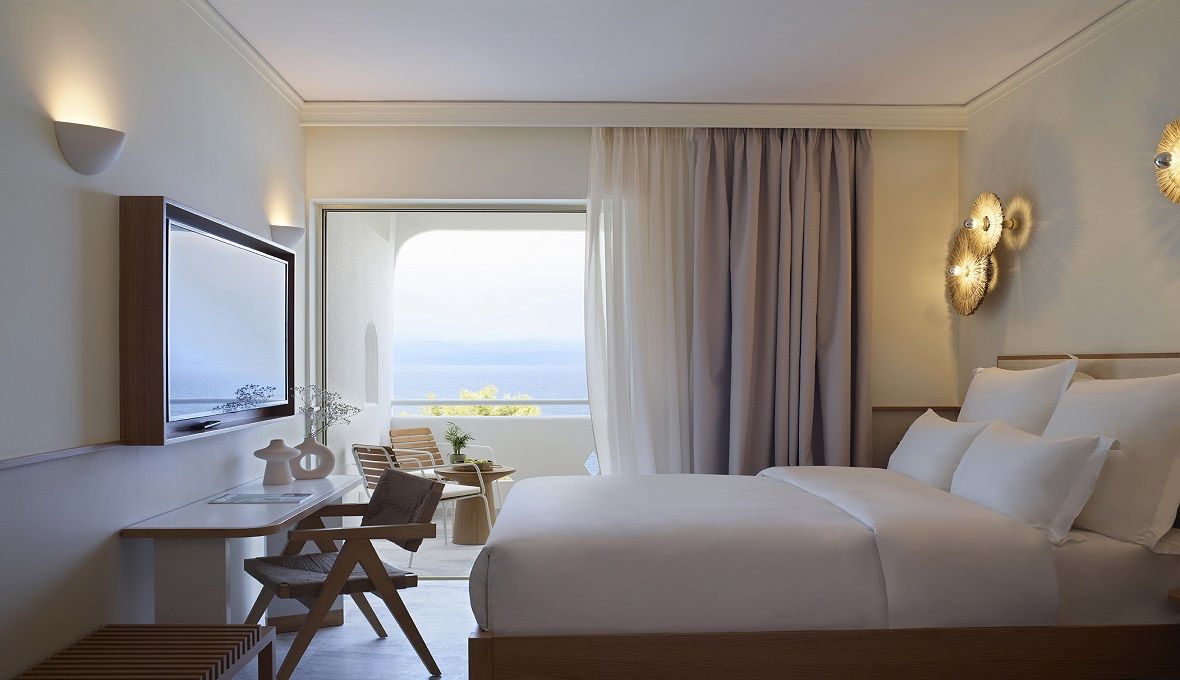 Rooms
Gracious and light, our rooms were crafted for your relaxation. We got inspired by the iconic Greek style and added a few light dashes of blue, just to accommodate the eye into the stunning view spreading in front of the resort. Just choose from our rooms and bungalows, able to host up to 4 guests in utter comfort!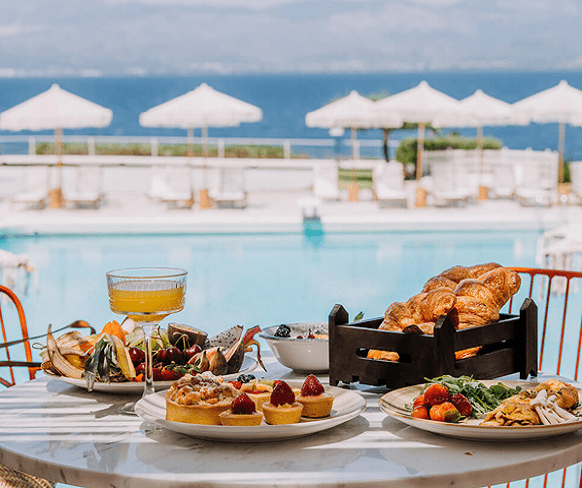 Restaurants & Bars
Your day will start with our iconic Brown breakfast experience (served from 07:00-11:00). An endless array of flavors! Our main restaurant awaits with a stunning view and exquisite a la carte flavors. As for snacks? Our poolside snack bar will give you endless options to choose from. Enjoying the seaside? Just order and keep sunbathing!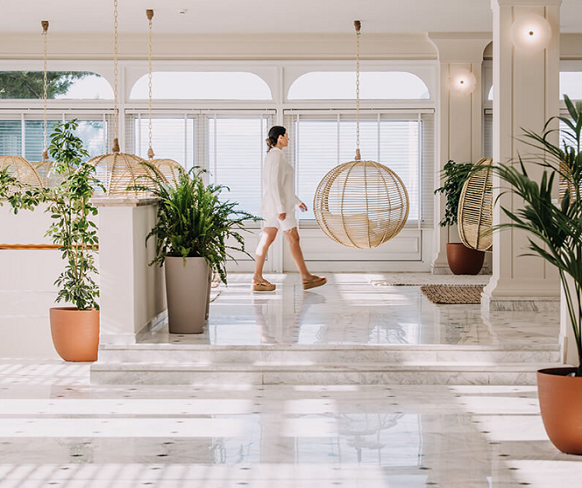 Special Events
Our resort opens up to a charming gulf, with unlimited views of the sea. Our verdant Mediterranean gardens can be transformed into your dream setting! We even have a little chapel within the resort! Have your special day here and head straight to the seaside for the perfect beach party! Naturally, our team will make all your wishes come true!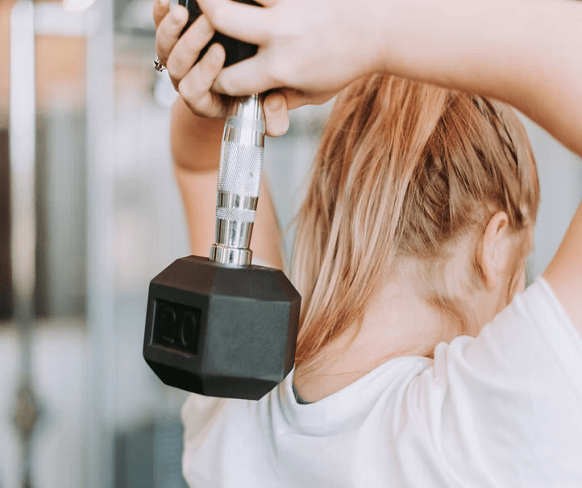 Gym
Eager to keep fit while on holidays? Our in-house gym is designed to cover every aspect of your training! Stylish and chic, we designed our facilities to give you a sense of lightness which will turn your workout into pleasure! Workout hours: Every day from 09:00 - 21:00!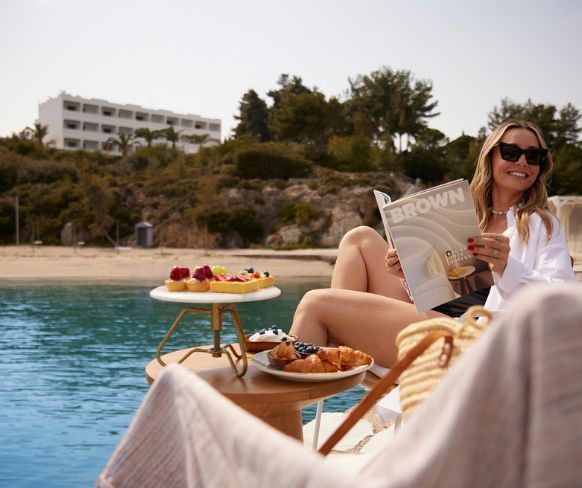 WELLNESS
True to the Brown Hotels mentality, we have created an in-house wellness environment simply tailored to ease your senses and rejuvenate your spirit. Self-care is not a matter we take lightly.Explore our broad selection of therapies made for you to indulge and unwind. After all, self-care is not a matter we take lightly!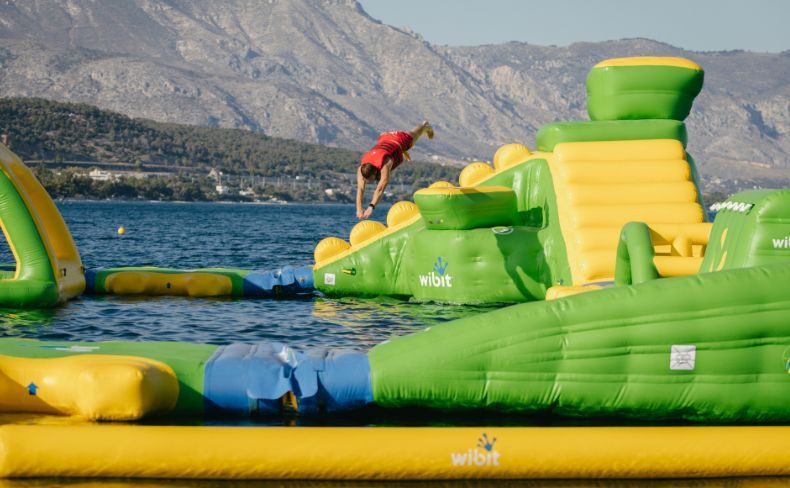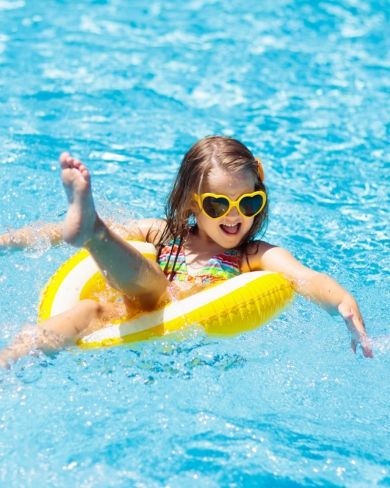 Family Fun
Fun times ahead! You'll have your very own football field as well as two tennis courts! As for the water activities? We have a full set of them waiting fo you to explore them. Coming with the little ones? Our resort is fully prepared to offer them the best summer they ever had!
Our indoor Kids Playroom is available every day from 11:00 – 19:00
All our guests have access tο:
- 1 hour per day free pedal boat, sup or canoe
-1 hour per day free water parκ
-10% discount on all other activities!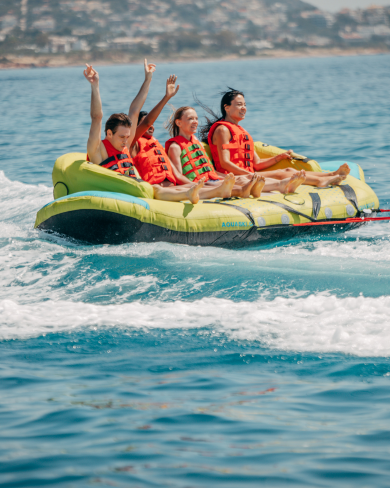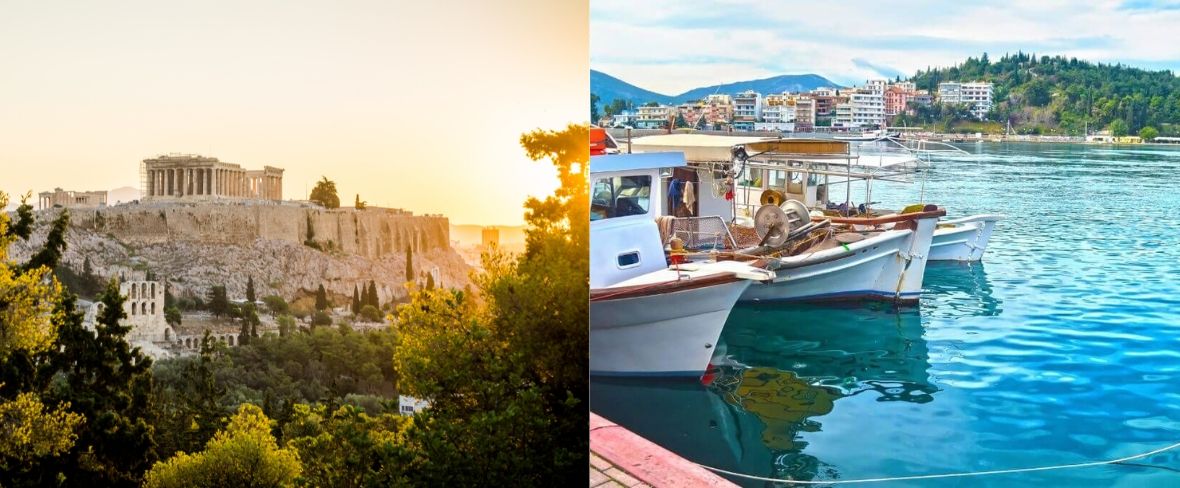 Chalkida
Only an hour away from Athens, Chalkida is ready to welcome you with some of the most amazing fish you've ever tasted. Vibrant even in the winter, the city offers a broad array of local bars, picturesque restaurants and seaside taverns. Visit the Acropolis and within one hour you're by the sea!