no
Boutique Holiday Apartments in Tel Aviv
The Townhouse Residence in Tel Aviv, recently added to the Brown Hotels Collection, is located at the center of Tel Aviv's finest attractions, just a few steps away from the the Townhouse Hotel, offering spacious and private housing arrangement. The Townhouse Residence will surely make you feel like a true Tel Avivian with its central location, with some of the best restaurants, bars, galleries and cafes located just outside the door. If you've ever imagined what it is like to live in style on Rothschild Blvd, even for a night - this is the place.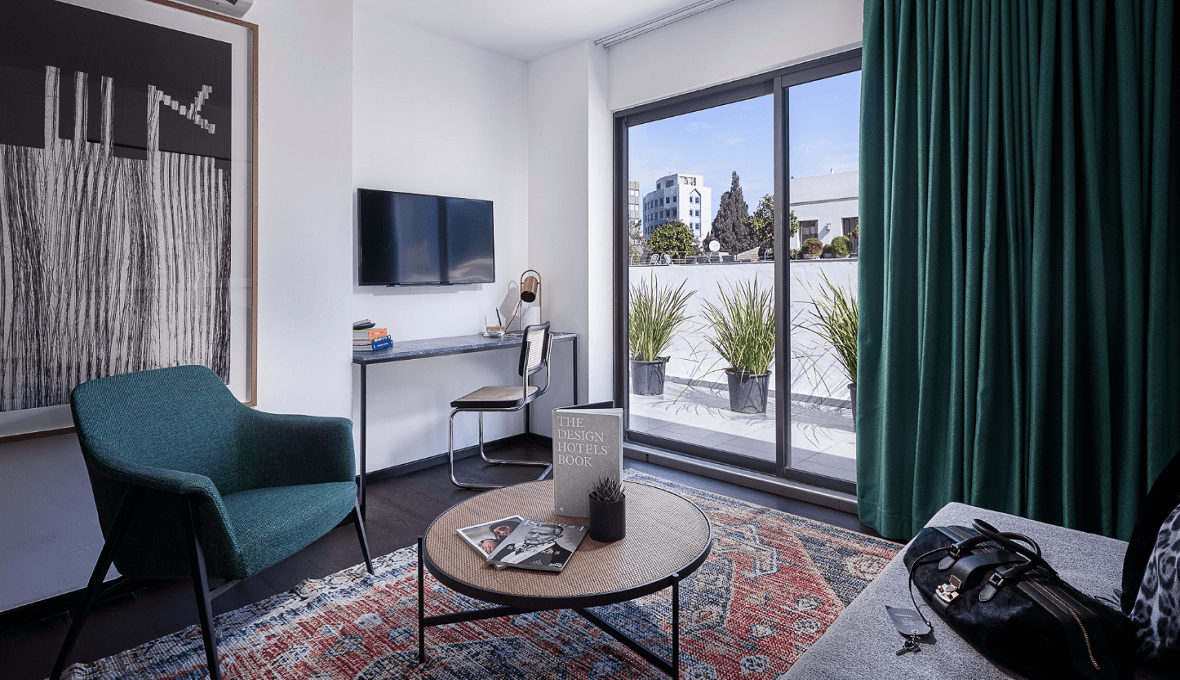 Apartments
The Townhouse Residence has 16 stylish Apartments, inspired by today's modern style. The classic, simple cool and clean lines is also reflected in the in-room art, capturing the very best of the Tel Aviv vibes, with the finest hospitality standard.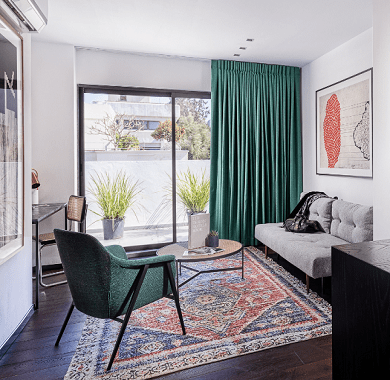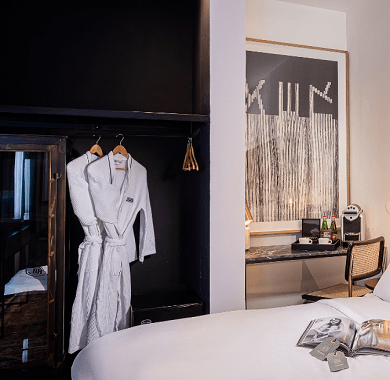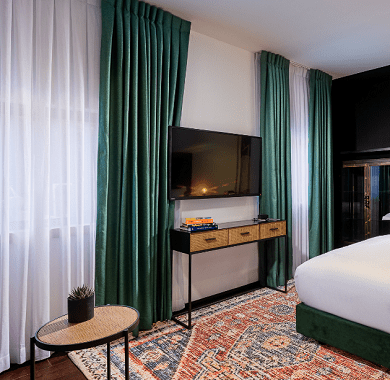 Townhouse Hotel
Townhouse Residence is part of the Townhouse Hotel and only a few steps away. Guests of Townhouse Residence are checking in at the Hotel and are more than welcome to use any of the Hotel facilities. The breakfast is served at the "Arcaffe" cafe located near the Hotel. Enjoy a fine Israeli breakfast that contains the best of the Israeli cuisine start your day off right.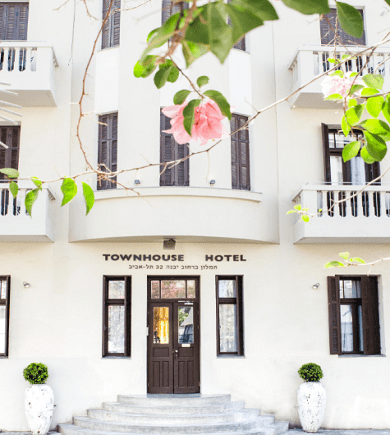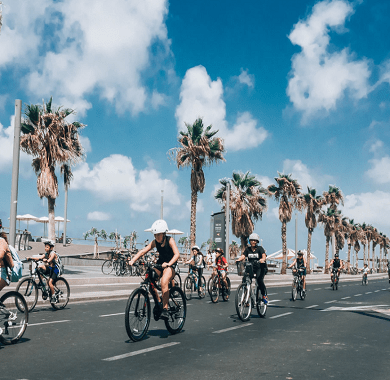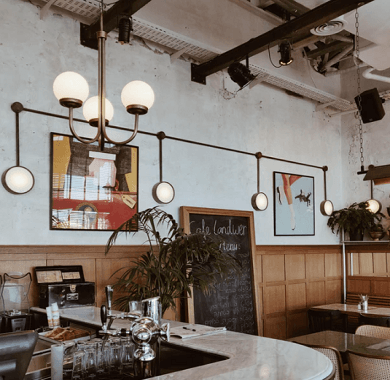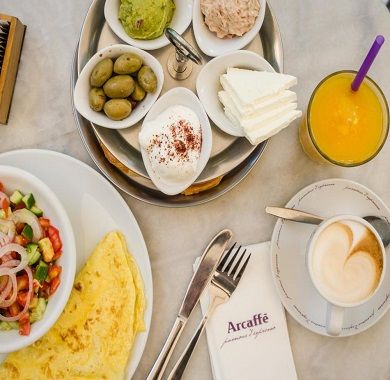 Living in Tel Aviv
Within a walking distance from Townhouse Hotel, Townhouse Residence's prime location takes you on quite the adventure. Surrounded by some of the best attractions, coffee shops and resturants, you'll be sure to never miss a beat. Whether it's the art galleries, famous flea markets or national treasures, the Rothchild Blvd is a marvelous cultural experience that is a few steps away from your doorstep.