no
Townhouse Residence
New in town, located near the hustle and bustle of Rothschild, in the heart of Tel Aviv, Townhouse Residence apartment hotel from the Brown Hotels Collection offers the ultimate urban vacation with a boutique vibe, the perfect choice to explore Tel Aviv. Featuring 16 top-notch, well-equipped rooms, Townhouse Residence offers short-term and long-term accommodation options in a spacious and private environment. With all the leading restaurants, trendy bars, stylish cafes, and chic galleries literally at your doorstep, there is no place better to scout Tel Aviv, even just for one night!
Check In & Check Out
How to receive the key to your Tel Aviv apartment.
Use our Duve app to coordinate your check in time and pay in advance. Check in is available between 14:00-22:00, our reception representative will meet you at your preferred time and personally provide you with the key to your apartment. Check out is between 08:00-12:00, You can simply leave the key card in your room and send us a message that you have left…we will take care of the rest.
For your consideration: cleaning services at the Residence wing are provided with an additional fee only.
Full cleaning at a cost of 250NIS.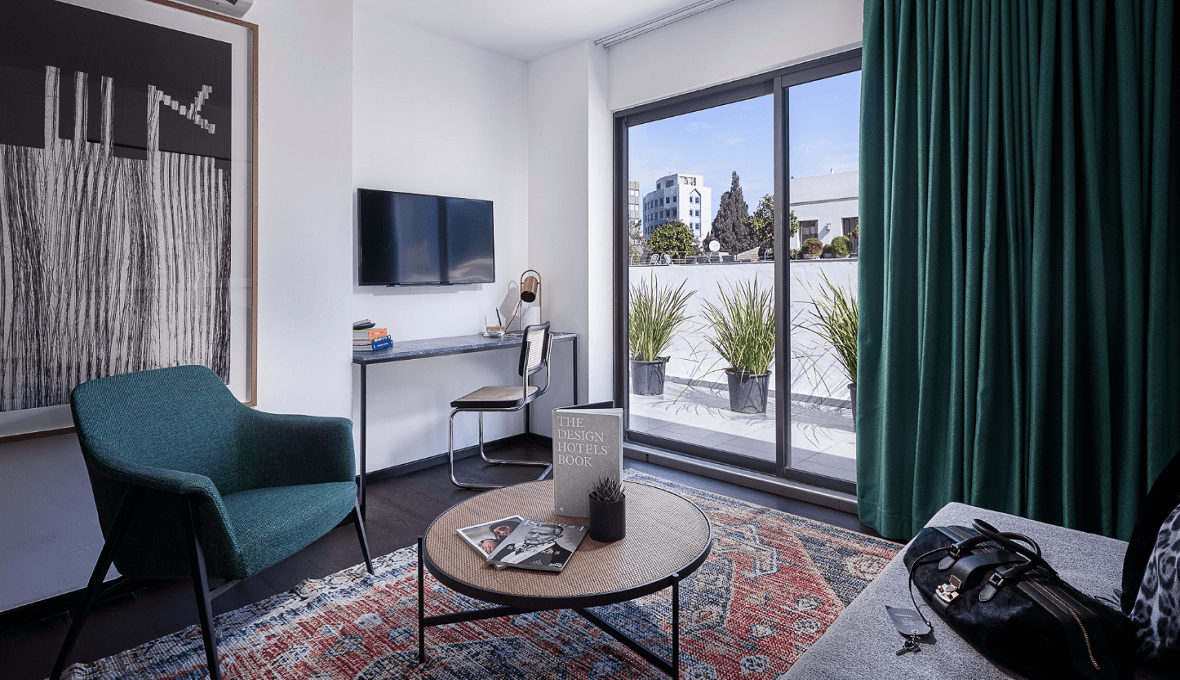 Apartments
The Brown Townhouse has 16 stylish Apartments, inspired by today's modern style. The classic, simple cool and clean lines is also reflected in the in-room art, capturing the very best of the Tel Aviv vibes, with the finest hospitality standard.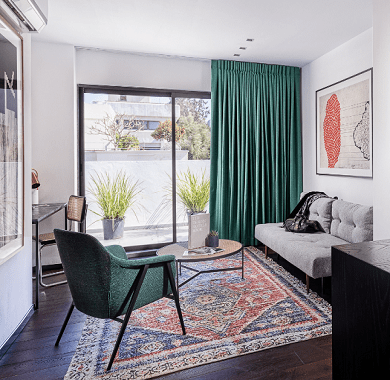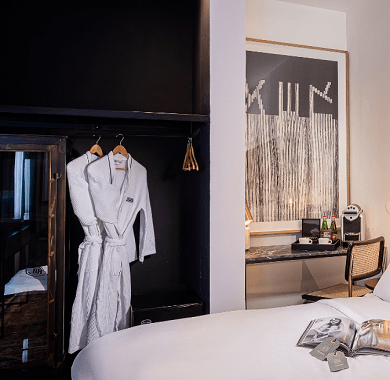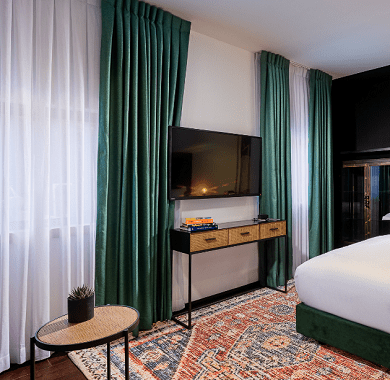 Living in Tel Aviv
Within a walking distance from Villa Brown Rothschild, Brown Townhouse Residence's prime location takes you on quite the adventure. Surrounded by some of the best attractions, coffee shops and restaurants, you'll be sure to never miss a beat. Whether it's the art galleries, famous flea markets or national treasures, the Rothchild Blvd is a marvelous cultural experience that is a few steps away from your doorstep.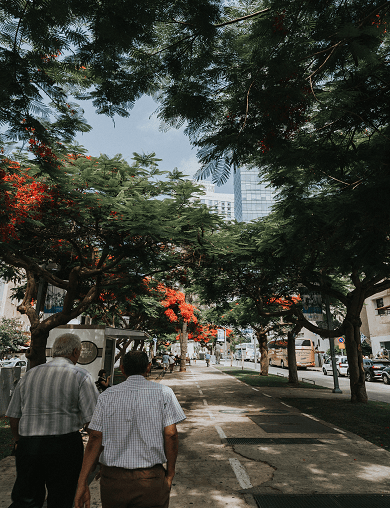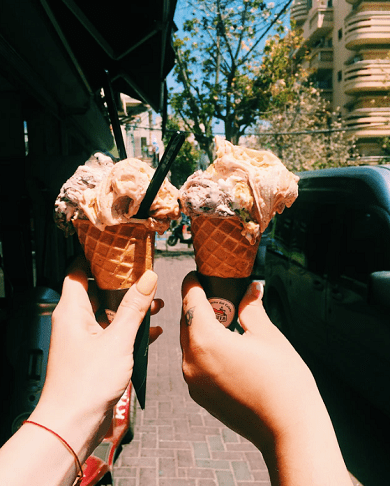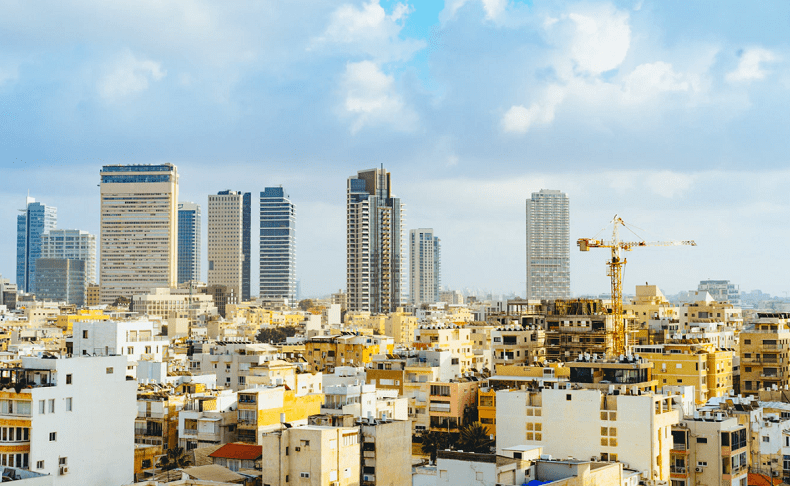 Brown Hotel Benefits
To ensure you make the most of your stay in the City That Never Sleeps, Brown guests enjoy 10% discount at our scrumptious choice of Chef restaurants and also 10% off on all our spa treatments.
All you have to do is SLEEP, EAT, RELAX and REPEAT
Cancellation Policy
For reservations of up to 5 nights, cancellations must be made up to 48 hours prior to arrival, any cancellation within 48 hours of arrival entails a one-night fee.
For reservations exceeding 5 nights, cancellations must be made up to one week prior to arrival, any cancellation within one week of arrival entails a one-night fee.