no
All Inclusive resort
on Canal d' Amour Beach
Located in Corfu, an absolute idyll of an island, Akron Seascape Resort is simply dreamy. It's no coincidence that the location is called Canal d'Amour, the Canal of Love, a stunning bay awarded with the prestigious Blue Flag Award!
This all-inclusive resort features 70 comfortable rooms and suites and a full set of in-house amenities, maisonettes, and rooms with private pools, making it ideal for holidays with the little ones or for a romantic getaway.
BLACK FRIDAY 50% OFF!

It's getting hot in here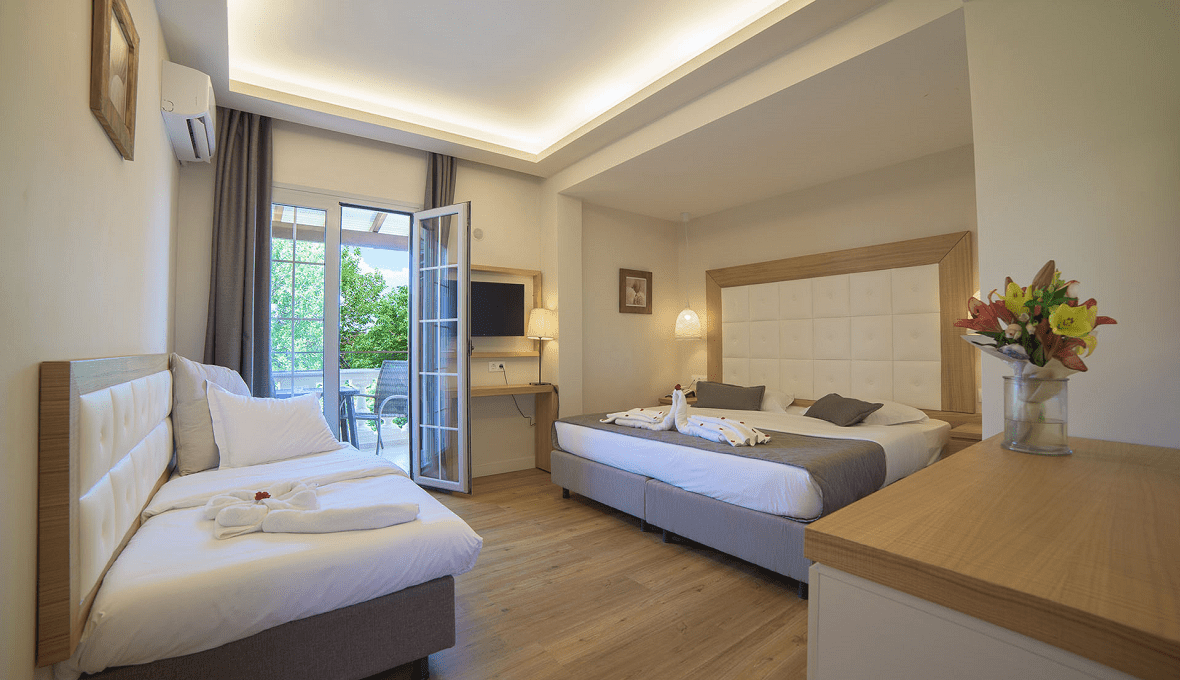 Rooms
Bright and airy, all our rooms are simply made to offer you the most carefree summer escape. Go ahead, browse through the different room types and choose the ones that fits you best. We can't wait to host you!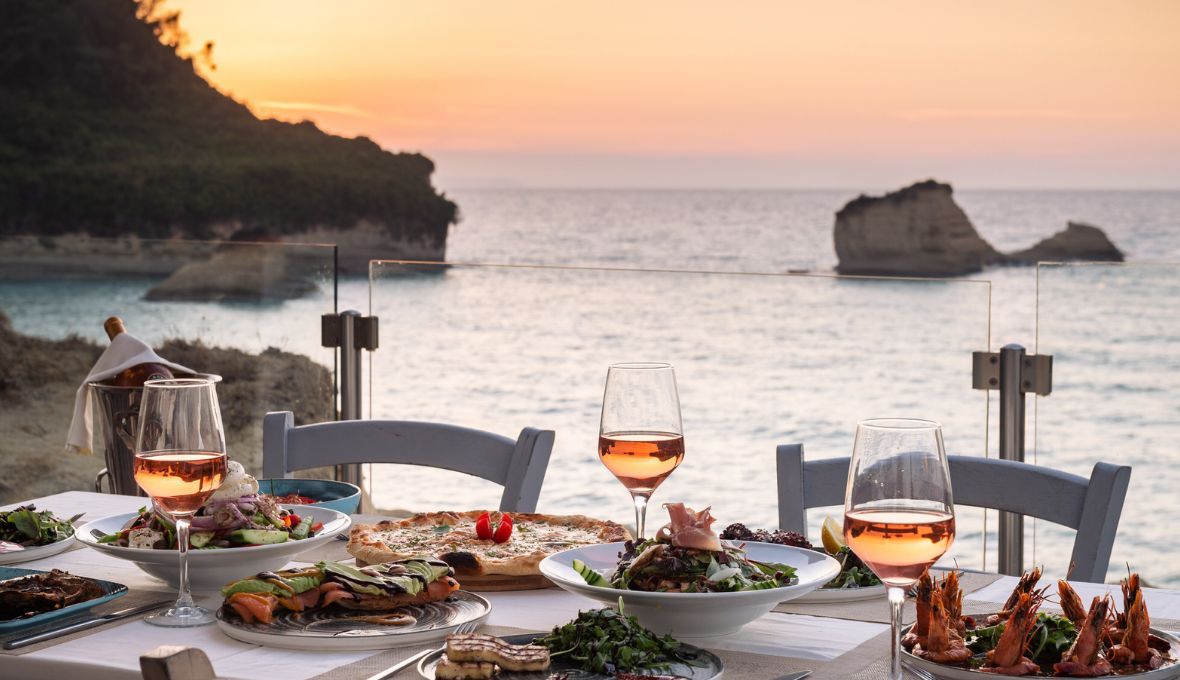 Restaurant
Kahlua, our clifftop restaurant serves not only the freshest seafood you can find, but also the most glorious sunset view of Canal d'Amour. Our menu features the finest of the Mediterranean gastronomy (with a twist!) as well as a sensational wine collection! Have a taste!
Canal d'Amour, Corfu
Sophisticated and deeply cosmopolitan, this island is a blend of Greek style with an Italian aftertaste; the best of both worlds! The natural beauty of Corfu is unrivalled, showcasing a blend of sanded shores and turquoise waters and verdant hills, made for exploration. As for the nightlife- and the local gastronomy, it is simply thrilling. Corfu simply has it all!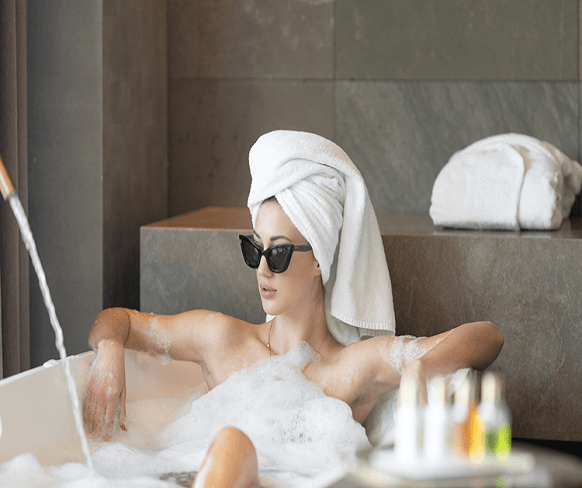 Wellness
Your wellbeing is in the heart of our hospitality. We have prepared for you and extraordinary set of treatment therapies, to ease your body and relax your senses. No wellness experience would be complete without a visit to our in-house massage room!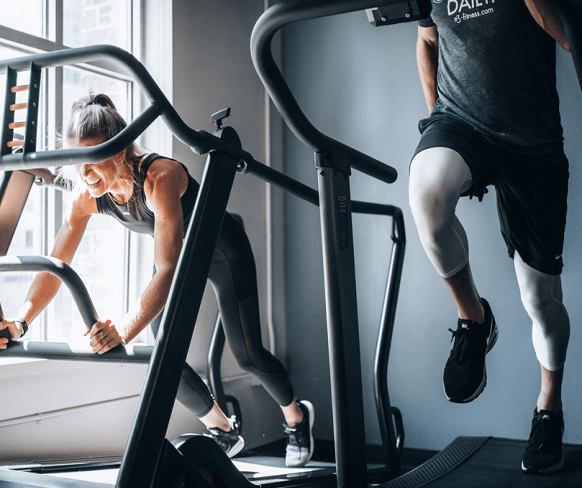 Gym
Being on holidays on an idyllic island doesn't mean you should opt out of your fitness routine! Our in-house gym is fully equipped to turn your training to pleasure (Every day from 9:00 - 20:00). And if you're a fan of group sports, then our intimate football court is just for you!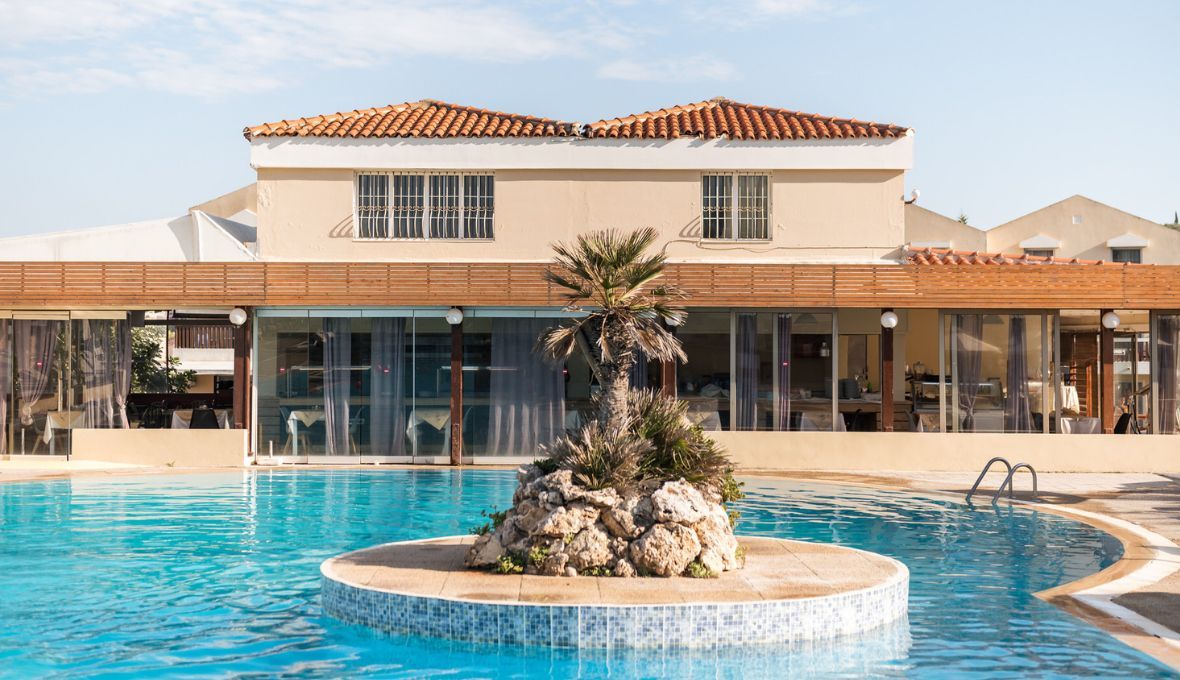 ALL-INCLUSIVE EXPERIENCE
Stay with us and experience a compeletely different all-inclusive summer experience!
The flavors, the sea fun, the entertainment!

Learn more