no
CULINARY AT BROWN HOTELS
Introducing: The culinary side of the Brown Hotels collection. Just like anything else that we do at Brown Hotels, the culinary part of Brown Hotels is infused with just as much fashion, brought into the good life, precision in the small details and everything it takes to make it the perfect addition to the Brown vacation experience. Whether it's a brunch that lasts until the late afternoon or an evening drink, you're guaranteed to have a blast.
Dine & Wine
Fine Culinary Experiences at Brown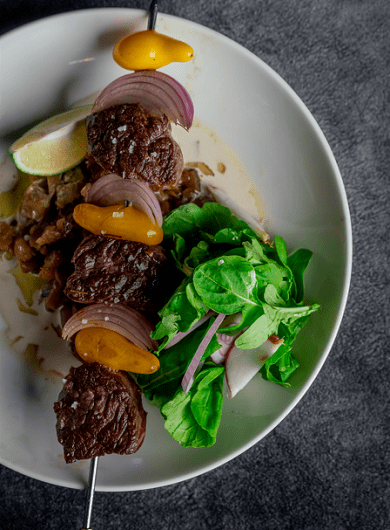 Cena
Food bar at the Brown Theodore Hotel, Tel Aviv
Welcome to the new Italian food bar in Tel Aviv. Cena was created out of a collaboration between Chef Tomer Agai (Santa Catarina) and the OTH Group. Cena offers a long bar, at one end of which a huge oven of pizzas and pastries can be found a large courtyars on the other. Feel free to sit at the bar, have a drink with a crudo side of a fish, or enjoy a full meal in a sexy and relaxed atmosphere. Cena is located on Herzl Street, on the first floor of the Brown Theodore Boutique Hotel, in the Ahuzat Beit neighborhood.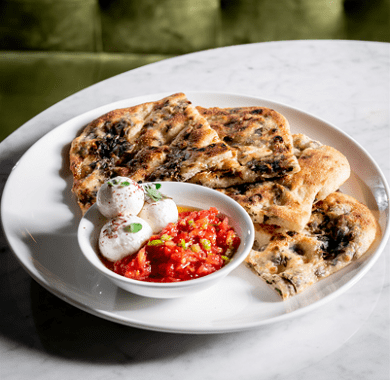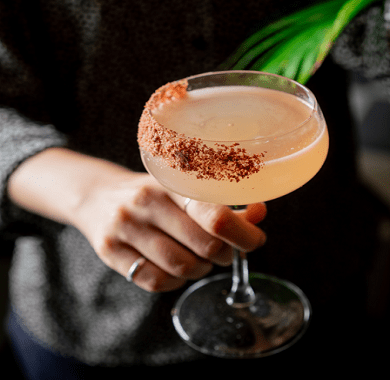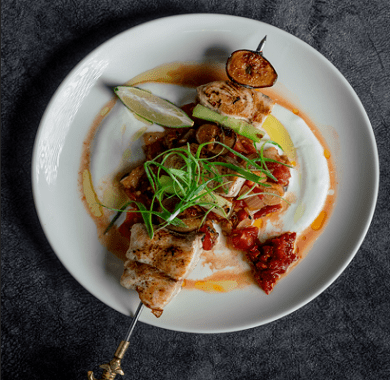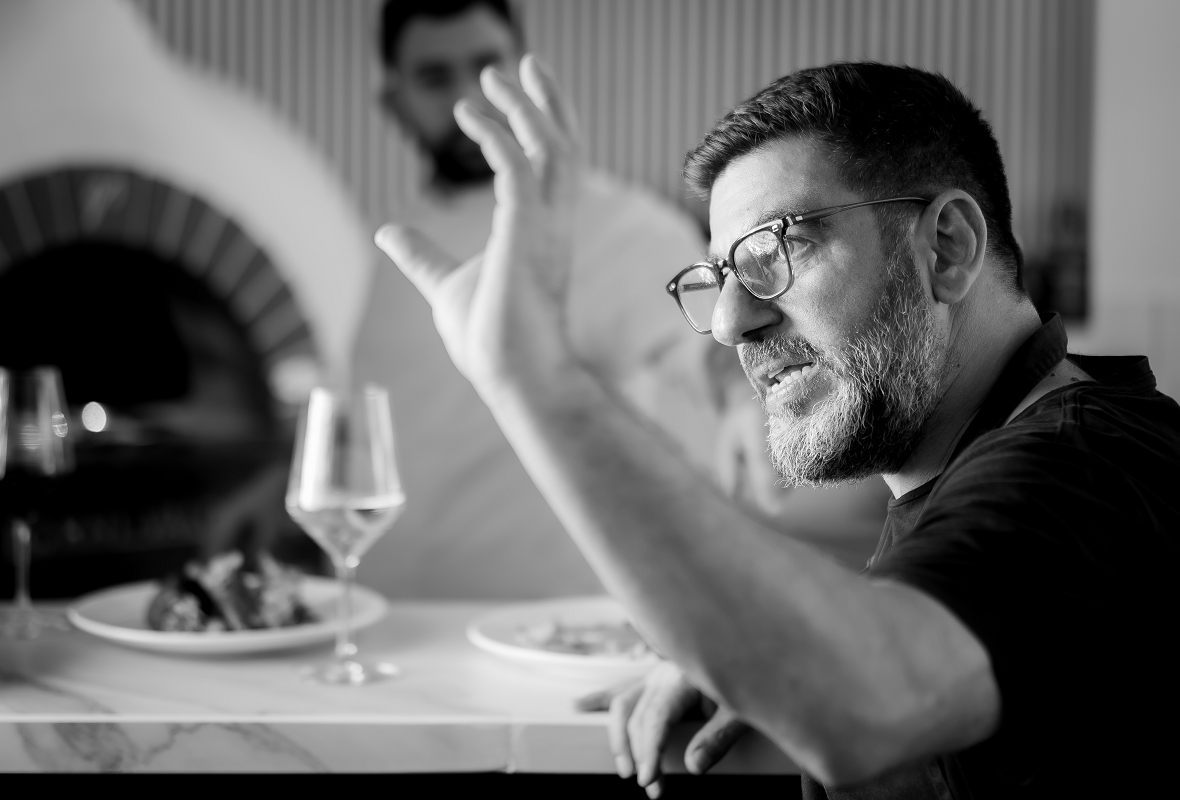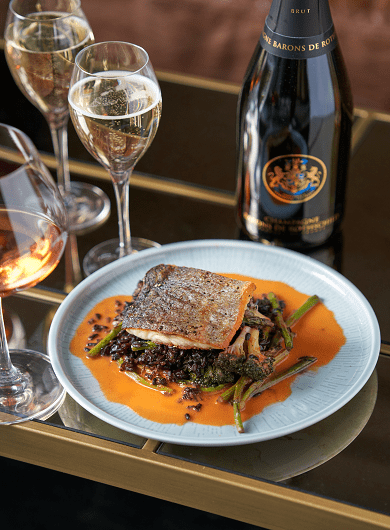 Ruhan
Cocktail & Brasserie at the Brown JLM Hotel, Jerusalem
This is what it looks like when the Tel Aviv vibes arrive in Jerusalem: excellent dishes by Chef Uriel Kimchi (Poppina), special cocktails with the main mixological belief of the group Noam Sharet (winner of the "Bacardi Legacy" 2017 competition), rich wine menu, urban atmosphere and great music. All happens at the Brown JLM Hotel, located downtown.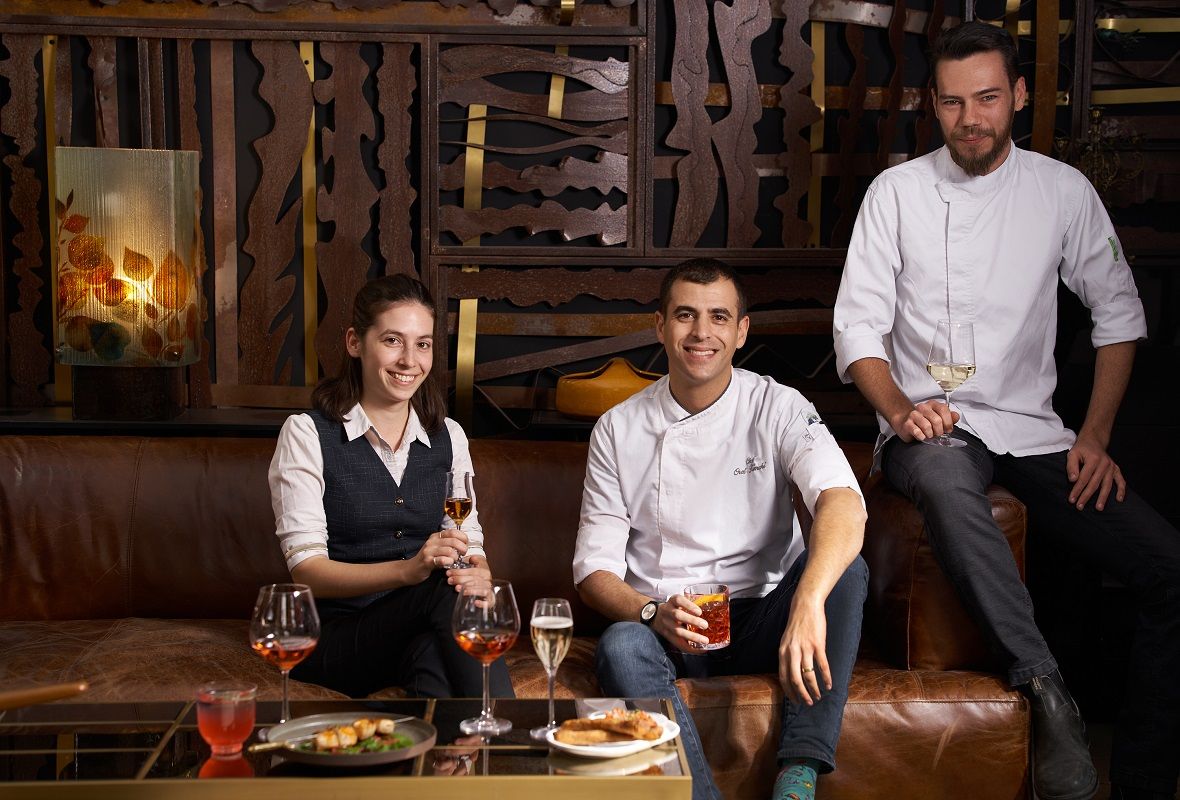 KILOMETRAGE

Kilometrage is a local restaurant, combining high-risk youth and middle Eastern fine cuisine by chef Idan Boshari who had a vision for opening a restaurant with great food, that owns a special extra and social value. To complete his journey he dreamed of opening a restaurant that will employ those teens at risk, among the rest.
His cooking style is seasonal middle eastern, telling a story of his special life journey.

Menu | The Restaurant | Book a Table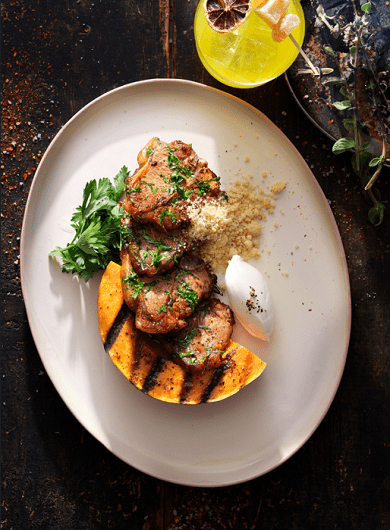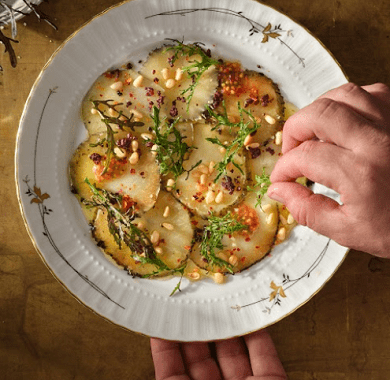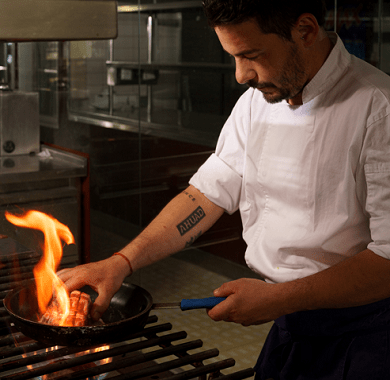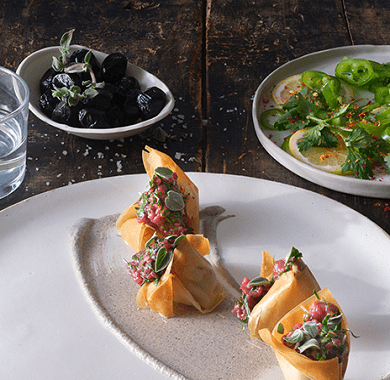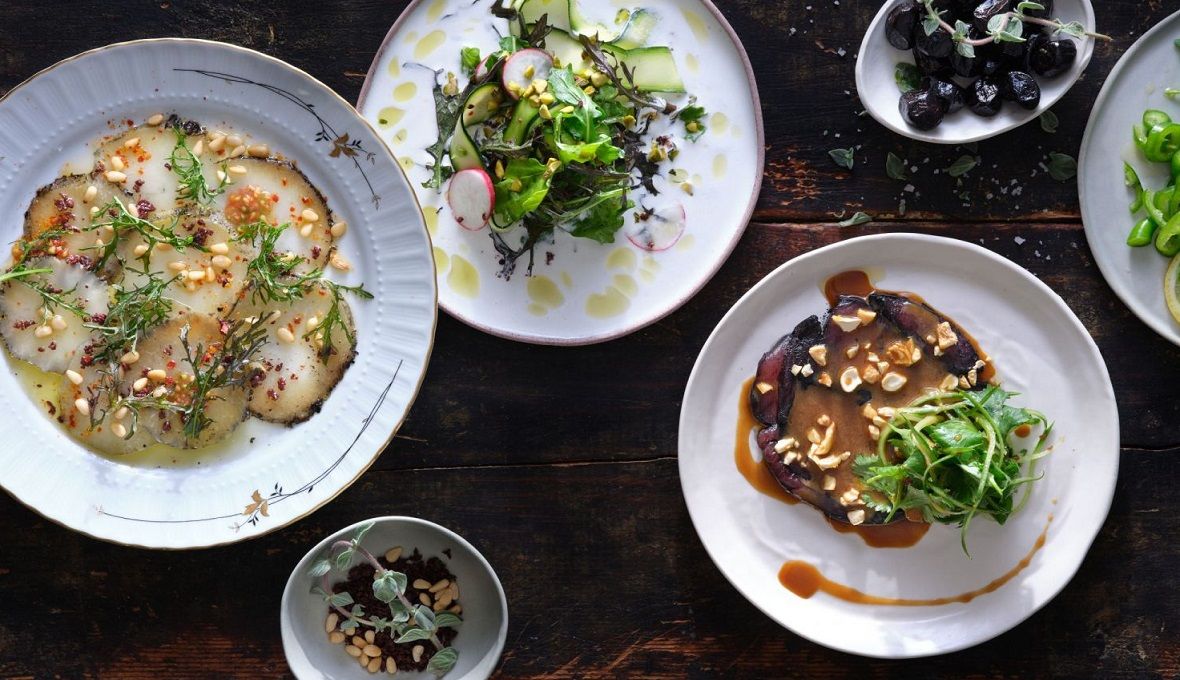 Méli-Mélo
Méli-Mélo is a culinary dance bar, owned by the OTH Group, offering a sexy entertainment experience, on the roof of Hôtel BoBo. In the heart of the urban space and inspired by bohemian-bourgeois chic, stand two long bars, and a luxurious chandelier descends from the all-exposed industrial concrete ceiling. Chef Meir Adoni is in charge of Méli-Mélo's food, who has created a new and meticulous bar menu, based on the iconic dishes from his restaurants around the world and from his favorite past restaurants in the country. The fun at Méli-Mélo ("Mish-Mesh" in French; i.e .: both, mix) begins at 7 in the evening with a torn Borata, sea kataif and delicious skewers, served by spectacular cocktails. At 10 o'clock, the lights dim, the volume goes up and the vibe warms up. At midnight, feel free to get on the tables and start dancing - come on, Moab.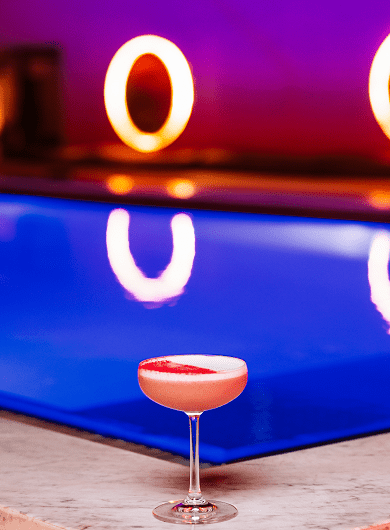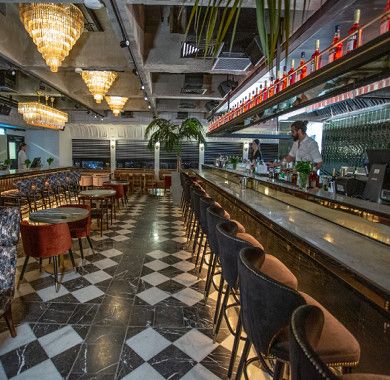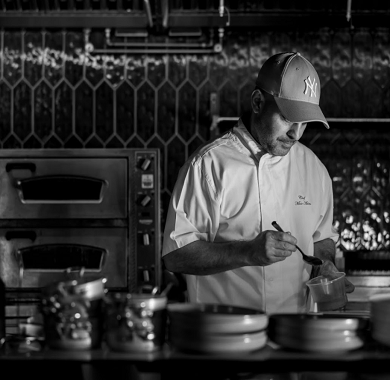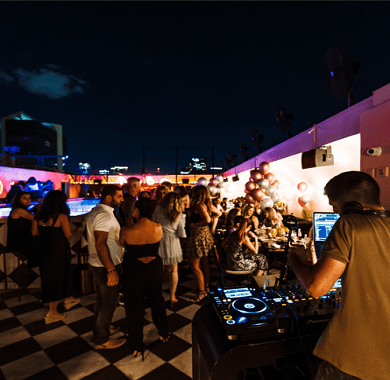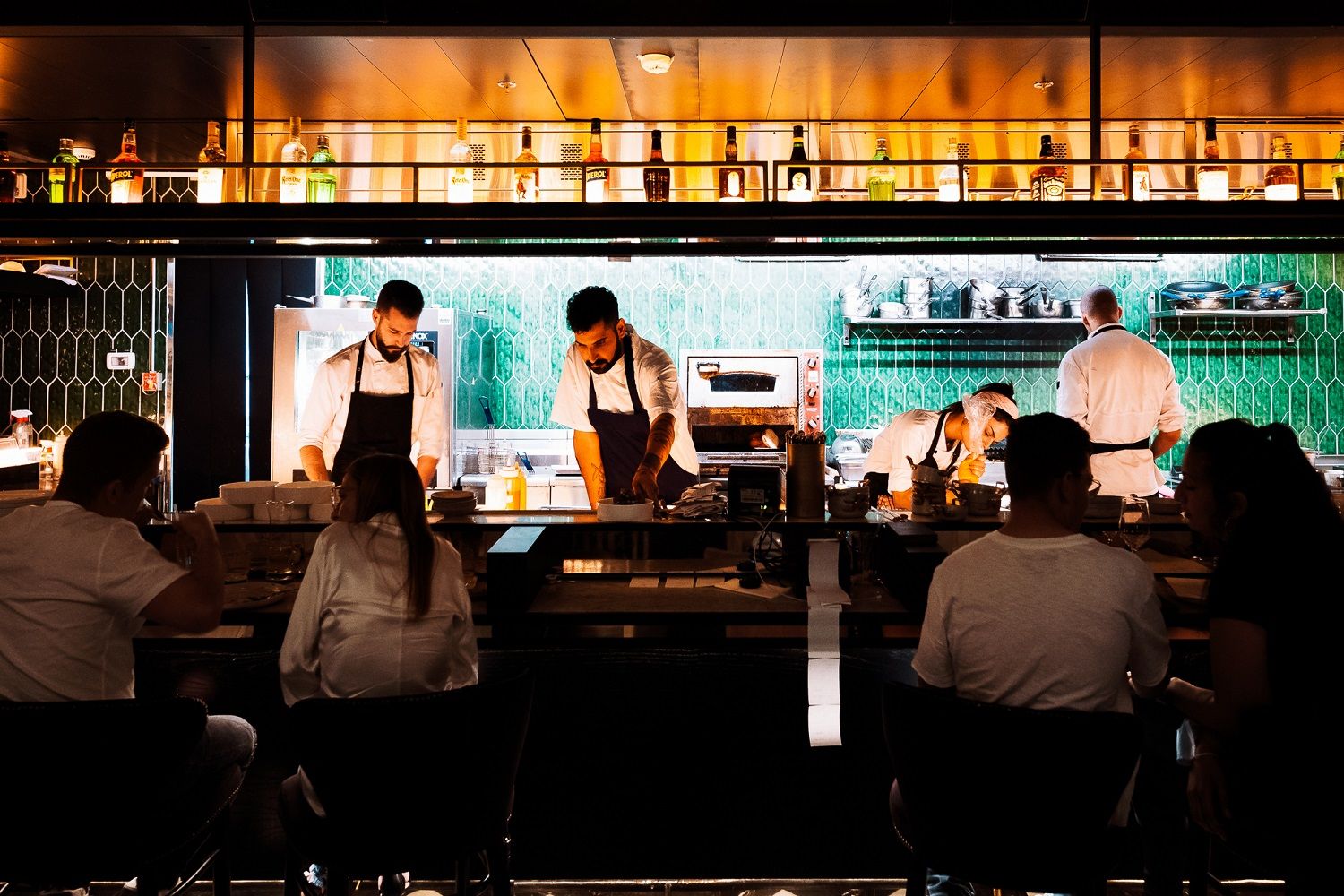 Dvora Restaurant
She is kosher, but also rude, bold and exceptional. The Dvora restaurant by Chef Eyal Shani is located at the luxury Debrah Hotel by Brown. At Dvora, you will enjoy a creative menu with fish, meat, vegetables and great desserts. Add to that an open kitchen with the best show in town and get the full experience.
The restaurant operates from Sunday to Thursday, evening hours. Come hungry!
For orders: 077-7242019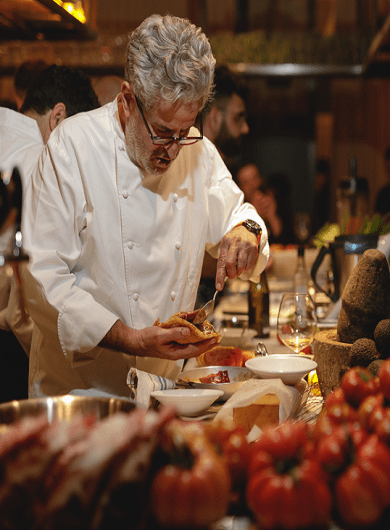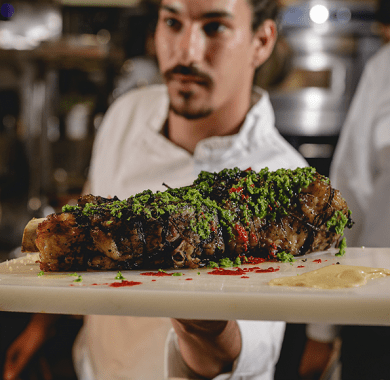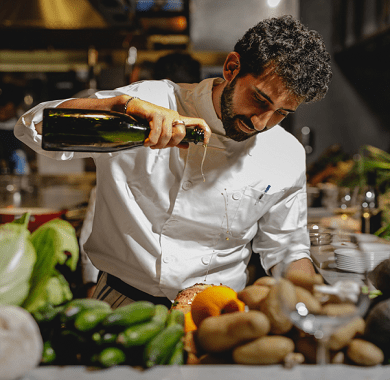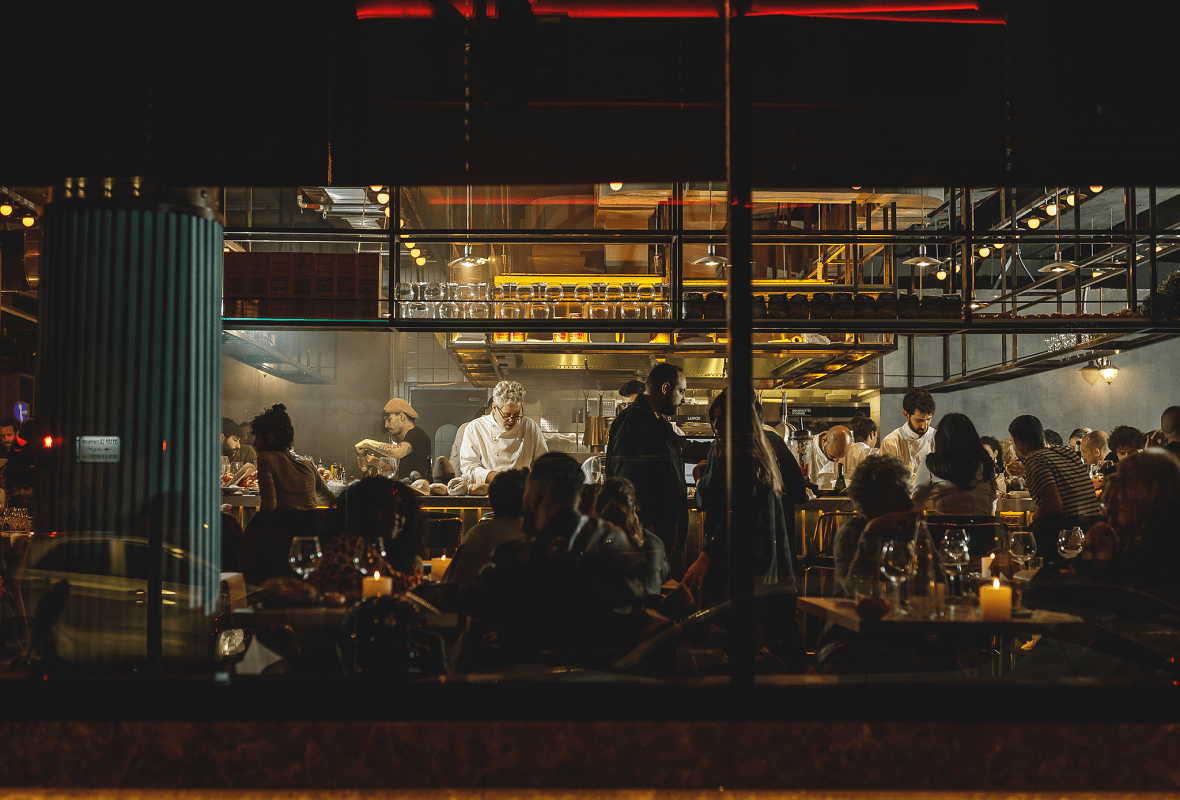 Brownch
When Breakfast is Too Early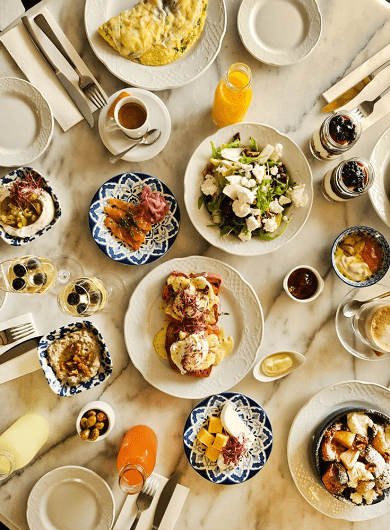 Brown Beach House Tel Aviv
Served between 7AM to 3PM
Just like the Big City, breakfast likes to wake up late, take its time and start the day at its own pace. Served until 3pm, you can enjoy excellent dishes composed by Chef Meir Adoni. A varied menu of Israeli and Mediterranean flavors, made with personal touches, including homemade shakshuka, homemade Turkish boureaks and traditional Knafeh.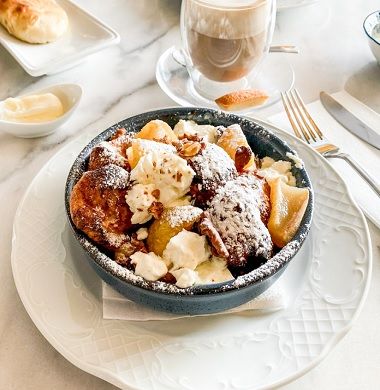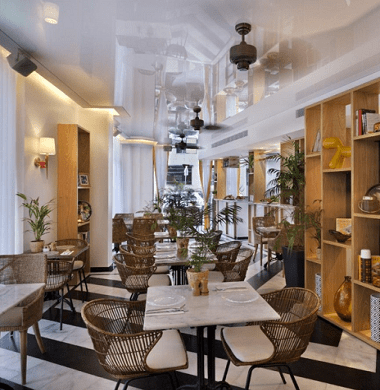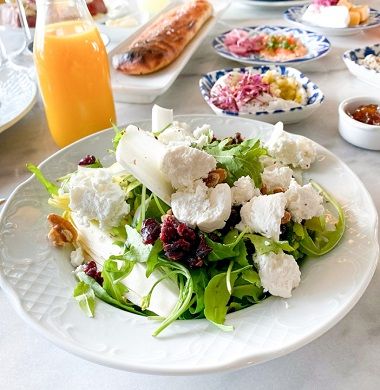 Lighthouse
Brounch served on Friday
The kosher breakfast at the Lighthouse Hotel is served on the fifth floor with an outdoor sun terrace with a perfect Tel Aviv view overlooking the sea. Breakfast is served in a buffet-style and a main course served a la carte to the table (Sundays-Fridays). The meal is based on the principles of Farm to table, a culinary philosophy that is all about maintaining personal contact with farmers and small producers, from a worldview of supporting local agriculture and environmental responsibility.