no
Welcome to Brown Hotels

Brown Hotels is an international hospitality group known for a diverse portfolio of design-led boutique hotels.
The brand evolved out of the desire to create dwellings that not only show tourists the real culture and creativity of the city's population, but also to expand the nightlife and neighborhood joints for locals. Each of the Brown hotels is unique, independent and imbued with a true sense of place. Brown Hotels is vastly expanding with various properties under development in Israel, Greece, Croatia, Germany, Cyprus, the UK and more.
If you are visiting Greece, we would love to host you at our brand new Brown Acropol Athens, Dave Red Athens, Villa Brown Ermou and the first ever resort of Brown Hotels - Brown Beach House Corinthia!
The Brown Family
MORE ABOUT BROWN
All Brown properties are rooted in devotion to service, design, innovation, style and authenticity. They are often recommended by the world's leading international lifestyle, design and travel publications such as Vogue, Time, wallpaper, Travel and Leisure, Conde Nast Traveller, National Geographic, NY Times and more.
The Brown Hotels Collection is developing rapidly around the world and is opening up hotels in desirable destinations in Israel (Tel Aviv, Jerusalem and Eilat), Greece (Athens and Thessaloniki), Cyprus, Germany, the UK and more.
More from Brown Hotels
The Brown Hotels (only in Israel) operate in accordance with the updated guidelines of the Ministry of Health as of 12.11.2021:
Upon entrance to the hotel, one of the following two certificates must be presented:
1. Green mark (Tav Yarok), with an ID card attached.
2. Children from 3 to 12 years old and ones that are prohibited from getting the vaccine, may present a negative result of a rapid test (antigen) valid 24 hours from the date of stay.
Children up to the age of 3 are exempt from testing.
Tourists and foreign residents are allowed to stay at the hotel by presenting a negative PCR result, performed outside of Israel up to 72 hours before it is presented at the hotel. Self-isolation, if needed, can be done at the hotel until the test result is received upon entrance to Israel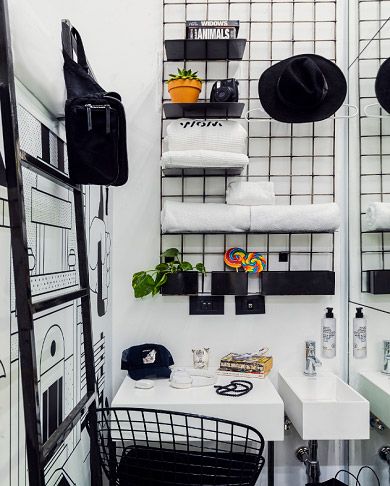 WOM

WOM is the first pod-style hotel in Tel Aviv, offering stylish, private, design-led rooms in the center of the city. WOM is a new, hybrid accommodation engineered for today's contemporary, urban traveler.
The WOM traveler values design, a sense of community and the experience of staying in a central, urban location at a wallet-friendly price point.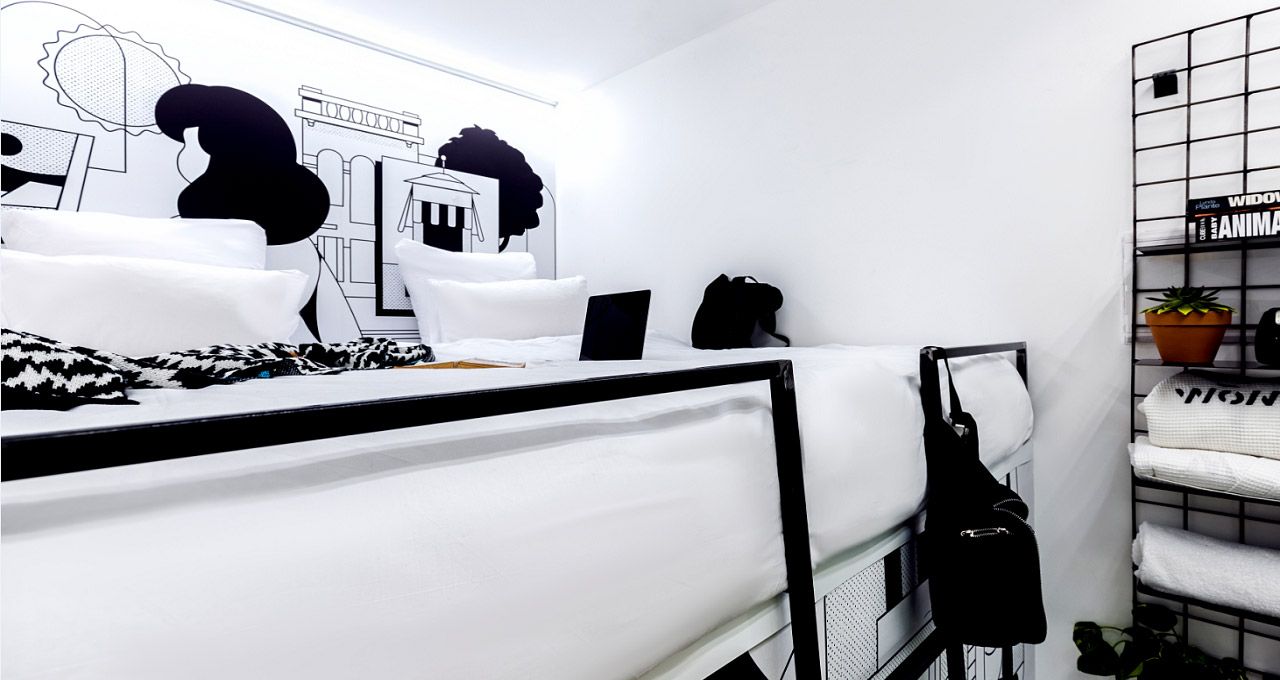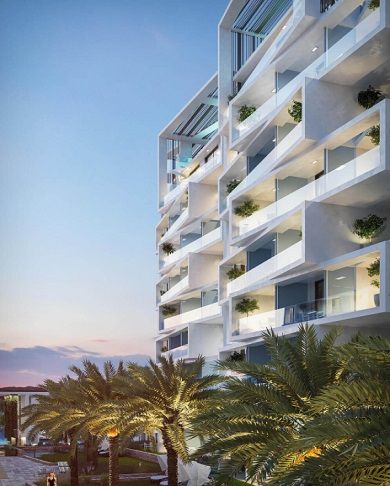 Brown 42°Eilat
Brown 42 ° luxury apartments and Hotel is the first green project in Eilat that enjoys everything that boutique hotels has to offer.
A perfect residential experience with an urban hub which suits young people, including a complex with restaurants, bars, cafes and a live entertainment club.