no
Boutique Hotels in Jerusalem
Welcome to the eternal city of Jerusalem! This unique place is not only one of the most important religious centers in the world, but also a vibrant urban hub full of surprises, contradictions and diversity. It's a meeting point for east and west, history and modernity, endless cultures, languages, flavors, and colors.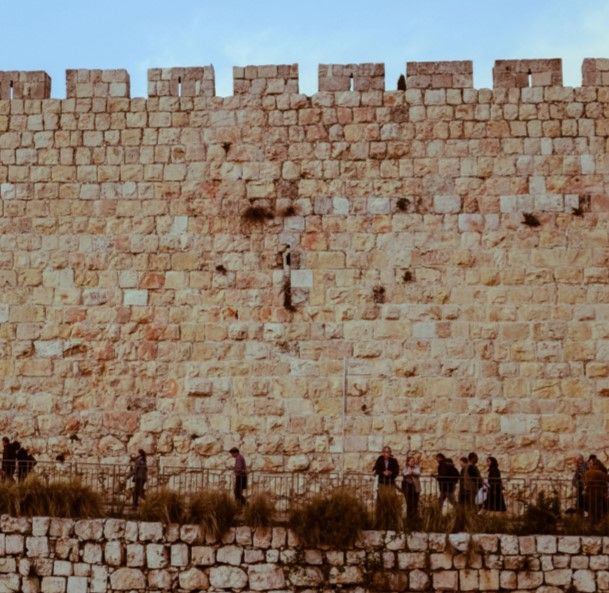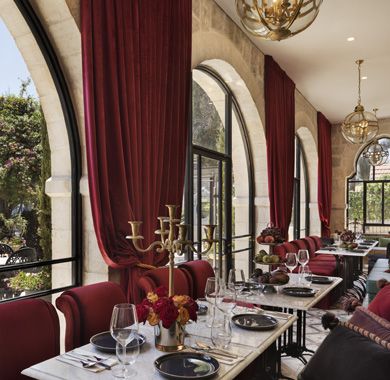 BROWN HOTELS 
Brown Hotels currently feaure two boutique hotels in Jerusalem, "Villa Brown Jerusalem" and the newly remodeled "Villa Brown Moshava". Both villas are located in stunning Ottoman era houses, renovated and turned into contemporary, lavish boutique hotels. Two more Brown hotels are due to open in 2020 and early 2021: Brown JLM, an urban design hotel only 5 minutes walk from the old city walls and Brown Machne Yehuda, located right by the popular Machne Yehuda market. More exciting hotels are yet to come in the upcoming years, including WOM Jerusalem, a boutique Pod hotel for budget travelers.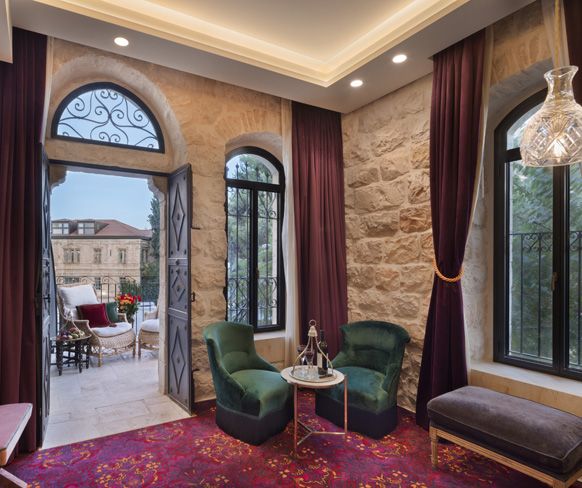 Villa Brown Jerusalem
The Villa Brown Jerusalem introduces contemporary boutique hospitality to the ancient city of Jerusalem, Israel. It resides in a renovated picturesque 19th century villa in the heart of Jerusalem, next to the Russian compound and overlooking the Ethiopian church. It is merely a 5 minutes' walk to the old city walls and right by the city center, on 54 Ha'Neviim Street.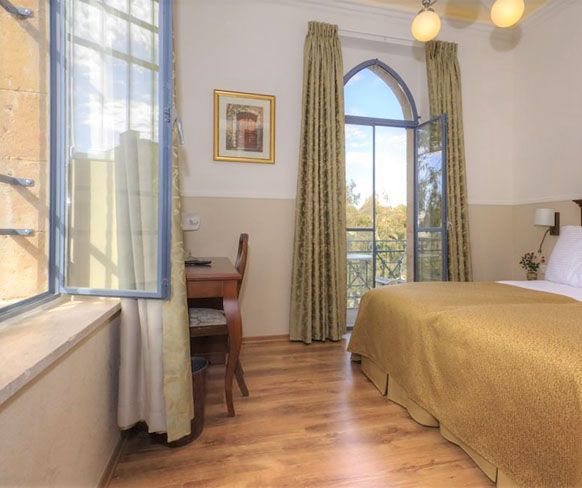 Villa Brown Moshava
At the heart of Jerusalem's picturesque German Colony, a popular and culturally rich area, in a preserved, historical landmark building, the Villa Ba'Moshava (formerly Arcadia Ba'Moshava) provides a warm and authentic Jerusalem boutique hotel experience.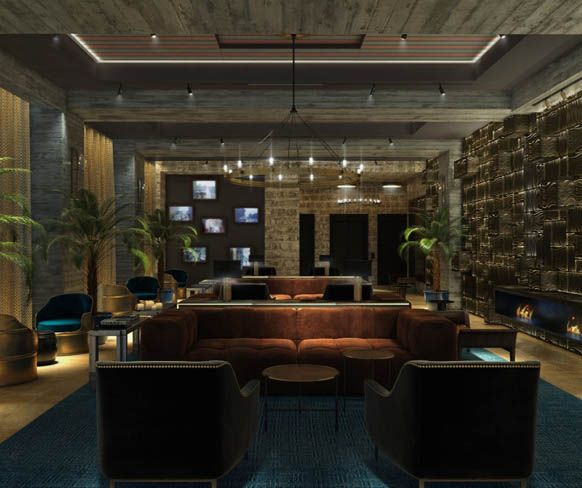 Brown JLM
Opening Soon
rimly located at the very center of Jerusalem only a few minutes' walk from the old city walls, the Brown JLM introduces the contemporary urban style of the Brown Collection to the ancient city. Overlooking the beautiful Independence Park, the Brown JLM is neighbor to the popular Nachalat Shiva and Mammilla pedestrian malls and Jerusalem's new Museum of Tolerance.
Brown Machne Yehuda
Opening Soon
Located right by the famous Machne Yehuda markey, the new Brown Machne Yehuda is everything you want from an urban hotel. With a vibe that reflects the nightlife oriented scene of the location mixed with traditional Oriental elements, this new hotel is to bring new exciting flavors and colors to the holy city of Jerusalem.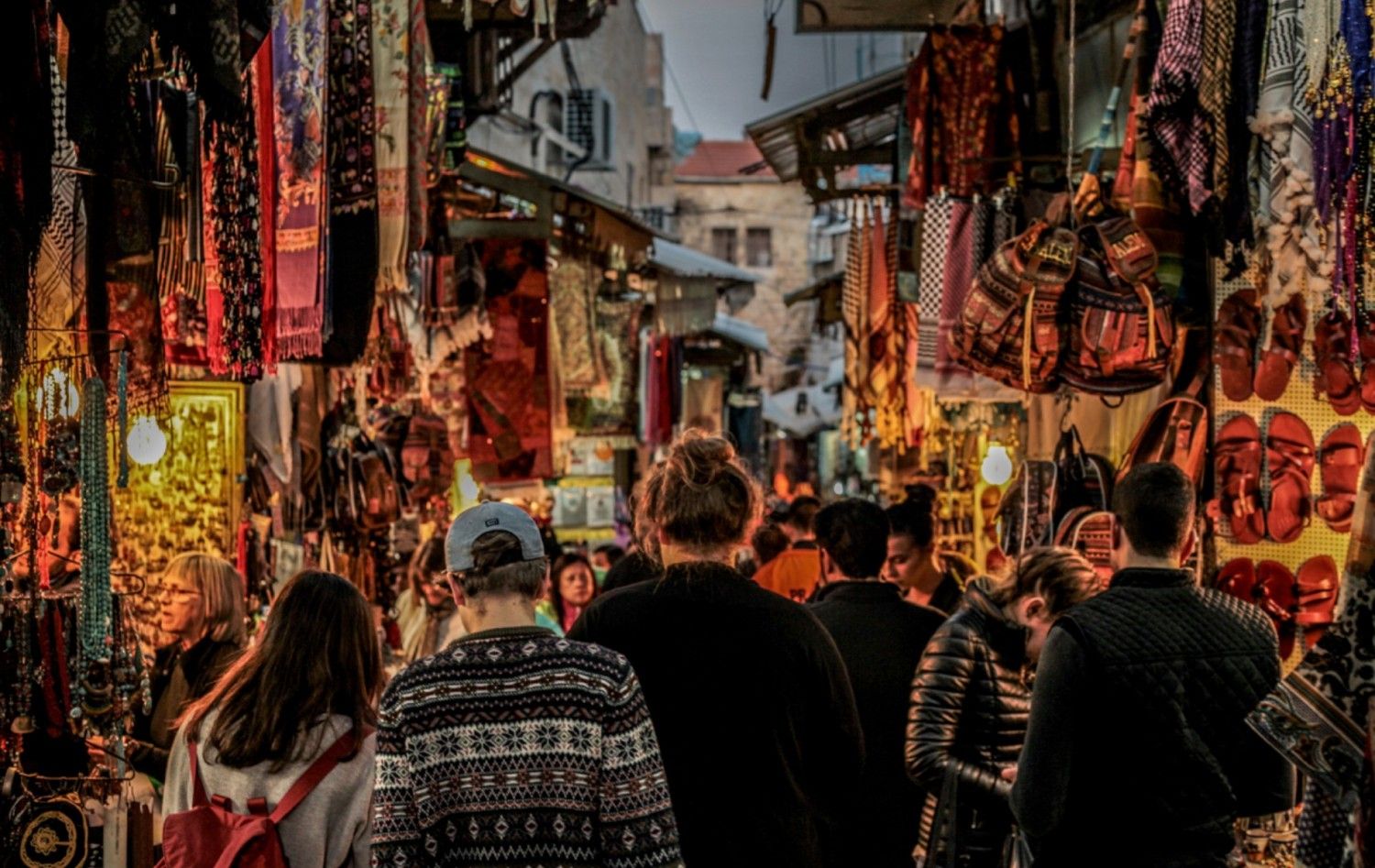 About Brown Hotels
Brown Hotels is a Tel Aviv based design hotel collection, with hotels located in Tel Aviv, Jerusalem, Croatia and Athens, Greec and others opening soon around the world. Our properties are rooted in devotion to service, design, innovation, style and authenticity. We take pride in being recommended by the world's leading international lifestyle, design and travel publications such as Vogue, Times, wallpaper, Travel and Leisure, Conde Nast Traveler, National Geographic, NY Times and more.