no
LIGHTHOUSE
Work Hard, Play Harder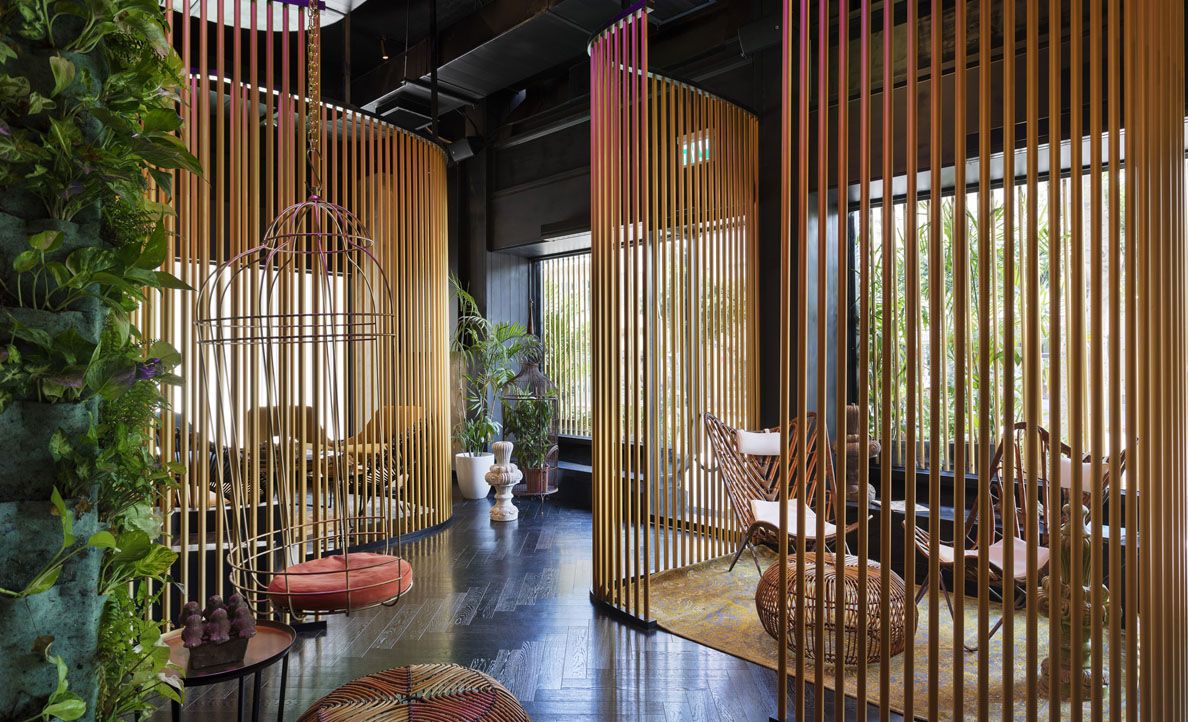 BOUTIQUE HOTEL IN TEL AVIV
Brown Lighthouse Tel Aviv is primely located in the center of Tel Aviv, just a short walk from most of the city's tourist attractions and a 2-minute walk from the beach. Occupying several floors of the renowned Migdalor ("Lighthouse") office tower, the hotel combines a daring architectural attitude with a fresh and innovative design, making a stylish yet unconventional hotel experience. The Lighthouse is the perfect choice for business and leisure travelers seeking an urban, trendy and vibrant stay in the city that never sleeps. All 208 rooms and suites of the hotel boast spectacular views of the Tel Aviv skyline and the Mediterranean. Additional features include a stylish ground floor lobby, a restaurant on the 5th floor with a spacious sundeck overlooking breathtaking panoramic views.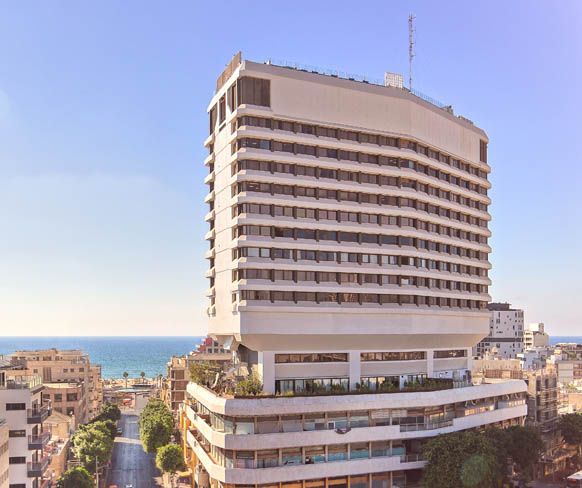 Architecture & Design
The Brown Tel Aviv Lighthouse Hotel's unique and ultramodern design is the work of architect Nestor Sandbank and Brown Hotels. Occupying several floors of the Migdalor ("Lighthouse") office tower in central Tel Aviv, the hotel presents a daring architectural attitude and unique creative charm. The "Migdalor" is a well-known office tower built in 1972 which has been neglected for years but recently underwent a process of renewal, with the new hotel revitalizing significant parts of the old building. The lobby is situated in the former offices of a travel company and the hotel restaurant and Terrace Sundeck have breathed life back into what was a nightclub. The basement is now turning into an innovative banquet and conference complex alongside a stylish wellness center.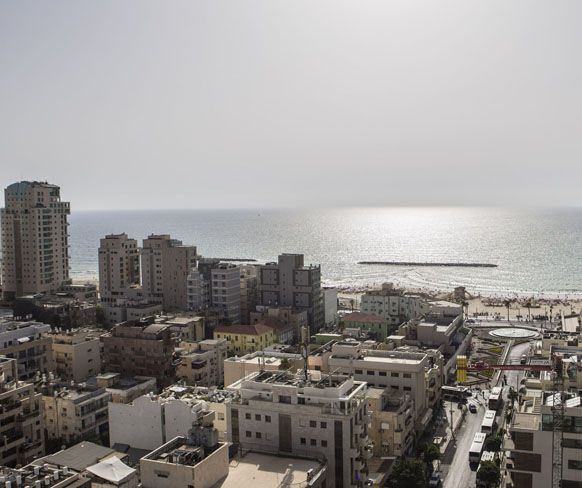 Location
The hotel is located in the heart of Tel Aviv 2 minutes walk from the beach, on the corner of Ben Yehuda and Allenby streets. This is a central and easily accessible location on two of Tel Aviv's main arteries, with panoramic views of Tel Aviv and the sea from every window. The hotel is an excellent base for a Tel Aviv vacation, as it is close to most of the city's tourist attractions, culinary spots and nightlife. Among the attractions near the hotel or a short distance away: Jerusalem beach and the promenade, Carmel Market, Jaffa Port and Flea Market, Dizengoff Square and Dizengoff Center, Rothschild Blvd., Neve Tzedek neighborhood and Nahalat Binyamin pedestrian mall.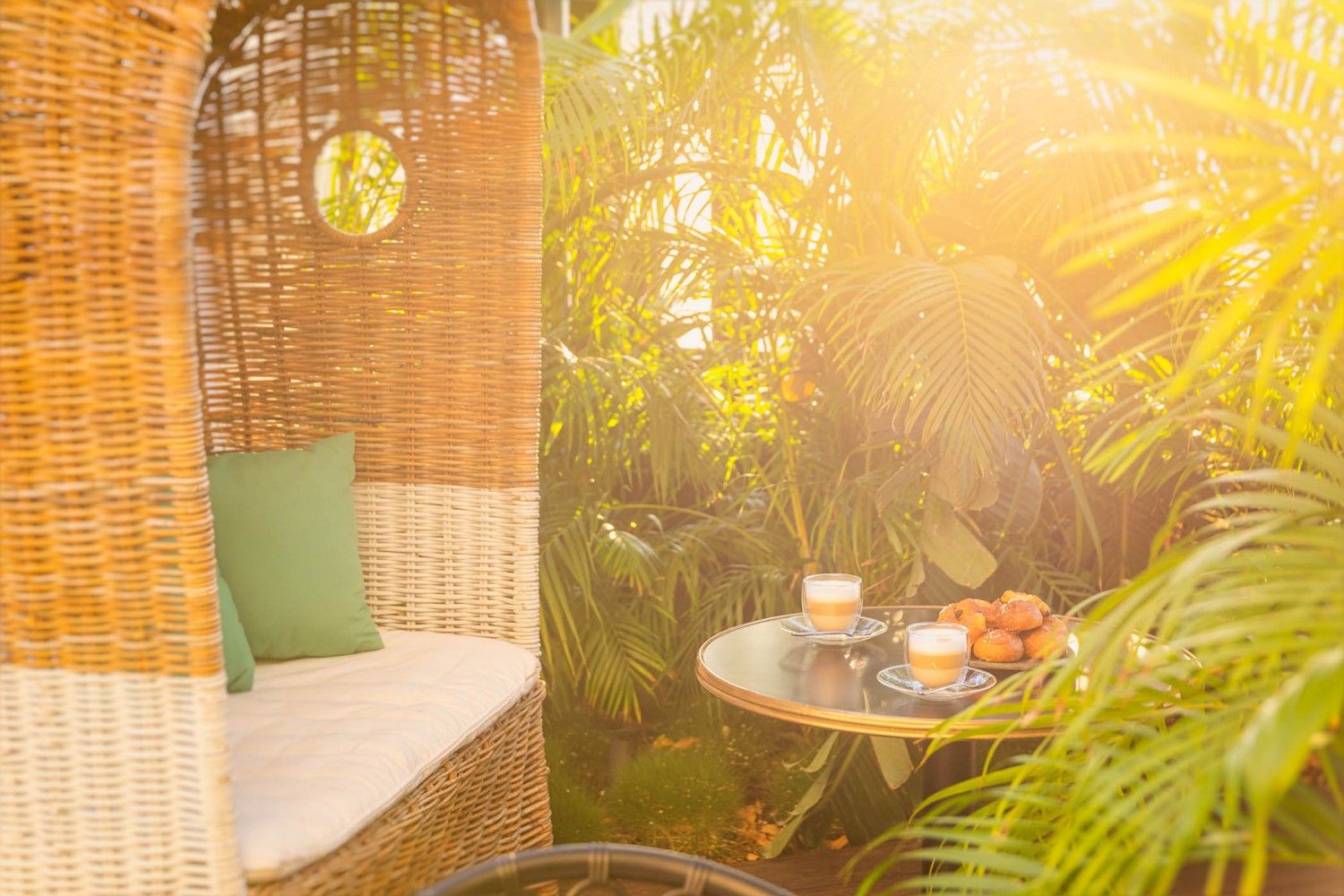 SUNDECKS
Sunbathing lovers can enjoy not one but two sundeck terraces the Lighthouse Hotel offers. On the fifth floor next to the hotel restaurant is a spacious and green terrace with sunbeds, an outdoor hot tub and gorgeous views of the city and the Mediterranean Sea.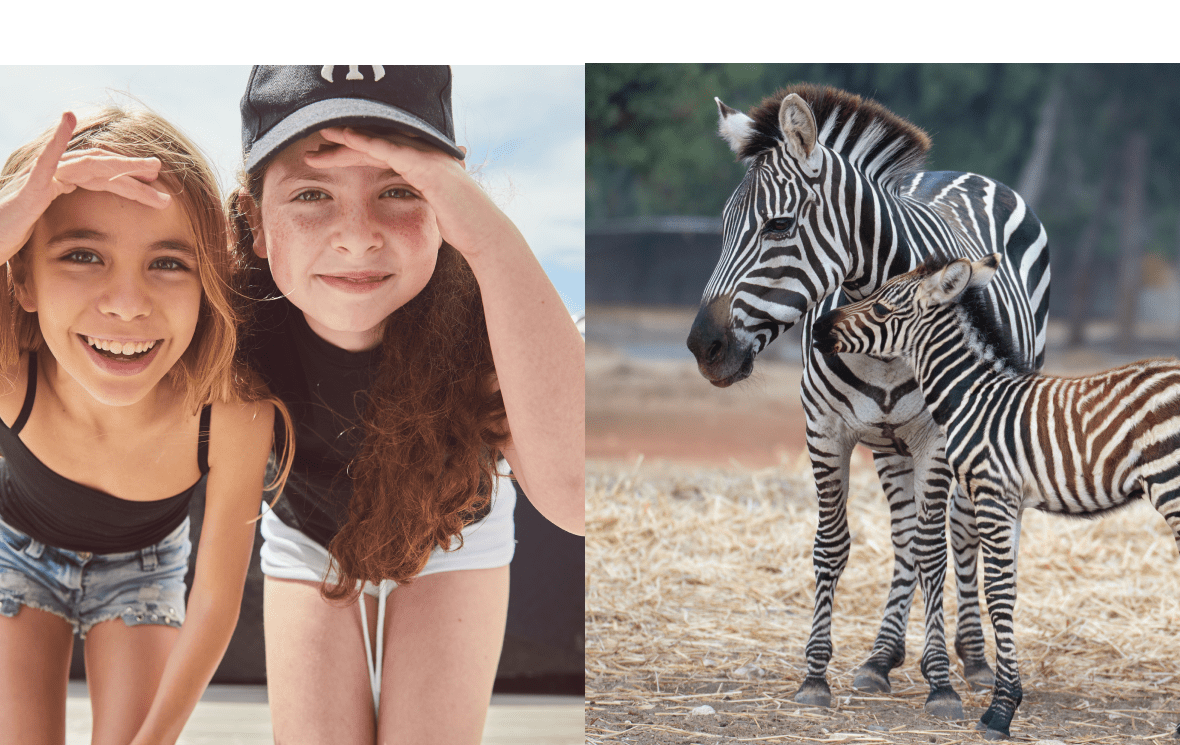 BROWN KIDS
Come and explore the city with your children and enjoy spacious and well-designed family rooms that can accommodate up to four individuals.
Our package also includes free tickets to BALLOON STORY, a huge balloon exhibition coming to Tel Aviv, or entrance to the Safari in Ramat Gan - depending on the package you select.