no
DAVE by the Beach Loutraki Hotel
Beach vibes 1hr drive from Athens

Lifes's a beach, so let's get this party started! DAVE by the beach Loutraki is not just a hotel. It's the ultimate exploration starting point! Just an hour drive from Athens and featuring 39 summery rooms and a super fun location, you'll be just 200m away from the beach. Yes, we counted it! Join us, let's show you around! If you don't find us at the lobby/beer-corner we'll be at the rooftop lounge catching some sun! ;)
BLACK FRIDAY 50% OFF!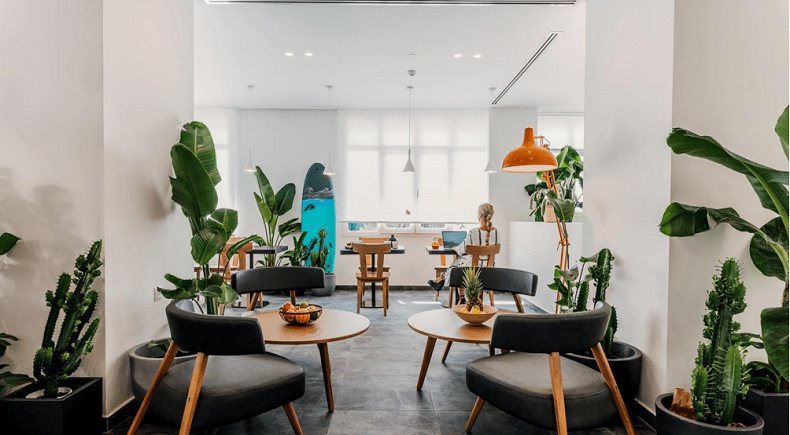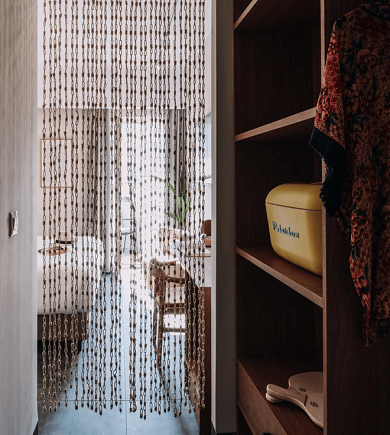 Rooftop
There is only one rule on our rooftop lounge. If you're wearing shoes you're overdressed. Just head up to the top floor and pick your lounge chair. All you need to decide is whether you'd like to be gazing at the mountain view or the sea!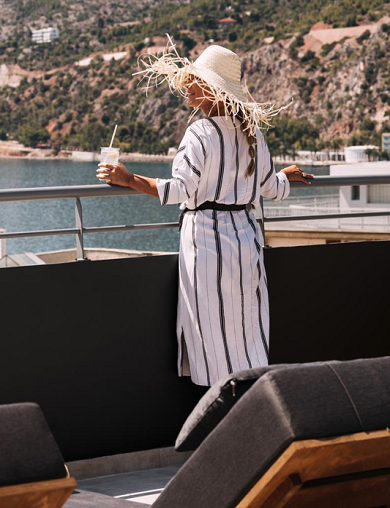 Rooms
Our style is easy, peasy, summer breezy! We went for a light palette that will keep you relaxed. Our rooms are comfy and airy, all opening up to a balcony. Of course, every bit of the Brown hospitality is waiting for you. Top-notch linens, fine amenities and a custom-made mattress, crafted for snoozing. Thank us later!
Destination
Loutraki is chilled.. Just an hour away from Athens and you'll instantly feel like the pace is dropping, putting you in a total relaxed mood. Whatever rocks your boat, you'll find it here! The broader area has amazing archaeological sites, monasteries, hiking trails, and of course, incredible shores. Pro tip. Don't miss out on the natural thermal spas, famous since the ancient times!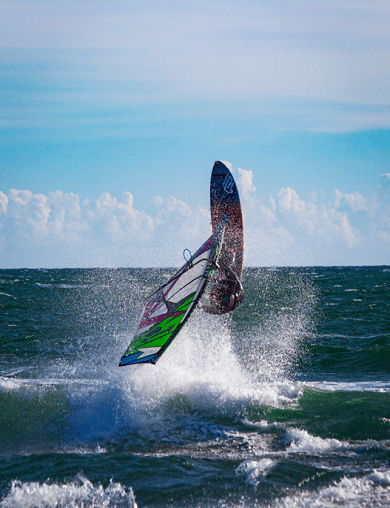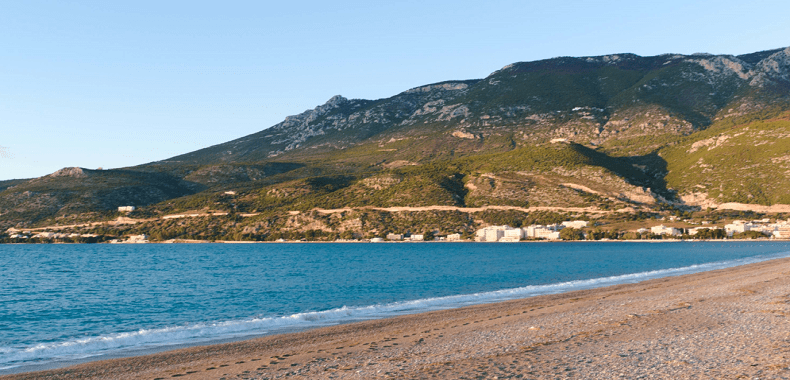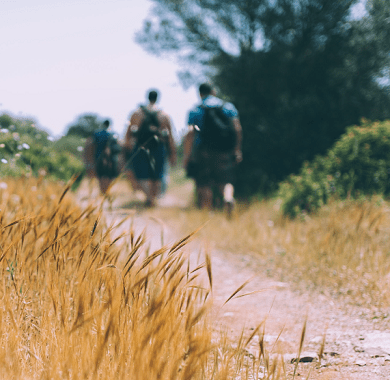 LIVE WITH NO EXCUSES, TRAVEL WITH NO REGRETS.