no
"As a chef, I have always had a connection to the region of southern Italy, Sardinia and Tunisia. It's a region I know well – from home and from my many visits there and the region has had a great influence on me. I have always wanted to cook and serve the exciting, simple, warm and comforting food from the region's cuisine. The joyous atmosphere in Cena – with its bar and big courtyard – blends wonderfully with the cuisine." (Chef Tomer Agay)


Cena is an Italian restaurant bar in Tel Aviv, a collaboration between the chef Tomer Agay (Santa Katerina) and the OTH Group. The restaurant is located in Herzl Street on the first floor of the boutique hotel "Brown Teodor" in the Ahuzat Bayit neighborhood. The heart of the place is the long bar, at one end of which is the huge taboon (pizza oven) from which emerge pizzas and baked goods and at the other end the huge courtyard. You are invited to sit at the bar, enjoy a drink with some crudo of fish or to eat a full meal in a happy, sexy and casual atmosphere.
Opening hours:
Sunday - Saturday 18:00 - 23:15
Lunch: Friday - Saturday 13:00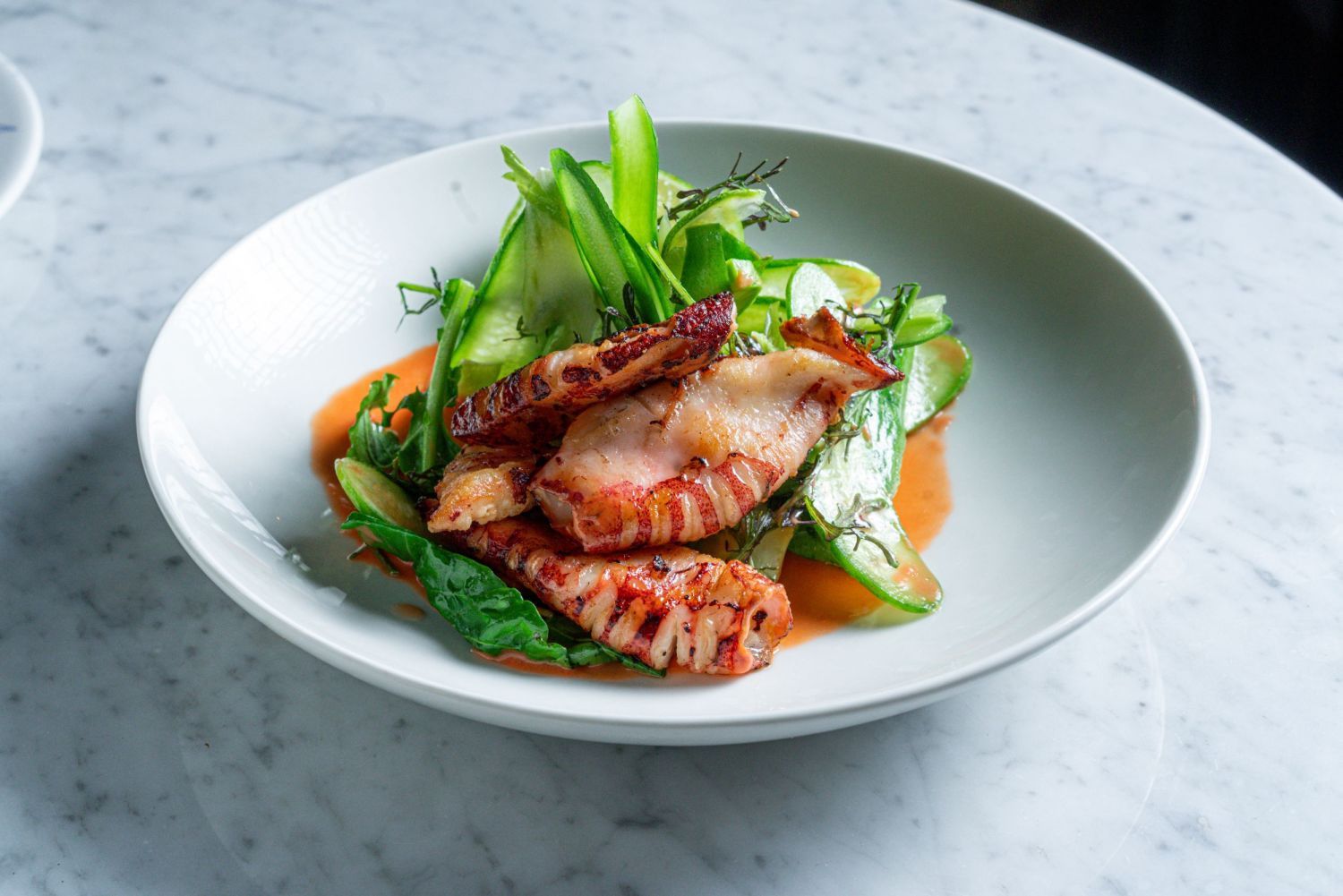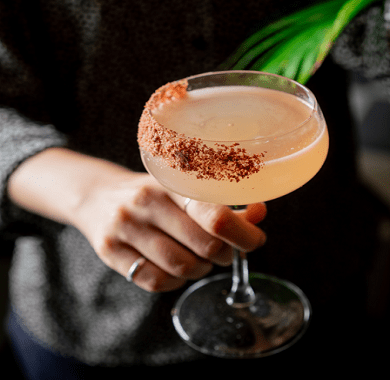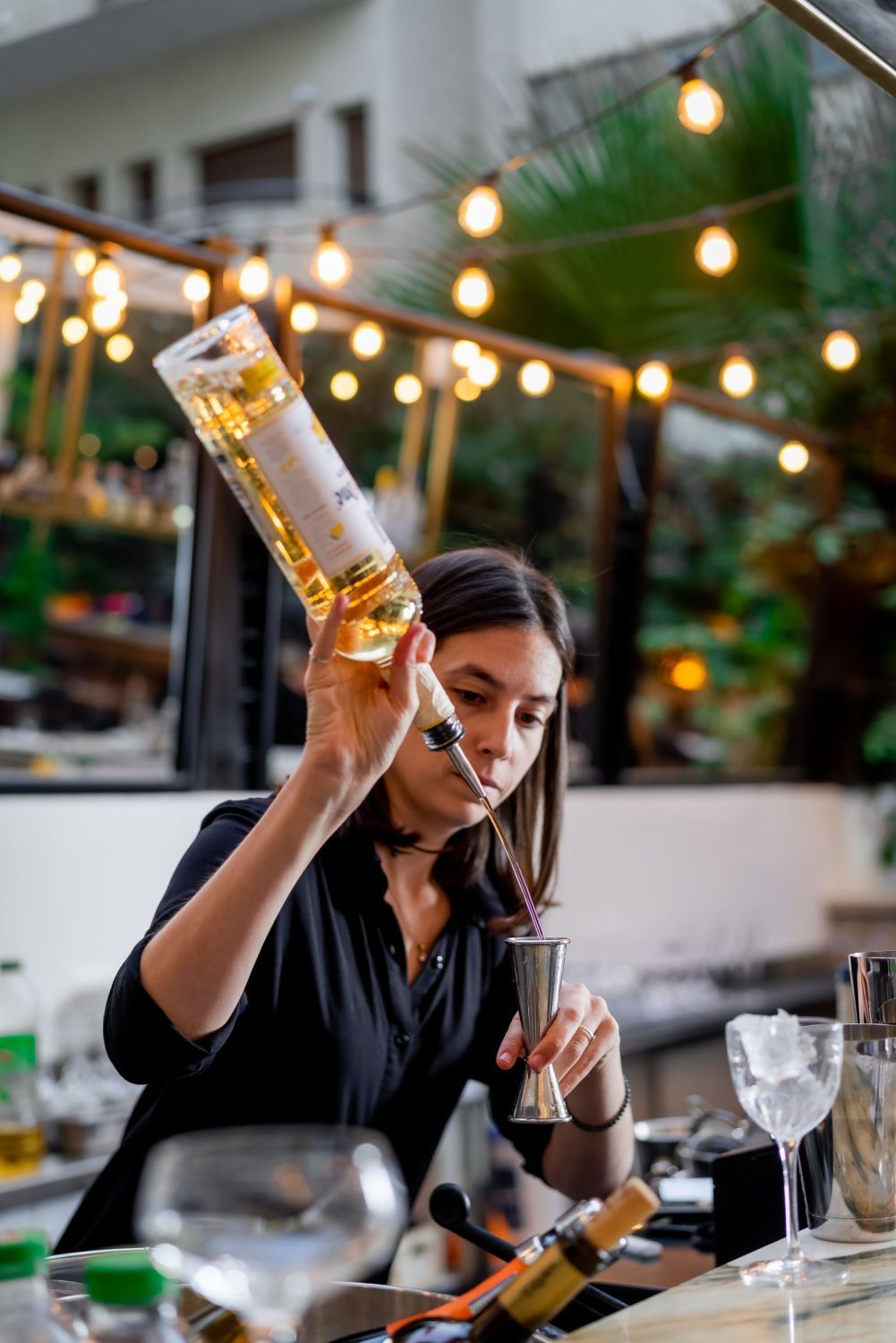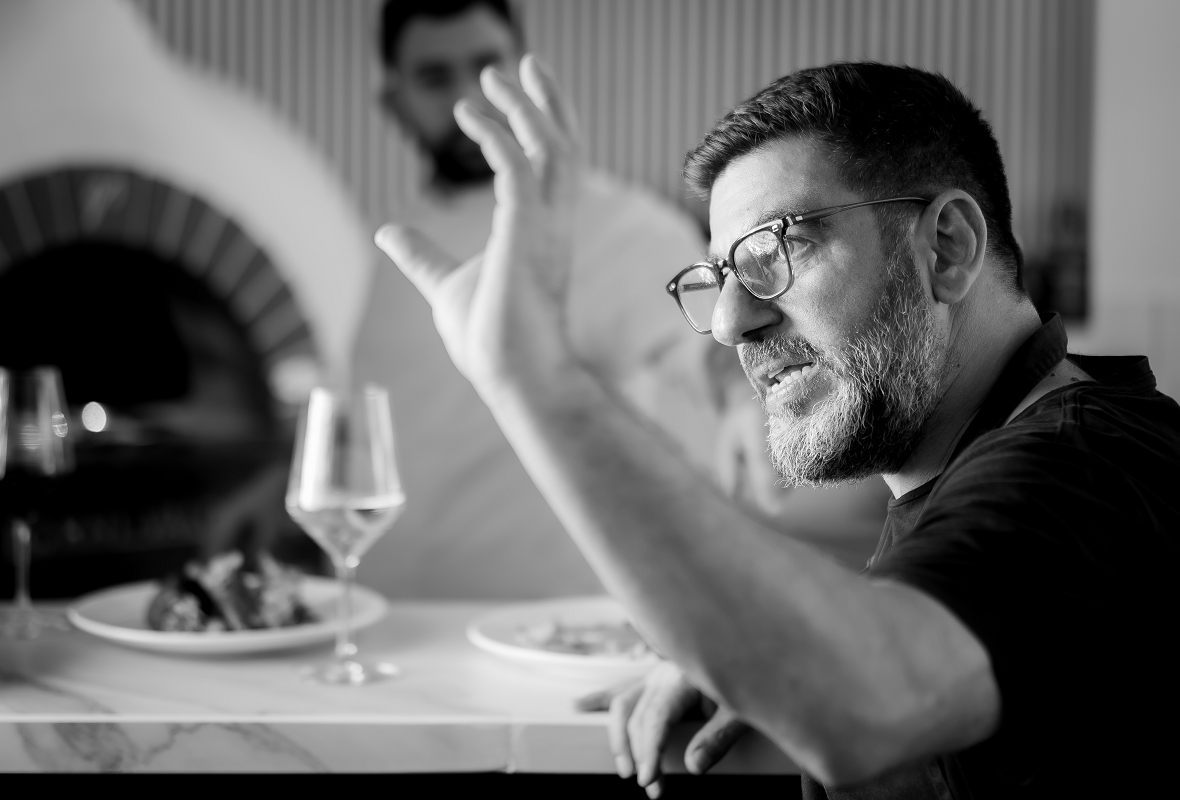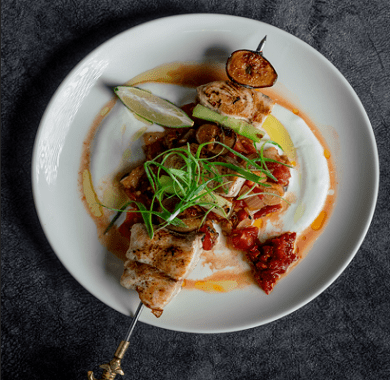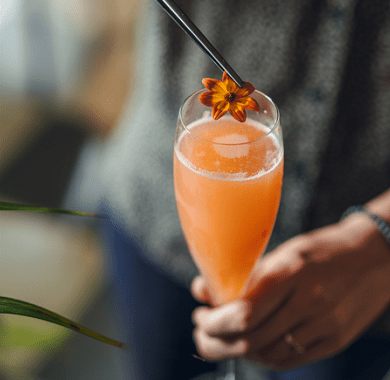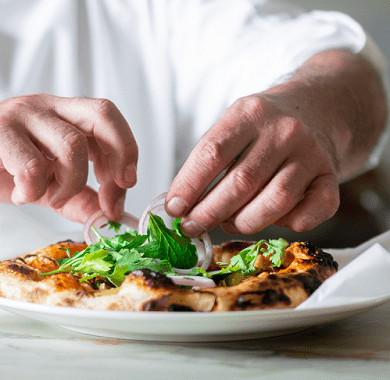 More of Cena
The menu created by Agay, one the most admired and loved chefs in Israel, draws his inspiration from the exciting kitchens of the region of southern Italy close to north Africa: from Naples through Sardinia and up to Tunisia. You can start the evening with a spicy pizzetta from the taboon, go on to Tartare Piamontese and continue with a skewer of seafood and charcoal-grilled calamari.Our wine menu, like our cocktails, is centered on the same geographic region, and includes a carefully chosen selection of Israeli and Italian wines.
Book a Table | Menu | Lunch Menu | Cocktails Menu | Wine Menu