no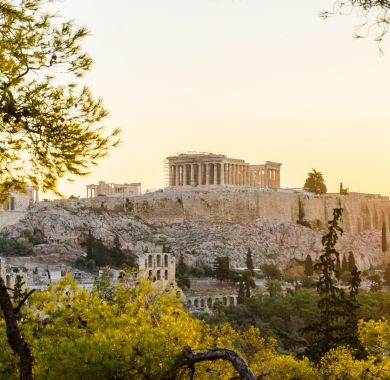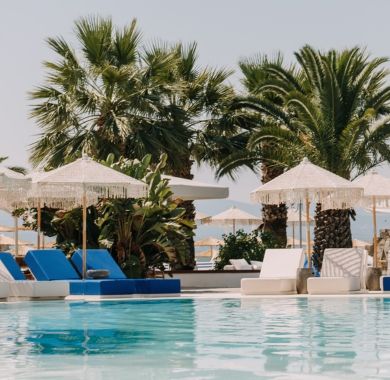 Brown Beach Evia Island Resort
Island vibes a short drive away
Located in Eretria, a famous getaway destination, our all-inclusive resort is only 90min of a drive away from Athens's airport. Shaded by pine trees and right by the sea, Brown Beach Evia Island is opening up to a thrilling 360 view of the Evian Gulf. Naturally, your stay includes a full Brown-style culinary experience. Soak up the sun by the pool, or splash around in the beachfront! Coming with the little ones?
We have prepared a whole array of indoor and outdoor activities for the perfect family escape!
P.S. Our breakfast is served from 7:00 to 11:00!
BLACK FRIDAY 50% OFF!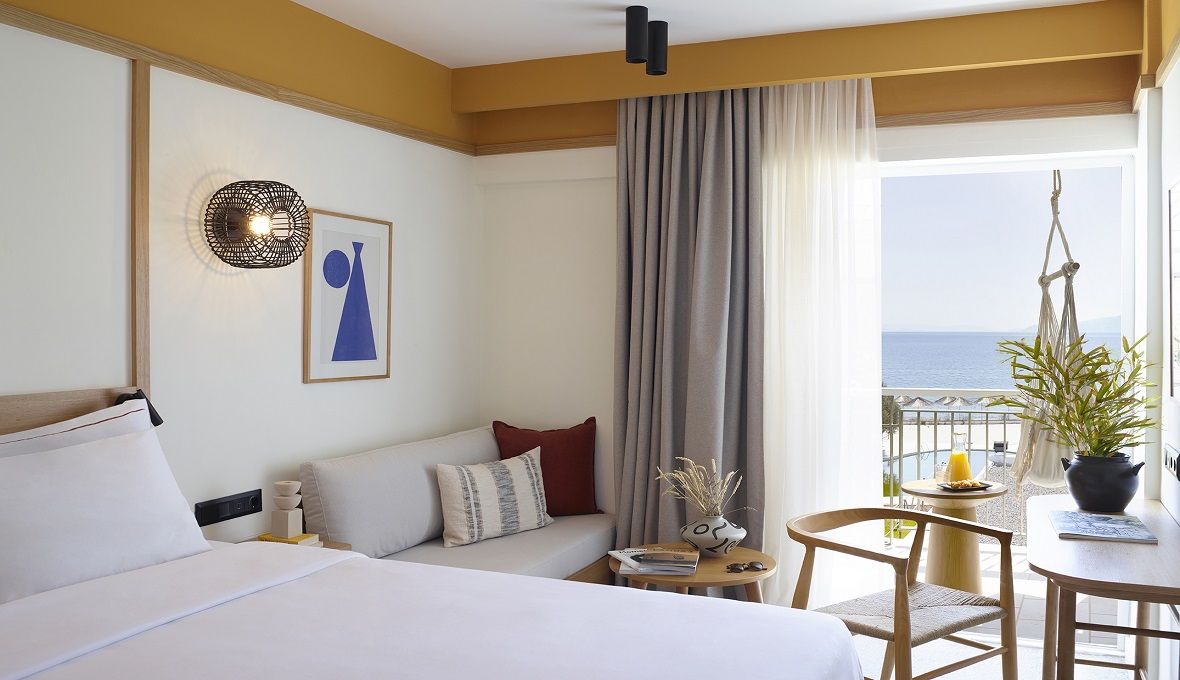 Rooms
Just pick your favorite amongst our 175 rooms, bungalows and suites hosting up to 6 guests in utter comfort. Inspired by the iconic blue-and-white aesthetic, Brown Beach Evia Island retains an easy-going palette, just crafted for your relaxation. The tones and textures blend in a design style that will soothe your senses! Naturally, the main event is the staggering view.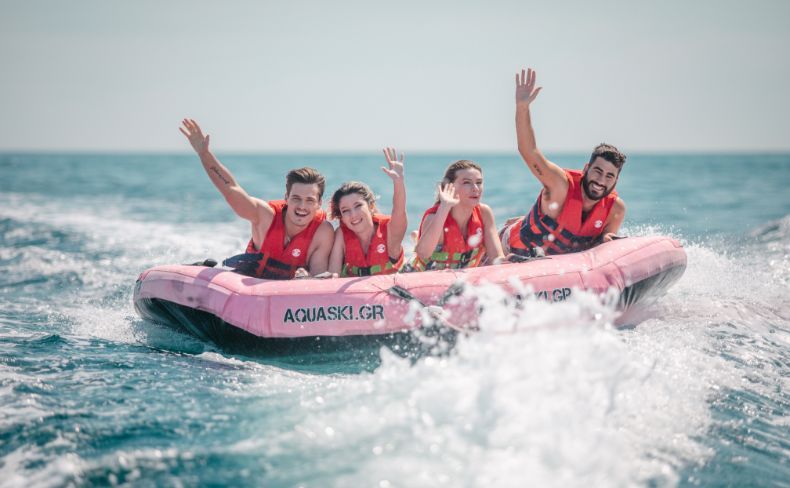 ALL-INCLUSIVE EXPERIENCE
Everything you've ever dreamed of for the perfect all-inclusive summer experience and more! The flavors, the sea fun, the entertainment! You will have a full array of sports, seaside activities. food around the clock and of course your very own gym and wellness services!

Learn more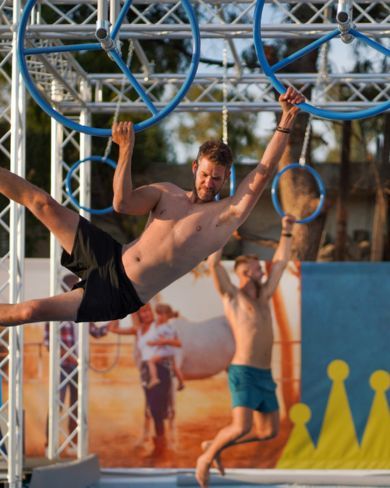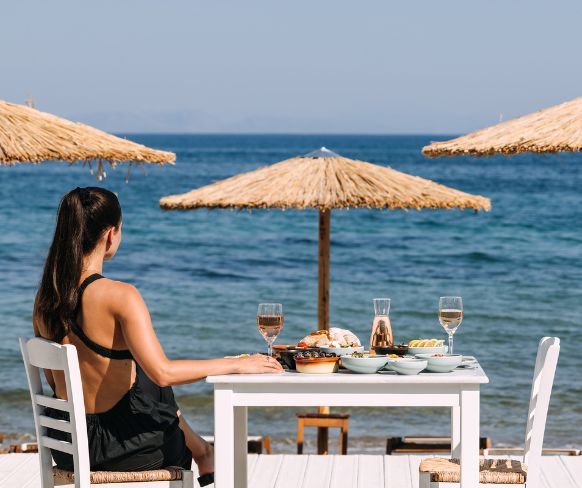 Eat & Drink
A fabulous all-inclusive resort with a full-on gastronomic experience. Start with our famous, Brown breakfast buffet (Every day 7am-12pm), move to our Mediterranean lunch (Every day 1pm-3pm). How about dinner? Your stay includes everything (Every day 7pm-9pm)! Meanwhile, if you're anything like us, you'll be wanting to nibble throughout the day. Of course there will be snacking involved, all day long!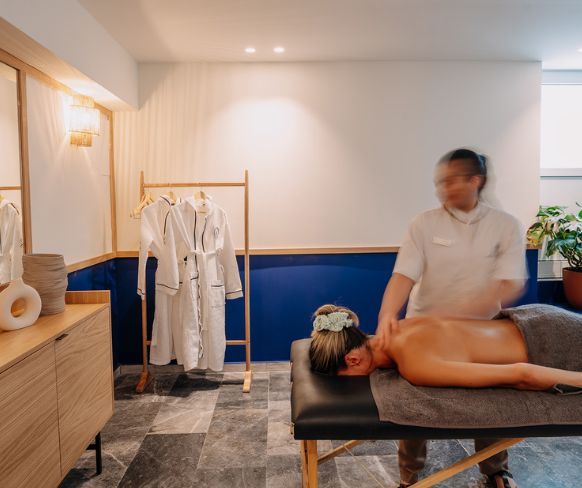 Wellness
We have created an atmosphere of sheer relaxation, both healing and holistic for you to unwind, body and soul. Naturally, our open air gym is always available for you to keep up your energy levels. Choose amongst our open-air fitness programs and get fit in a verdant setting!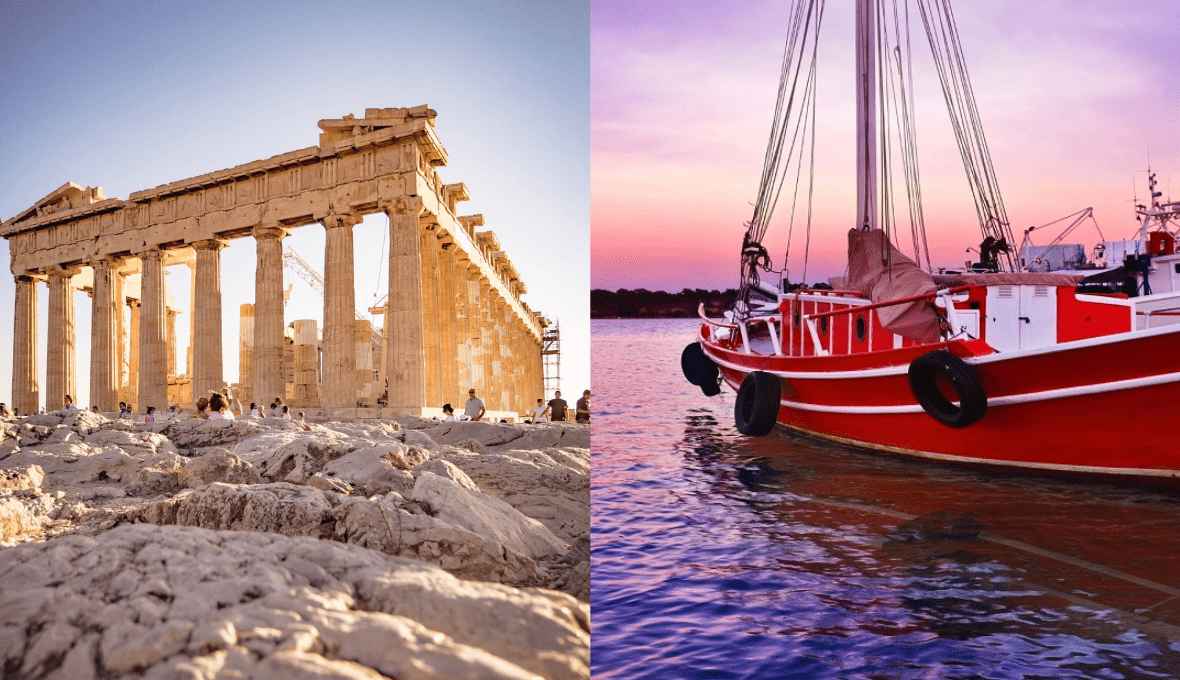 Evia Island
The seaside town of Eretria is located just an hour away from Athens. Avoid the huge tourist crowds and enjoy a stunning landscape and endless options for hiking and adventure. The nearing town of Chalkida is vibrant all year round, with an exciting local nightlife and gastronomy gems! Visit the Acropolis and within one hour you're by the sea!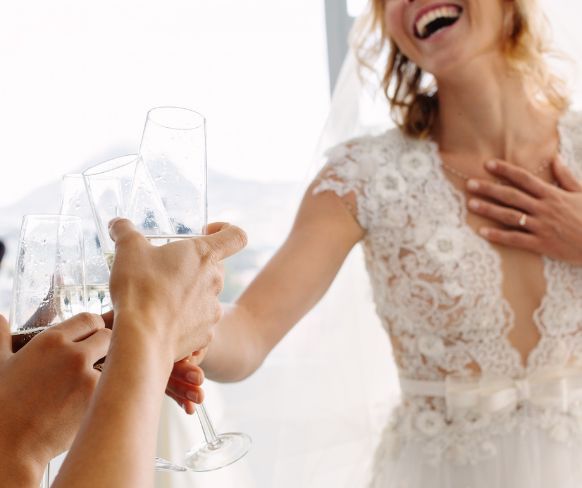 Private Events
Dreaming of your special day? Trust us to make it even more special! Our seaside resort offers a stunning open area to host your guests while our seasoned team will make sure to transform our gardens and by the pool area into your dream venue!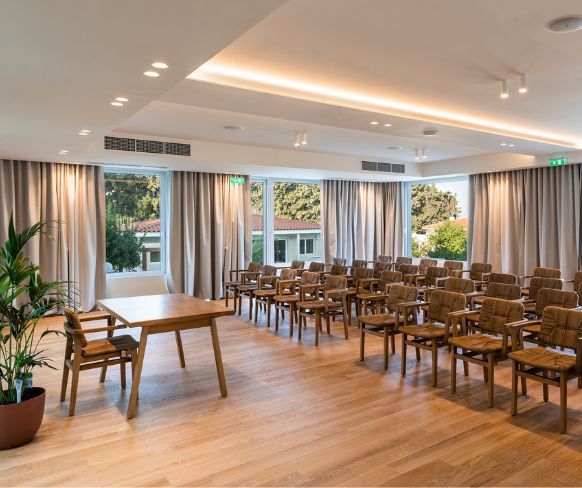 Corporate Events
Searching for the perfect venue to host your event? If we are known for something, it is that we can turn a social celebration into a one-of-a-kind experience. Designed to meet your requirements, our adjustable meeting spaces extend over 200sqm of space. Naturally, our garden and by the pool area can be transformed into the perfect setting for event.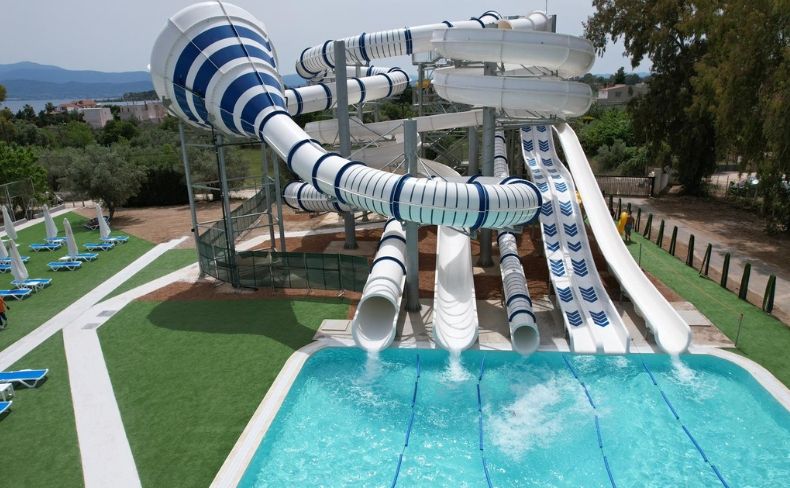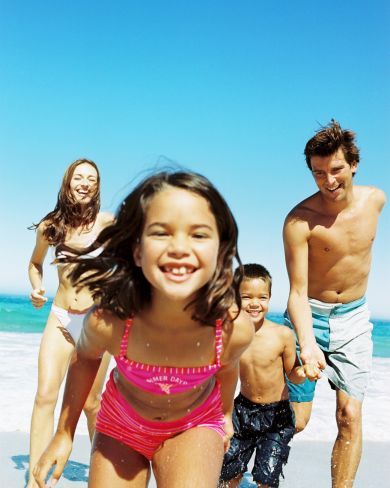 FAMILY FUN
Operation period: June - September. Summertime means fun! Enjoy our amazing water slides! As for the water activities? We have a full set of them waiting for you to explore them.Our little guests will have a blast! Our resort is fully prepared to offer them the best summer they ever had!
Our indoor Kids Playroom is available every day from 11:00 – 19:00
All our guests have access tο:
- 1 hour per day free pedal boat, sup or canoe-
-1 hour per day free inflatable Water Park
-10% discount on all other activities!

Meet our brand-new waterslides!

Learn more