no
Welcome to Brown Hotels

Brown Hotels is an international hospitality group known for a diverse portfolio of design-led boutique hotels.
The brand evolved out of the desire to create dwellings that not only show tourists the real culture and creativity of the city's population, but also to expand the nightlife and neighborhood joints for locals. Each of the Brown hotels is unique, independent and imbued with a true sense of place. Brown Hotels is vastly expanding with various properties under development in Israel, Greece, Croatia, Cyprus, Germany and more.

Due to the current situation, there may be changes in the services provided at our hotels in Israel.
Please update directly with the hotel reception upon your arrival.
TEL AVIV
The Tel Aviv Vibes

The Tel Aviv hotels are located in the hottest locations, combining nightlife and built-in cuisine
JERUSALEM
The Magic of Jerusalem

The hotels in Jerusalem are located in the hottest locations as they flirt perfectly with the magical Jerusalem vibes
EILAT
The Sun of Eilat

Is it hot in here or did we just land in Eilat? you are welcome to explore the city with 2 brand new boutique hotels by Brown
ATHENS
The Freedom of Athens

Just you, the light pace of Athens and the unique style of the Brown Hotels
GREEK COAST
The Endless Blue
From the beaches near Athens to the famous Greek Islands and nearby Cyprus, meet the amazing resorts by Brown Hotels, reimagining the Greek coastal experience.
CROATIA
The Seaside Heaven

Our classy boutique resort on the Adriatic coast, right near Split airport and the picturesque old town of Trogir.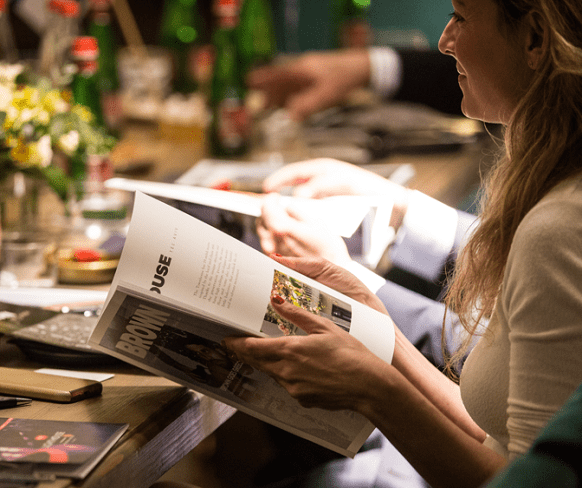 BROWN BUSINESS
Brown Hotels offer a variety of facilities and services designed for the business traveler such as fast and free WiFi internet, a comfortable and spacious work stations in the rooms, meeting rooms and more.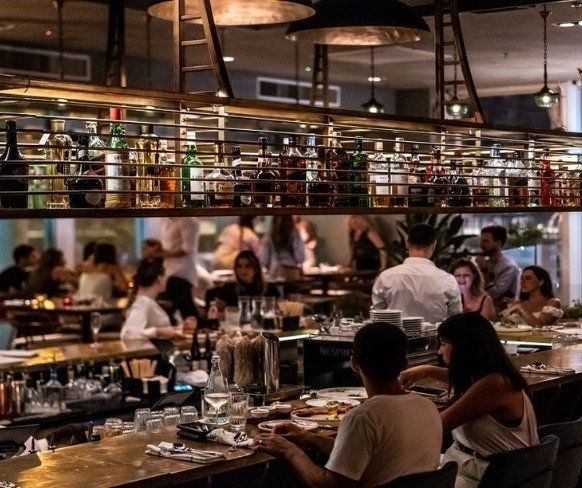 CULINARY & NIGHTLIFE
It ain't Brown if you don't have a drink in your hand. Check out our viby bars and delicious chef restaurants in Tel Aviv, Jerusalem and Eilat, and join the Brown party.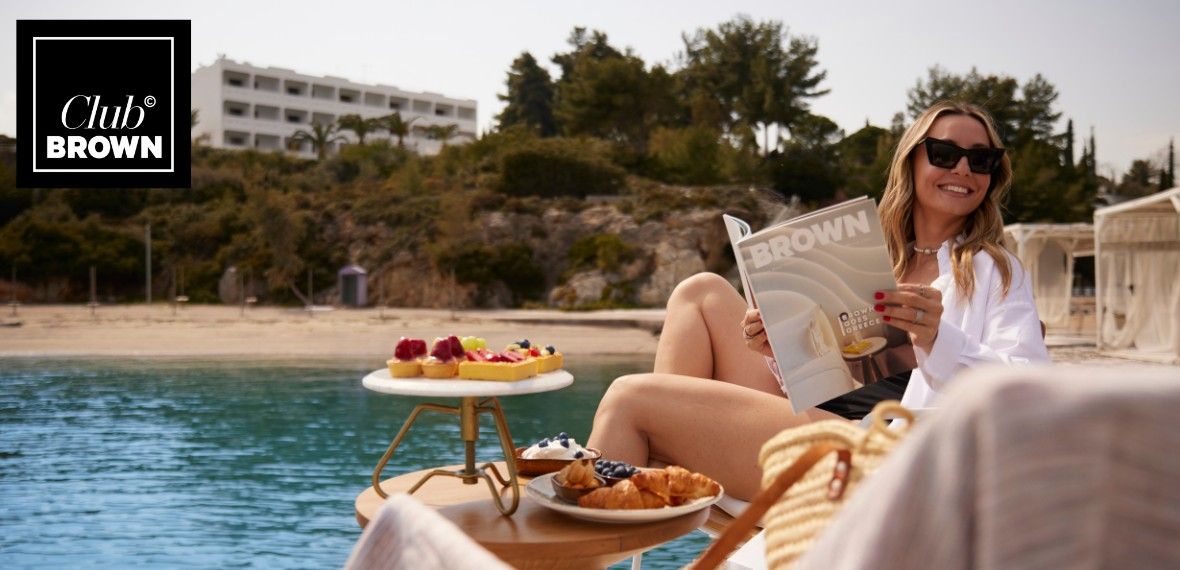 CLUB BROWN
Don't be a stranger
Become a member and dive into the world of Brown, Enjoy special deals and benefits at the hotels, chef restaurants and bars, connect with the local nightlife and culinary scene, and be part of a lifestyle lovers' community.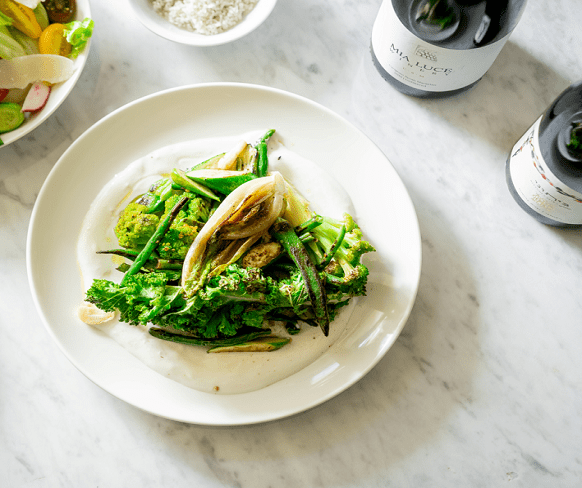 PROMOTIONS & PACKAGES
Vibe the Brown style - wrap your evening with a fine chef's dinner and start the next day with an excellent and unique breakfast.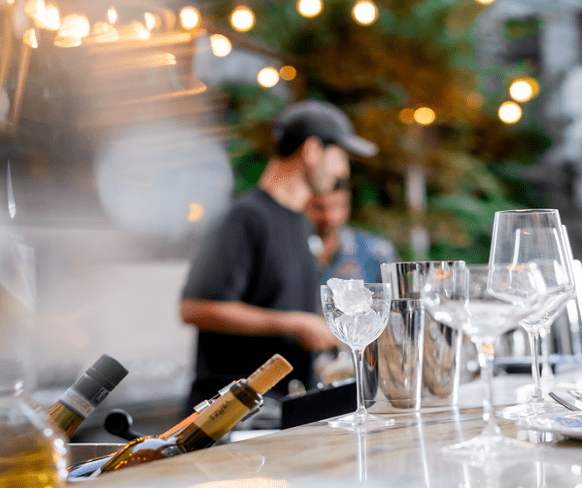 BOUTIQUE EVENTS
Brown Hotels offer a variety of spectacular locations that are particularly suitable for private events. Accommodation can be combined with the event for the guests and hosts, as well.