no
Join us in Athens!
It's not often that you get to visit a city as culturally thrilling and as vibrant as Athens. Whether you're a history buff, an art lover or a never-sleeping party-goer, this is the place to be. After all, it's no coincidence that Athens is such a sought after destination all year long.
Summer in Athens
Choose your Brown in Athens >>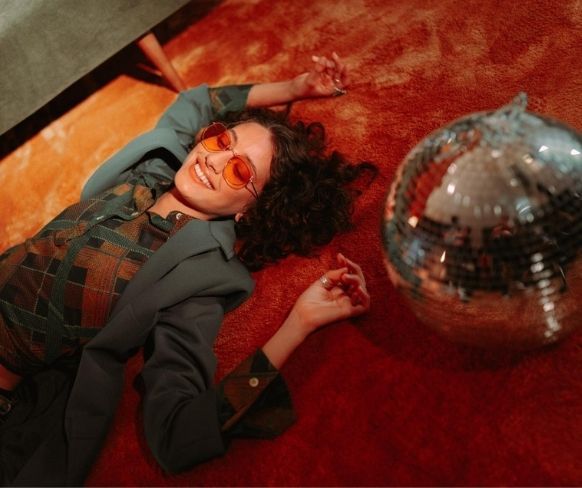 Brown Acropol
Brown Acropol is a brand new design hotel, the very first by Brown Hotels in Greece, inspired by the legendary cosmopolitan vibes of the 60s as well as the urban heritage of Athens.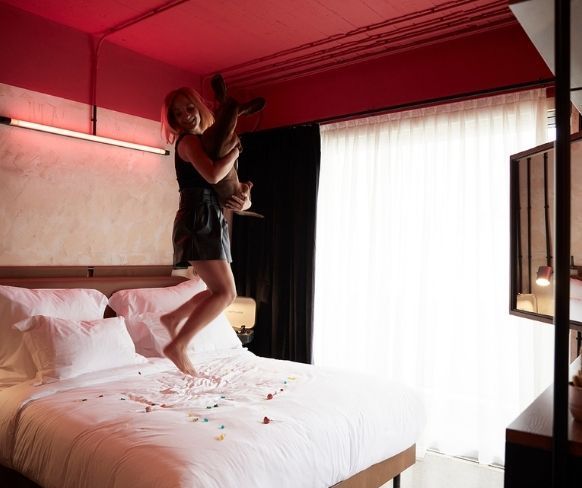 Dave Red Athens
Join our quirky mix of unapologetically urban design, funky props, top-notch, unexpected services, and a location right at the beating heart of the scene. You know how you always hear about exploring the real face of Athens?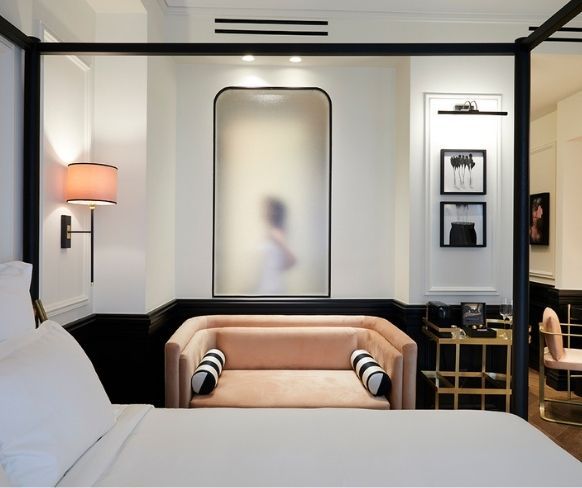 Villa Brown Ermou
A refined boutique hotel celebrates finesse, right in the heart of Athens. Located between the bustling shopping street of Ermou and the dreamy Plaka, the crème de la crème of the Athenian neighborhoods.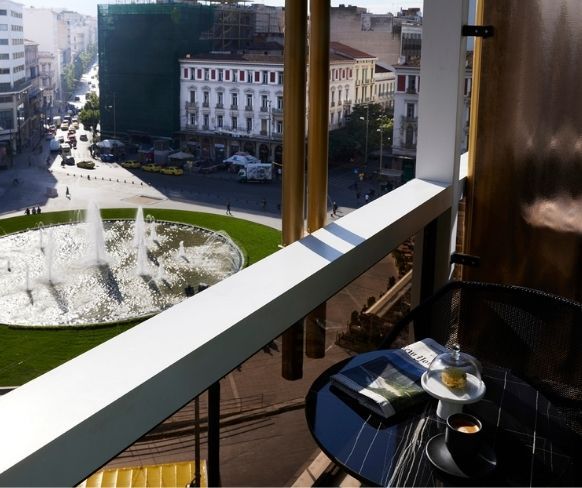 Lighthouse Athens
Nightlife-soaked atmosphere and by far the loveliest view of the city!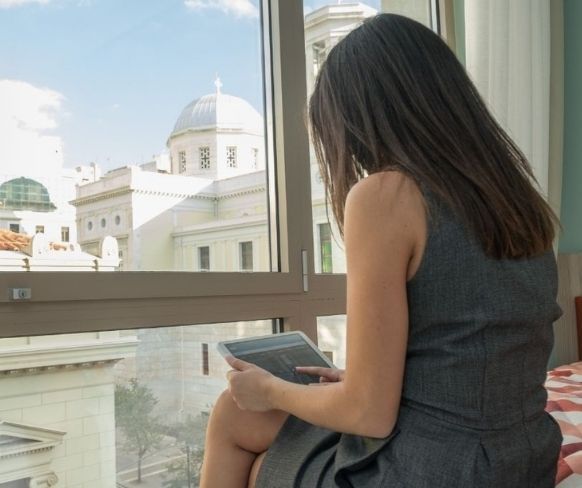 Kubic House
Smart comfort at its finest! Get to explore the central location and the sunny and comfy rooms. Naturally, Kubic House is fully equipped with all the amenities you might wish for! 
Summer Holidays
Means Greece

 
The ultimate traveler's playground lands in the iconic region of Corinthia, just 50' of a drive away from Athens. Curvaceous and organic, our very first design resort in Greece flaunts 166 design rooms and 110 bungalows (opening 2022). Book your stay ahead of time, summer is closer than you think!