no
Boutique Hotels in Greece
Welcome to the city named after a goddess, Athens!
The perfect destination for the best vacation with excursions to spectacular beaches, also suitable as a starting point for a longer trip to Greece and the islands.
The history, the architecture, the landscapes, the food, the music, the vibrant nightlife and of course the Greeks, that are all about living the best life - a whole world full of surprises, within a flight of two hours.
It is no coincidence Greece is currently the most traveled-to destination for Israelis flying abroad: vaccinated or recovering from Covid travleres from Greece are not required to self-quarantine. Feel free to stay updated here with the most recent tourist procedures in Greece.
It pays to be spontaneous!
Urban Autumn in Greece
20% discount for your next vacation in the Brown Greece hotels
Choose your Brown here >>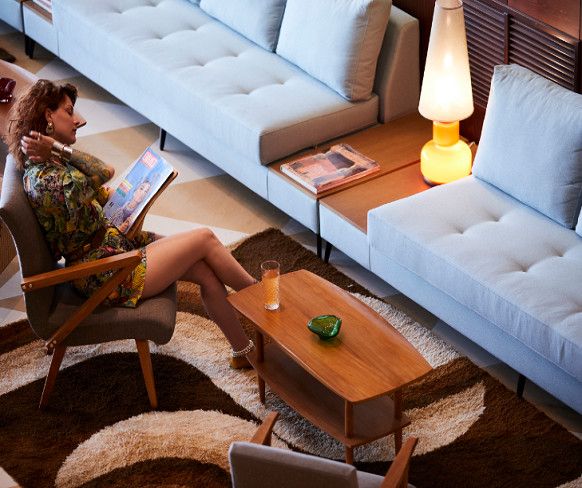 Brown Acropol
Brown Acropol is a brand new design hotel, the very first by Brown Hotels in Greece, inspired by the legendary cosmopolitan vibes of the 60s as well as the urban heritage of Athens.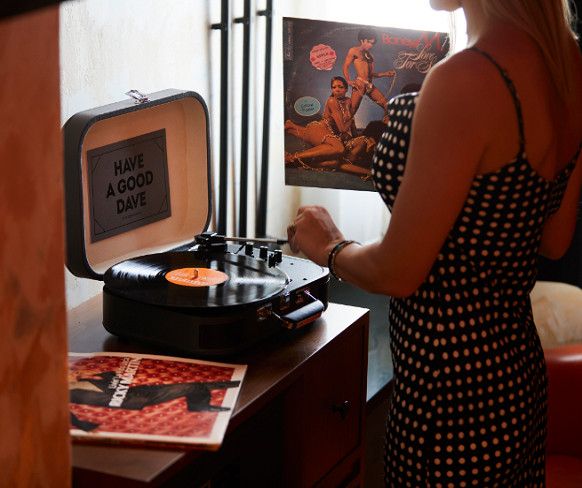 Dave Red Athens
Join our quirky mix of unapologetically urban design, funky props, top-notch, unexpected services, and a location right at the beating heart of the scene. You know how you always hear about exploring the real face of Athens?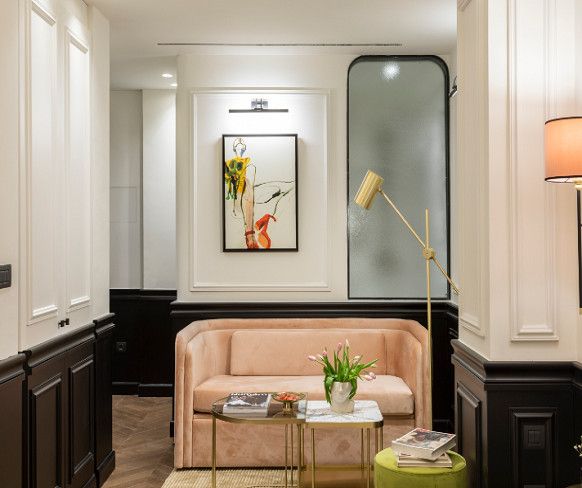 Villa Brown Ermou
A refined boutique hotel celebrates finesse, right in the heart of Athens. Located between the bustling shopping street of Ermou and the dreamy Plaka, the crème de la crème of the Athenian neighborhoods.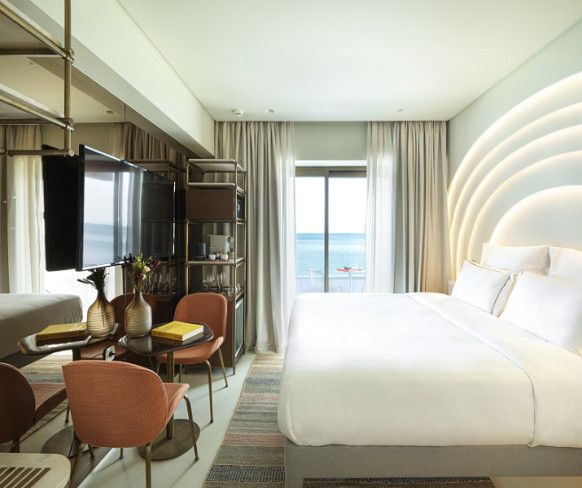 Brown Beach Corinthia
The ultimate traveler's playground lands in the iconic region of Corinthia, just 50' of a drive away from Athens. Opening Summer 2021!