no
Brown Hotels Conferences & Seminars
Brown hotels offer a fantastic selection of halls and rooftops in Israel, perfect venues for holding conferences, seminars, corporate team building activities, get togethers and more. We also cater for cocktail events, launch parties and exclusive meals tailored to perfectly combine with your business meetings.
Contact us with your requirements and let Brown take care of the rest:
Hôtel BoBo

Hôtel BoBo's prestigious hall is the perfect venue for holding conferences and seminars in the heart of Tel Aviv. We recommend combining an overnight stay to complete your Brown experience, giving you the opportunity to enjoy the spectacular rooftop, bar, pool, and gourmet restobar with delicious creations by Chef Meir Adoni, one of the most respected chefs in Israel.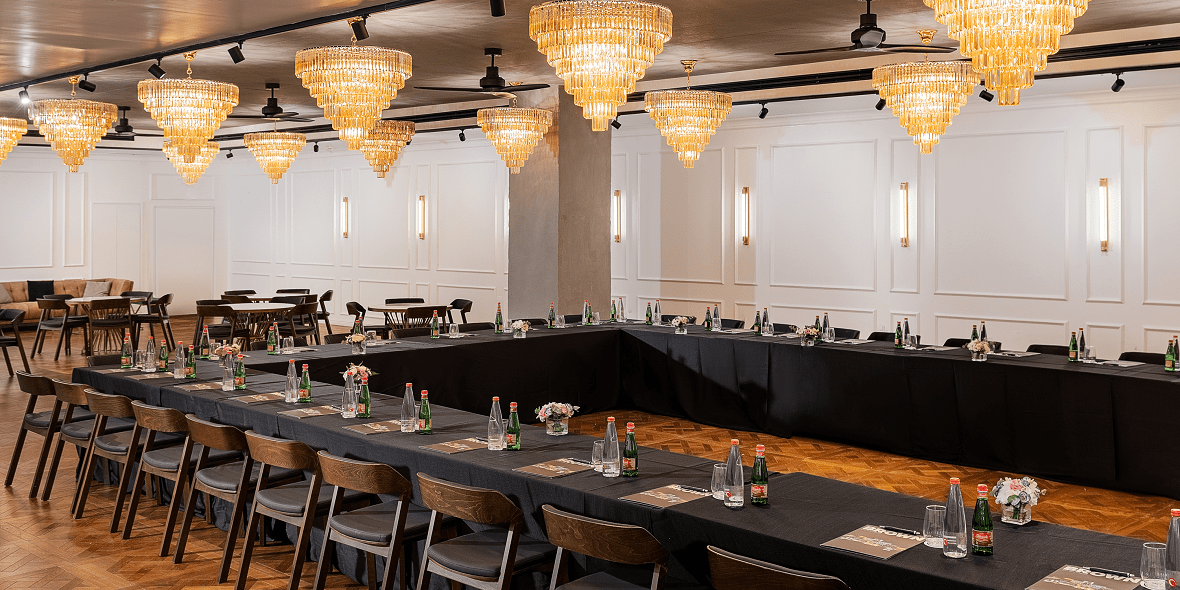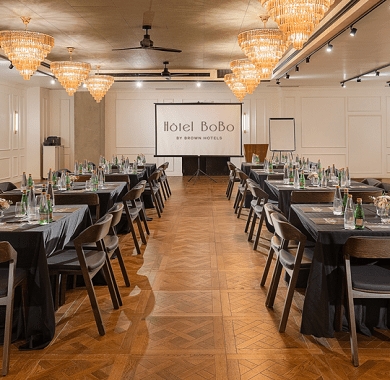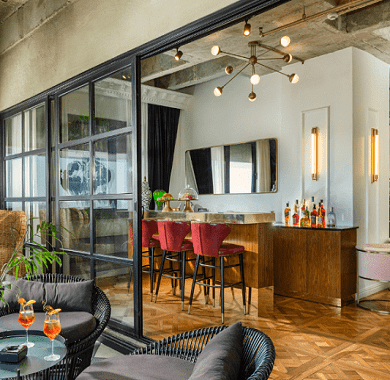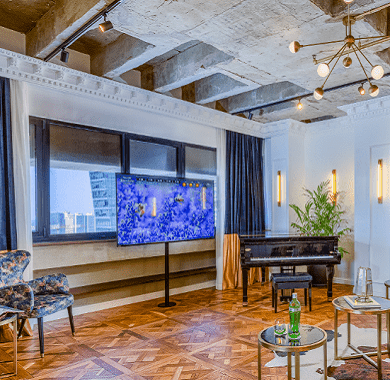 Brown Lighthouse
MATTA nightclub, located at the Brown Lighthouse Hotel is one of the most popular places to mingle and socialize on selected nights out in the City That Never Sleeps. The club also serves as a spacious foyer and modern, luxurious hall perfect for holding events, parties, conferences, and seminars. Upon request, our professional kitchen staff will prepare delicious cocktails for up to 300 people, or up to 400 in a larger party setting.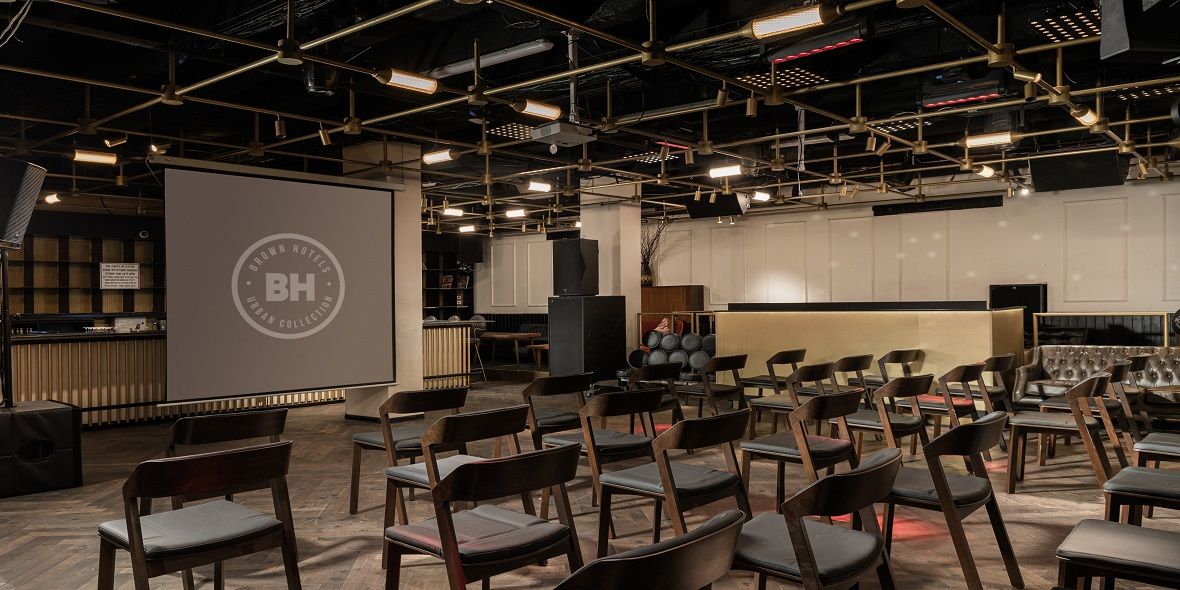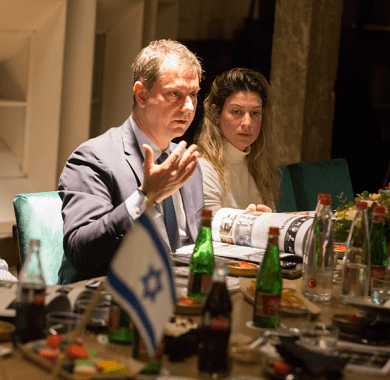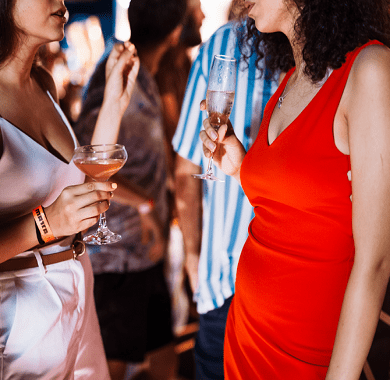 Leave details and we will get back to you ASAP: