no
Brown Hotels Private Meals
Occasionally, all it takes to host a successful business event is to swap a standard meeting room for a well-set table with excellent food, fine alcohol, and the right people around. Brown Hotels Tel Aviv feature gourmet chef restaurants to provide your guests with both a fine dining and social experience. Find out more about the Brown private meal concept and options.
Please leave your details and we will assist you in finding the perfect venue
Hôtel BoBo
Located just moments from Tel Aviv's bustling Rothschild Boulevard, Hôtel BoBo offers your guests the perfect location to explore the City That Never Sleeps. The hotel features a 25 sqm well-designed and spacious reception hall, perfect for hosting unique meals and stylish cocktail events. The hall offers is equipped with an innovative amplification system and can accommodate for up to 100 guests in a cocktail configuration. As an added bonus, you can combine the event with a cocktail in the hotel's foyer garden or spa treatments at the hotel's luxurious spa.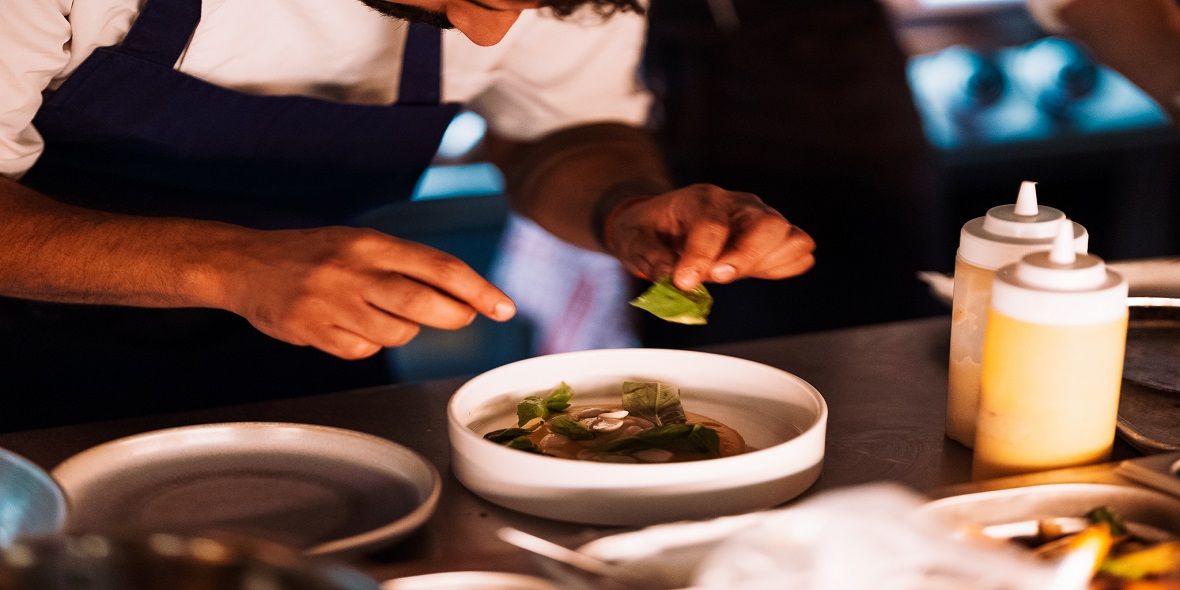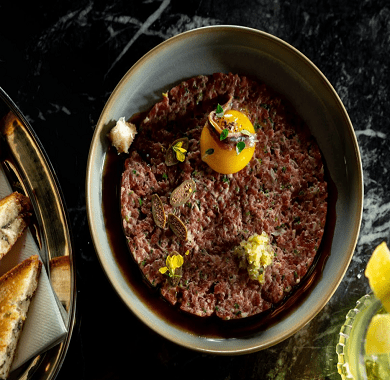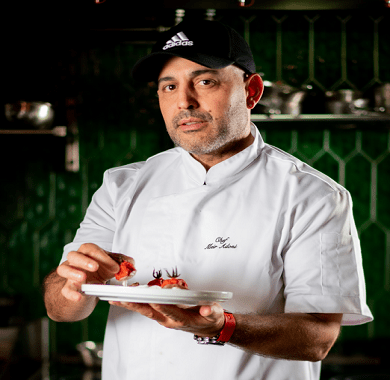 Brown Lighthouse
Primely located between Allenby and Ben Yehuda, just minutes from the Mediterranean coastline, Lighthouse offers delicious private meals at the hotel's kosher dairy terrace restaurant, located on the fifth floor of the hotel. This restaurant occupies 700 square meters and has a spacious interior as well as a seaside terrace. The two spaces can be combined to accommodate a larger event. This venue can accommodate up to 130 guests around tables and up to 250 guests in cocktail configurations. There is technical equipment on site and the location is available for use Sunday-Thursday and Wednesday.