no
ספא בתל אביב
מלון פוליהאוס מבית מלונות בראון,  בעיצוב מעצב העל קארים ראשיד, ממוקם בבניין באוהאוס לשימור במרכז העיר תל אביב ומציע שני חדרי טיפול בהם תוכלו לבחור ממגוון טיפולים, ביחד או לחוד, הניתנים על ידי צוות המטפלים המיומן של "בראון ספא". אורחי הספא נהנים מגישה חופשית לבריכת האינפיניטי המחוממת שעל גג מלון (פתוחה גם בחורף), לאזור המנוחה והשיזוף רחב הידיים, לסאונה יבשה ולאמבט ג'אקוזי תחת כיפת השמיים ול- Rooftop Bar האופנתי המגיש מגוון משקאות אלכוהוליים ולא אלכוהוליים לצד מנות אוכל קטנות ("קרודו בר"). הספא מציע תפריט טיפולים עשיר ליחידים ולזוגות, הכולל חבילות ספא זוגיות מפנקות עם או בלי ארוחה.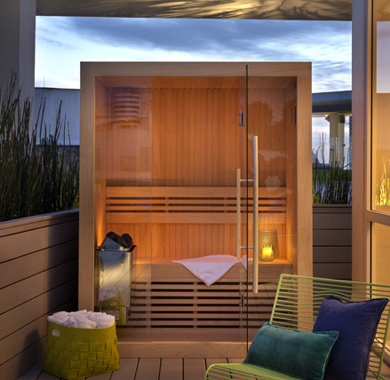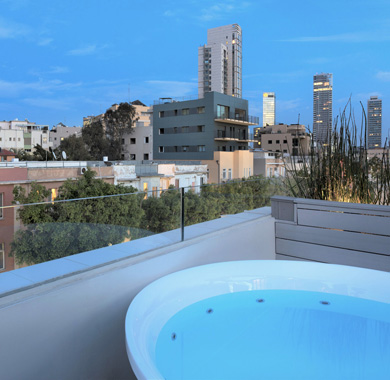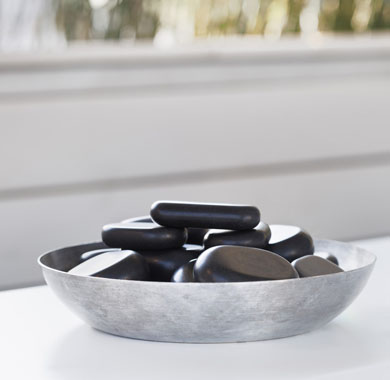 מבצע חורף
ארוחת בוקר בהזמנת ספא
12.11.2017-28.12.2017
בהזמנת חבילת ספא זוגית "קלאסית" ארוחת בוקר זוגית מתנה
החבילה כוללת:

עיסוי שוודי / רקמות עמוק / מעורב לשניים 50 דק'
שימוש חופשי במתקני הרופטופ ספא ובגג:
כניסה לבריכה המחוממת, לסאונה ולג'אקוזי תחת כיפת השמיים
קוקטייל זוגי ברופטופ בר
המחיר: 690 שקלים
* המחיר תקף לאמצ"ש ימים א-ה, תוספת 150 שקלים בסופ"ש
לפרטים נוספים ולהזמנות: 
03-7105000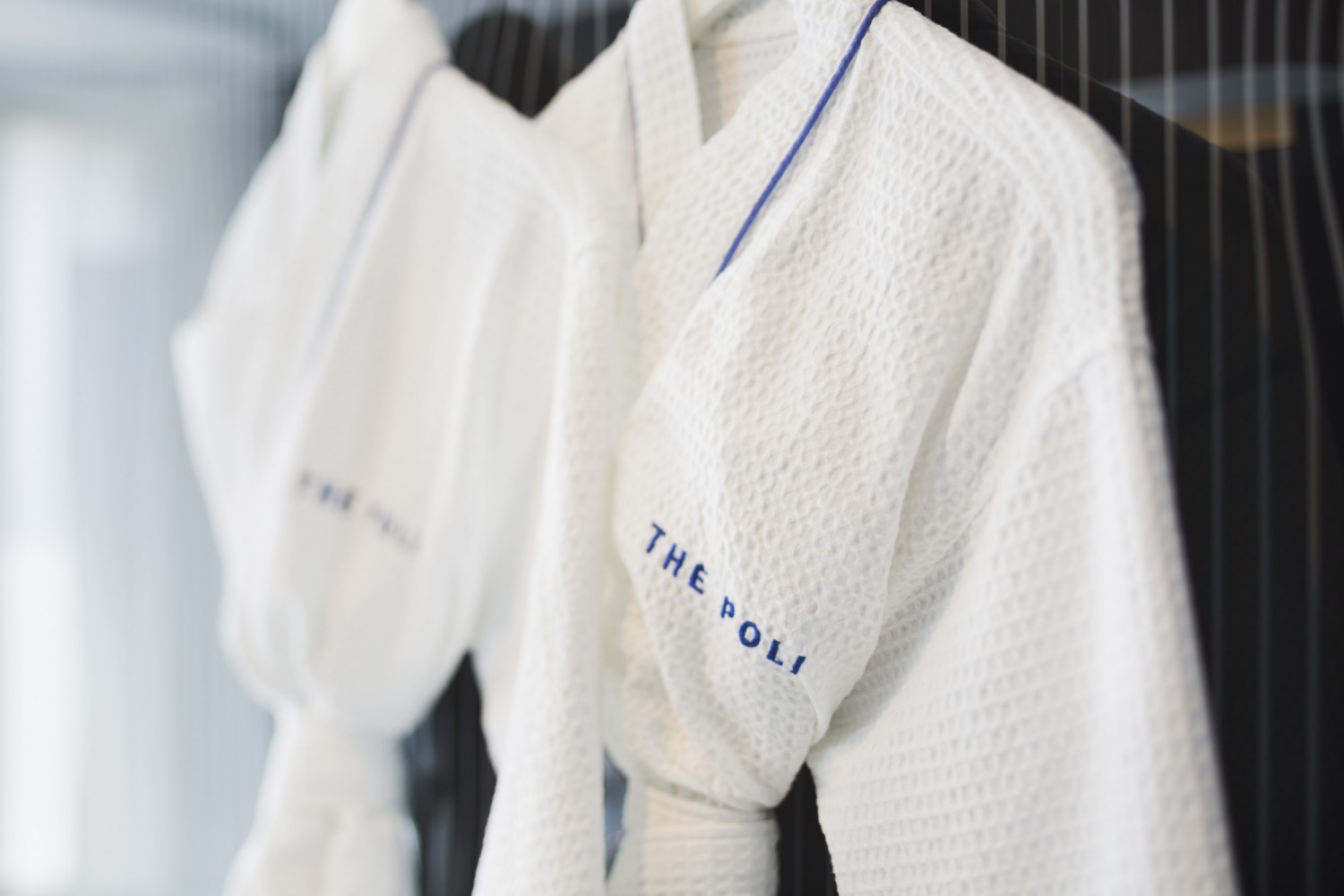 no
MEET DAVE, SON OF A BROWN
Let your hair down. Take a load off. Have a beer. Make some friends. Get a tattoo if you want. Just live it up. At The Dave, we've brought together the best of all worlds -- the eccentricity, character and soul of the flea market, the linens of a luxury hotel, the fun and familiarity of your local bar and outlandishness of your wildest nights -- at a price that will leave plenty of cash in your wallet to eat, drink, party and whatever else tickles your fancy in our amazing city.
מלון פוליהאוס 
נחלת בנימין 1 פינת אלנבי 62 תל אביב
חניון קרוב (מוזל לאורחי המלון): ברנר 6
 
טלפון: 03-7105000
פקס: 03.7105005
no
חדר פולי


חדר פולי הוא חלל נוח ומעוצב לזוג. גודל החדר נע בין 17-19 מ"ר והוא אידיאלי לאורחים המעוניינים לבלות את זמנם במלון וברחבי תל אביב. החדר מתאים לאירוח שני אורחים בנוחות ומציע חוויה תל אביבית אמיתית, מיטת קווין נוחה ומגוון של שירותים נוספים.
 

Amenities

מיטת קווין
מצעי כותנה ומגבות באיכות גבוהה
מקלחת מפל
כפכפים וחלוקי רחצה
מוצרי אמבט איכותיים
אינטרנט אלחוטי חינם
מיניבר
טלוויזיית לד 40 אינץ'
מערכת סאונד

פולי דילקס

חדר פולי דילקס הוא חלל מהודר ומרווח המתאים לשני אורחים. החדר משתרע על פני 22 מ"ר ומתאים לאורחים שאוהבים קצת יותר מרווח. 

Amenities

מיטת קווין
מצעי כותנה ומגבות באיכות גבוהה
מקלחת מפל
כפכפים וחלוקי רחצה
מוצרי אמבט איכותיים
אינטרנט אלחוטי חינם
מיניבר
טלוויזיית לד 40 אינץ'
מערכת סאונד

חדר פולי פלוס

חדר פולי פלוס זהה בגודלו ואופיו לחדר פולי עם תוספת של מרפסת המשקיפה לנחלת בנימין או אלנבי. גודל החדר נע בין 17-19 מ"ר והוא מתאים לאירוח שני אורחים.

Amenities

מיטת קווין
מצעי כותנה ומגבות באיכות גבוהה
מקלחת מפל
כפכפים וחלוקי רחצה
מוצרי אמבט איכותיים
אינטרנט אלחוטי חינם
מיניבר
טלוויזיית לד 40 אינץ'
מערכת סאונד
מרפסת

סוויטת ג'וניור

סוויטת הג'וניור שלנו משתרעת על פני 33 מ"ר וכוללת אמבט מפנק לצד המקלחת. הסוויטה מרווחת ומעוצבת, ומתאימה עבור האורח הבלתי מתפשר. מתאימה גם לשלושה בחדר.

Amenities

מיטת קווין
מצעי כותנה ומגבות באיכות גבוהה
מקלחת מפל ואמבטיה
כפכפים וחלוקי רחצה
מוצרי אמבט איכותיים
אינטרנט אלחוטי חינם
מיניבר
טלוויזיית לד 40 אינץ'
מערכת סאונד

ניתן להוסיף לחדר זה מיטה נפתחת או מיטת תינוק

הסוויטה המעוגלת

החוויה התל אביבית האולטימטיבית: חלל ייחודי וחד פעמי בעל חלונות פאנורמיים הצופים על כיכר מגן דוד. הסוויטה משתרעת על פני 33 מ"ר ומתאימה גם לשלושה אורחים. 

Amenities

מיטת קווין
מצעי כותנה ומגבות באיכות גבוהה
מקלחת מפל ואמבטיה
כפכפים וחלוקי רחצה
מוצרי אמבט איכותיים
אינטרנט אלחוטי חינם
מיניבר
טלוויזיית לד 40 אינץ'
מערכת סאונד

ניתן להוסיף לחדר זה מיטה נפתחת או מיטת תינוק
no
Design Boutique Hotel In Tel Aviv
The Poli House is a member of Brown Hotels, an international hotel brand founded in Tel Aviv, with hotels located in the city of Tel Aviv (the world acclaimed Brown TLV, the Brown Beach House and the Poli House), Jerusalem (Brown Jerusalem, opening January 2017) and Trogir, Croatia (Brown Beach House Croatia, opened 2016). The Brown properties are all rooted in a devotion to service, design, innovation, style and authenticity. The Brown Hotels have been recommended by the world's leading publications such as Wallpaper, Vogue, NY Times, National Geographic and Time magazine.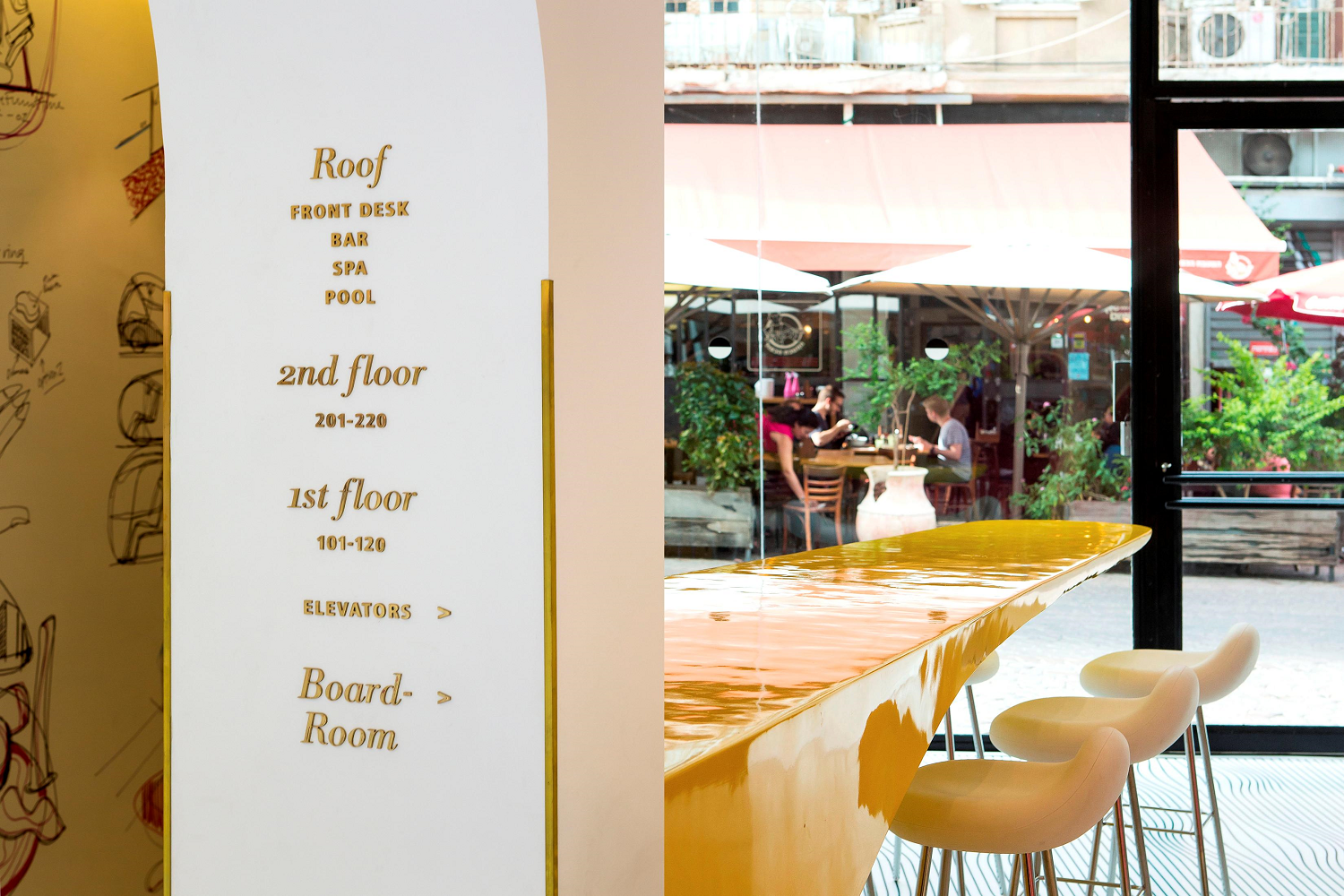 Characterized by a distinctive modern design that is as stunning to the senses as it is welcoming to the soul, THE POLIHOUSE boutique design hotel in Tel Aviv is the embodiment of the urban eccentricities, diversity and personalities that shape the city's eclectic culture and design.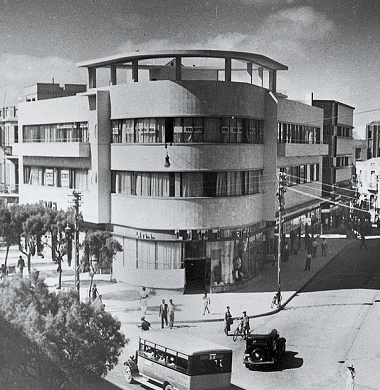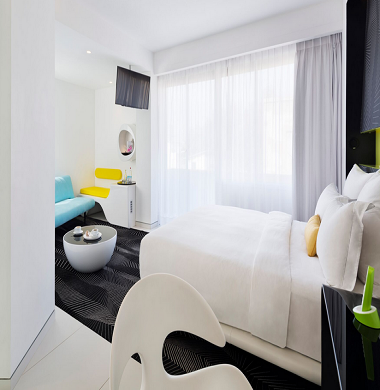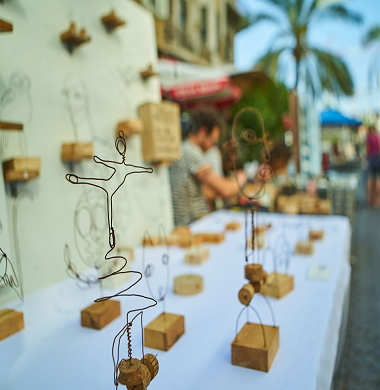 The whimsical and earnest designs of architect Karim Rashid and South Tel Aviv's unfiltered, street-art lined streets, work in unison with THE POLIHOUSE's panoramic rooftop pool, sun deck, cocktail bar, tranquil spa treatment room and quaint cafe for daily breakfasts housed in a luxurious 1930's Bauhaus edifice to create a next-level hospitality experience unmatched in the White City.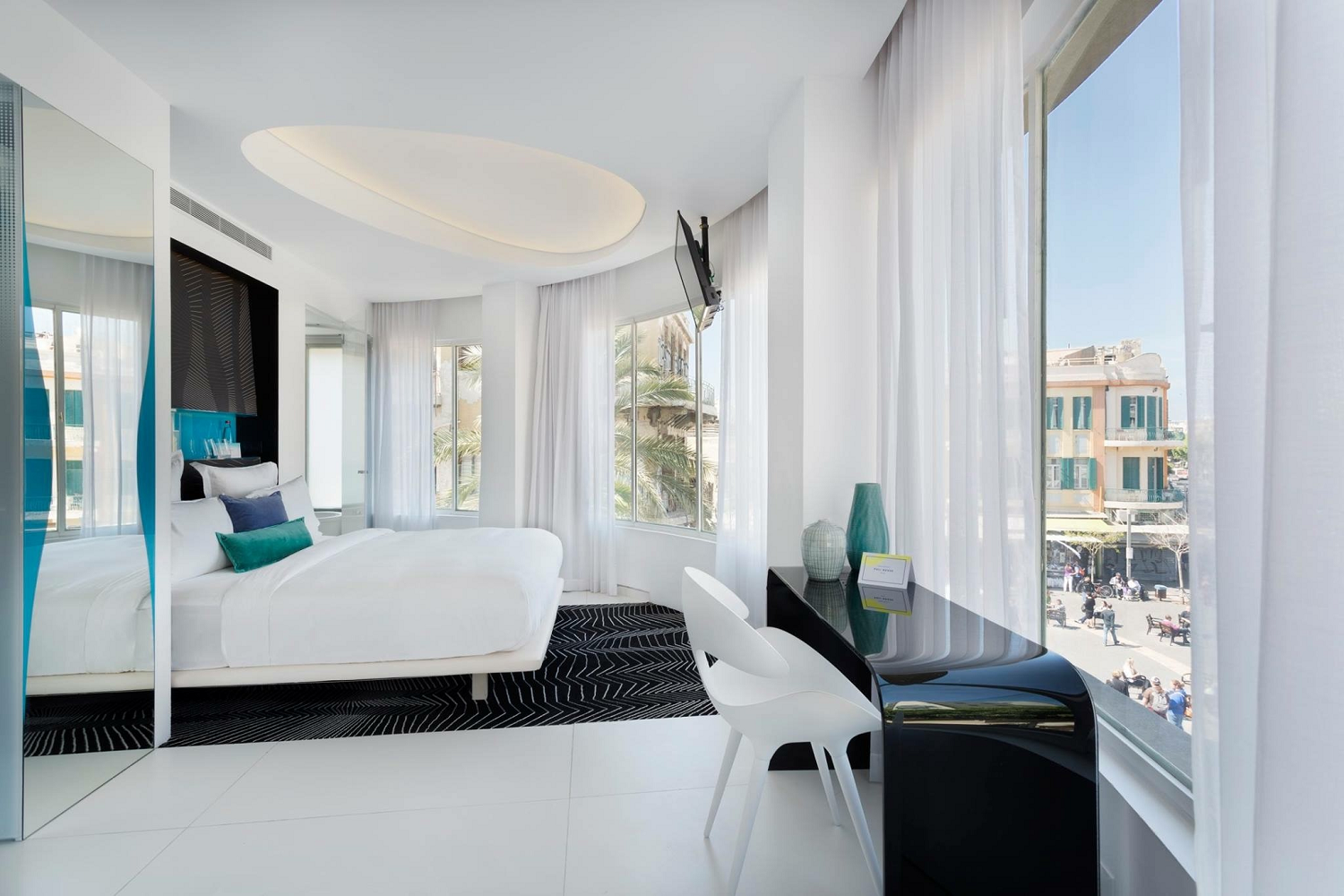 no
PRIVATE EVENTS AT BROWN HOTELS
Boutique Events
in Tel Aviv and Jerusalem
Featuring distinctive designs, indoor and outdoor spaces, stunning views and international atmospheres the hotels of the Brown Collection are ideal venues for events that requires a boutique touch. Our hotel bars, rooftops and meeting rooms regularly host intimate cocktail receptions, family gatherings, birthday celebrations, corporate parties, lectures, culinary and fashion events.
In addition to event spaces, Brown Hotels also offer you the choice of using our in-house catering service and event equipment or bringing in an outside provider (with advance coordination), as well as special offers on hotel rooms and spa packages for you and your guests.
For more information and to book an event:
events@brownhotels.com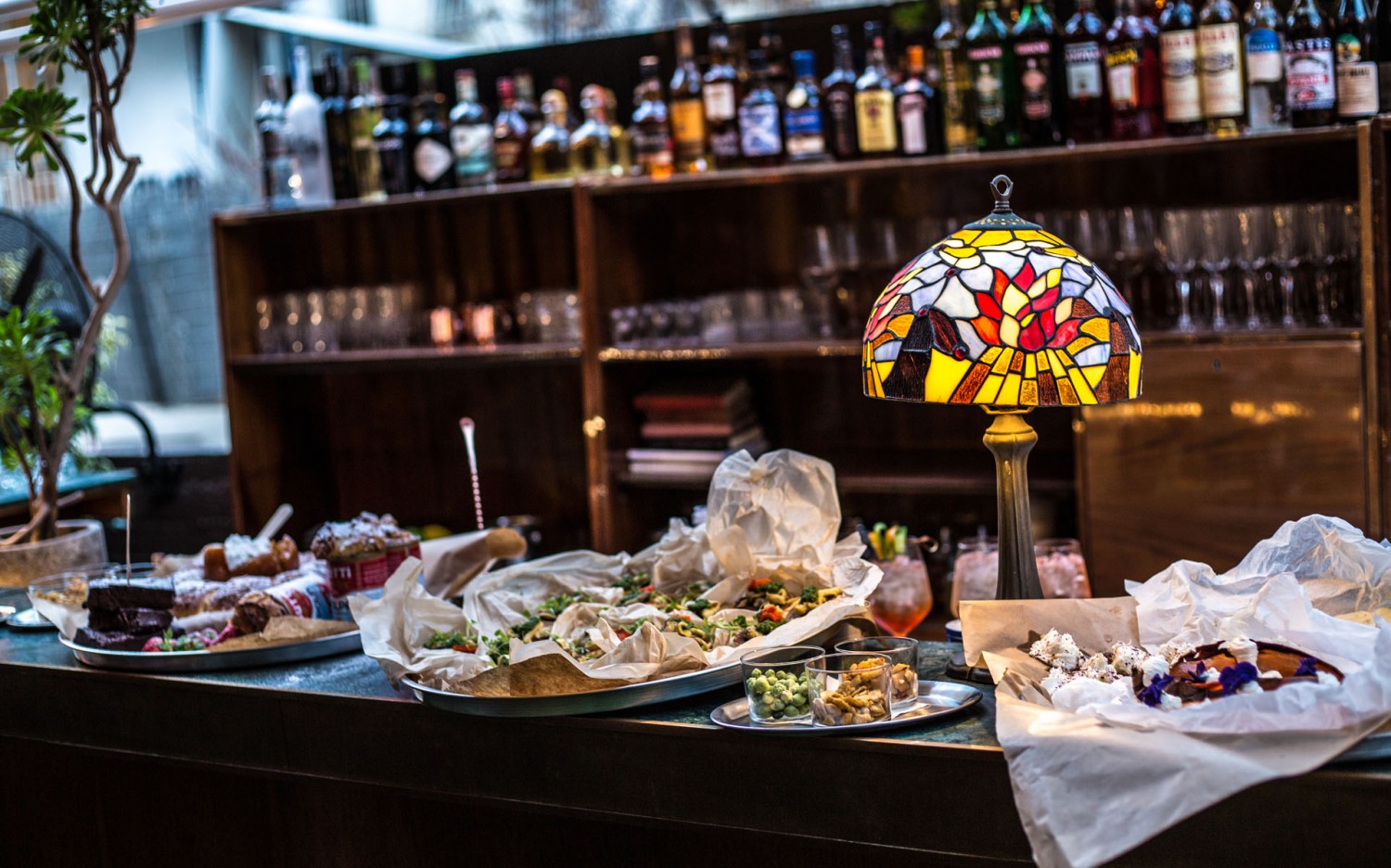 Brown TLV
No venue in Tel Aviv can capture the essence of Tel Aviv's urban character better than Brown TLV. Located in the cosmopolitan heart of the city, the hotel features an intimate rooftop with a full-service bar and city views for summer events, as well as the indoor/outdoor, covered Garden cocktail bar, both of which are open daily from 6:00 pm and can be booked for private events at earlier times with advance coordination.
Max. Capacity: 150 people
Address: 25 Kalisher St, Tel Aviv
Contact:
03-7170200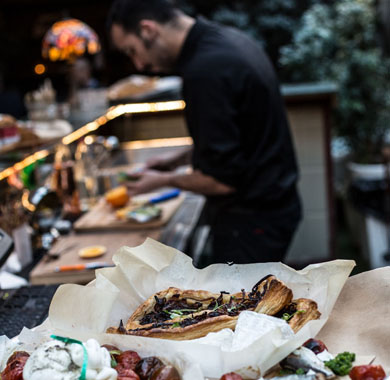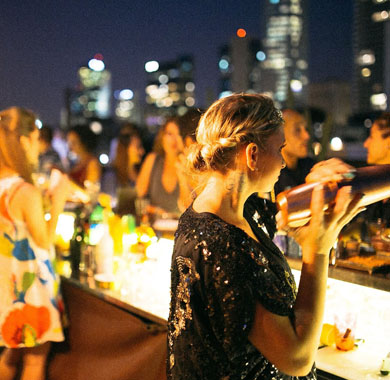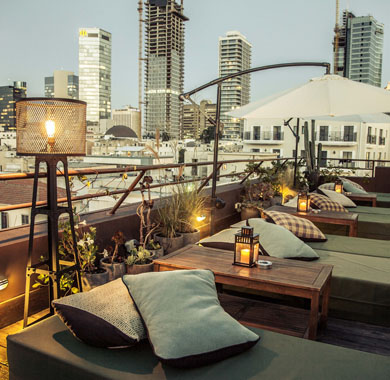 Poli House
An exclusive address for boutique events in Tel Aviv, the Poli House Rooftop, crafted by renowned designer Karim Rashid, features both sea and city views, an infinite pool and a cocktail bar.
The Rooftop Bar is open from 2:00 pm daily and serves a variety of alcoholic and non-alcoholic beverages as well as small fresh dishes from the kitchen ("Crudo Bar"). Intimate events can be arranged pre-opening with advance coordination.
Max. Capacity: 150 people
Address: 1 Nahalat Binyamin St, Tel Aviv
Contact:
03-7105000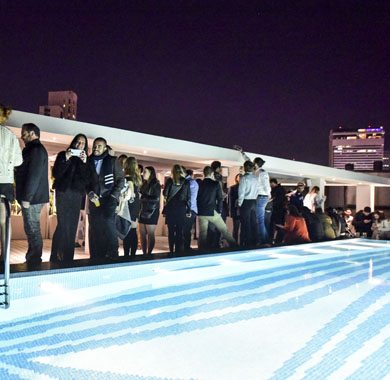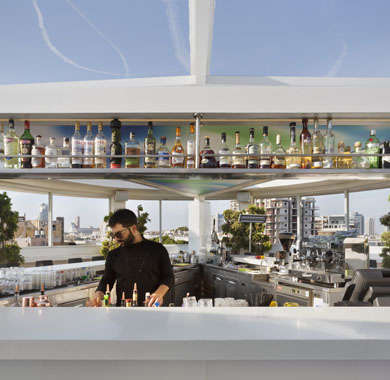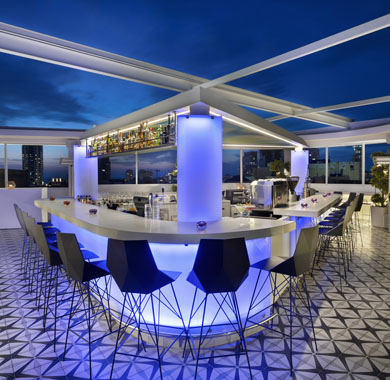 Villa Brown Jerusalem
Located in a typical 19th century Jerusalem villa that was notorious for hosting some of the most lavish parties of Jerusalem's colonial era, Villa Brown Jerusalem can host exclusive boutique events of all types in the charming streetside Tea Garden, the adjacent closed balcony or the rooftop terrace overlooking the city with the Jerusalem Hills on the horizon. Extra-intimate events can also be held in the subterranean Cave Cocktail Bar, which once served as the villa's water well.
Max. Capacity: 100 people
Address: 54 Haneviim St, Jerusalem
Contact:
02-5011555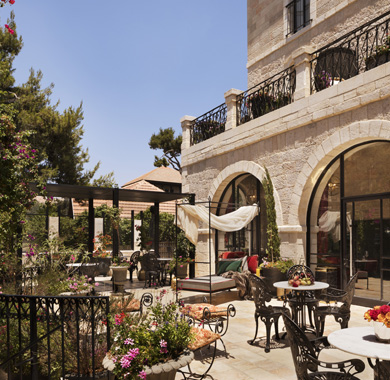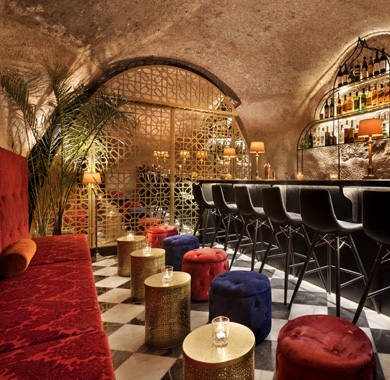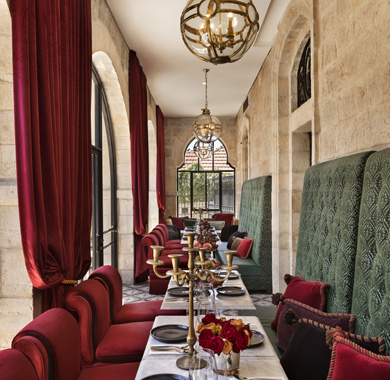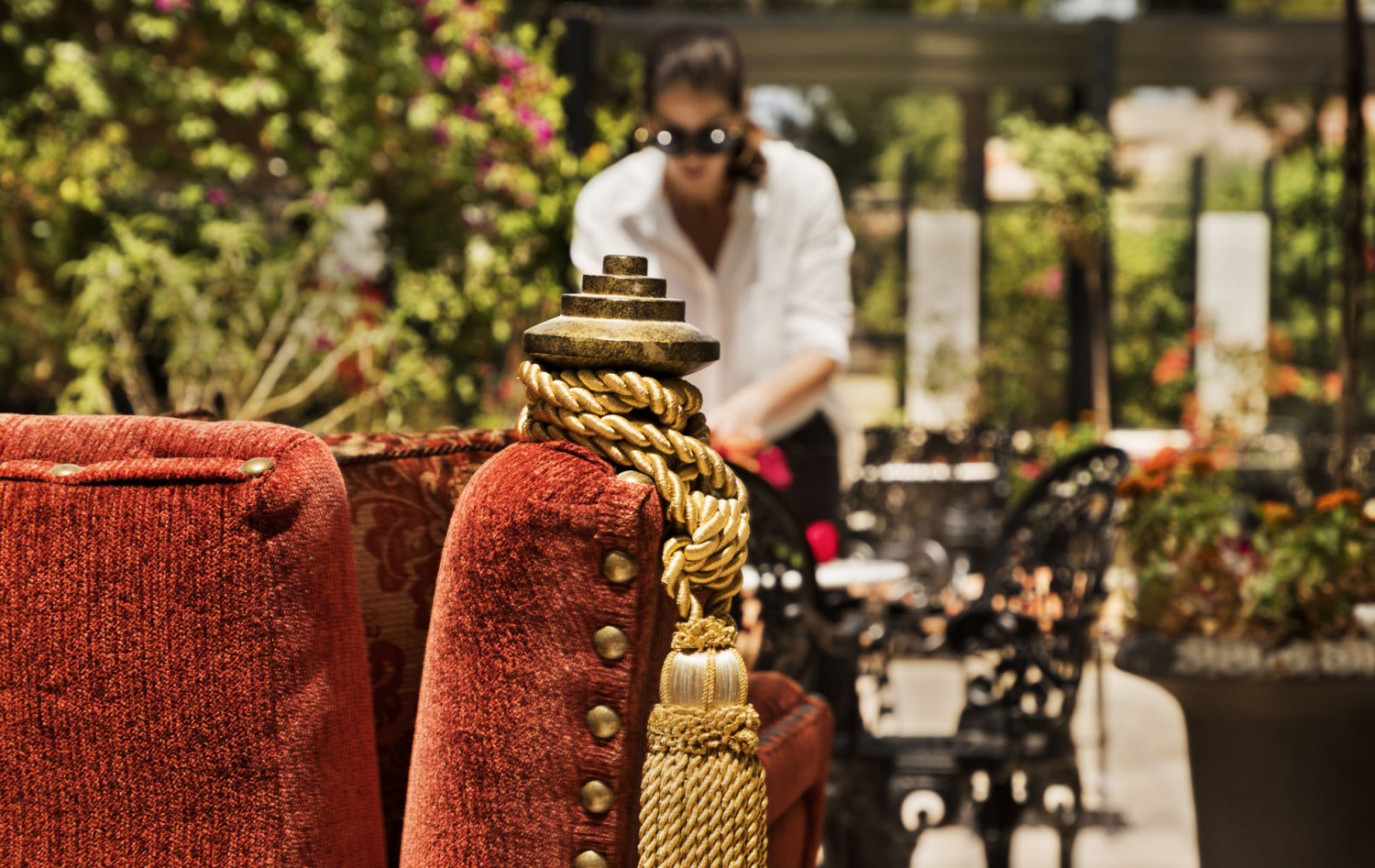 no
The best of Tel Aviv
THE POLI HOUSE sits in the historic POLISHUK HOUSE, one of the most prominent and well-known edifices of the 1930's Tel Aviv BAUHAUS movement for which the city is celebrated. The building itself underwent years of meticulous restoration in order to reveal THE POLI HOUSE in its grand splendor in the crux of the "City that Never Sleeps."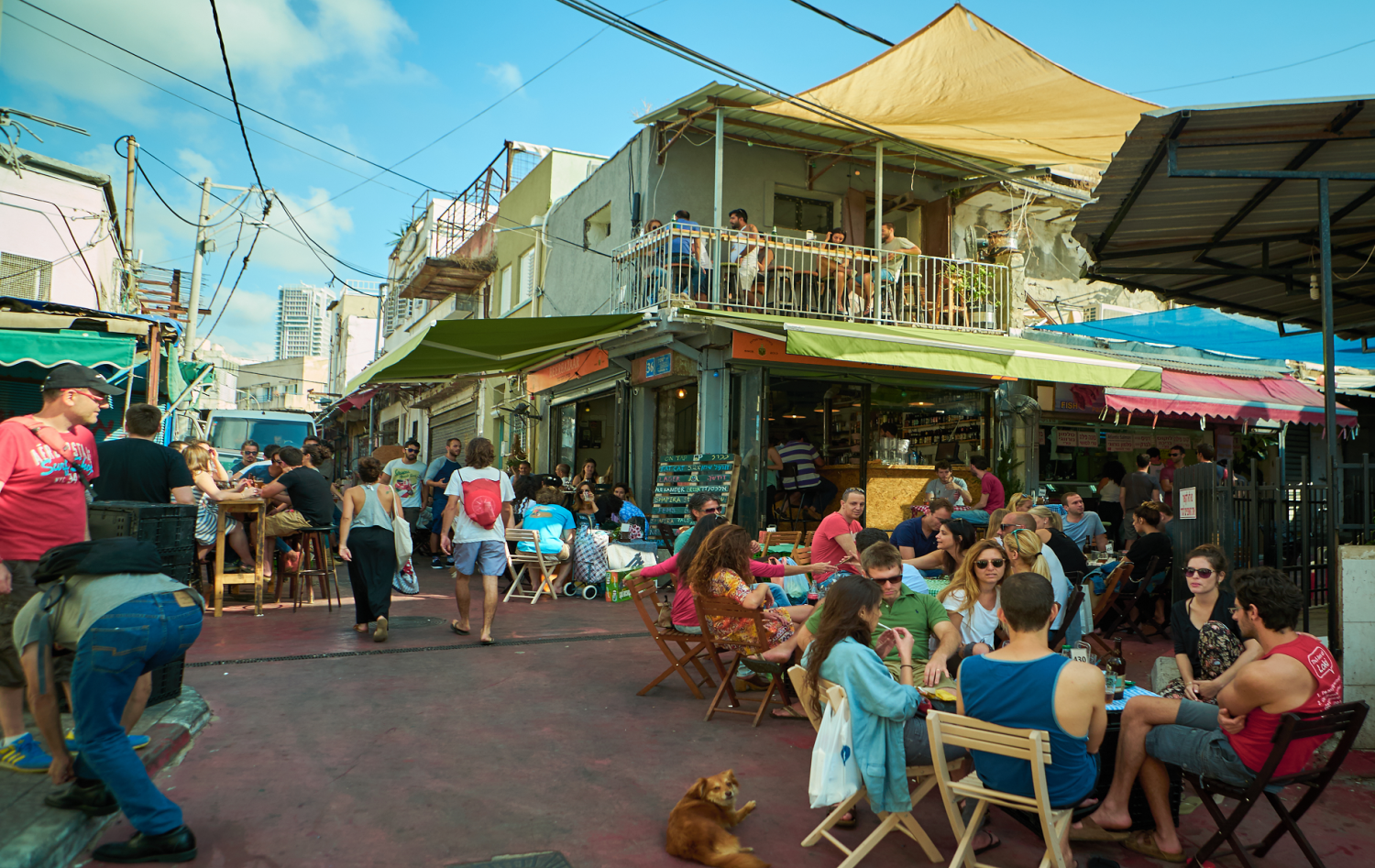 Urban Living
The Poli House sits amidst Tel Aviv's Bauhaus and Eclectic architecturestyle buildings, the Nahalat Binyamin pedestrianized boulevard, Carmel Market, a mecca of culinary delights, fashion boutiques on the boho-chic Sheinkin Street, and of course the city's glistening and energetic Mediterranean Sea and promenade, supported by National Geographic's yearly ranking of Tel Aviv as one of the "Best Beach Cities in the World."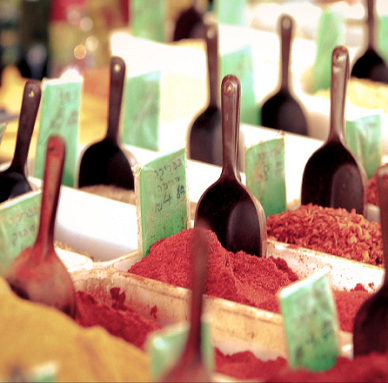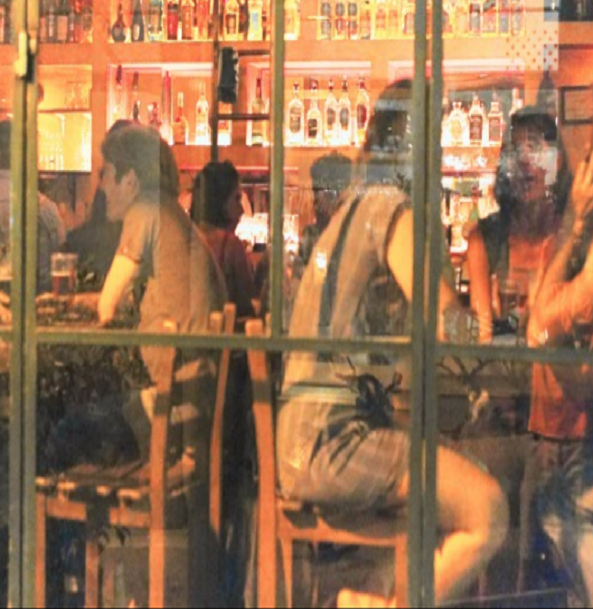 The hotel's location along the urban-chic Allenby Street is perfectly primed for art and design enthusiasts -- just a short stroll from the dynamic art galleries in Neve Tzedek, the original neighbourhood of Tel Aviv; the picturesque Rothschild Boulevard, robust with some of Israel's leading galleries; and the eclectic design shops by homegrown artisans sprouting throughout each clandestine crevasse of the city.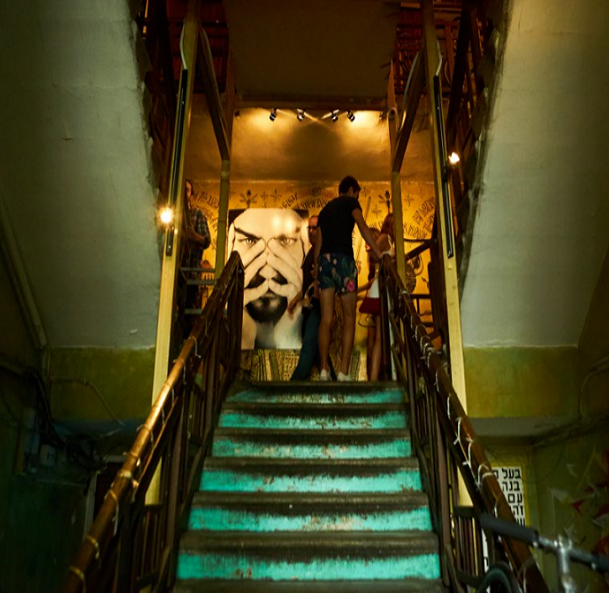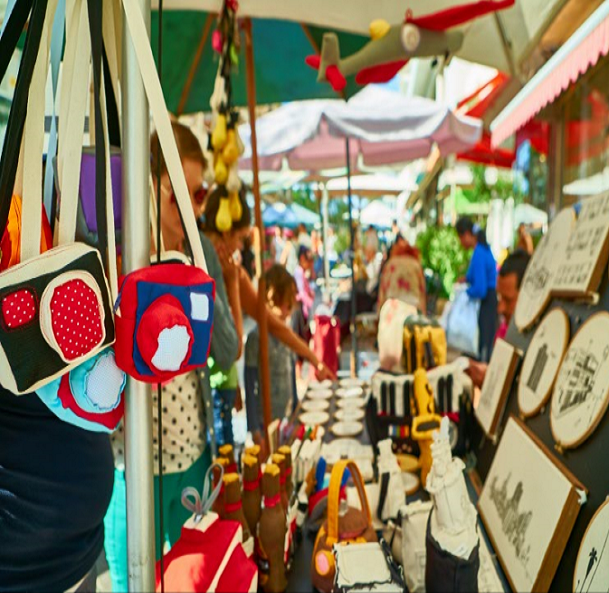 A short taxi ride from the Tel Aviv Museum of Art, Design Museum Holon and all major galleries and museums in Jaffa, The Poli House seamlessly coincides with the multi-influenced art and design aesthetics omnipresent throughout Tel Aviv.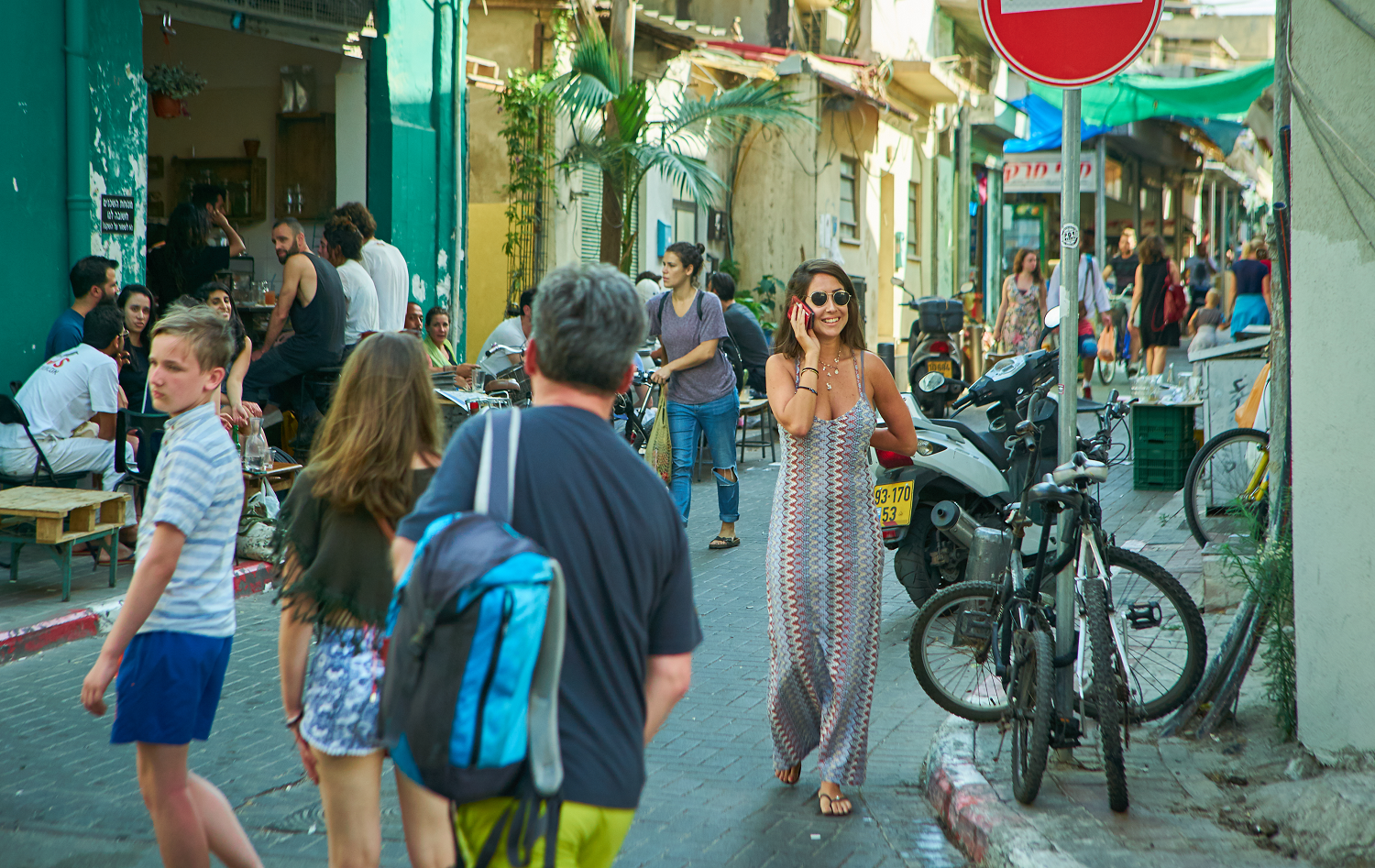 no
The story behind the Poli House
History & Preservation
Originally built in 1934, The Polishuk is a stunning Bauhaus architecture-style building originally designed by Zurich born architect Shlomo Liaskowski. Up until the last decade, The Polishuk House was an uninhabited and derelict edifice covered in graffiti and located in the bustling Magen David Square.
Tel Aviv-based investors and entrepreneurs decided its function called for a greater purpose, purchasing the building and bringing in world-renowned designer Karim Rashid to reimagine the Polishuk house and create a new vision for the building to serve as a vibrant, and landmark boutique hotel that Tel Aviv has never before seen.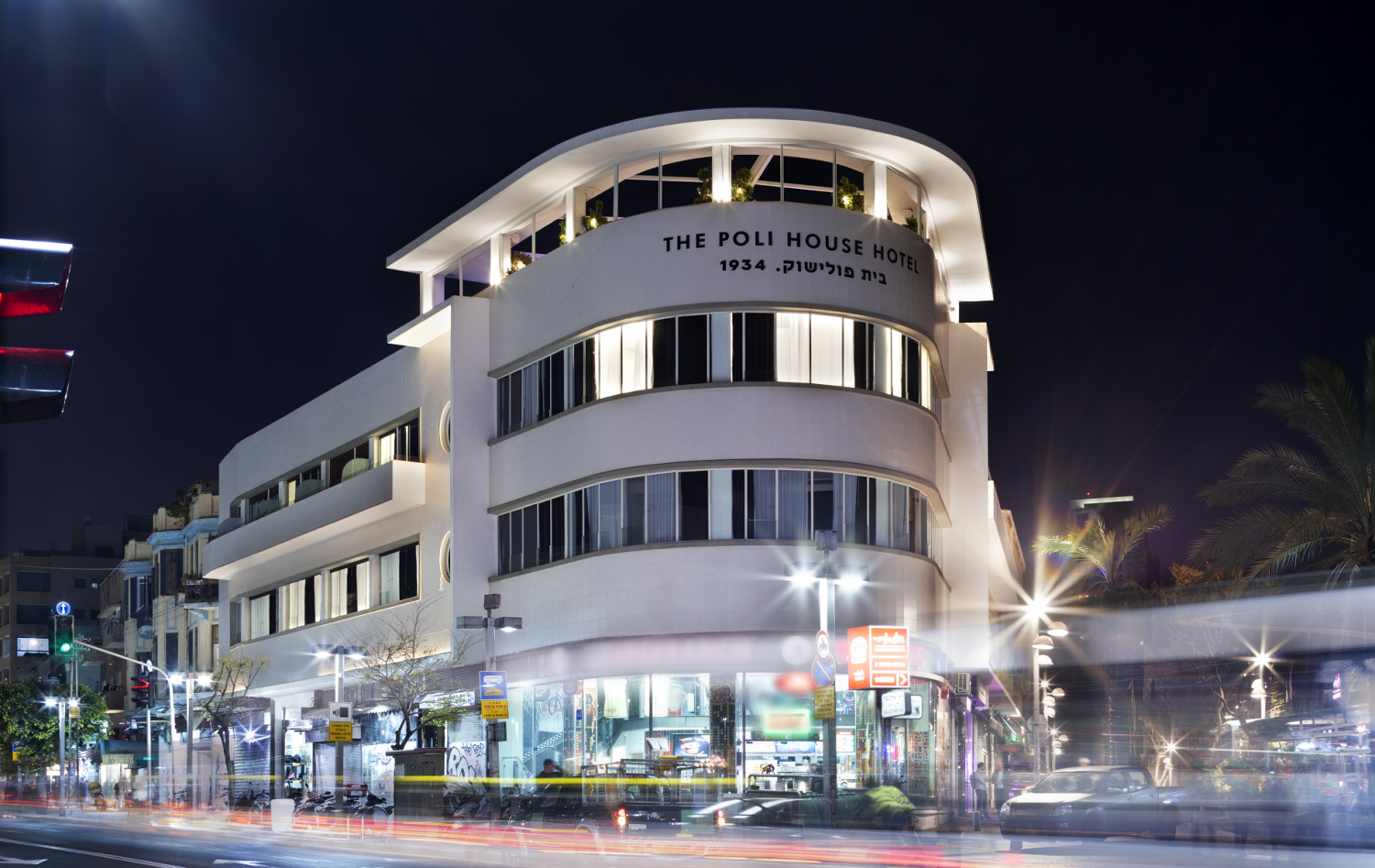 Architecture & Design
THE POLI HOUSE is a fantastical mélange of whimsical, futuristic interior design and the clean and calming elements of Bauhaus architecture forged by world-renowned starchitect Karim Rashid, the designer behind THE POLI HOUSE, his first Tel Aviv project. Tel Aviv based Nitza Szmuk Architects was responsible for the architectural aspects including the building's preservation and restoration.

Entering THE POLI HOUSE, guests careen through the bustling, graffiti-coated streets and become witness to Rashid's hand-drawn blueprints, sketches and inspirations for the property, as well as liquid-type patterns with yellow, blue, green, pink and white colour influenced by the natural sundrenched palettes of Tel Aviv.
no
THE POLI HOUSE's panoramic rooftop boasts a full-service cocktail bar perfect for guests and locals alike who fancy a pre-outing cocktail or chic evening of bottle service with friends. Expect to experience a wide-range of drinks served by expert mixologists and a full liquor, fine and beer list  while homegrown Tel Aviv DJs spin the best of house, soul and groove-savvy tunes.
The Rooftop Bar is open from 3:00 pm daily and serves a variety of alcoholic and non-alcoholic beverages as well as small fresh dishes from the kitchen ("Crudo Bar"). Intimate events can be arranged pre-opening with advance coordination.
FOR BOOKINGS: 03-7105000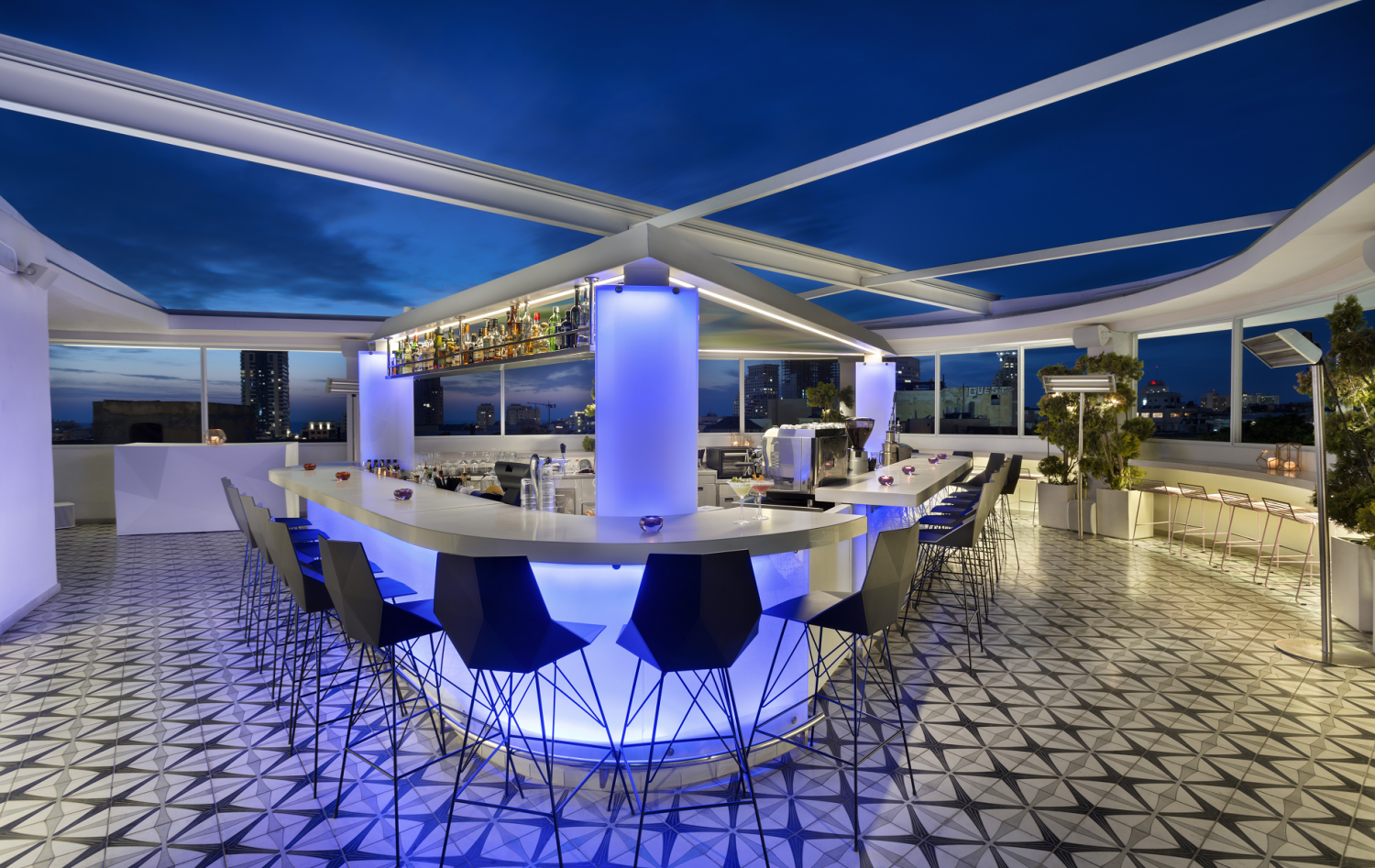 no
The Spa at THE POLIHOUSE features a full-service treatment room for individual or couples spa treatments. Swedish, deep tissue, hot stone and reflexology massages can be packaged with breakfast, a bottle of cava and some downtime poolside for the ultimate day of rest, relaxation, luxury and stunning city and sea views.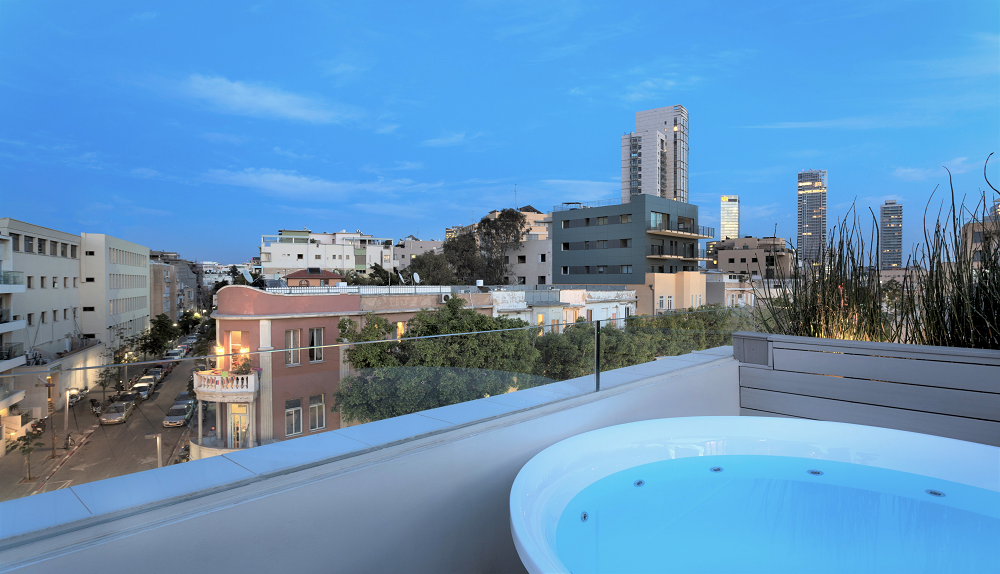 THE POLIHOUSE also offers guests access to a local fitness center and guided yoga lessons on the roof.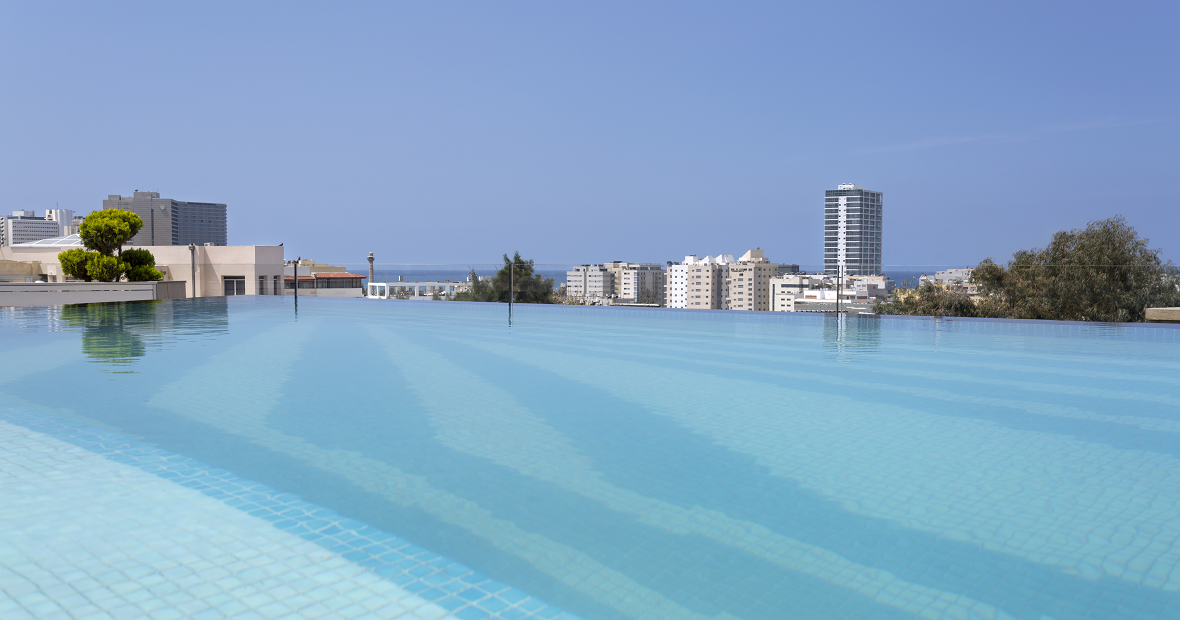 Pages