no

no
Leopard Hospitality
Boutique Hotel Development
Leopard Hospitality is a highly specialized boutique hotel development firm, based in Tel Aviv. It owns and develops the world renowned Brown Hotels Urban Collection, bringing experience in creating and operating top level boutique hotels and inspired hospitality. Founded in 2003 by Hotelier Leon Avigad, Leopard evolved out of the desire to introduce a collection of truly boutique hospitality to Tel Aviv. The company aspires to Create Exciting Hotels basaed on Creativity, Design, Service, Location, Innovation Style and Authenticity.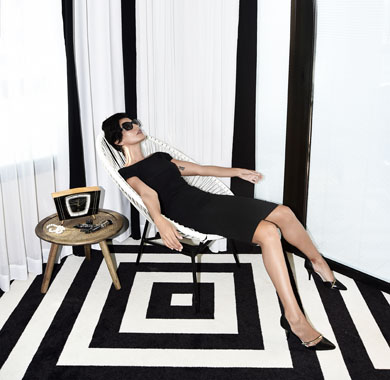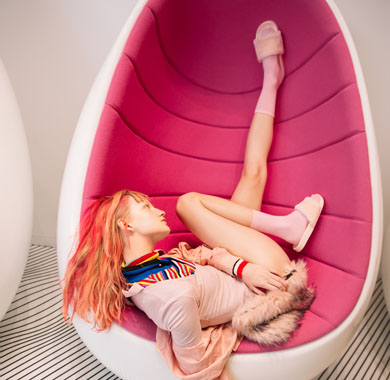 Creative Hotel Making
Our approach to hotel development is the result of combined decades of experience in hospitality, financial management, marketing, branding, real estate, and law both in Israel and internationally. Our team's extensive experience in a variety of industries provides Leopard with the platform to conduct A-Z hospitality development. We conduct everything:
Locating Feasible Properties
Acquisition
Petitioning and Negotiating with Land Use Organizations for Permits
Manage Architects, Designers, and Engineers we Personally Select
Concept Development, Marketing and Branding
Staff Development and Training
New Product Launch
Operations Planning and Implementation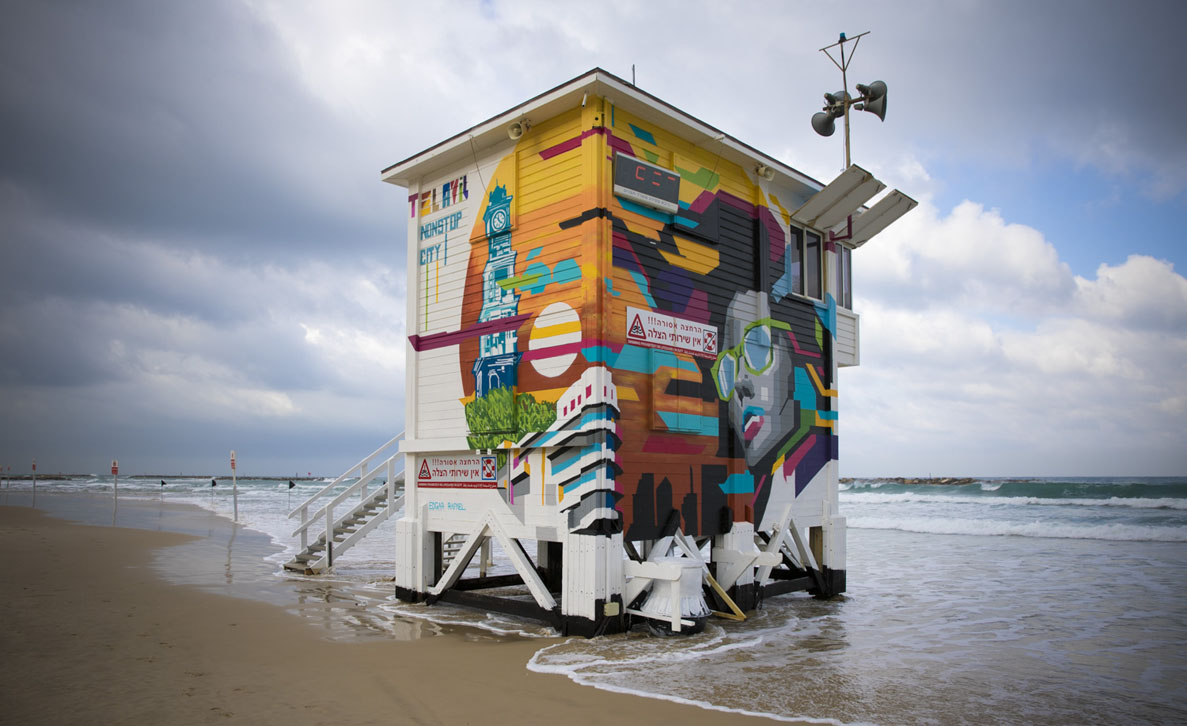 * The
Lifeguard Tower
Project, March 2017 
Brown Hotels Urban Collection
Since 2010, Leopard Hospitality has been creating Brown Hotels, a collection of high profile boutique hotels in the city of Tel Aviv and other locations (currently Jerusalem and Trogir, Croatia). The collection is an assortment of exciting hotels strategically located in landmark properties, featuring historical and/or architectural value. Each hotel offers its own innovative design, quality service, style that inspires and an infusion of local Tel Aviv culture.
Present and future projects:
Brown TLV Hotel Tel Aviv
Brown Beach House Hotel Tel Aviv
Poli House Hotel Tel Aviv
Dave West Hotel Tel Aviv
Dave South Tel Aviv (Opening Summer 2018)
Lighthouse Hotel Tel Aviv (Opening Summer 2018)
Villa Brown Jerusalem 
Villa Ba'Moshava Jerusalem
Brown JLM Jerusalem (Opening Summer 2019)
Brown Beach House Croatia 
Leopard Hospitality - Past Projects
9 Lilienblum Boutique Hotel, Tel Aviv (2004)
Prima Music Hotel, Eilat (2006)
Villa Carmel Boutique Hotel, Haifa (2008)
Orient Hotel (The "Colony" Project), Jerusalem (2008-9)
Lifeguard Tower Popup Hotel Tel Aviv (2017)
And more...
no
THE LIGHTHOUSE
מלון לייטהאוס החדש מבית מלונות בראון עתיד להיפתח בקיץ 2018 בבית מגדלור הוותיק בתל אביב שעובר בימים אלה שיפוץ נרחב. המלון ממוקם בפינת הרחובות בן יהודה ואלנבי ובמרחק הליכה קצר מחוף הים, וכולל 103 חדרים עם נוף לים ולעיר, מרכז בריאות, מתחם אירועים, גינה מרשימה על הגג ורופטופ בר רחב ידיים המשקיף לנוף פנורמי מדהים של תל אביב. במלון יוקמו שתי בריכות שחייה חיצוניות עד קיץ 2020.
פתיחה להרצה: יולי 2018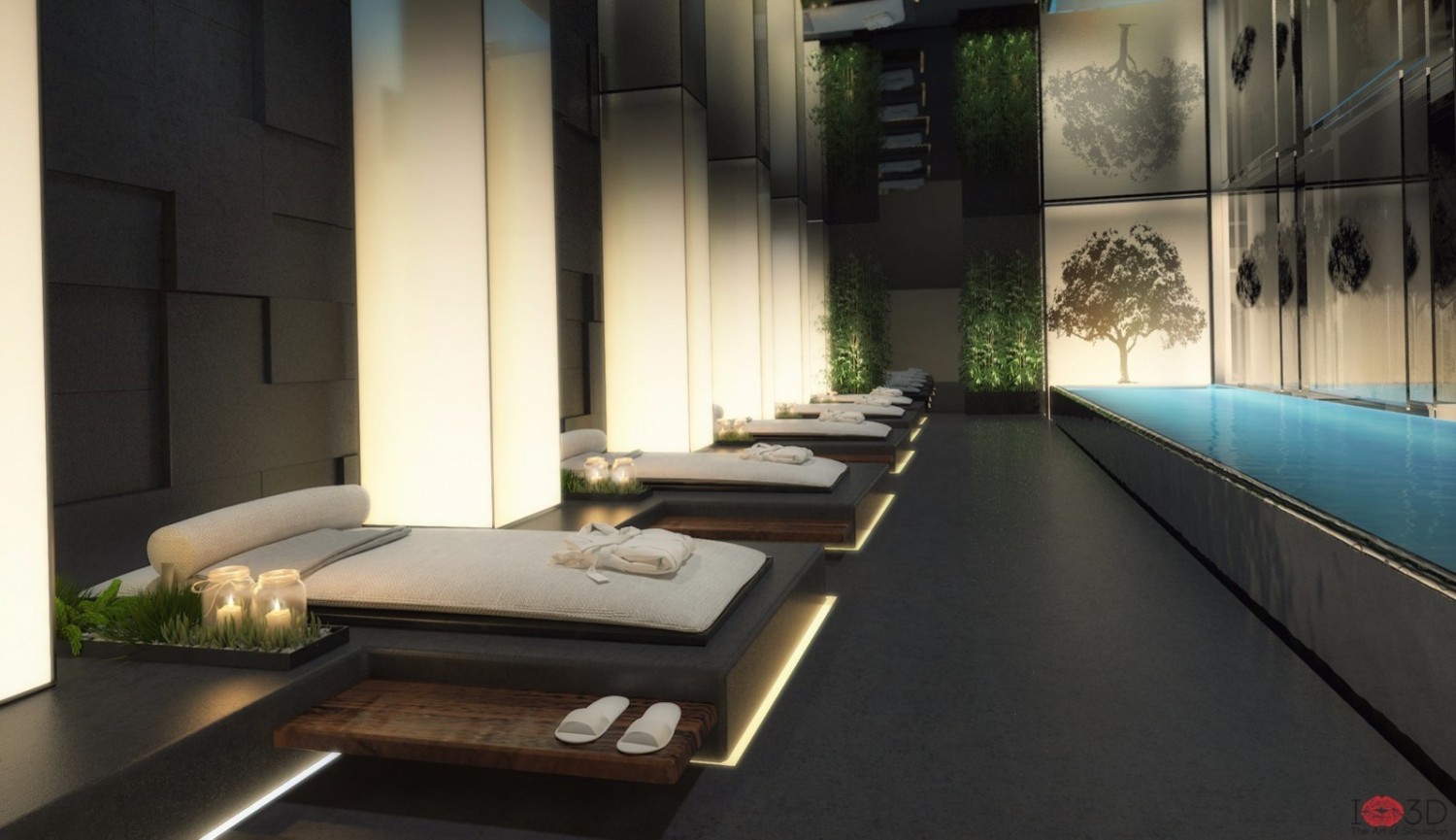 DAVE SOUTH

האח הדרומי של מלון דייב ווסט מוקם בימים אלה בדרום תל אביב, כחלק ממותג הלואו-קוסט הצעיר והבועט של בראון הוטלס. המלון ממוקם בין שכונת פלורנטין התוססת לשדרות רוטשילד האופנתית, ומציע בין היתר 33 חדרים ומרפסת גג מרווחת. 
פתיחה להרצה: ספטמבר 2018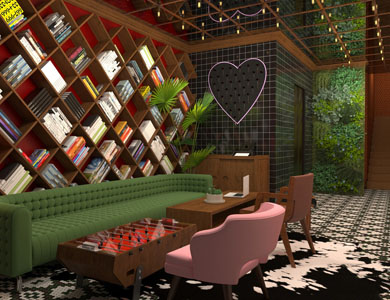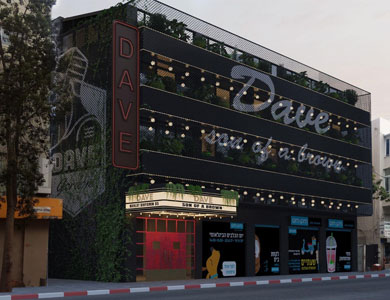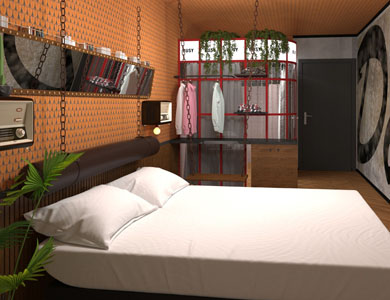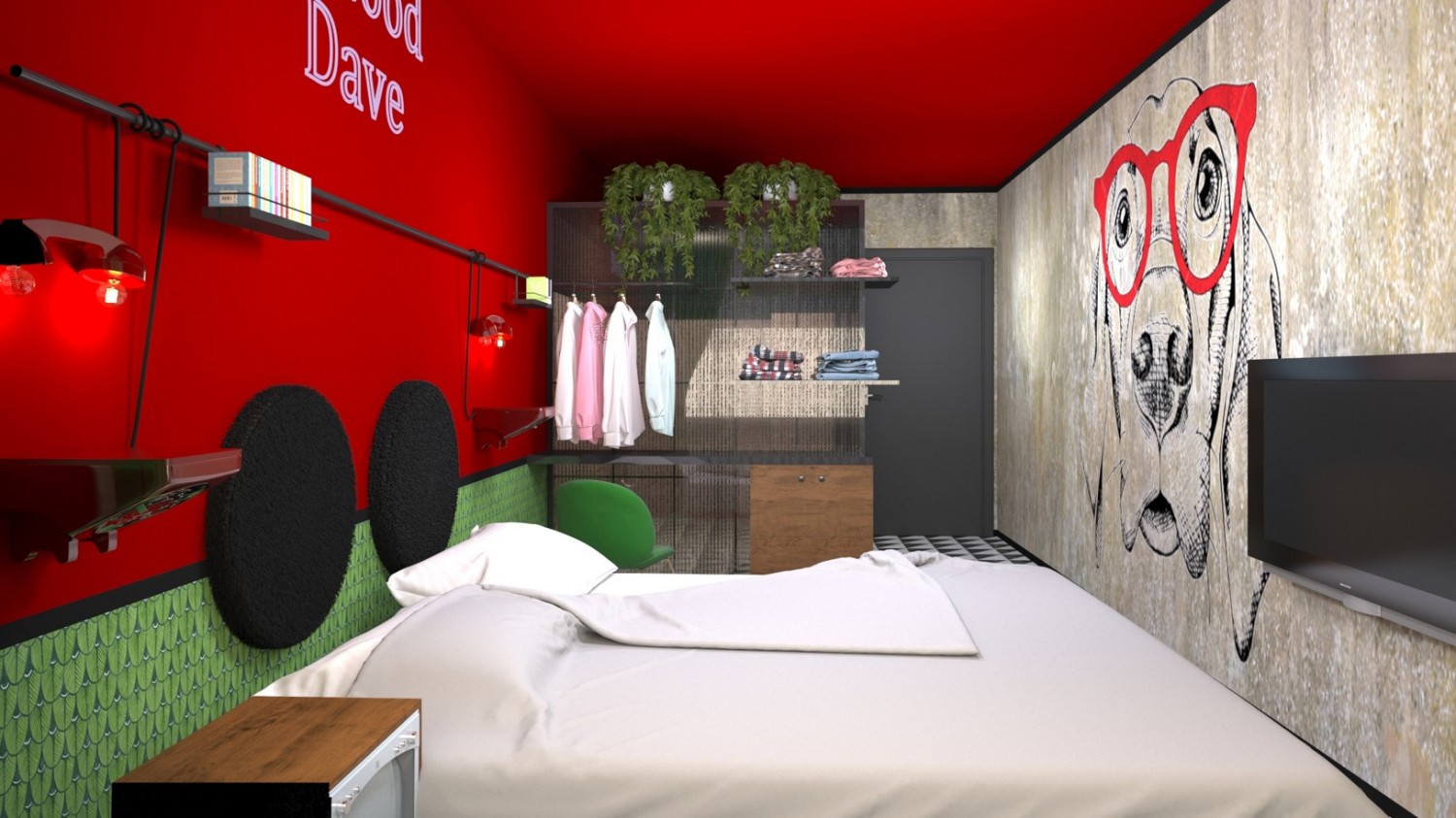 no
THE LIGHTHOUSE
Opening summer 2018 a block away from the Tel Aviv beach, the new Lighthouse hotel will feature 103 rooms with stunning sea and city views, wellness center, private & corporate event complex, rooftop garden and a fashionable Rooftop Bar with unparalelled 360° views of Tel Aviv and the mediterranean. Two outdoor swimming pools will be added by the summer of 2020. 
OPENING: JULY 2018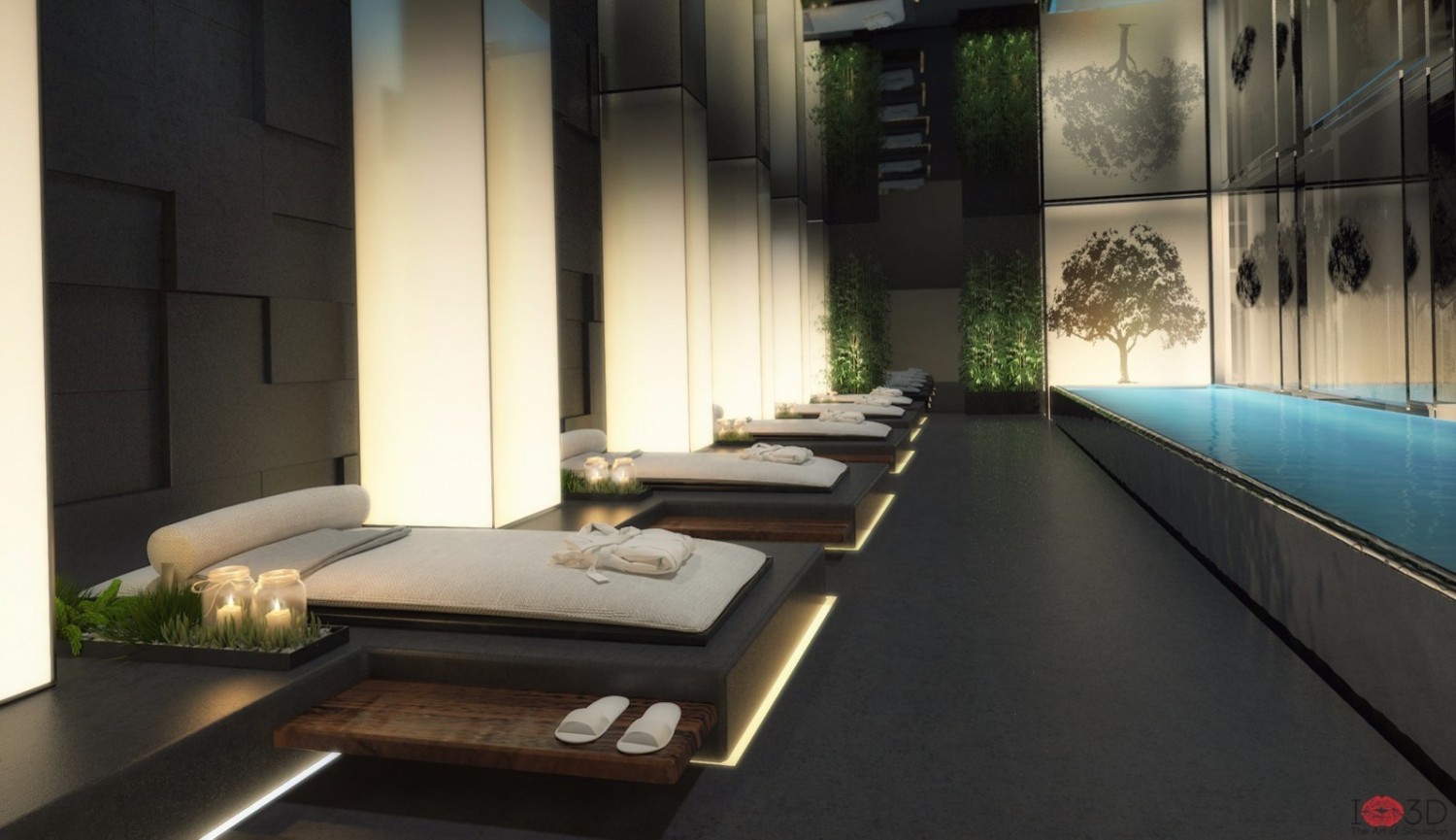 DAVE SOUTH
Brother to the new low-cost Dave West "Son of a Brown", the Dave South Hotel will open in late summer 2018 in the south of Tel Aviv between Florentine neighbourhood and Rothschild blvd, featuring 33 rooms and a spacious rooftop terrace. Stay tuned!
Opening: September 2018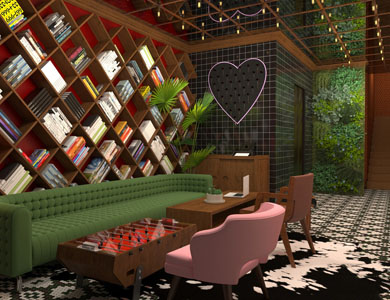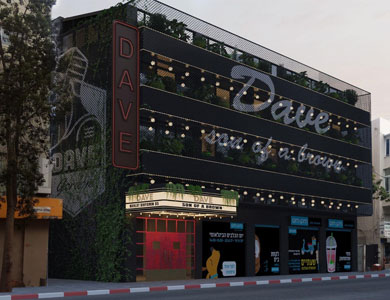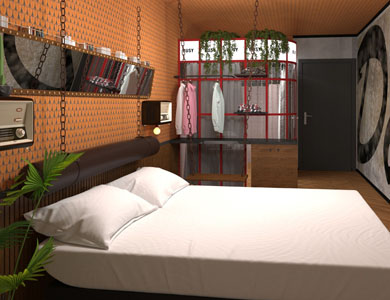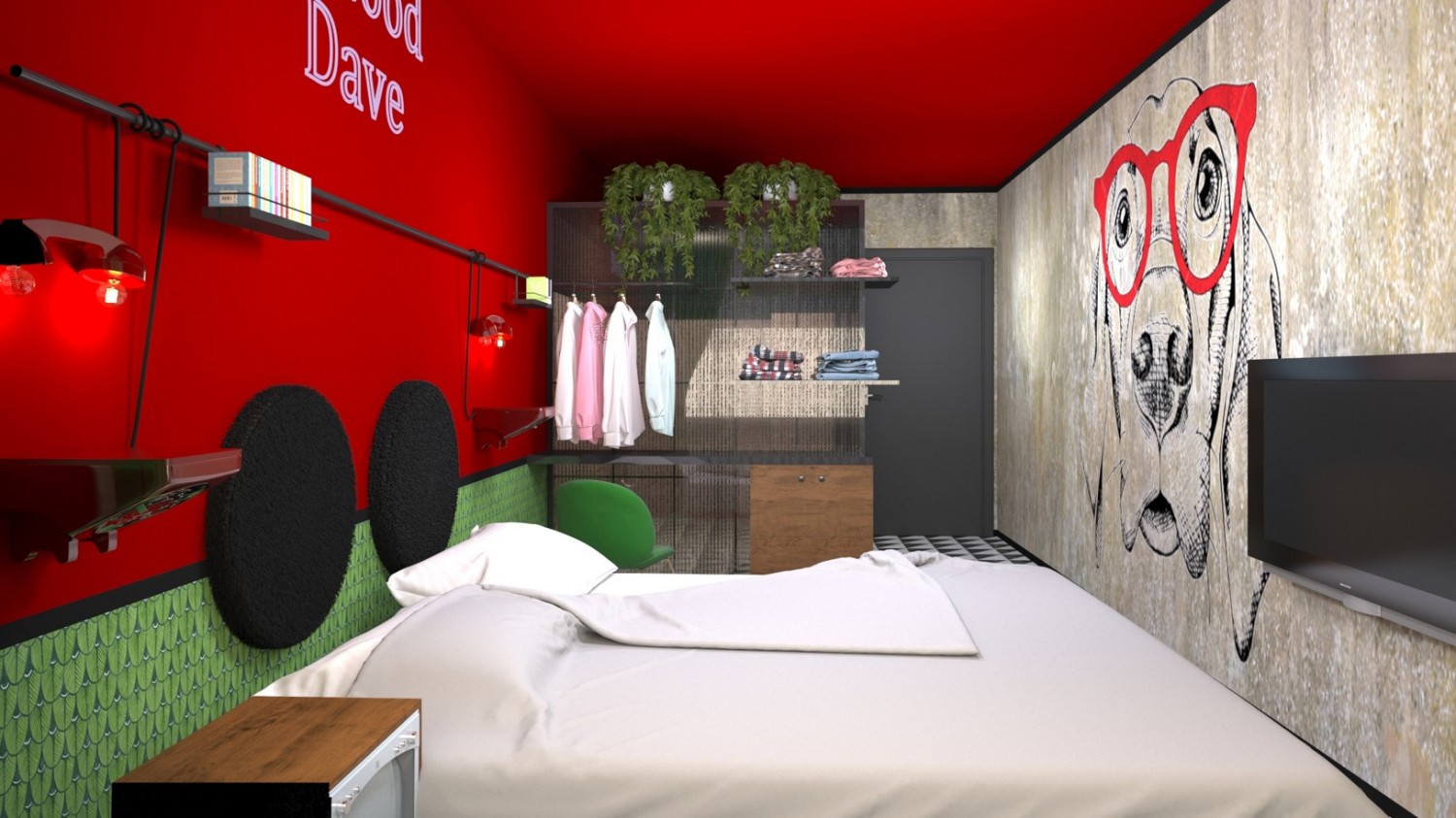 no
הרופטופ של מלון בוטיק בתל אביב
מלון  בראון TLV
אחד הגגות המוכרים והאהובים בעיר, הרופטופ של מלון בראון TLV הוא המקום להתרווח אל מול נופי העיר, לספוג את השמש הים תיכונית ולהרגיש בלב העניינים. תוכלו ליהנות ממיטות שיזוף ופינות ישיבה, אמבט ג'קוזי מפנק באוויר הפתוח צופה לנוף ומקלחות חוץ - זמינים עבורכם בכל שעות היממה.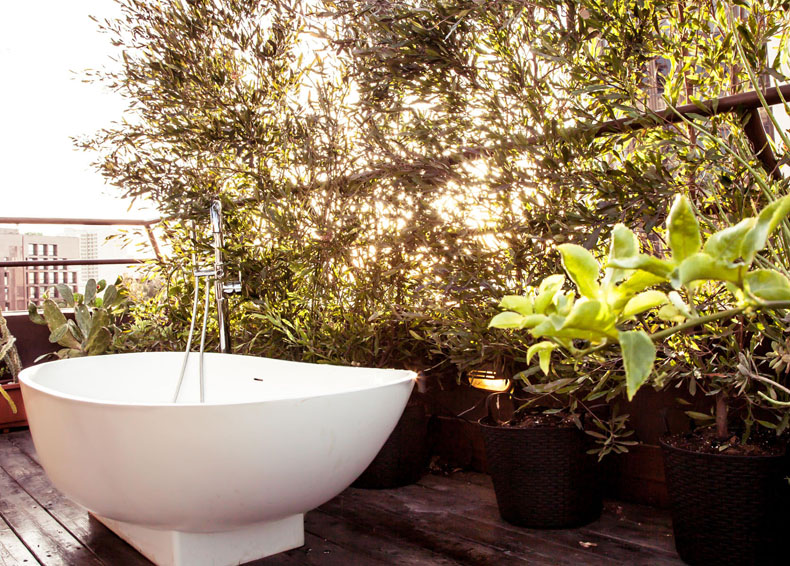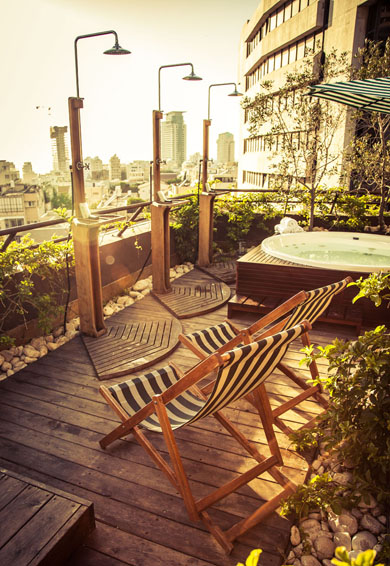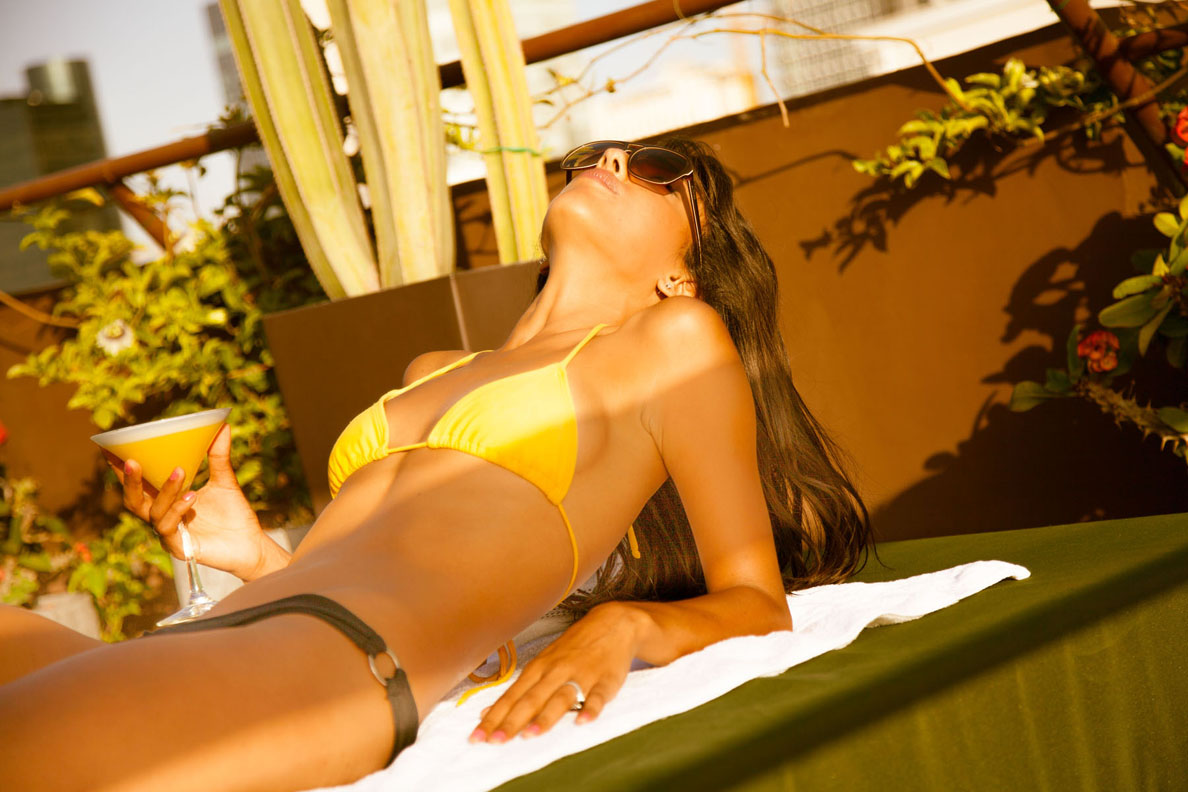 רופטופ בר בתל אביב
במהלך חודשי הקיץ נפתח הרופטופ בר של מלון בראון ומציע קוקטיילים מושקעים ואווירה נינוחה מול שקיעה חלומית. זהו מקום מצויין לדרינק שלפני יציאה אל חיי הלילה התוססים של העיר. הגג שלנו מארח דרך קבע אירועים פרטיים, קוקטיילים ומסיבות, לגביהן ניתן להתעדכן בדף הפייסבוק שלנו ובאתר.
למידע נוסף על ברים במלונות בראון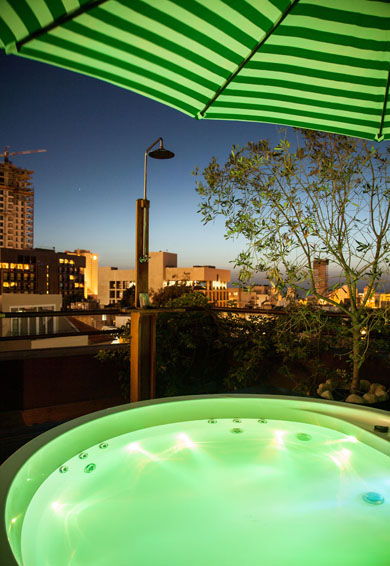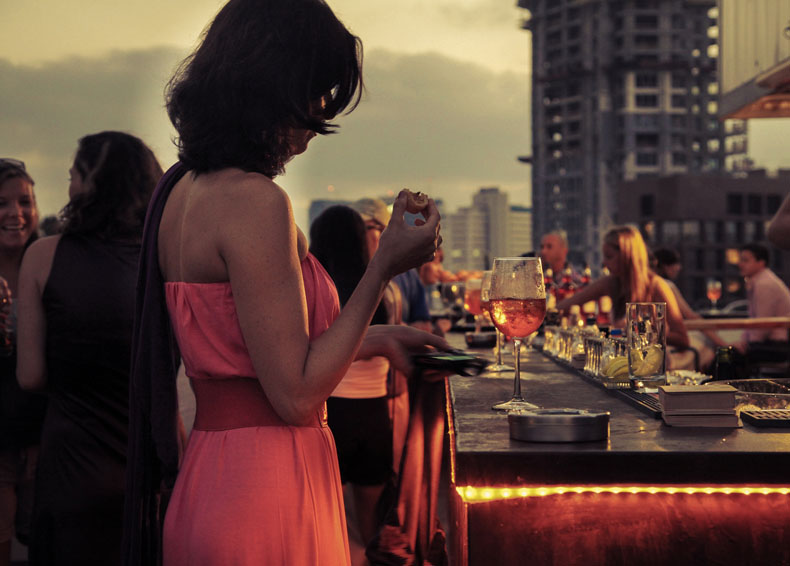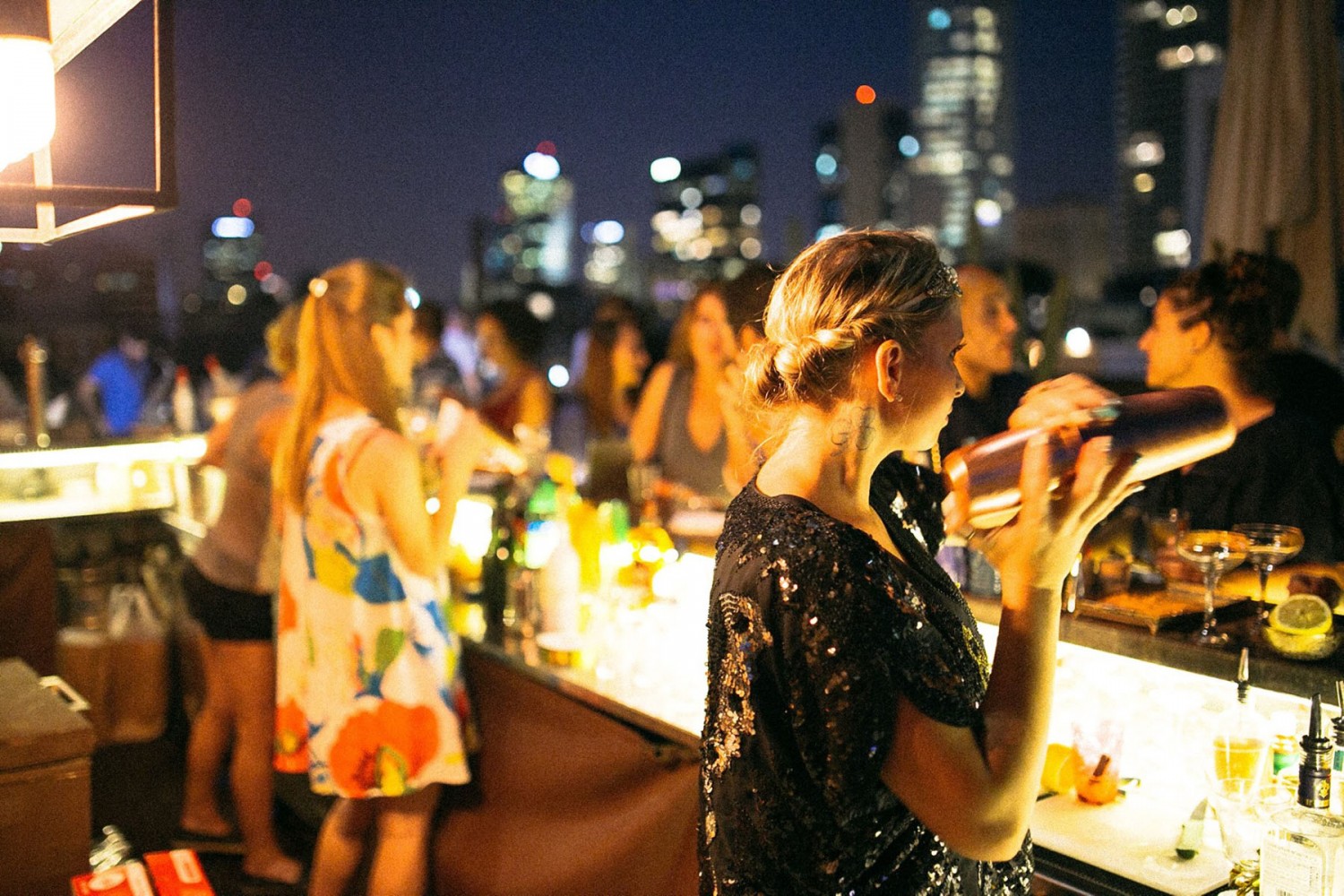 no
מלון בוטיק בתל אביב
אין צורך להכביר מילים על תל אביב, על שלל האפשרויות שהיא מציעה לחופשה אורבאנית מגוונת, תוססת ומרתקת. עם השדרות מלאות האנשים בכל שעות היממה, אינספור בתי הקפה, הברים והמסעדות, חיי הלילה וכמובן חוף הים, אין פלא שהניו יורק טיימס כינה את תל אביב "בירת הקוליות של המזרח התיכון" כאשר המליץ על מלון בראון TLV כ"מקום לישון בו בתל אביב".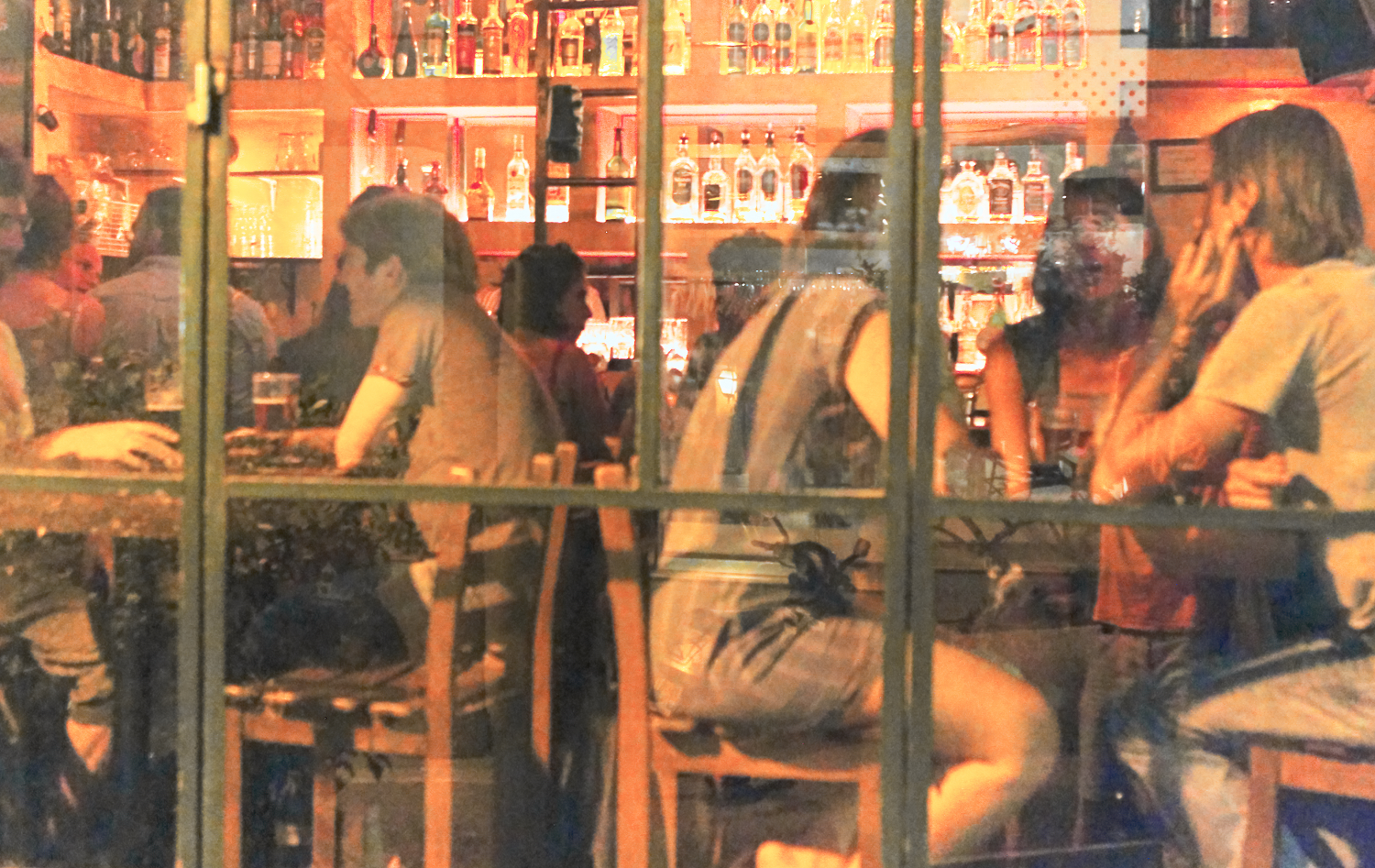 להתארח בלב הסצינה התל אביבית
מלון הבוטיק בראון TLV ממוקם במרכז הסצינה התל אביבית ומוקף בכמה מן השכונות המרכזיות והפופולריות בעיר. מצדו האחד תמצאו את אזור שדרות רוטשילד, המהוות את מרכז הבילוי והעסקים של תל אביב ושוקקות חיים לאורך כל שעות היממה. מצדו השני, באזור שוק הכרמל, נחלת בנימין ושכונת כרם התימנים, תמצאו אוכלוסייה מגוונת, שווקים צבעוניים, דוכני אמנות וסצינה קולינרית משגשגת.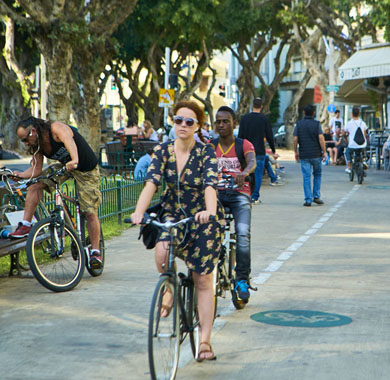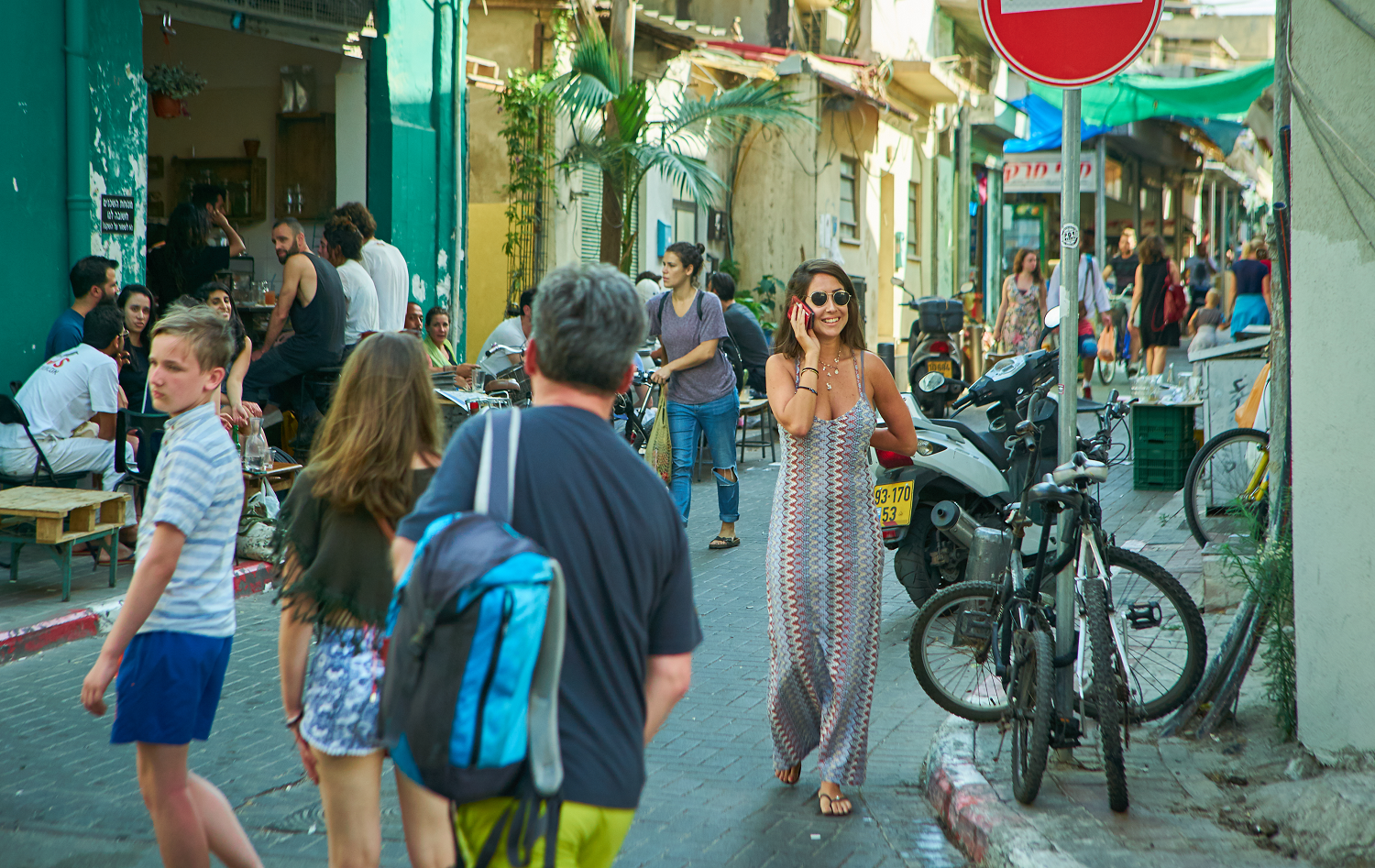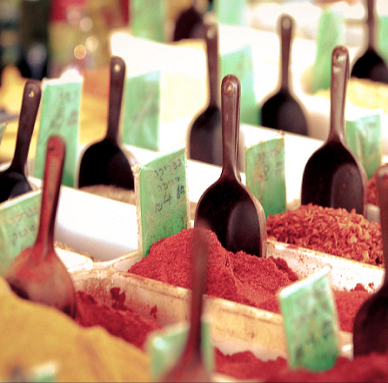 סצינה קולינרית משגשגת
מלון בראון TLV מוקף במגוון רחב של מסעדות, בתי קפה וברים, כמעט בכל סגנון אוכל שניתן להעלות על הדעת. המלון ממוקם בין היתר במרחק הליכה קצר משוק הכרמל, שהפך בשנים האחרונות למוקד קולינרי משמעותי בעיר עם דוכני מזון, טברנות ומסעדות שוק. את ארוחת הבוקר של המלון תוכלו לאכול באחת מארבע מסעדות לבחירתכם במטרה שתחוו את העיר האמיתית, על רחובותיה ואנשיה, ותרגישו לפחות למשך 24 שעות כחלק מהכרך שאין לו הפסקה.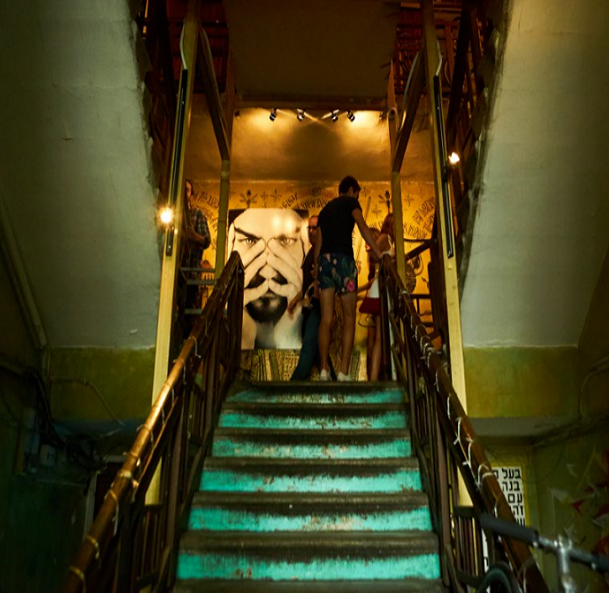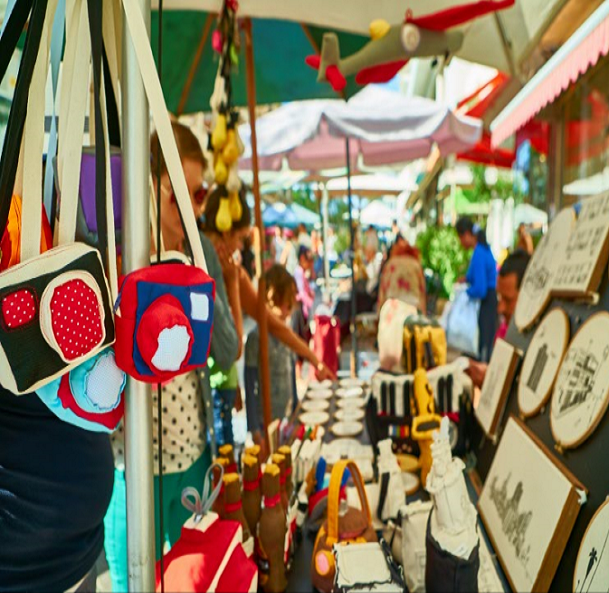 מלון בוטיק בשכונת נווה צדק
בשכונת נווה צדק הסמוכה למלון, מהיפות והמסוגננות בתל אביב, תוכלו ליהנות מבוטיקים וחנויות עיצוב, מגוון בתי קפה ומסעדות, וכמובן ממרכז התרבות הפופולרי סוזן דלאל. חוף הים של תל אביב נמצא במרחק של 10 דקות הליכה מהמלון, ותוכלו להגיע אליו גם באופניים, המוצעים לאורחינו ללא תשלום.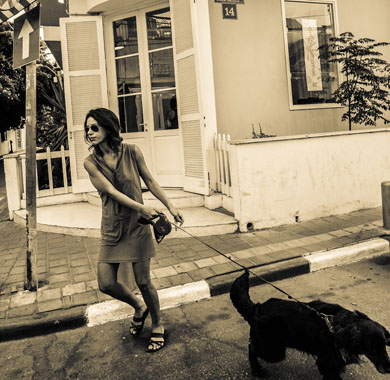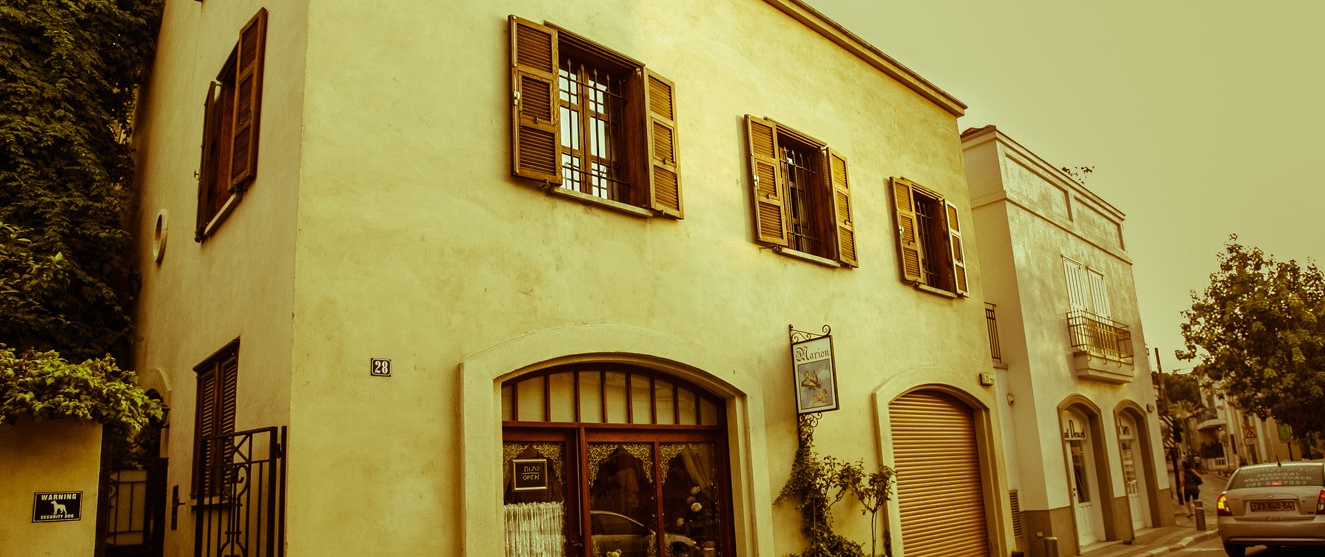 no
פופאפ במלון דייב תל אביב
אם כבר סובינירים מבית מלון, אז עד הסוף. אנו מזמינים אתכם להתחדש בתספורת או בקעקוע באחד משני סניפי הפופאפ שנפתחו במלון דייב וצפויים לפעול עד חודש מאי 2018, ברבריה ופסיכו קעקועים, שני מוסדות תל אביביים מובילים הפותחים לראשונה סניפים מסוג זה. השירות זמין לאורחי המלון ולאורחים מן החוץ, בתיאום מראש.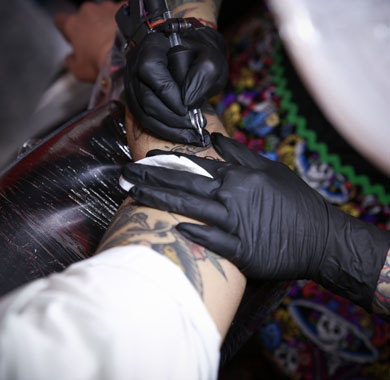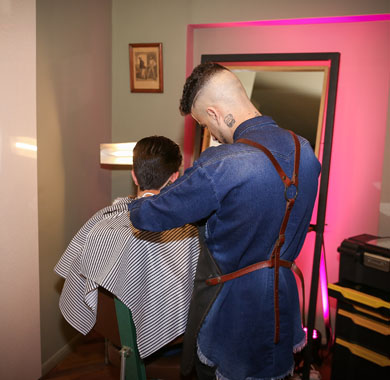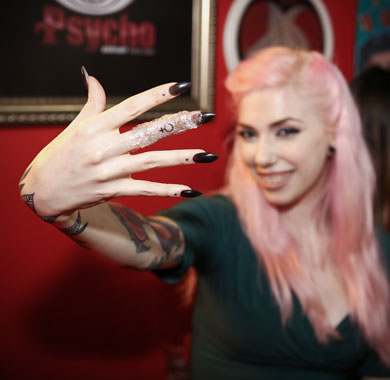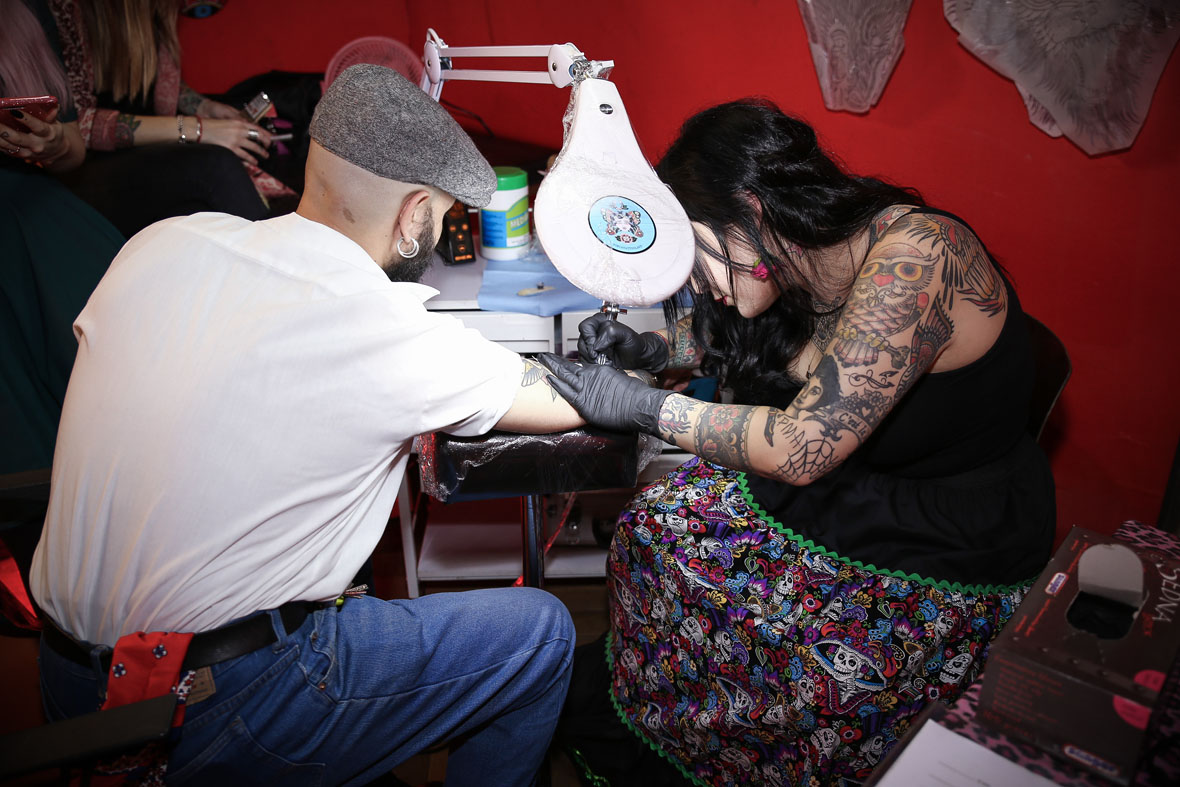 no
POPUPS AT DAVE HOTEL TEL AVIV
Now that's what we call a souvenir. Get yourself a cool haircut or a unique tatoo created by the specialists of Barbaria and Psycho Tatoos. Both leading Tel Aviv establishments have opened a popup branch at the Dave West until May 2018. The service is available for hotel and outside guests.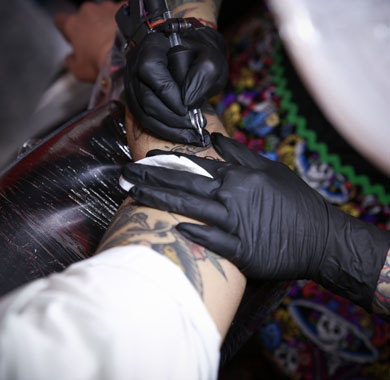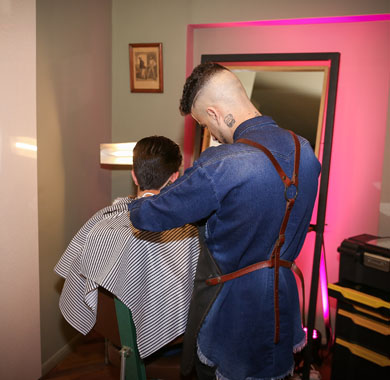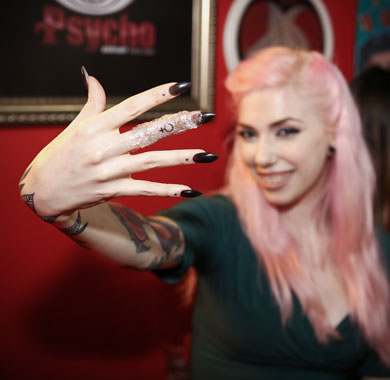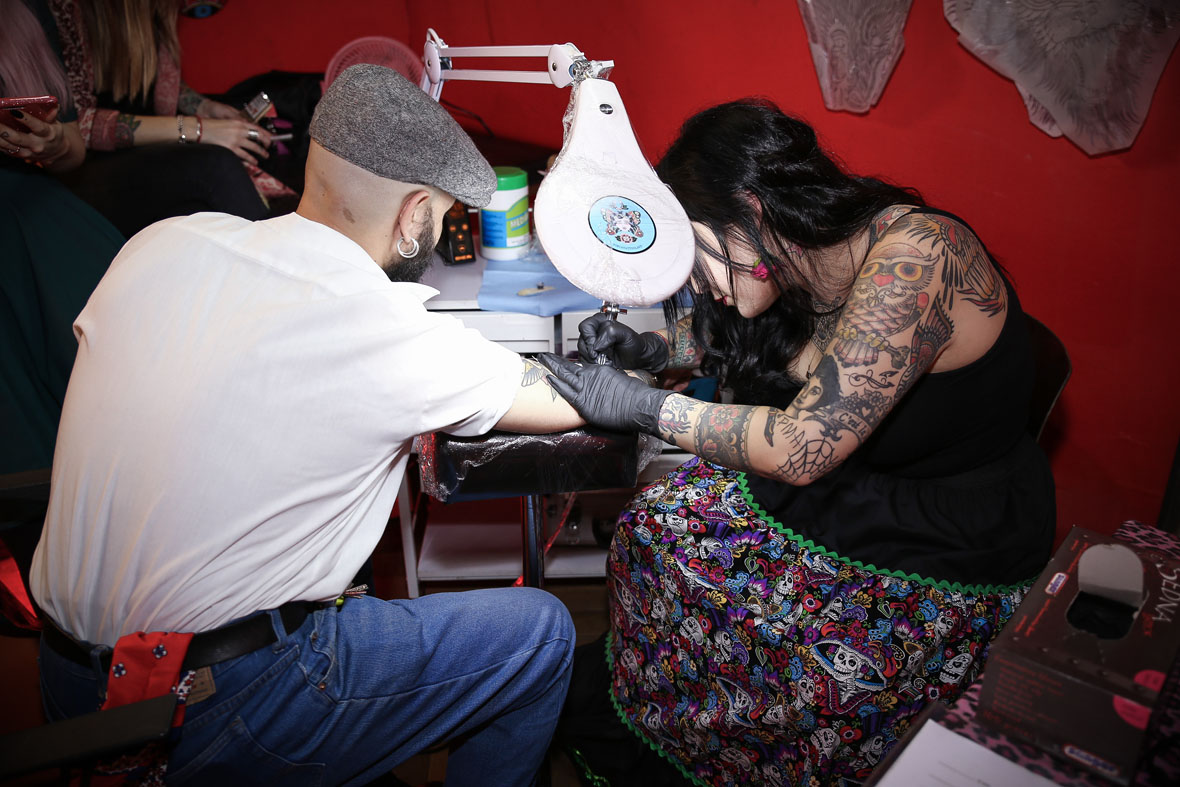 no
DISCO ORIENTAL
Avihu Pinhasov invites you to his dream party, a big happy "Hafla" with disco-oriental vibes. A party serie in collaboration with Brown Hotels, with changing location, DJ and artists. Food by Chef Nir Tzuck. The first Party will be held at "Beit Hasmachot" and then circle through various locations at Brown Hotels.
Opening Party
Saturday 24 February 21:00
Beit Ha'Smachot, 21 Menachem Begin st.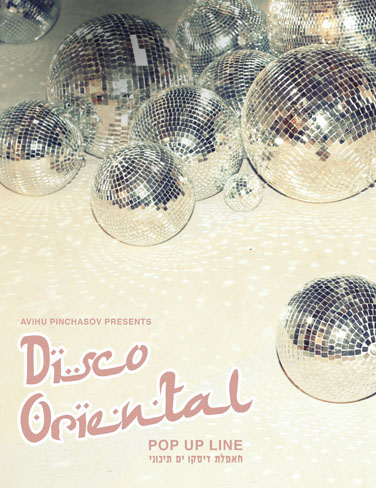 no
Purim at Brown Hotels
and Cafe Europa
Join us for our annual Purim party, this time in collaboration with Tel Aviv's famous Cafe Europa restaurant. A rolling party changing 3 locations and 7 DJs, with plenty of Alcohol and food in Tel Aviv's longest and most intoxicated party. Bring your best Purim costume with you and see you there!
Friday March 2 2018
12:00-18:00 at Dave West Hotels (17 Gordon)
18:00-23:30 at Brown TLV Hotel (25 Kalisher)
23:30 - 06:00 at Cafe Europa (9b Rothschild)
At the Dave West both our Pop-Ups by Barberia and Psycho Tatoos will be operating, get and a haircut or tatoo at a special rate of only 50 NIS!
Free Entrance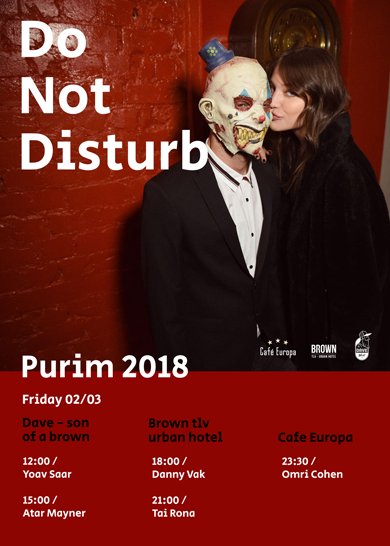 TEL AVIV
JERUSALEM
CROATIA
Pages