no
Easter in Greece
Easter is one of the most incredible moments to visit Greece.
Ideal to experience the country at its finest and steer clear from the crowds.
Indulge in the centuries-old traditions and the amazing gastronomy
and experience Greek Easter with our exclusive website offer!
BOOK NOW
And profit from our exclusive 25% discount amazing extras such as:
· Early Check IN
· Late Check OUT
· 1st child (up to 12y) FREE
· Welcome gift for the kids
· Free usage of Playroom
· Free activities : 1 hr per room/per day Kayak, SUP, Pedal boat
· 20% discount on Spa Services
Luxury Vacation
Isla Brown Corinthia
Less than an hour from Athens and you are in a stunning hotel, with water sports and a variety of activities, spa complex, infinity pool, rooftop, bars, chef restaurants and more
Authentic Vacation
Brown Beach Chalkida
An easy drive of only an hour away from Athens, this resort will show you what the renowned Greek lifestyle is about, with restaurants and bars,spa and swimming pool
All-inclusive
Brown Beach Eretria
This all-inclusive hotel is located 90 minutes drive from Athen's Airport and offers stunning views, pools, beautiful beach and restaurant.
THE TRADITIONS
We will be welcoming you with the traditional Easter eggs and an atmosphere made for celebration! Live music and of course the traditional Greek Lamb, roasted over pit fire! Explore the stunning churches, the Byzantine tradition and the evocative Easter customs. Verdant and warm, Greece during Easter is at its finest! Get to know the real character of the country as the spring is in full bloom! An experience that will change your life!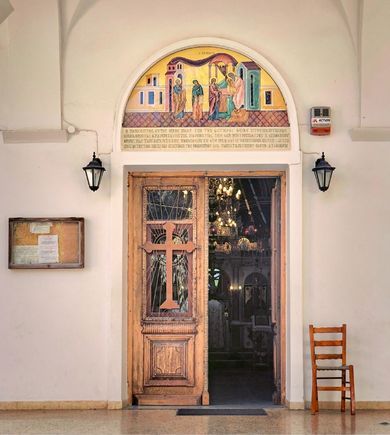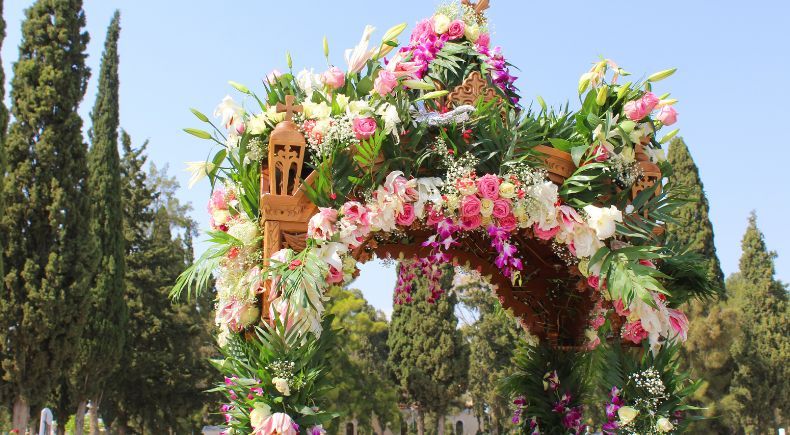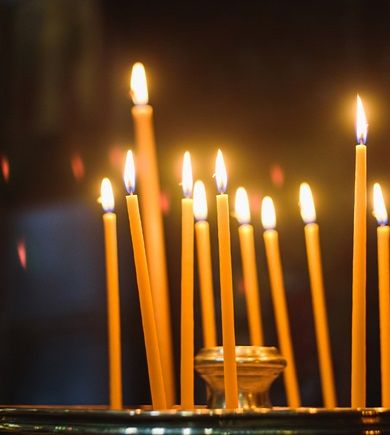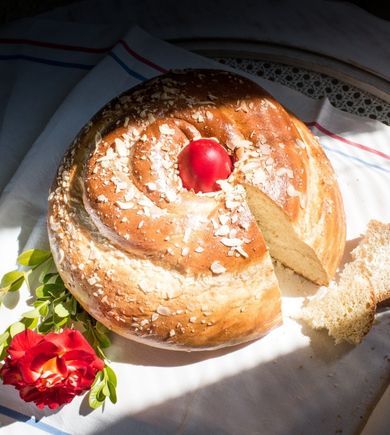 The food
Greek culinary tradition is in itself reason enough to visit the country. But during Easter it is an absolute dream for the gastronomy lovers. We have prepared for you an array of unique to the season dishes so that you can indulge in the most delightful way in the extraordinary local culture and customs! Taste the traditional "Mageiritsa" on Good Friday, a delightful local soup filled with herbs! Of course, no Easter is complete without the traditional Easter lamb and endless live music!