no
MEET DAVE, SON OF A BROWN
Let your hair down. Take a load off. Have a beer. Make some friends. Get a tattoo if you want. Just live it up. At The Dave, Brown Hotel's new low-cost boutique hotel brand, we've brought together the best of all worlds -- the eccentricity, character and soul of the flea market, the linens of a luxury hotel, the fun and familiarity of your local bar and outlandishness of your wildest nights -- at a price that will leave plenty of cash in your wallet to eat, drink, party and whatever else tickles your fancy in our amazing city.
Dave is housed in a preserved Bauhaus building and features no elevator.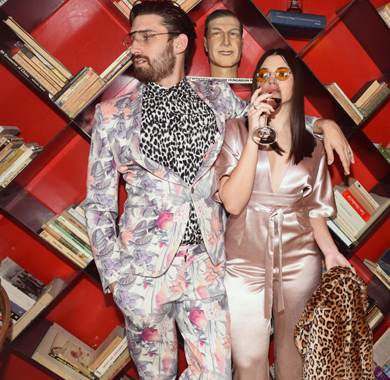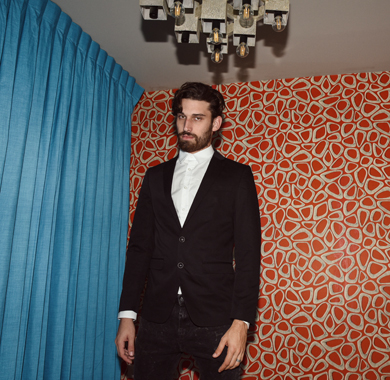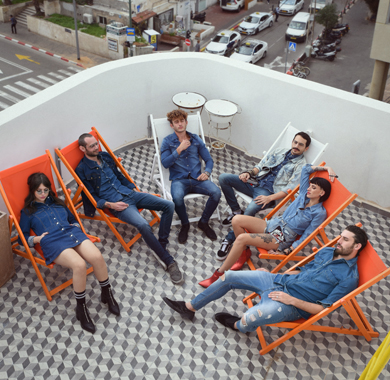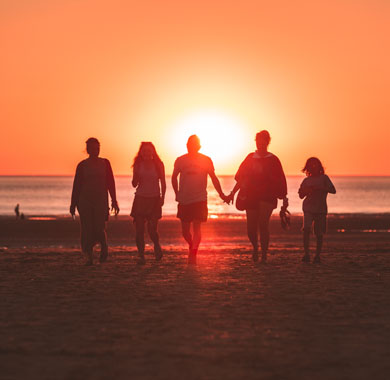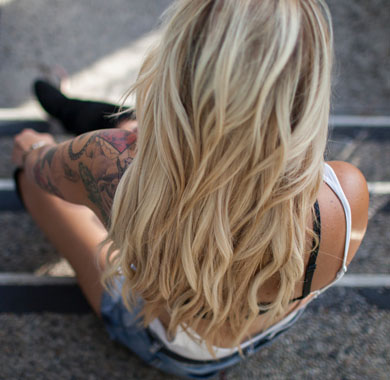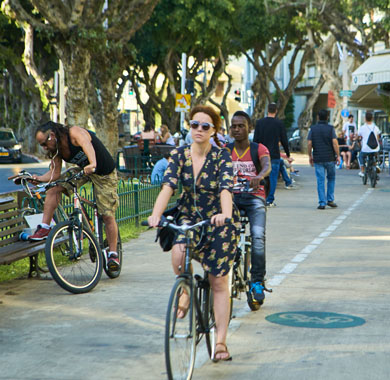 Downtown Tel Aviv Near the Beach 
There's no pretense to our location, all you need to know is that the best of Tel Aviv is right outside the door. A 5-minute walk down Gordon street will take you to the polular Gordon beach, crowded whenever the sun is out (and in Tel Aviv, it's mostly out). A 3 minute walk the other way you'll find the famous Dizengoff street, with endless shopping and dining. The hotel itself is surrounded by many cool local cafes and bars, just go ahead and explore. As a part of our neighborhood approach, breakfast is served at two nearby cafes where you can mingle with Tel Avivians and visitors alike. As a Dave guest, you will also enjoy a discount at the nearest professional gym and a discounted rate in renting one of our bicyles to take you around.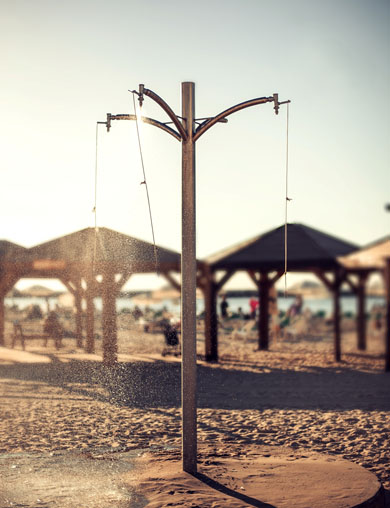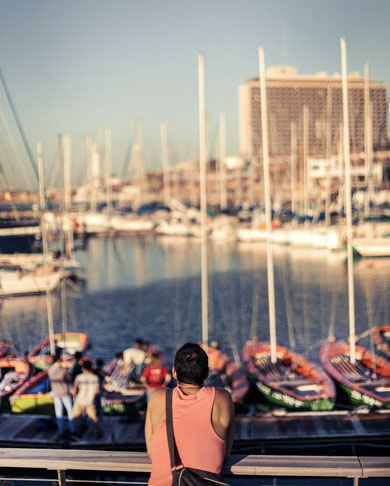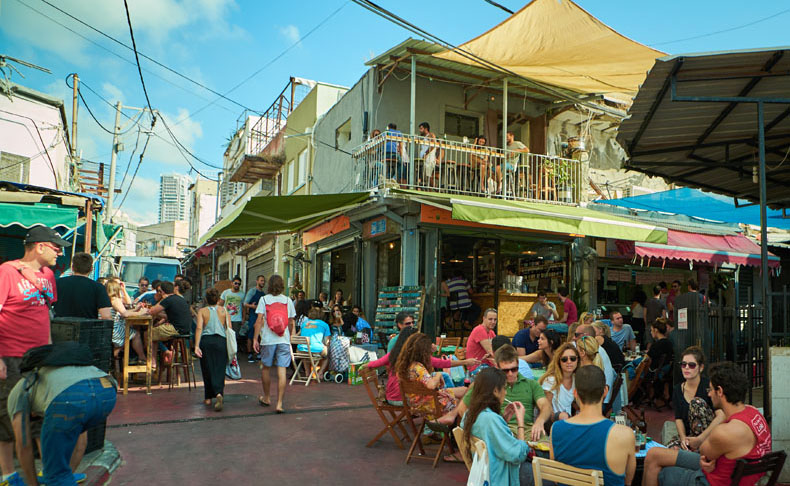 Design
We don't have any fancy art-speak to describe the design at the Dave, but we can tell you that it's alive, it's funky, it's weird, daring and fun. The rooms and hallways are decorated with cool novelties from some of our favorite flea markets and secondhand shops in Tel Aviv, Amsterdam and other cities we love to make them feel like home.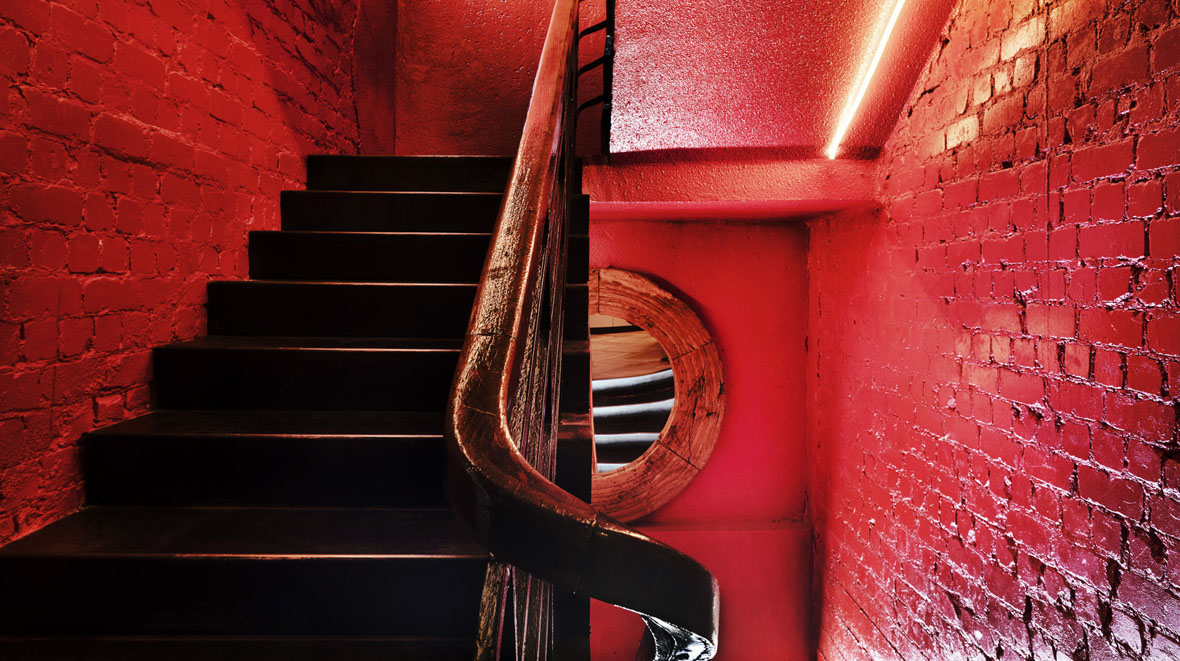 Rooms
Our cozy bedrooms offer raw, vintage style straight from the flea market, the carefree soul of the 70's, comfy double bed and an awesome walk-in shower with a rainfall showerhead because that's just how we do it at The Dave. 
Dave is housed in a preserved Bauhaus building and features no elevator.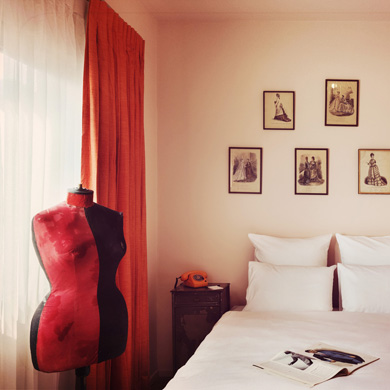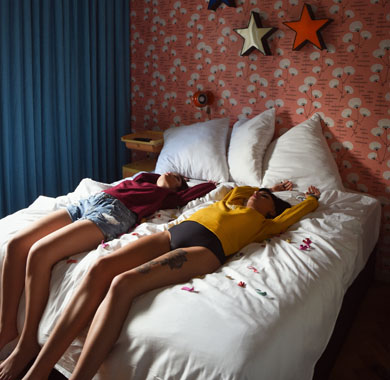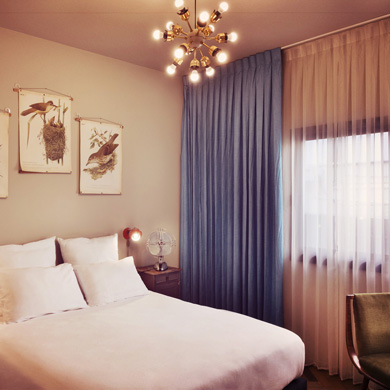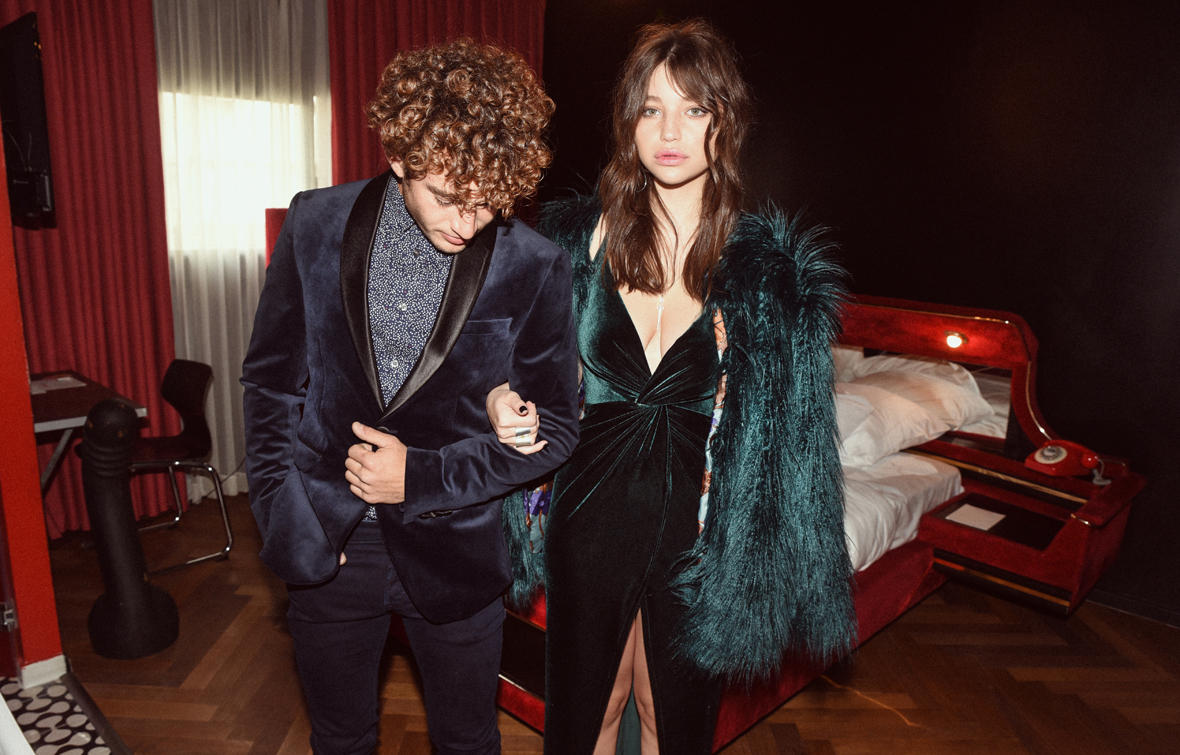 The Courtyard
Our cozy courtyard, right by the lobby, is your outdoor space to relax, have a beer or sit with your laptop at the communal talble.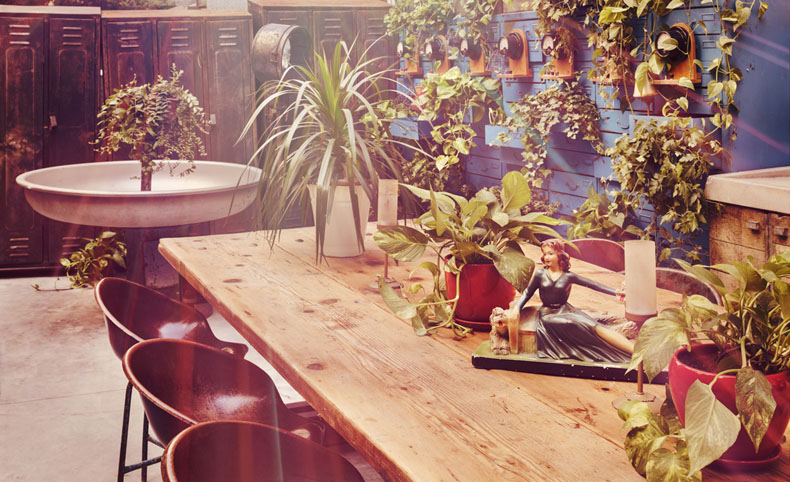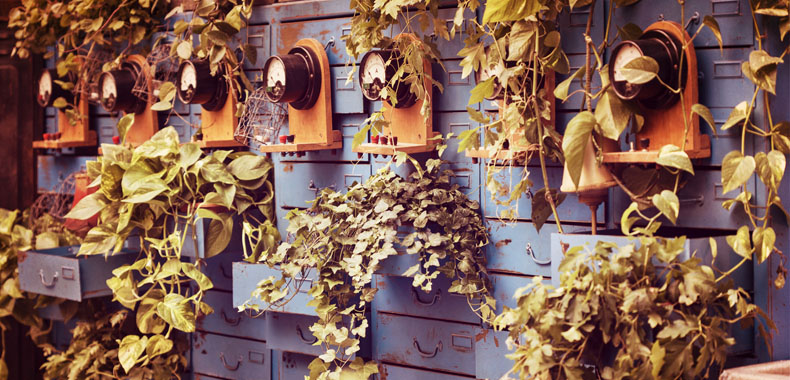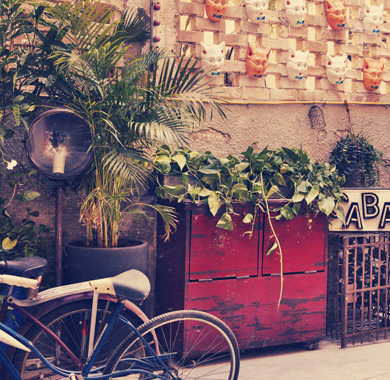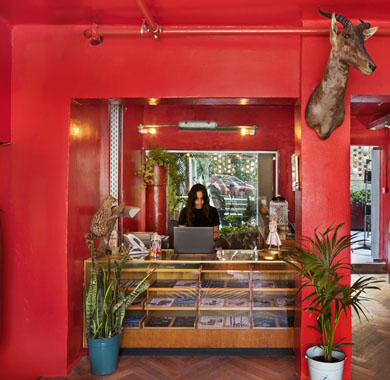 The Lobby
You know that elevator music and fancy chandeliers hanging from the ceiling? That's not us. We're more a 'grab a cold beer from the honesty bar or tattoo in the parlor' type of establishment. Snacks and popcorn are on offer too, as well as a vintage video games consule and a well stocked library. Enjoy!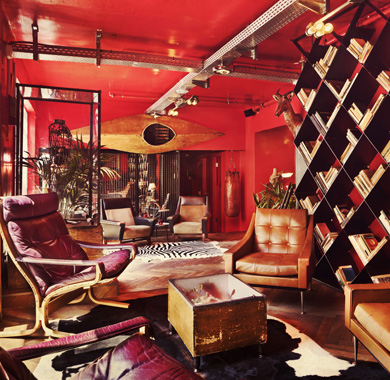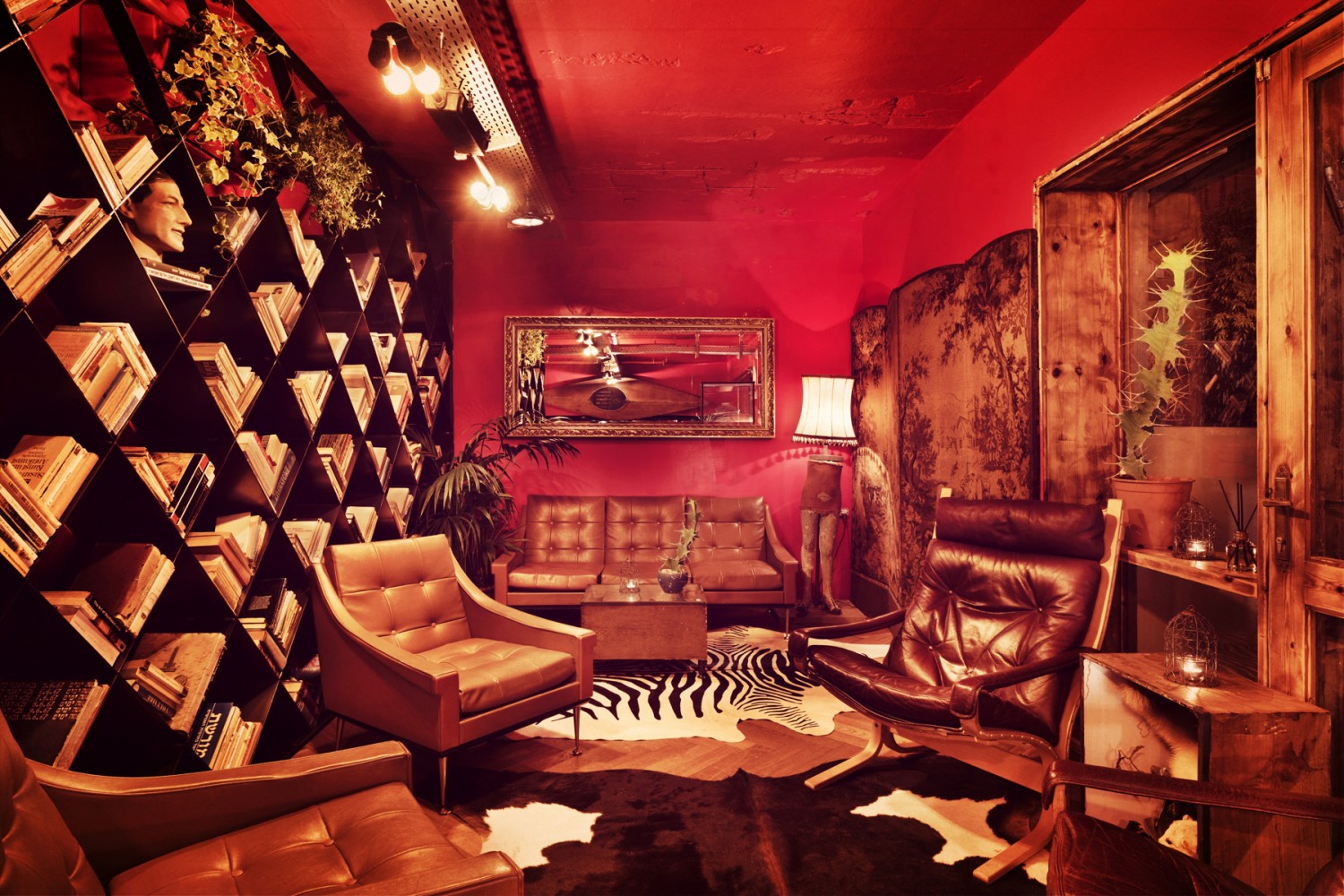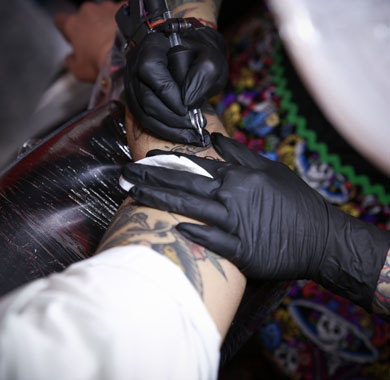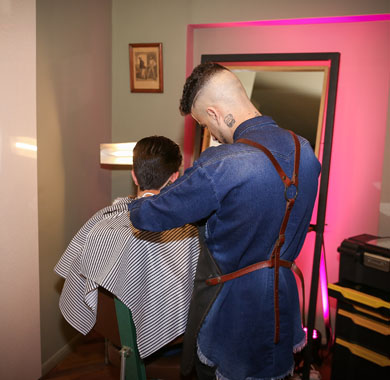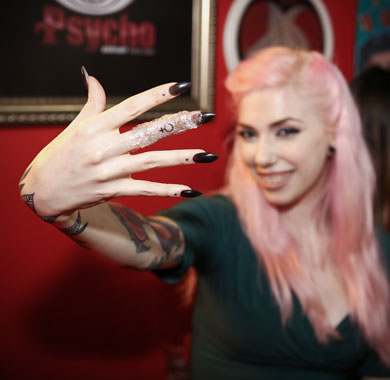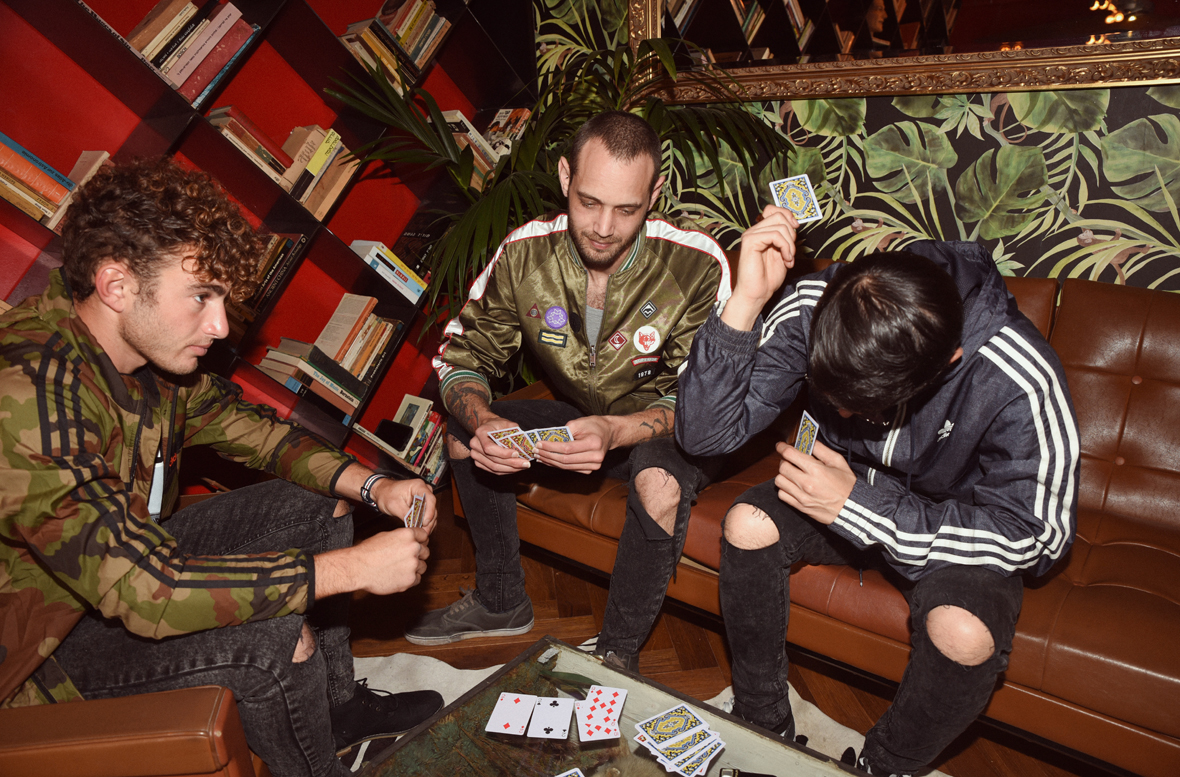 LIVE WITH NO EXCUSES, TRAVEL WITH NO REGRETS.