no
With its soothing, warm hues, soft textiles and luxurious open-air jacuzzi, Villa Brown's exclusive rooftop spa in Jerusalem offers indulgent treatments and services set against the stunning backdrop of the dome of the Ethiopian Church and the silhouette of the Jerusalem Hills on the horizon.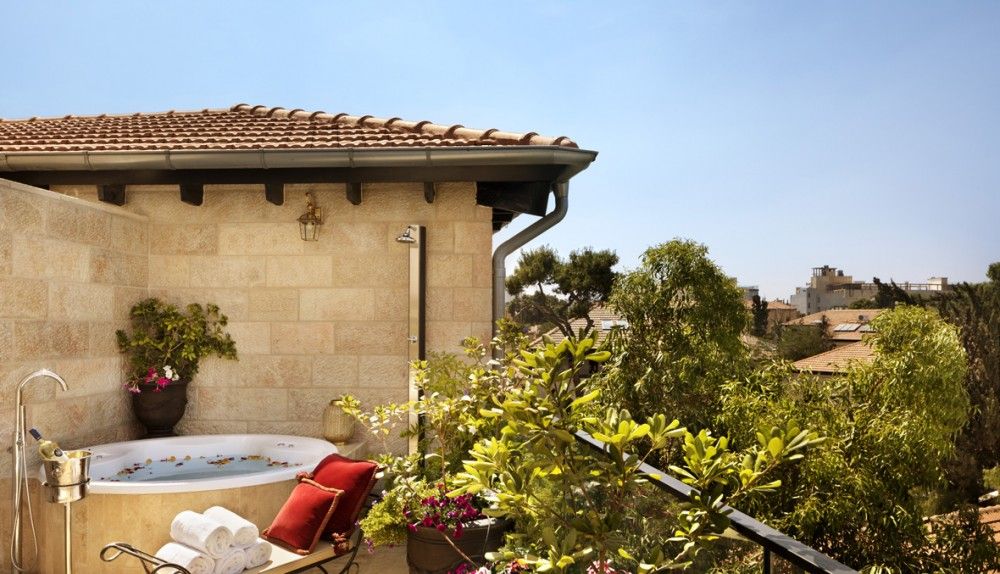 Guests can choose from a variety of spa treatments, including Swedish, deep tissue, hot stone and reflexology massages, which can also combined in solo and couples packages with a bottle of Cava and breakfast for an unforgettable and uniquely Jerusalem spa experience.
Villa Brown also provides access to a nearby local fitness center free of charge.
Treatment Menu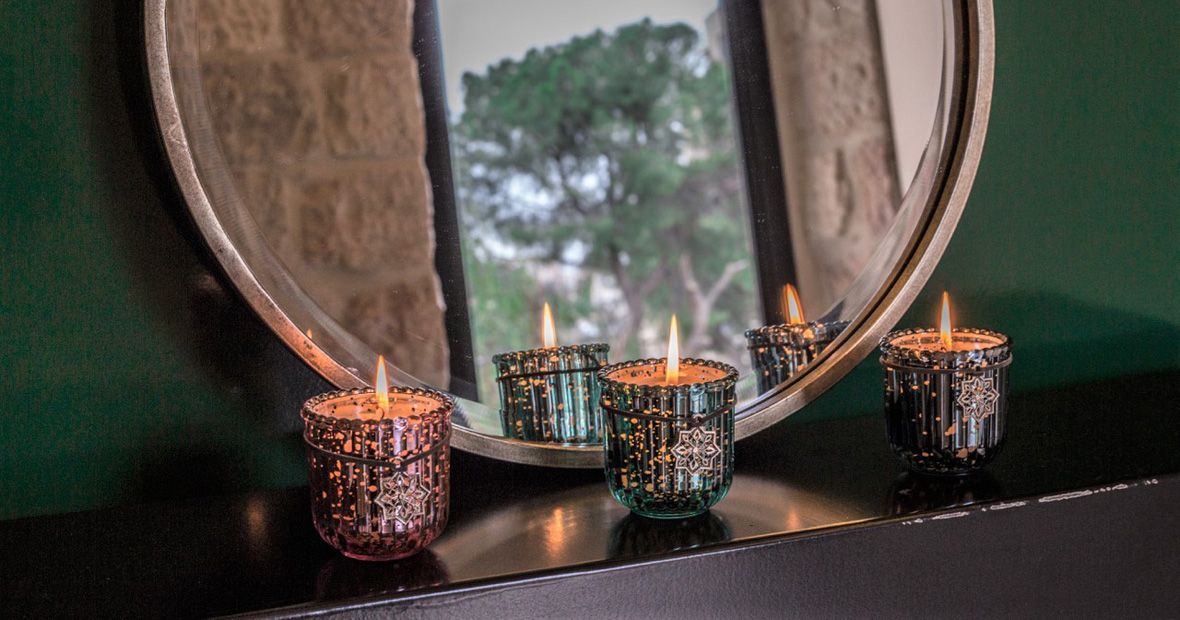 Gallery
no
Villa Brown Rooftop Sundeck

Villa Brown Deluxe Terrace Room

Villa Brown Grand Attic Room

Villa Brown Signature Room

Villa Brown Signature Room

Villa Brown Signature Room

Villa Brown Signature Room

Villa Brown Rooftop Sundeck

Villa Brown Tea garden - Breakfast / Brunch

Villa Brown Tea garden - Breakfast / Brunch

Villa Brown Tea garden - Breakfast / Brunch

Villa Brown Tea garden - Breakfast / Brunch

Villa Brown Tea garden - Breakfast / Brunch