no
The soul of Villa Brown boutique hotel in Jerusalem has its roots in Jerusalem's early 20th century Ottoman and British Mandate colonial eras, when the Villa served as the private home of one of the city's most colorful characters. Regularly the site of ostentatious balls and receptions, the respected doctor and notorious socialite's home stood out as a cosmopolitan oasis in a city deeply entrenched in tradition and religion.
To maintain the villa's original spirit, Brown Hotels contracted Jerusalem-based architects Galit Shifman Bar-Natan and Michal Cohen Magen to completely restore the edifice, while adding two additional floors to house the hotel's suites and rooftop spa.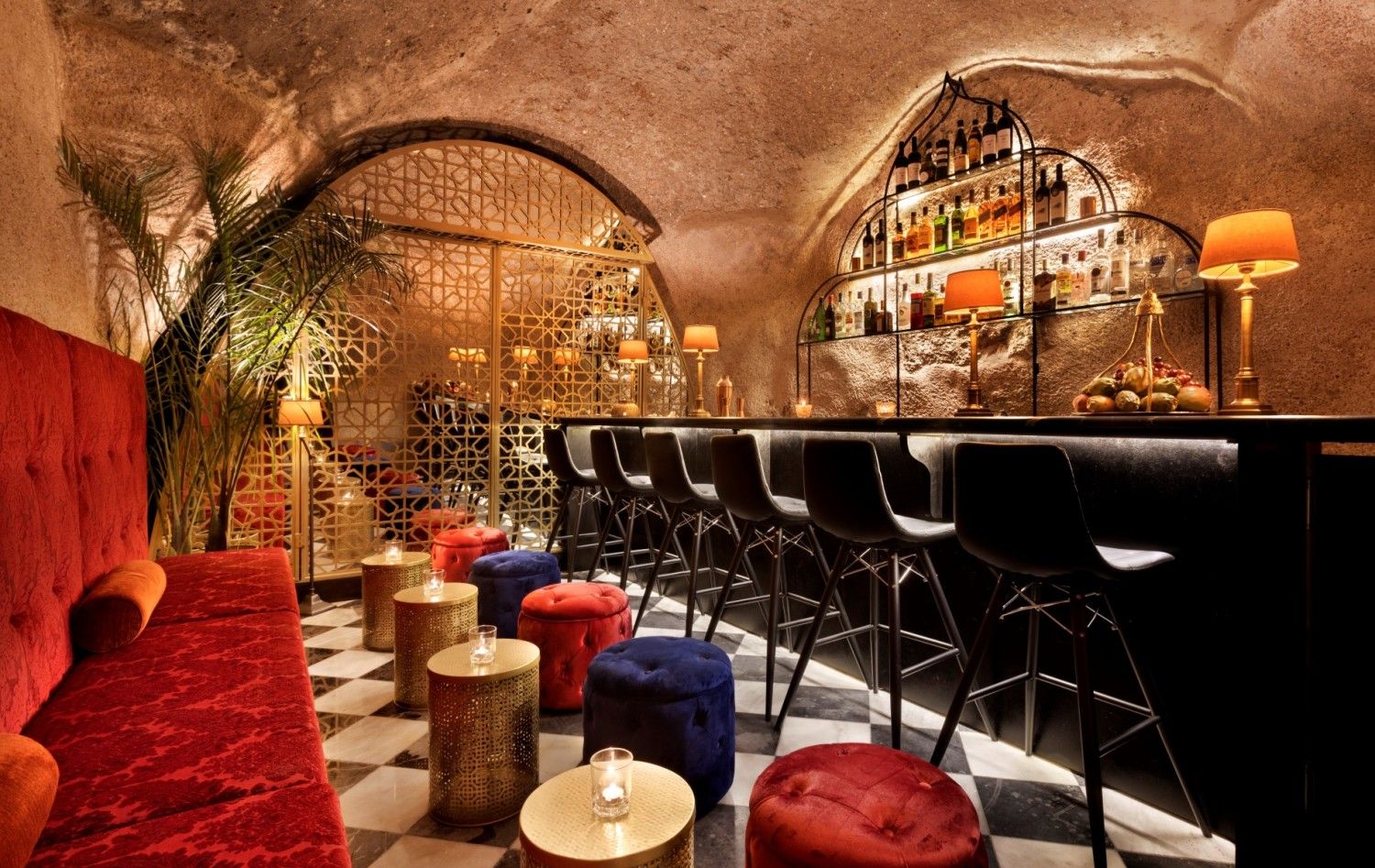 The hotel's distinct aesthetic is a multilayered interpretation of the East-Meets-West social and cultural pinnacle of Jerusalem during the British Mandate period, merging Neoclassical, Ottoman and Eclectic-design-styles with contemporary interior influences, exemplified through velvety pigments of red, emerald and mauve that adorn the public and private spaces throughout the property. The original walls of exposed stone within the property date back to more than 100 years ago, and pay homage to the timeless signature architecture for which Jerusalem is known.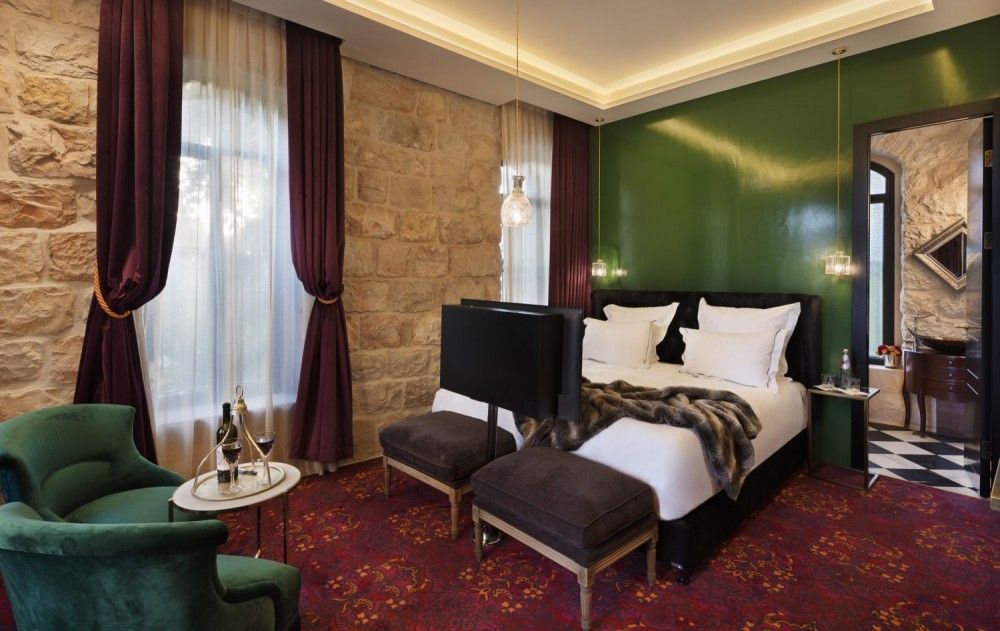 Gallery
no
Villa Brown Rooftop Sundeck

Villa Brown Deluxe Terrace Room

Villa Brown Grand Attic Room

Villa Brown Signature Room

Villa Brown Signature Room

Villa Brown Signature Room

Villa Brown Signature Room

Villa Brown Rooftop Sundeck

Villa Brown Tea garden - Breakfast / Brunch

Villa Brown Tea garden - Breakfast / Brunch

Villa Brown Tea garden - Breakfast / Brunch

Villa Brown Tea garden - Breakfast / Brunch

Villa Brown Tea garden - Breakfast / Brunch