yes
Jerusalem at it's finest
Villa Brown a Luxury Boutique Hotel in Jerusalem sits at the crossroads of downtown Jerusalem in one of the oldest areas of the modern city, where the secular, cosmopolitan side of the city meets the historical and religious. The hotel itself sits within the walls of an impressive 19th-century villa once owned by a colorful character of the city's the Ottoman and British Mandate eras. A respected doctor and notorious socialite, he made use of the villa not only as a private residence, but also a venue for hosting receptions and balls for Jerusalem's cosmopolitan residents, diplomats and dignitaries. With the construction of Villa Brown, the building has been completely restored and redesigned to rekindle the spirit of this era.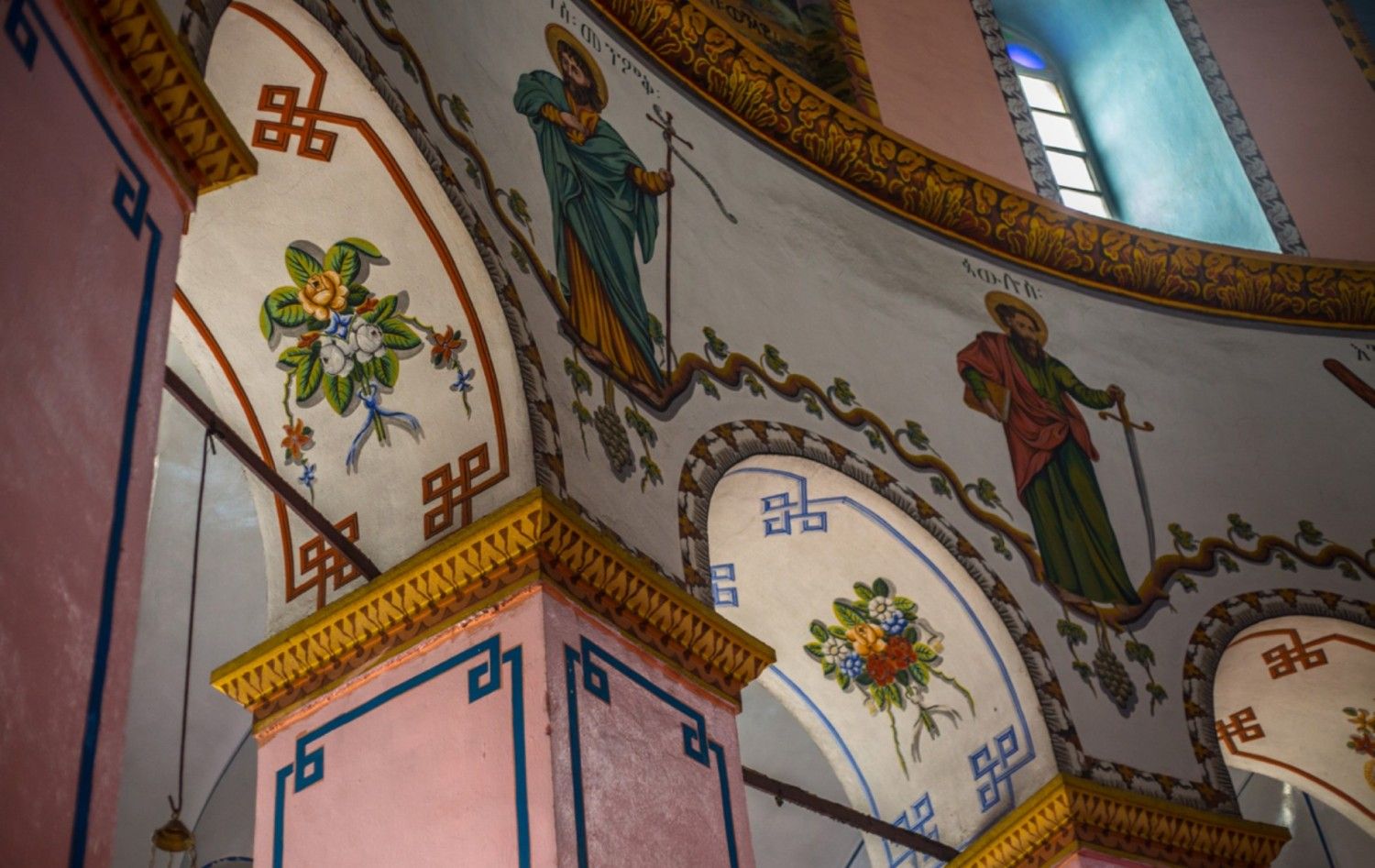 A Confluence of Cultures
Surrounded immediately on either side by luxury condominiums, working class apartment buildings, the Bezalel School of Art and Design, the bustling Jaffa Street and historical sites such as the Russian Compound, HaRav Kook House and Anna Ticho House, Villa Brown offers an upclose view of the diversity and contradictions that define Jerusalem. And if you walk a few minutes in any direction from the Villa's quiet perch on Haneviim (The Prophets) Street, you will find yourself transported into a broad spectrum of different worlds.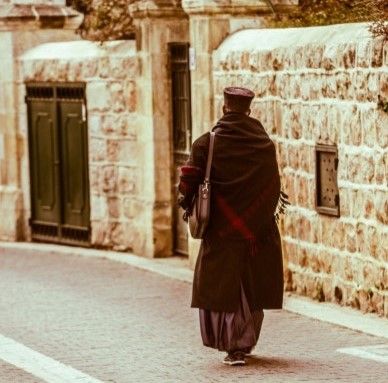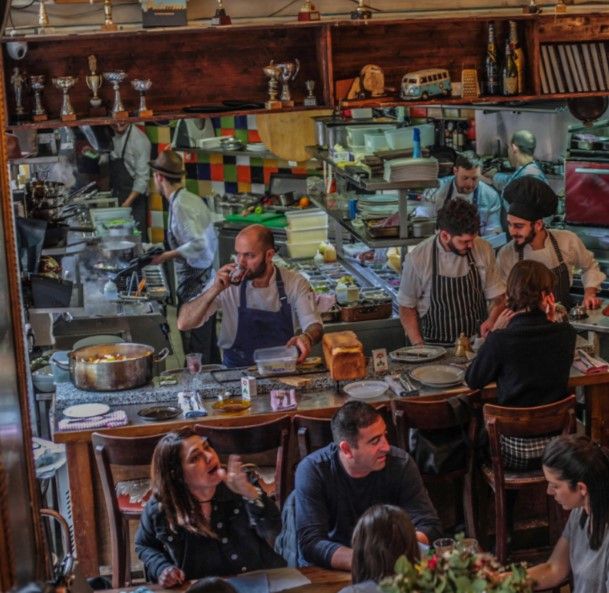 Just steps to the south lies the bustling commercial center of modern Jerusalem, where locals and travelers bask in the city's life of cafe culture and boutique shopping by day and explore the growing culinary and nightlife scene by night. Meanwhile, almost immediately to the north, the unique ultra-Orthodox Jewish neighborhood of Mea Shearim offers a glimpse into a different way of life.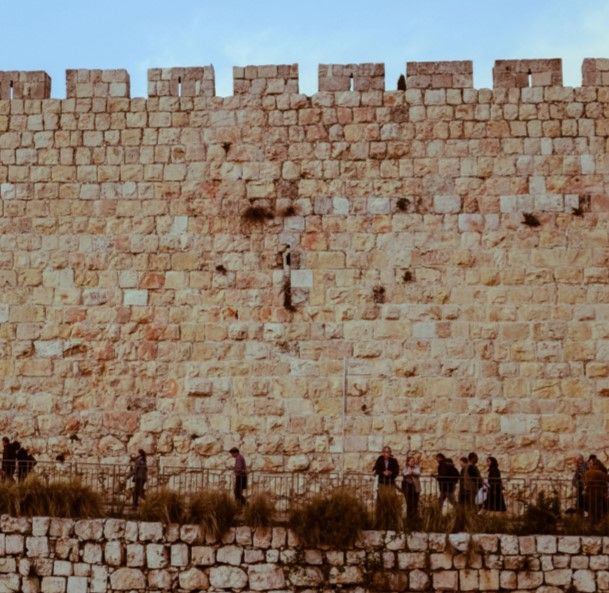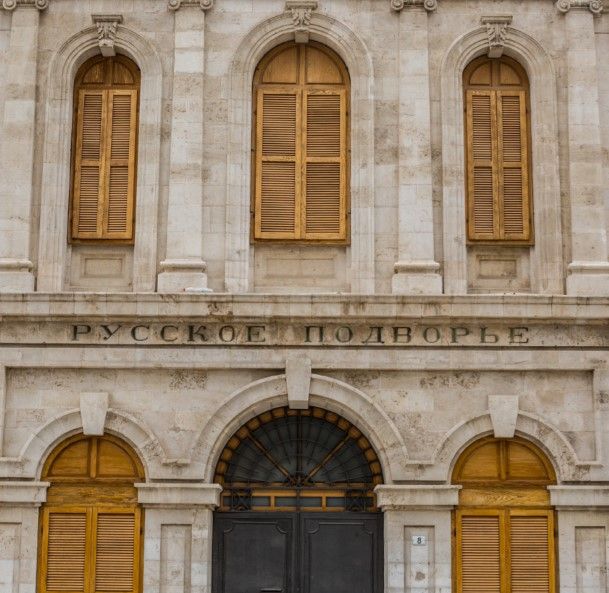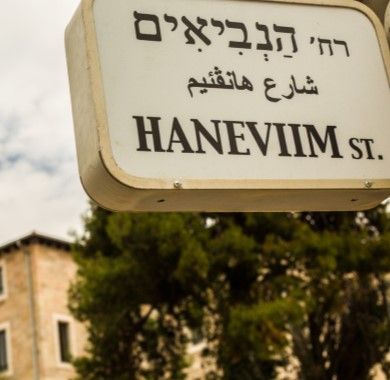 And finally, to the west lie the upscale Mamilla Mall, ritzy King David Street and the entrance to the Old City, the ancient walled district of Jerusalem that houses some of the most important historical and religious and sites to Jews, Muslims and Christians, a wild provincial culinary scene, bustling Middle Eastern bazaar, gorgeous views, and countless winding alleyways to explore.