Hotel Stays
Jerusalem Hotels
Tel Aviv Hotels
Day Spa
Events Food & Drink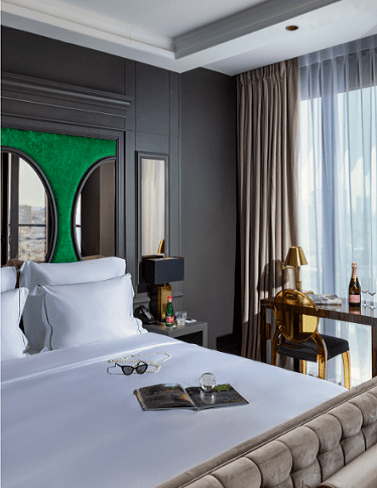 Debrah Brown Tel Aviv
Opening Promotion
Join our first guests at the Debrah Brown Tel Aviv. Book now and enjoy an exclusive 40% discount!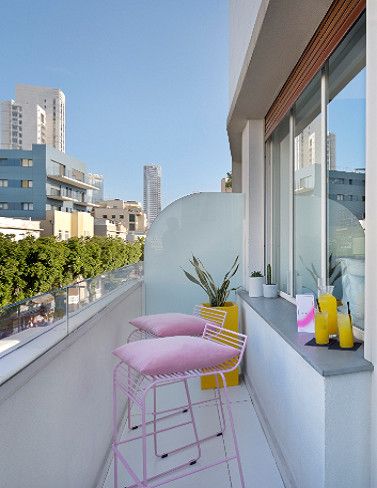 Tel Aviv
Spring Promotion - 25% OFF
25.03.2021 - 05.06.2021

Spring is the time to rejuvenate and start fresh! Don't miss out! Special Spring Offer: book your room and get our exclusive 25% discount!
The hotel management reserves the right to stop or change the dates of this offer or to at any time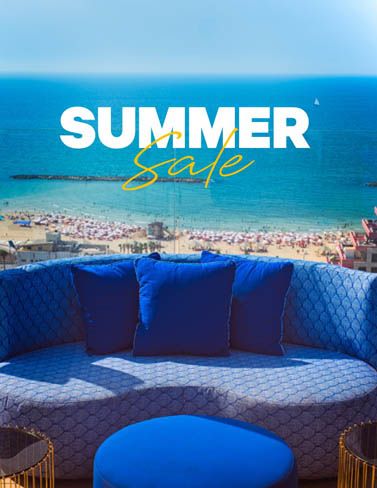 Brown Hotels
Summer Sale
01.07.2021 - 01.09.2021
Enjoy a 15% discount at Brown Hotels this upcoming Summer! Book 2 nights and enjoy 50% on the second night!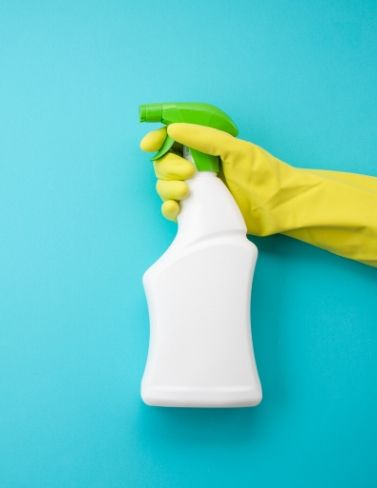 Brown Hotels
Covid19 Standards
We implement strict sanitation standards in accordance with the Ministry of Health's guidelines during the Coronavirusl pandemic.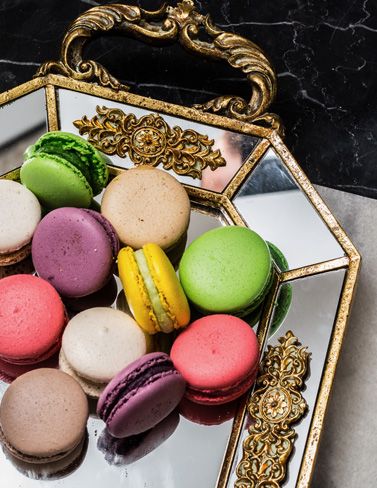 BROWN HOTELS
5% Off for
Booking Online
5% discount when booking online! Valid in all Brown Hotels, the discount is included in all rates published on our online booking engines. For a complete list of our current discounts and to make a room reservation: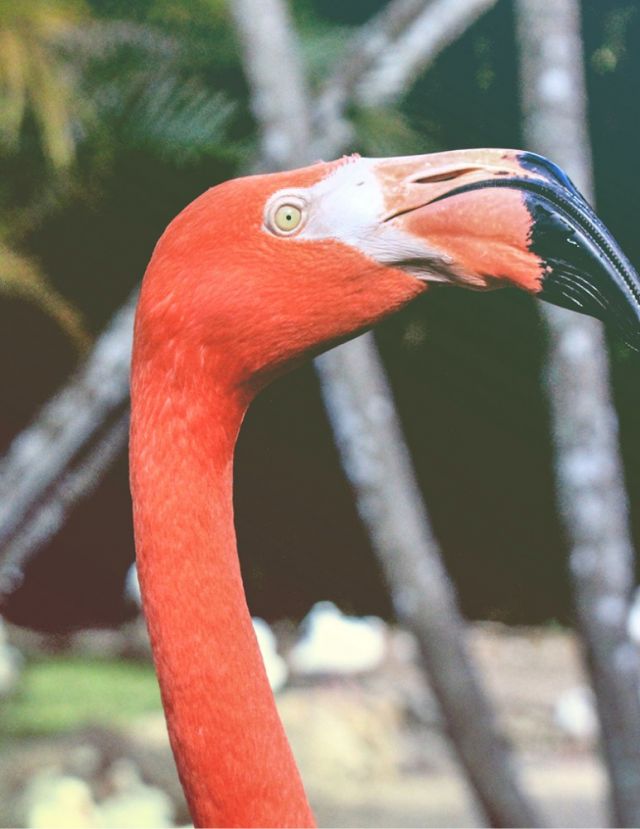 BROWN HOTELS
EARLY BIRD
PROMOTION
Book your room 45 days in advance and enjoy an exclusive discount of 12% on our official rates!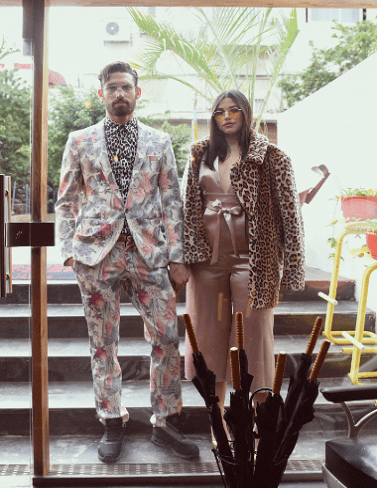 Brown Hotels
Last Minute Deal
Feeling Spontaneous?
Get our special offer for the
Next 48 hours:
Book your room for today or tomorrow night and save 15% for the first and second nights of your stay.