no
Happy Holidays
at Brown Hotels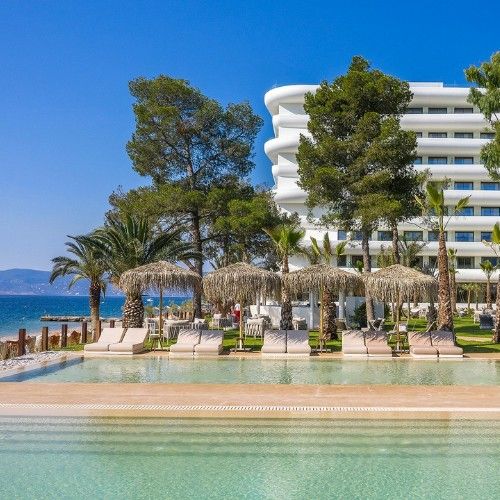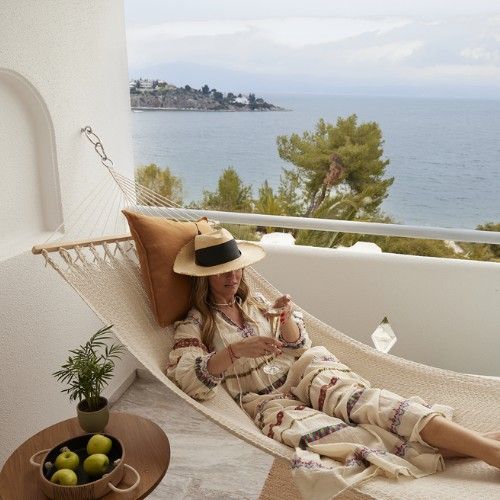 Jewish holidays in Brown Resorts
Happy Holidays!
Join us in sunny Greece for a truly extraordinary holiday escape! Our seaside resorts await for you with extraordinary amenities, pools, wellness facilities and of course our unique sense of design!

Depending on the resort of your choice, this special package includes:

• Minimum 3 days stay
• Swedish massage for 2
• Welcome treat with honey, apples, pomegranate
• Welcome drink
• 1 hour per day free pedal boat, sup or canoe, of aqua park
• 10% discount in all water sports activities
• 10% discount on airport transfers
• In-house kids club
• Gym access
*restrictions may apply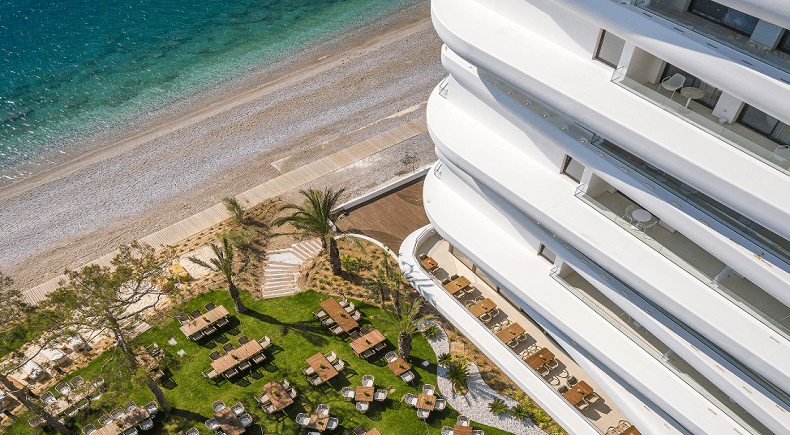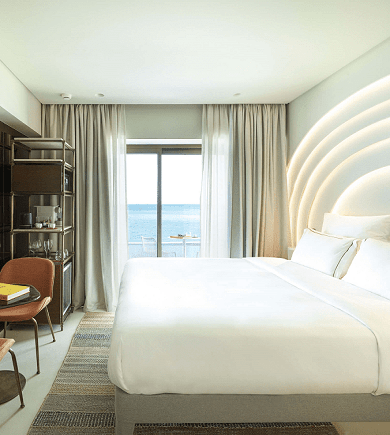 Isla Brown Corinthia
A family luxury vacation
Less than an hour from Athens and you are in a stunning hotel, with water sports and a variety of activities, spa complex, infinity pool, rooftop, bars, chef restaurants and more
Holiday package minimum 3 nights as from 650€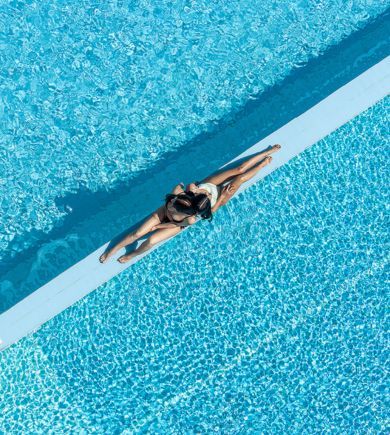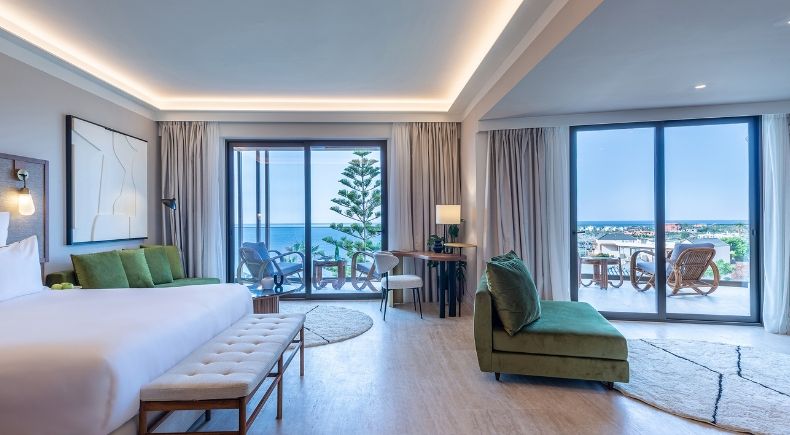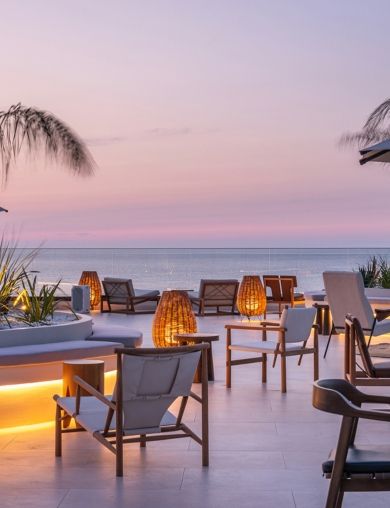 ISLA BROWN CHANIA
Dive Into Crete
Just 15 minutes of a drive from the airport Chania, you will find our brand-new luxury resorts with incredible in-house spa services, a whole set of restaurants and unobstructed views of the sea, of course!
Holiday package minimum 3 nights as from 650€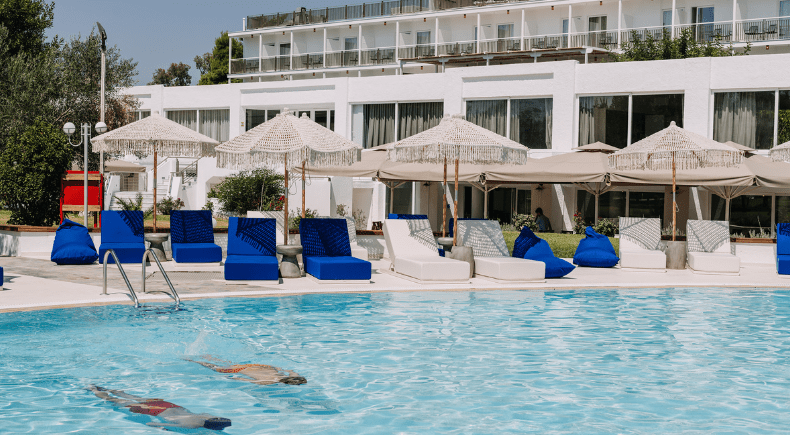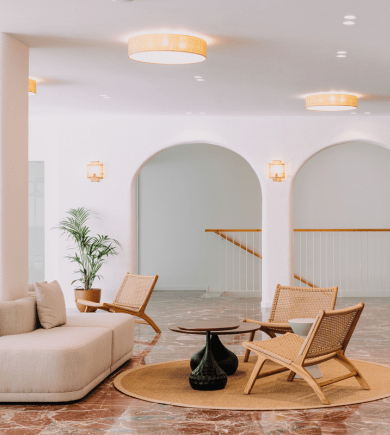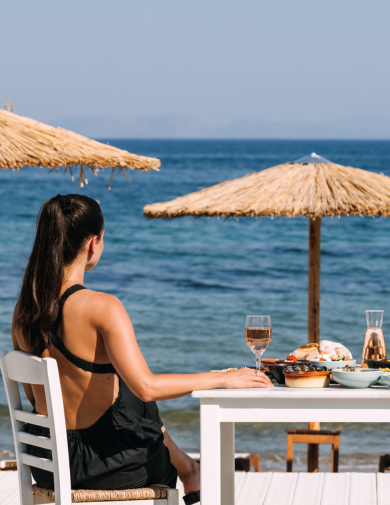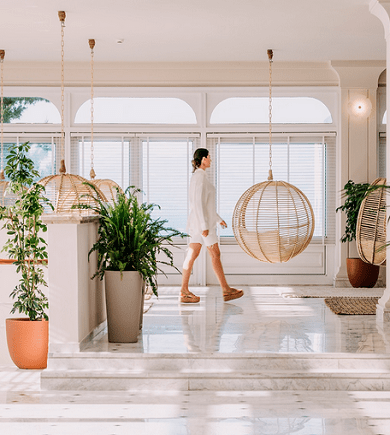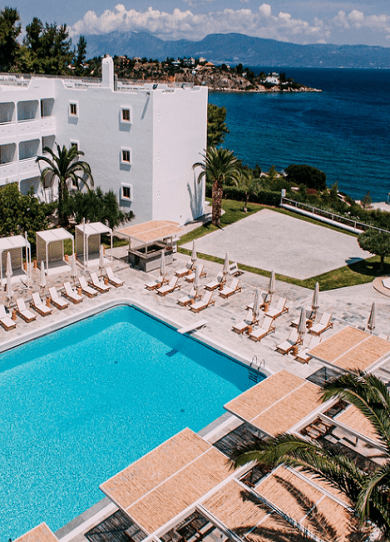 Brown Beach Chalkida
Authentic vacation in Greece
An easy drive of only an hour away from Athens, this resort will show you what the renowned Greek lifestyle is about, with restaurants and bars,spa and swimming pool
Holiday package minimum 3 nights as from 530€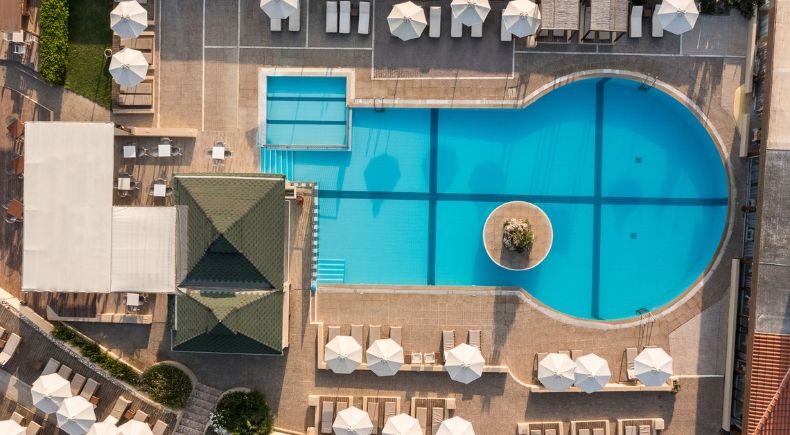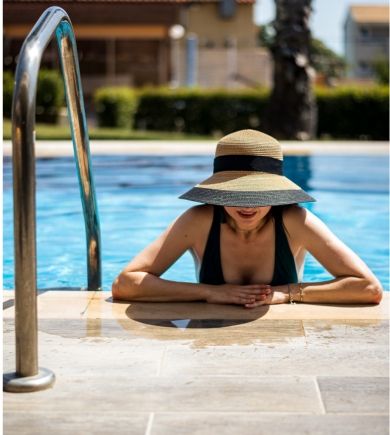 AKRON SEASCAPE RESORT
New all-inclusive hotel
This resort features 70 rooms and suites and a full set of in-house amenities, maisonettes, and rooms with private pools, spa, bars, restaurants and more.
Holiday package minimum 3 nights as from730€