no
Special benefits
at Brown Hotels Israel
Are you visiting Israel soon? Check out what you get!
Now is the perfect time to book a stay and enjoy the beautiful beaches of Tel Aviv,
The magical vibe of Jerusalem and the sunny mode of Eilat.
Brown Hotels are located at the best spots, where you can experience nightlife, culinary, art and more.


TEL AVIV
The Tel Aviv Vibes

The Tel Aviv hotels are located in the hottest locations, combining nightlife and built-in cuisine
JERUSALEM
The Magic of Jerusalem

The hotels in Jerusalem are located in the hottest locations as they flirt perfectly with the magical Jerusalem vibes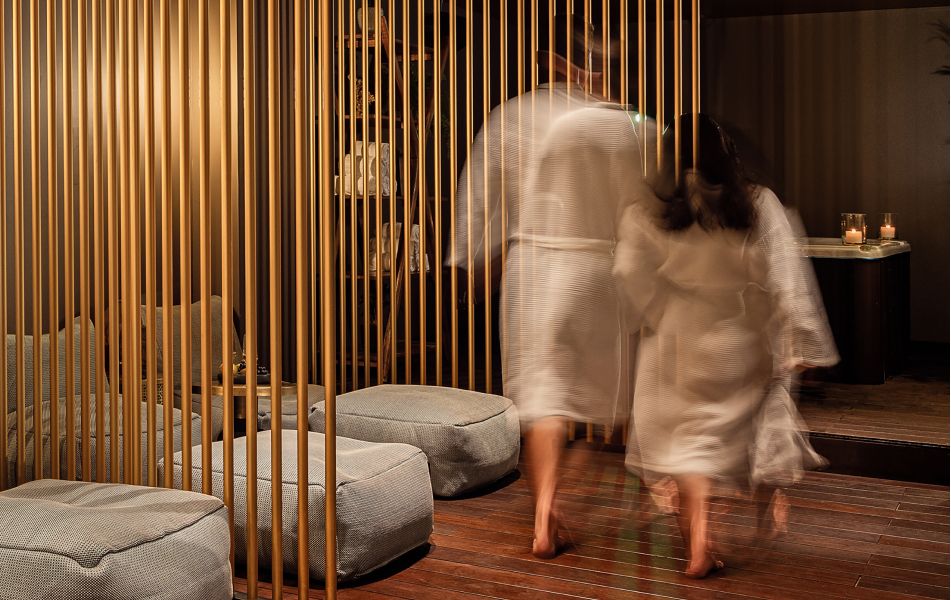 Free spa treatment
Book over 5 nights and get a free spa treatment. You know your vacation is perfect when you get a massage.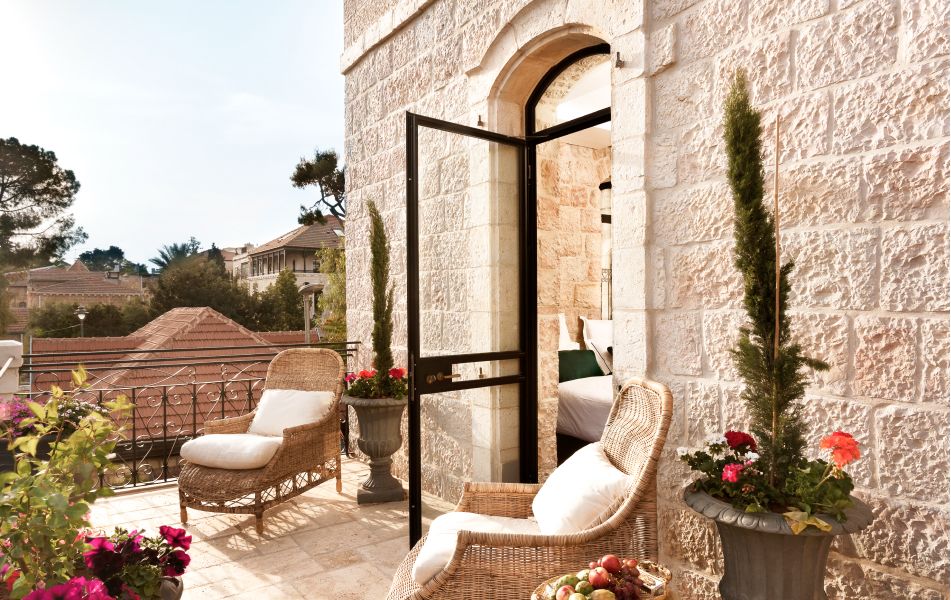 15% off for after summer break
Book your next stay in selected hotels, And get a 15% discount.