no
Food is our passion! True to the Brown Hotels hospitality experience we have prepared a full set of restaurants that will thrill the foodie within you! Mediterranean flavors, a majestic view and a full-on gastronomic experience that will have you wanting for more! Italianinspired flavors!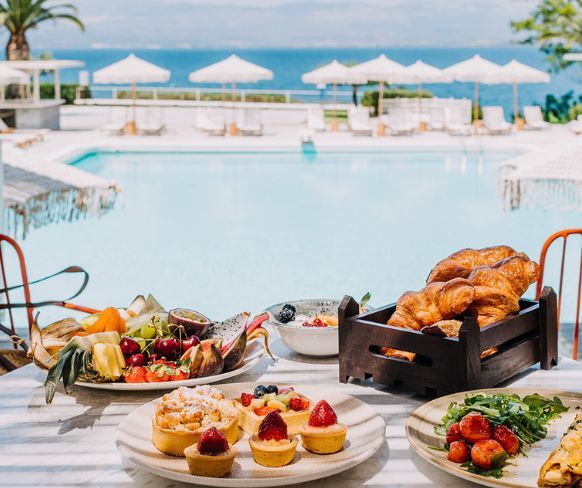 There is no better way to start your day than our Brown Breakfast Experience! A full set of warm and cold plates prepared daily just for you, with the finest organic ingredients! Prepared on the spot and served every day from 07:00 - 11:00.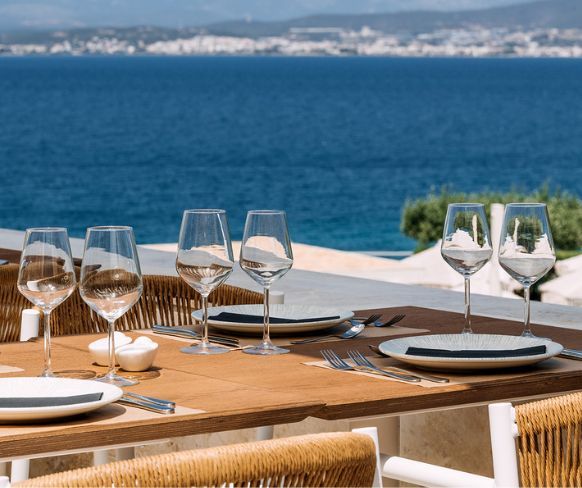 Endless views and exquisite flavors, the perfect blend that creates our Main Restaurant! Enjoy your dinner every day from 19:00 to 22:00 daily!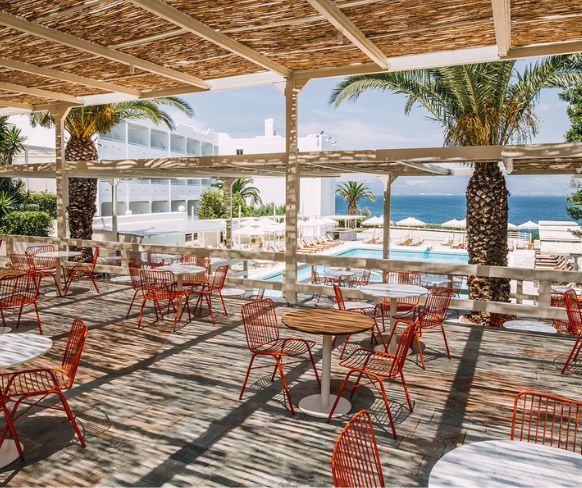 Our Trattoria is coming soon with Italian flavors!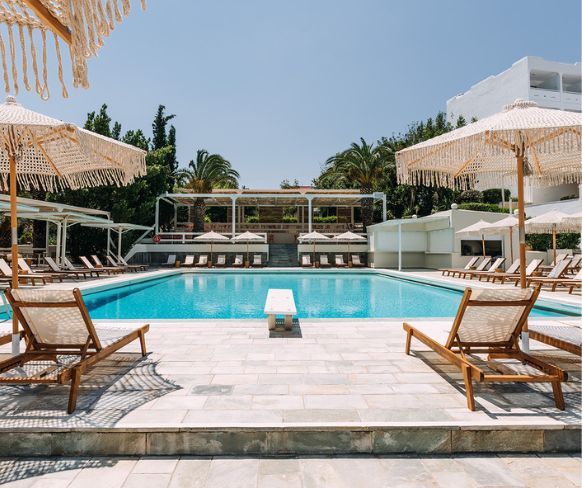 All you need to do is relax by the pool. And if you feel like a snack or a coffee, our Pool Bar will keep you stocked up! Drinks & beverages are available from 10:00 to 23:30 while food is available from 12:00 to 18:30.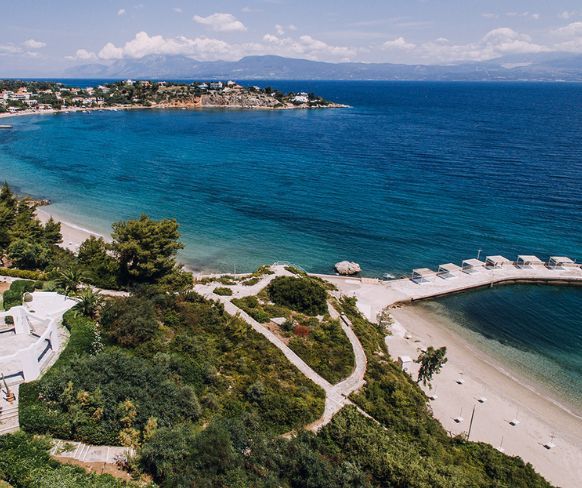 Splashing in the sea? Our Beach Bar will keep you hydraded with a selection of coffees and beverages! And snacks, of course!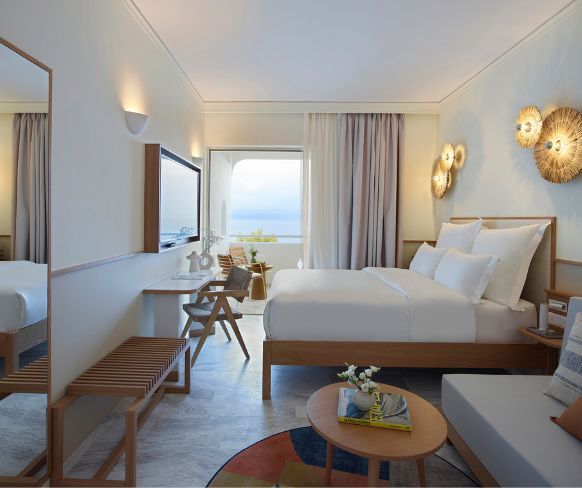 Feeling like dining in the comfort of your private balcony? All you need to do is call the reception and our room service will be available from 07:30 to 23:00!