no
Boutique Hotel in Tel Aviv
The Brown Beach House boutique hotel in Tel Aviv marks the arrival of the leading boutique hotel collection "Brown Hotels" to the city's coastal strip, which is dominated by the large hotel chains. The Hotel has 52 luxurious rooms and suites, most of which feature spacious sun terraces. The Hotel is located at 64 Hayarkon St. in Tel Aviv, at the corner of Trumpeldor and Nes Tziona streets and a short walk from the beach.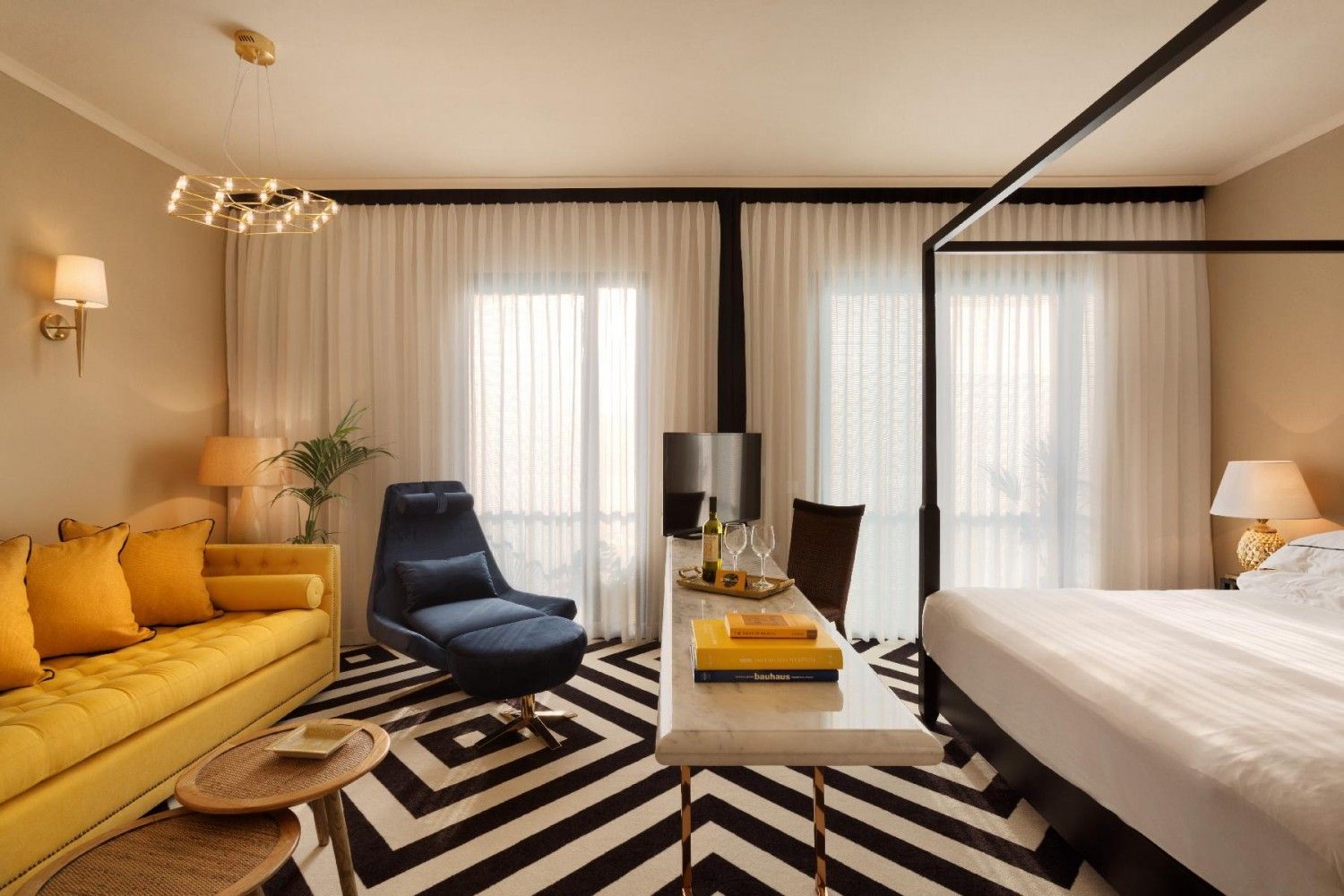 The Hotel provides the opportunity to experience a modern and authentic Tel Aviv, while staying nearby the beach that is so identified with the city. Whether you are on a business trip or on a romantic holiday, each of the 52 rooms and suites at the hotel is designed for your maximum comfort and uncompromising style.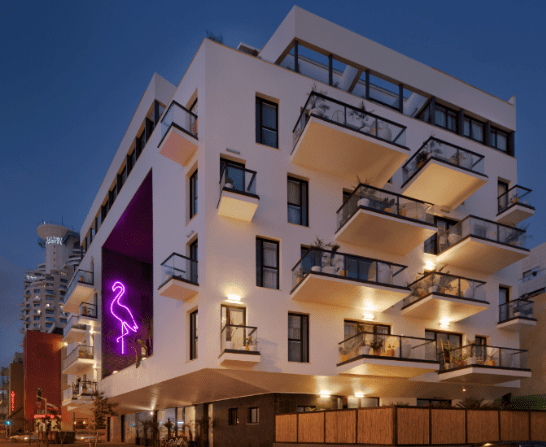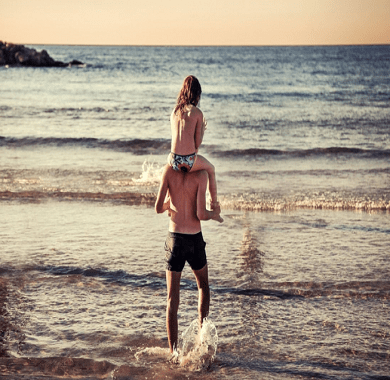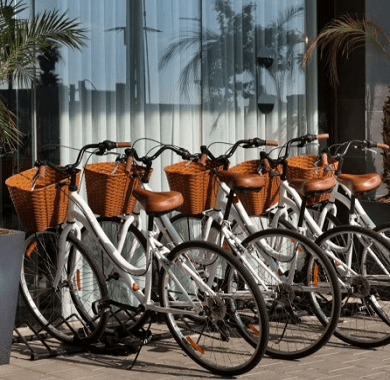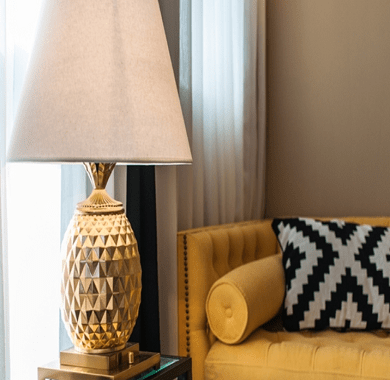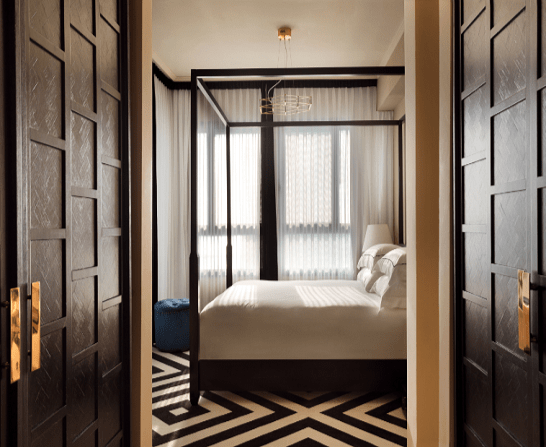 All of our rooms are non-smoking, fully air conditioned and equipped with bathrobes, desk, hair dryer, internet connection (wireless) and more. Most of the rooms have spacious, sunny balconies and some have a private outdoor Jacuzzi bath. In addition, the hotel offers a luxurious Spa and a Café where the Hotel's breakfast is served. Free bicycles are available as well. In addition, guests are welcome to use a fully equipped fitness center, located below the Spa rooms.