no
Events Food & Drink
Hotel Stays
Tel Aviv Hotels
Jerusalem Hotels
Day Spa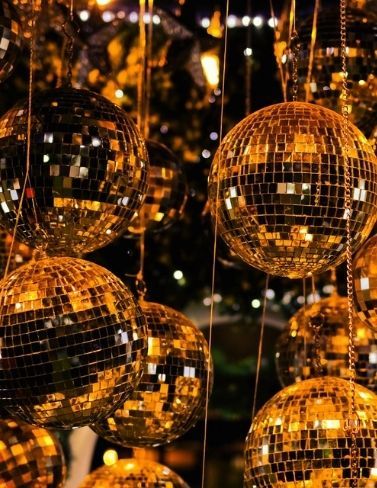 FORGET ABOUT BRUNCH.
Let's Brownch!

Party party party with DJ sets, happenings and the most wicked menus ever!
Brunches are happening from 12:00hrs to 16:00hrs.
Only in Athens!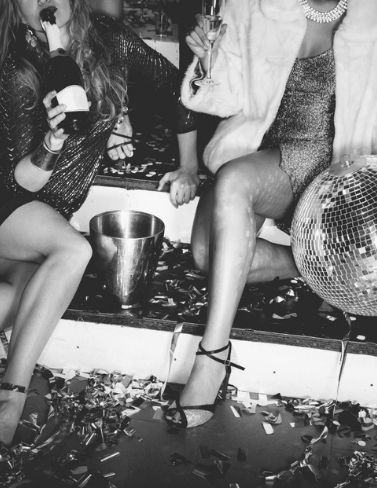 FUN, GLAM, BYE BYE 2021!
31st of December
Get ready for the single most thrilling party of the year. Naturally, Brown style.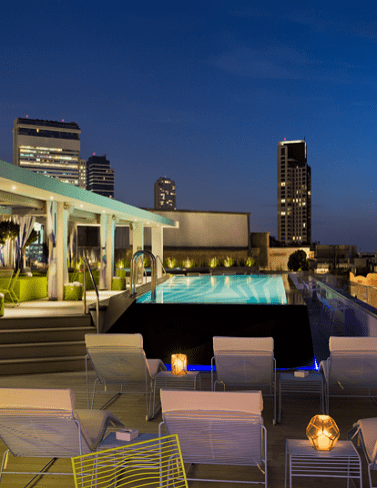 Brown Hotels
Autumn Sale
Autumn vacation at the Brown Hotels! Book an unforgettable vacation in Tel Aviv or Jerusalem and enjoy 20% off! + 5% website discount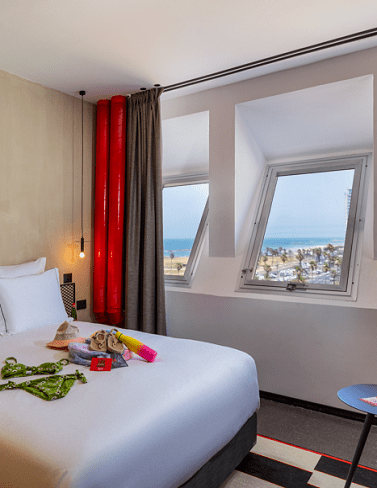 Brown Brut Tel Aviv
Opening Promotion
Join our first guests at the Brown Brut Tel Aviv. Book now and enjoy an exclusive 40% discount!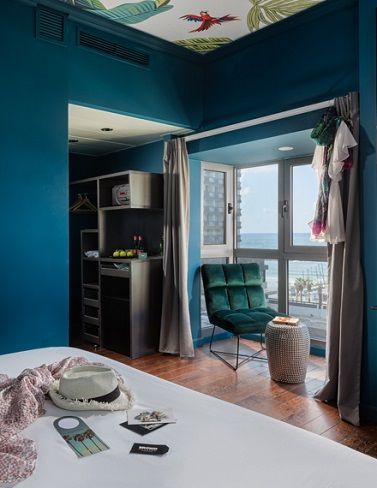 Brown Seaside Tel Aviv
Special Autumn Offer - 30% OFF

Special Autumn Offer: book your room and get our exclusive 30% discount!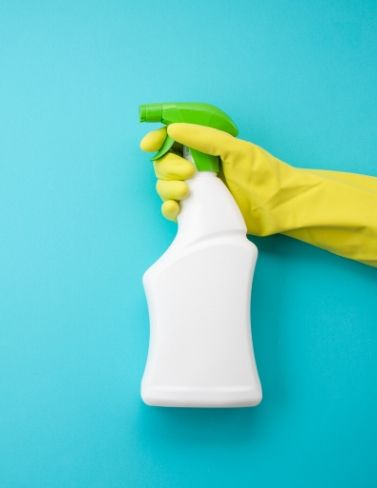 Brown Hotels
Covid19 Standards
We implement strict sanitation standards in accordance with the Ministry of Health's guidelines during the Coronavirusl pandemic.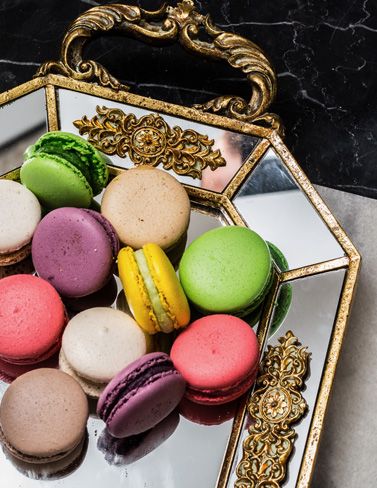 BROWN HOTELS
5% Off for
Booking Online
5% discount when booking online! Valid in all Brown Hotels, the discount is included in all rates published on our online booking engines. For a complete list of our current discounts and to make a room reservation: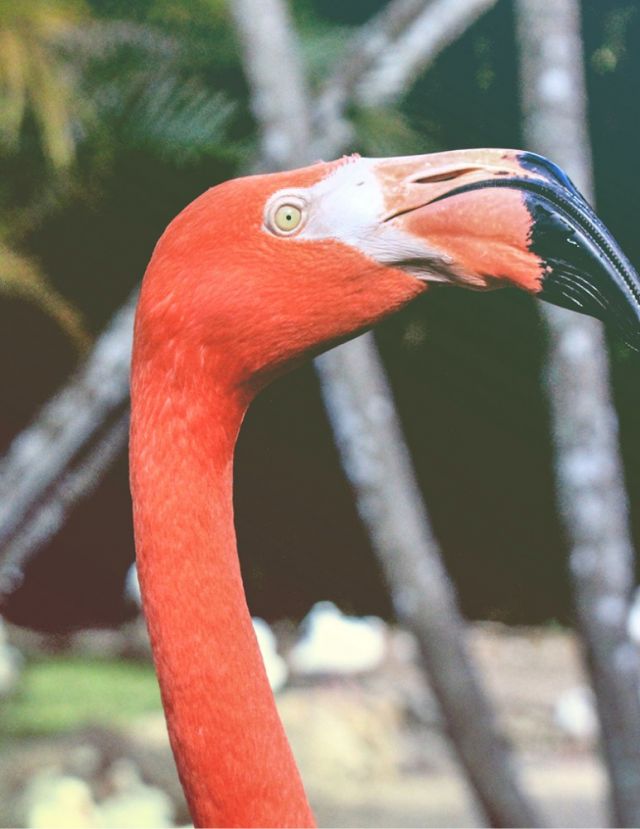 BROWN HOTELS
EARLY BIRD
PROMOTION
Book your room 45 days in advance and enjoy an exclusive discount of 12% on our official rates!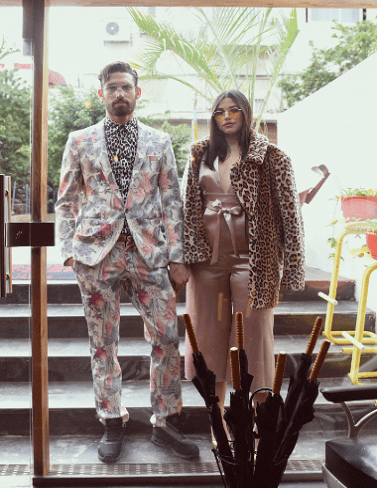 Brown Hotels
Last Minute Deal
Feeling Spontaneous?
Get our special offer for the
Next 48 hours:
Book your room for today or tomorrow night and save 15% for the first and second nights of your stay.
Brown Acropol
Winter Offer!
Dreamy city break with a 20% off!
The temperature drops and so do our prices!