no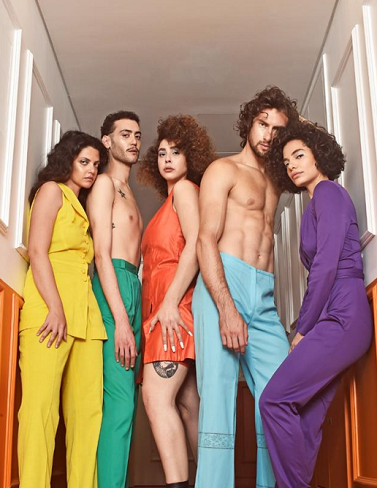 Tel Aviv Hotels
Pride 2022
Book at least 5 nights and get a free spa treatment.
(Trust us when we say you'll need a break from all the parties).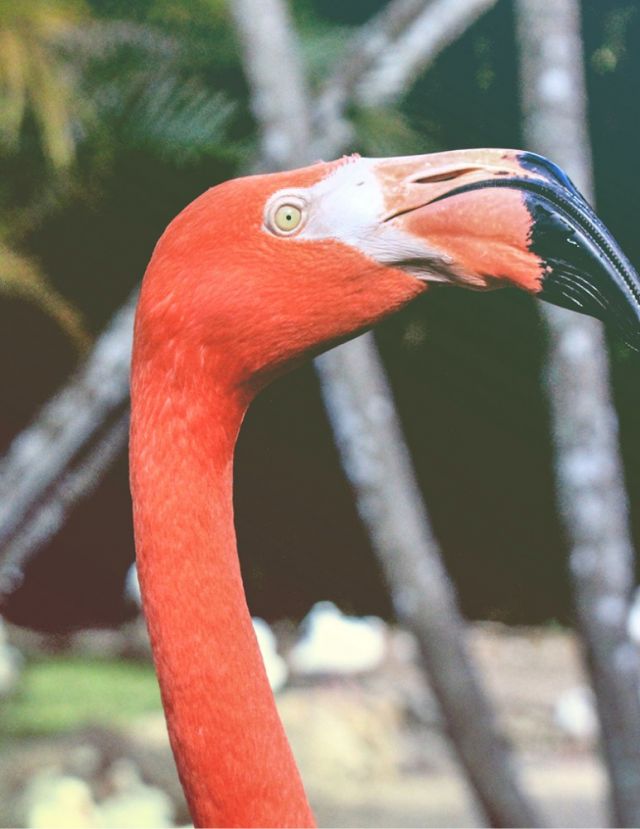 BROWN HOTELS
EARLY BIRD
PROMOTION
Book your room 45 days in advance and enjoy an exclusive discount of 12% on our official rates!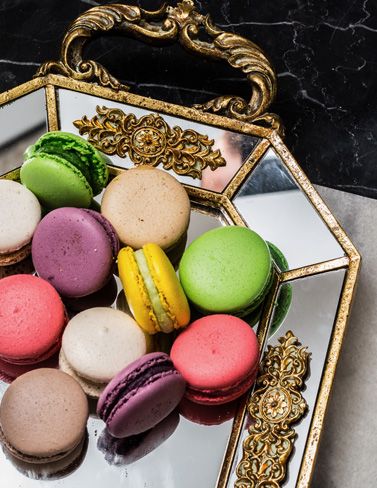 BROWN HOTELS
5% Off for
Booking Online
5% discount when booking online! Valid in all Brown Hotels, the discount is included in all rates published on our online booking engines. For a complete list of our current discounts and to make a room reservation: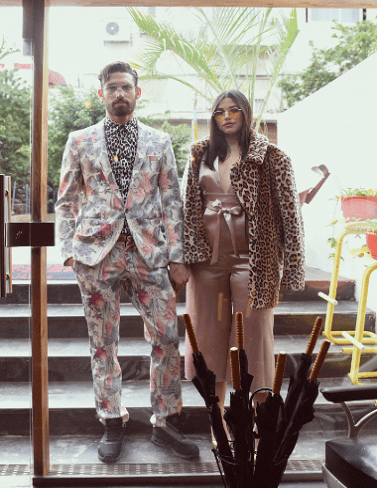 Brown Hotels
Last Minute Deal
Feeling Spontaneous?
Get our special offer for the
Next 48 hours:
Book your room for today or tomorrow night and save 15% for the first and second nights of your stay.