no
EAT AND DRINK IN TEL AVIV
Brown TLV is surrounded by numerous high quality eateries, serving anything from Asian to contemporary Israeli cuisine. As the local culinary scene is booming in recent years, so is the variety and quality of food. We encourage our guests to enjoy a diverse, local dining experience by serving our breakfast in four different cafes of their choice.



Breakfast

Breakfast is served in 4 different local cafes. Each of them is a popular Tel Aviv establishment and has its own unique ambiance and flavor. All four are located within a walking distance from the hotel, in our surrounding areas: Meshek Barzilay in romantic Neve Tzedek, Birenbaum Cafe & Paamaim Cafe in artistic Nahalat Binyamin, Feel free to change your breakfast location every morning for a complete Tel Avivian experience!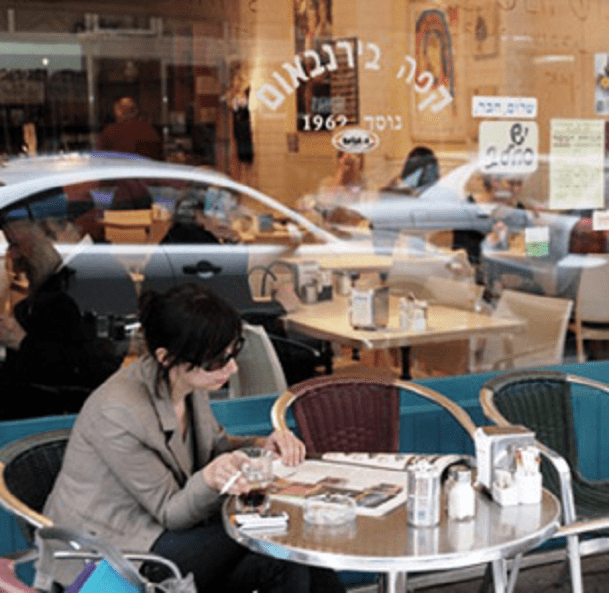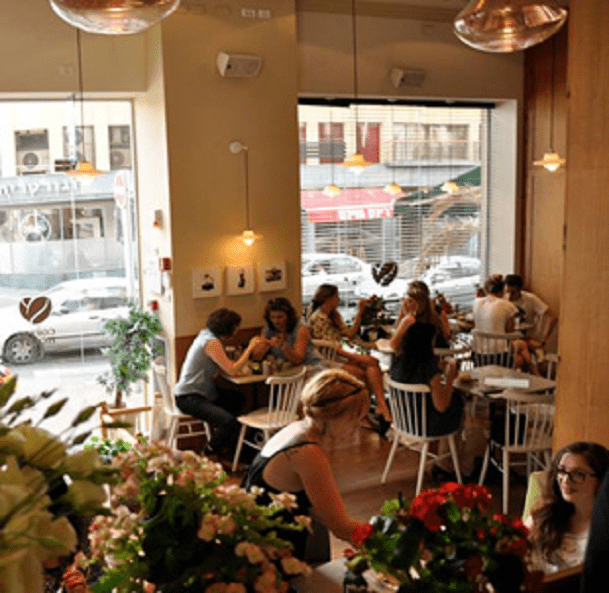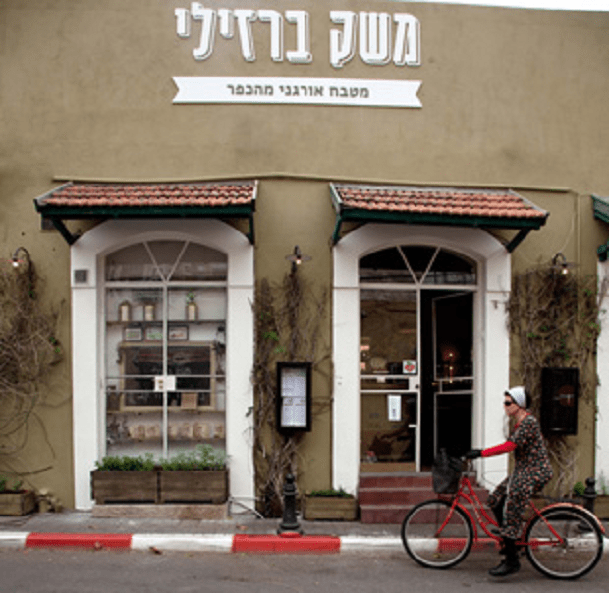 As befitting to the city of Tel Aviv, the Hotel is surrounded by a wide variety of restaurants, cafes and bars, all of which make Tel Aviv what it is - a city that never stops. The Hotel is located a walking distance from Bezalel Market and HaCarmel Market. The two markets sure tell the history of the city and the melting pot that created the diverse flavors that paved the way for the vibrant culinary scene in the city.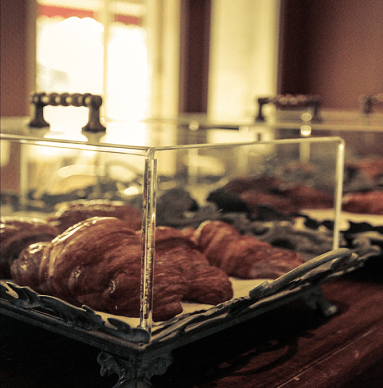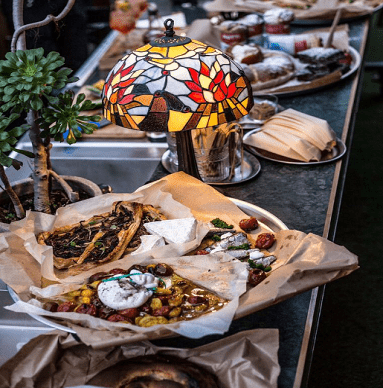 Being located right at the heart of Tel Aviv, some of the very best and fine restaurants in the Tel Aviv culinary scene can be found within walking distances. At the hotel, the Brown Bar (opening March 2018 after remodeling) offers a variety of alcoholic and non-alcoholic beverages with small fresh snacks on the side. The hotel also offers the option of delicious private events.