no
Urban Boutique Hotel In Tel Aviv
Since its opening in 2010, Brown Hotels' first property has been a landmark in Tel Aviv's hospitality scene. Combining unique retro design, stylish ambiance and a strong emphasis on personalized service, the BROWN TLV HOTEL attracts a well-informed crowd, from seasoned business travelers to lifestyle-driven individuals eager to access the vibrant city. The hotel offers 30 stylish bedrooms, a spacious living room, spa, rooftop sundeck with an open-air Jacuzzi tub and an equipped boardroom.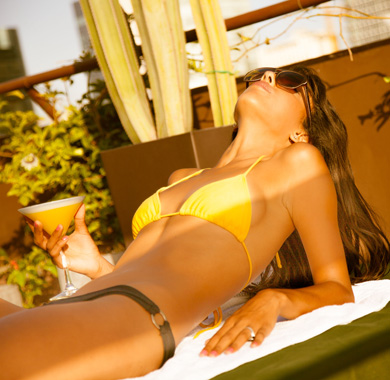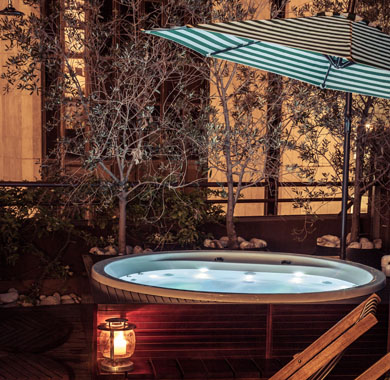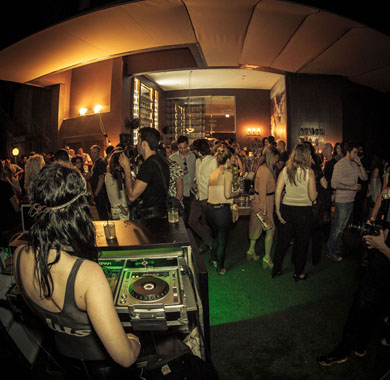 The Brown prides itself in being an urban hub for culture and nightlife, hosting various social events, parties, pop-up shops and art exhibitions throughout the year. Stay tuned to our website, Facebook and Instagram pages for our latest nightlife options and special events.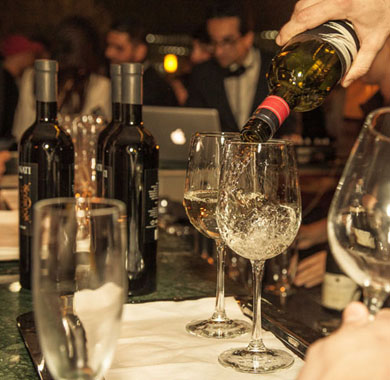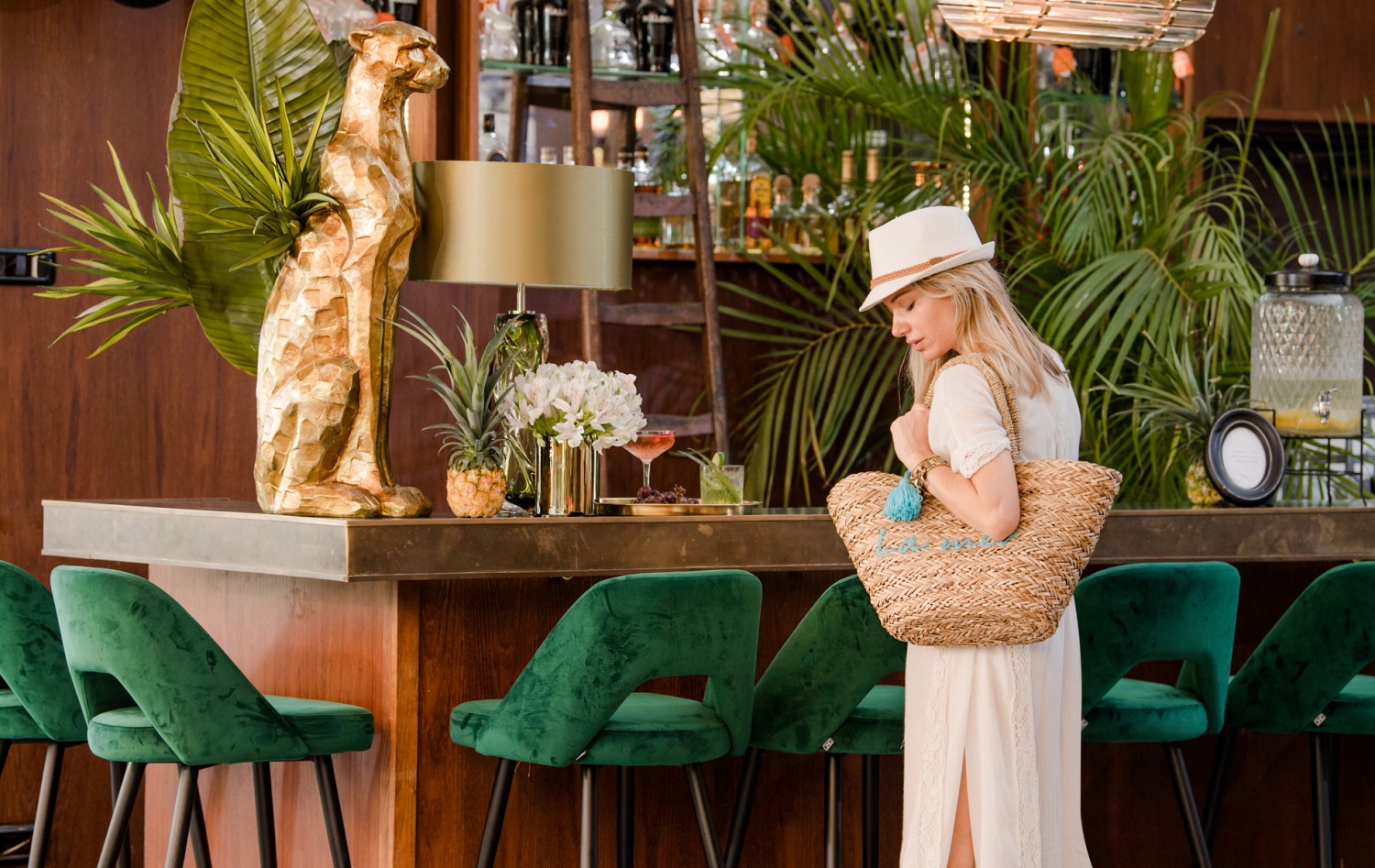 Hotel Stays
Tel Aviv Hotels
Jerusalem Hotels
Events Food & Drink
Polihouse Hotel
Complimentary Breakfast
05.12.2019 - 10.02.2020
Book your room, at the cost of Room Only Rate and get a complimentary breakfast at the hotel!
*This benefit is calculated automatically in the booking engine, choosing the rate of Bed & Breakfast.
Tel-Aviv Hotels
Winter Specials
24.11.2019-24.12.2019
Whether you are looking for a romantic getaway or traveling for business purposes,
this winter we offer you our Exclusive Promotions:
Enjoy a 20% discount for up to two nights stay or get a free night for every third night off your stay!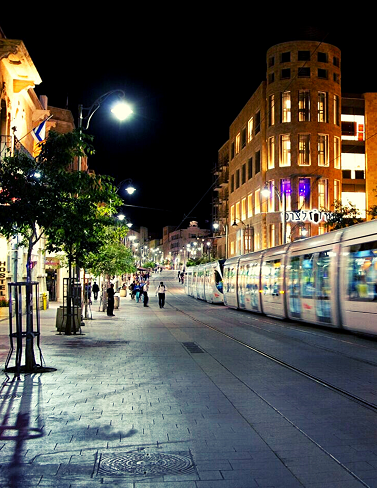 Jerusalem Hotels
Winter Specials
01.12.2019-22.12.2019

Looking for an authentic vacation in the heart of Jerusalem?
Save 20% off up to two nights' stay or get a free night for every third night off your stay.
At Villa Ba'Moshava Hotel, feel free to enjoy our complimentary Happy Hour with drinks and snacks!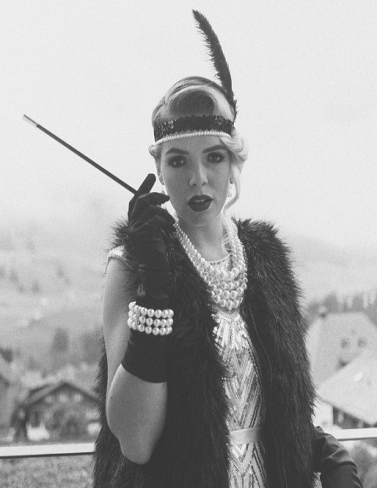 BROWN TLV
New Year's Eve 2020 Glamor Gatsby Party
TLV's Classiest New Year Party in the most Sophisticated Boutique Hotel Tradition continues for the 9th year! Exclusive International Party.

*Guests of the Brown TLV will get complimentary access to the party. Guests of other Brown hotels, will get a promo code with a discounted entrance fee.
BROWN HOTELS
5% Off for
Booking Online
5% discount when booking online! Valid in all Brown Hotels, the discount is included in all rates published on our online booking engines. For a complete list of our current discounts and to make a room reservation: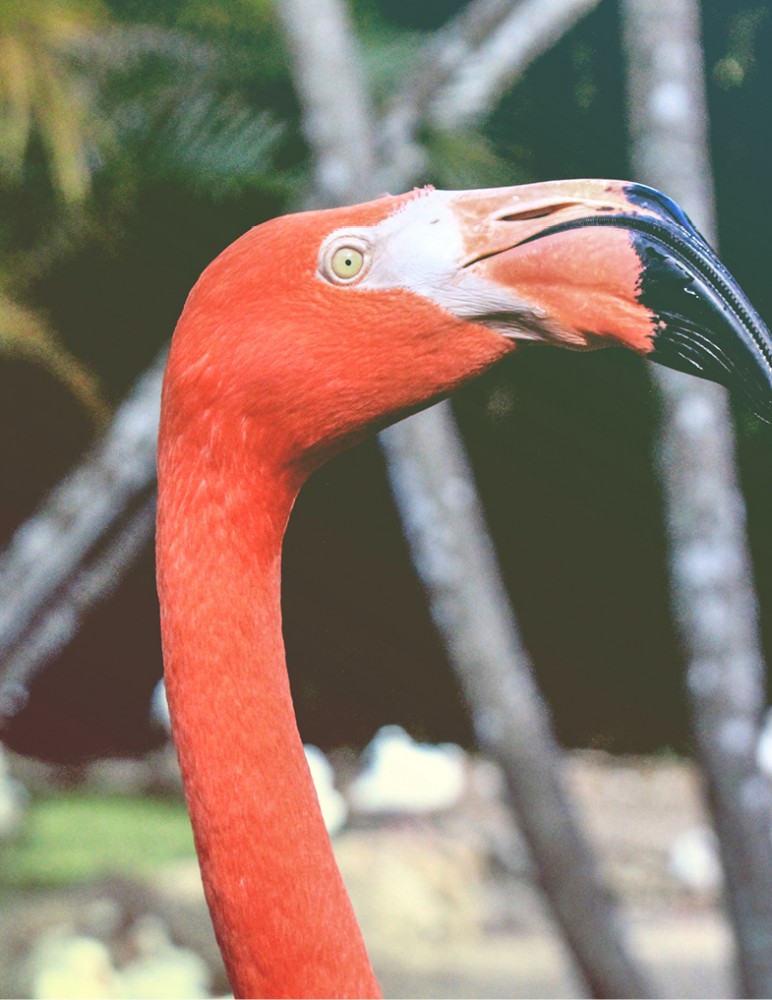 BROWN HOTELS
EARLY BIRD
PROMOTION
Book your room 45 days in advance and enjoy an exclusive discount of 12% on our official rates!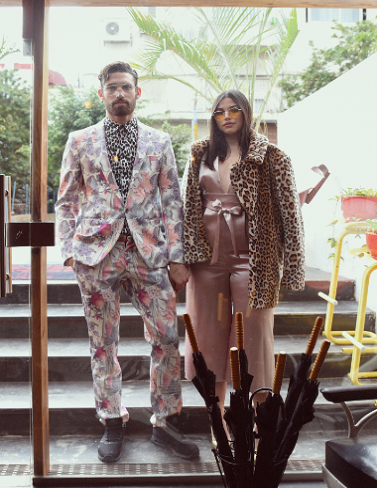 Brown Hotels
Last Minute Deal
Feeling Spontaneous?
Get our special offer for the
Next 48 hours:
Book your room for today or tomorrow night and save 15% for the first and second nights of your stay.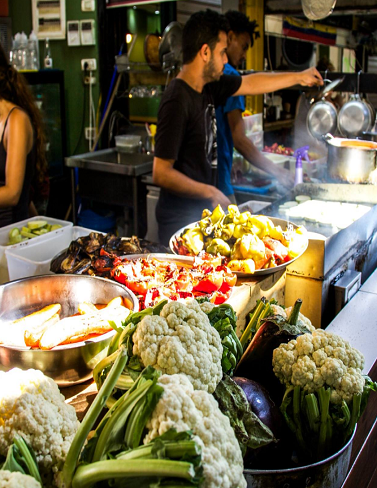 Brown Hotels
Special Culinary Package
Enjoy staying at one of our hotels, a delicious breakfast and an independent culinary tasting tour at one of Israel's most famous markets!

Stay with us for a minimum of four nights and get this package for free!
*At Dave Gordon hotel this benefit is offered for a minimum stay of five nights *This benefit is calculated automatically on the booking engine
Brown TLV Urban Boutique Hotel Tel Aviv

Brown TLV Urban Boutique Hotel Tel Aviv

Brown TLV Urban Boutique Hotel Tel Aviv

Brown TLV Urban Boutique Hotel Tel Aviv

Brown TLV Urban Boutique Hotel Tel Aviv

Brown TLV Urban Boutique Hotel Tel Aviv

Brown TLV Urban Boutique Hotel Tel Aviv

Brown TLV Urban Boutique Hotel Tel Aviv

Brown TLV Urban Boutique Hotel Tel Aviv

Brown TLV Urban Boutique Hotel Tel Aviv

Brown TLV Urban Boutique Hotel Tel Aviv

Brown TLV Urban Boutique Hotel Tel Aviv

Brown TLV Urban Boutique Hotel Tel Aviv

Brown TLV Urban Boutique Hotel Tel Aviv

Brown TLV Urban Boutique Hotel Tel Aviv

Brown TLV Urban Boutique Hotel Tel Aviv

Brown TLV Urban Boutique Hotel Tel Aviv

Brown TLV Urban Boutique Hotel Tel Aviv

Brown TLV Urban Boutique Hotel Tel Aviv

Brown TLV Urban Boutique Hotel Tel Aviv

Brown TLV Urban Boutique Hotel Tel Aviv

Brown TLV Urban Boutique Hotel Tel Aviv

Brown TLV Urban Boutique Hotel Tel Aviv

Brown TLV Urban Boutique Hotel Tel Aviv

Brown TLV Urban Boutique Hotel Tel Aviv

rooftop pool tel aviv - poli house

rooftop pool party tel aviv - poli house

rooftop bar tel aviv -poli house

poli house boutique hotel in tel aviv

poli house boutique hotel in tel aviv

rooftop pool tel aviv - poli house

Poli House boutique hotel Tel Aviv

rooftop bar tel aviv -poli house

rooftop pool - poli house

poli house boutique hotel in tel aviv

rooftop pool and bar tel aviv - poli house

poli house boutique hotel in tel aviv

poli house boutique hotel in tel aviv

poli house boutique hotel in tel aviv

rooftop pool at poli house tel aviv

poli house boutique hotel in tel aviv

poli house boutique hotel in tel aviv

poli house boutique hotel in tel aviv

poli house boutique hotel in tel aviv

poli house boutique hotel in tel aviv

poli house boutique hotel in tel aviv

poli house boutique hotel in tel aviv

poli house boutique hotel in tel aviv

poli house boutique hotel in tel aviv

rooftop bar tel aviv by poli house

poli house by Karim Rashid

poli house boutique hotel tel aviv

poli house boutique hotel tel aviv

Poli House boutique hotel Tel Aviv

Poli House boutique hotel Tel Aviv

Poli House boutique hotel Tel Aviv

Poli House boutique hotel Tel Aviv

Poli House boutique hotel Tel Aviv

Poli House boutique hotel Tel Aviv

Poli House boutique hotel Tel Aviv