no
Urban Boutique Hotel In Tel Aviv
Since its opening in 2010, Brown Hotels' first property has been a landmark in Tel Aviv's hospitality scene. Combining unique retro design, stylish ambiance and a strong emphasis on personalized service, the BROWN TLV HOTEL attracts a well-informed crowd, from seasoned business travelers to lifestyle-driven individuals eager to access the vibrant city. The hotel offers 30 stylish bedrooms, a spacious living room, spa, rooftop sundeck with an open-air Jacuzzi tub and an equipped boardroom.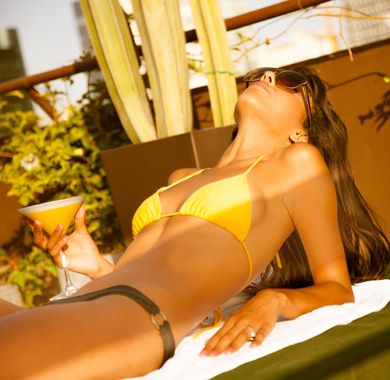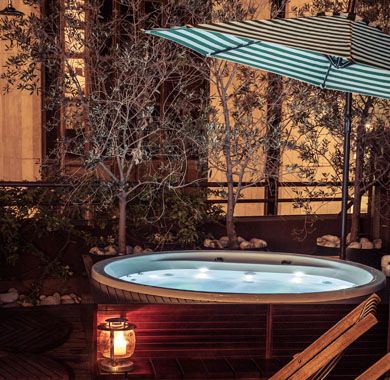 The Brown prides itself in being an urban hub for culture and nightlife, hosting various social events, parties, pop-up shops and art exhibitions throughout the year. Stay tuned to our website, Facebook and Instagram pages for our latest nightlife options and special events.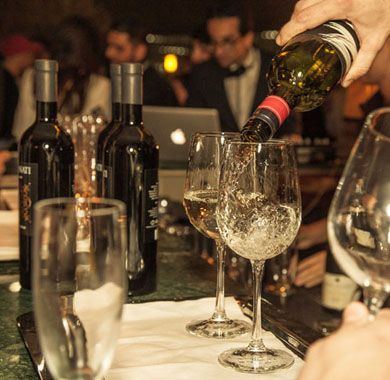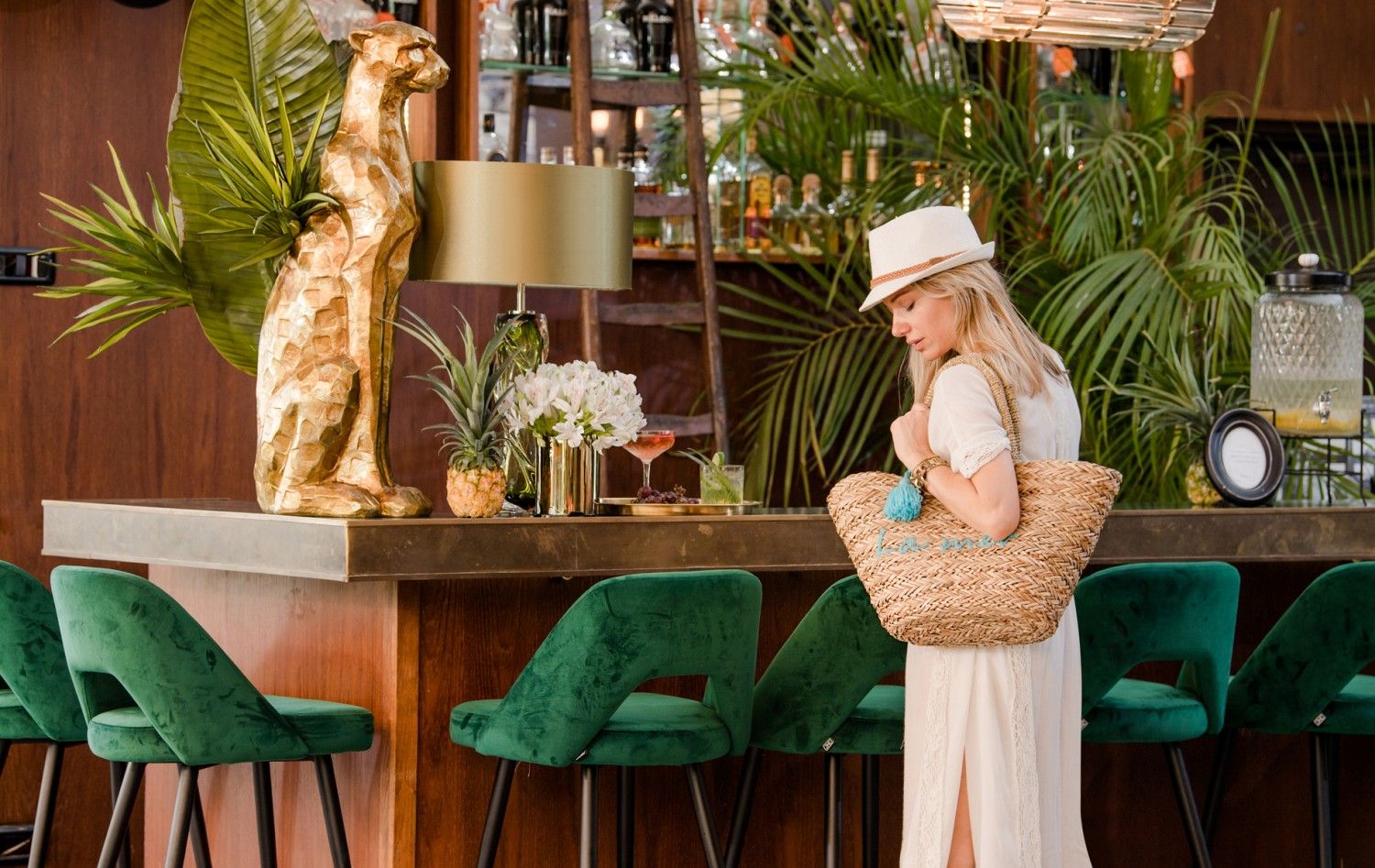 Hotel Stays
Tel Aviv Hotels
Jerusalem Hotels
Day Spa
Events Food & Drink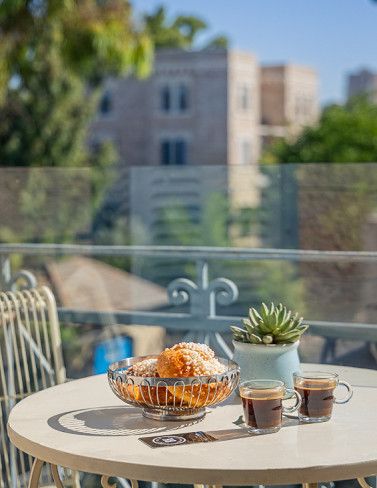 Brown Hotels
365 New Days
11.10.2020 - 25.10.2020
Join us in celebration of the new Jewish Year and enjoy a special rate, starting at 365NIS! Midweek promotion only throughout the month of October.
*The hotel may stop or change the promotion dates any time.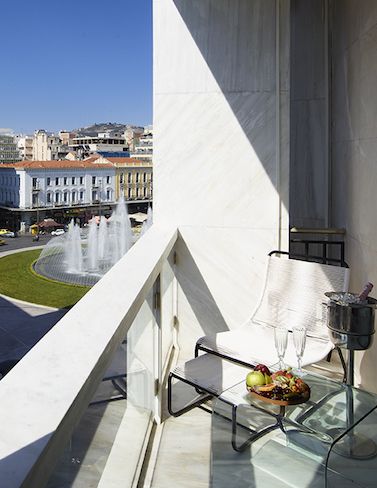 Brown Acropol
Autumn Special Offer
Athens is only 2hrs away!
Book now! Starting at 70€ per day, for a minimum of 3 nights booking!
Take advantage of our limited offer and get your double room with breakfast!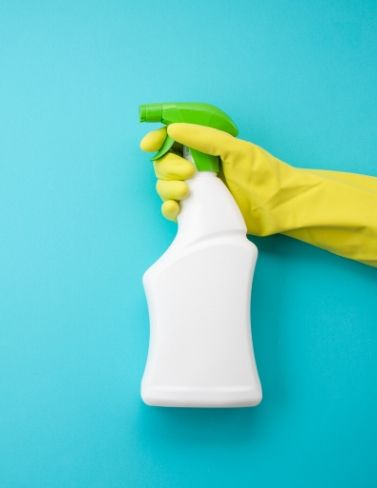 Brown Hotels
Covid19 Standards
We implement strict sanitation standards in accordance with the Ministry of Health's guidelines during the Coronavirusl pandemic.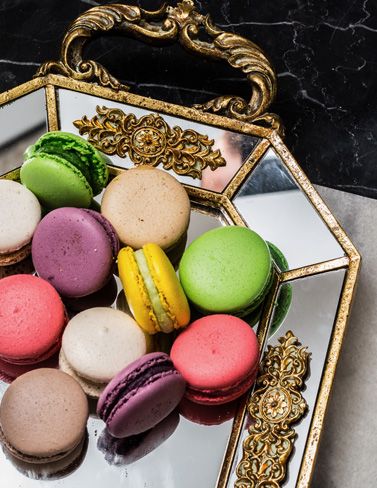 BROWN HOTELS
5% Off for
Booking Online
5% discount when booking online! Valid in all Brown Hotels, the discount is included in all rates published on our online booking engines. For a complete list of our current discounts and to make a room reservation: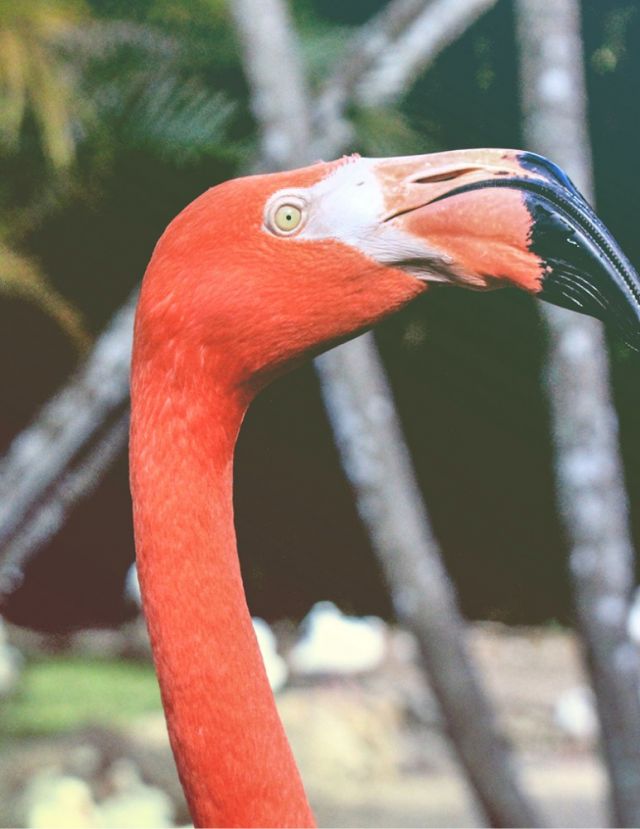 BROWN HOTELS
EARLY BIRD
PROMOTION
Book your room 45 days in advance and enjoy an exclusive discount of 12% on our official rates!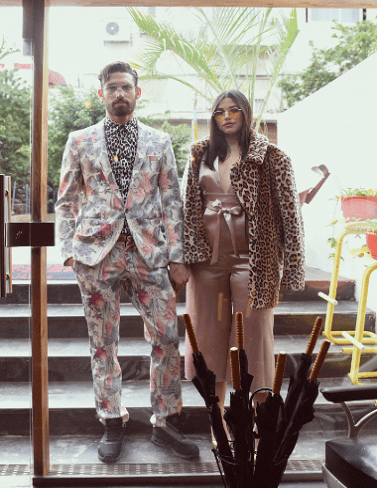 Brown Hotels
Last Minute Deal
Feeling Spontaneous?
Get our special offer for the
Next 48 hours:
Book your room for today or tomorrow night and save 15% for the first and second nights of your stay.
Brown TLV Urban Boutique Hotel Tel Aviv

Brown TLV Urban Boutique Hotel Tel Aviv

Brown TLV Urban Boutique Hotel Tel Aviv

Brown TLV Urban Boutique Hotel Tel Aviv

Brown TLV Urban Boutique Hotel Tel Aviv

Brown TLV Urban Boutique Hotel Tel Aviv

Brown TLV Urban Boutique Hotel Tel Aviv

Brown TLV Urban Boutique Hotel Tel Aviv

Brown TLV Urban Boutique Hotel Tel Aviv

Brown TLV Urban Boutique Hotel Tel Aviv

Brown TLV Urban Boutique Hotel Tel Aviv

Brown TLV Urban Boutique Hotel Tel Aviv

Brown TLV Urban Boutique Hotel Tel Aviv

Brown TLV Urban Boutique Hotel Tel Aviv

Brown TLV Urban Boutique Hotel Tel Aviv

Brown TLV Urban Boutique Hotel Tel Aviv

Brown TLV Urban Boutique Hotel Tel Aviv

Brown TLV Urban Boutique Hotel Tel Aviv

Brown TLV Urban Boutique Hotel Tel Aviv

Brown TLV Urban Boutique Hotel Tel Aviv

Brown TLV Urban Boutique Hotel Tel Aviv

Brown TLV Urban Boutique Hotel Tel Aviv

Brown TLV Urban Boutique Hotel Tel Aviv

Brown TLV Urban Boutique Hotel Tel Aviv

Brown TLV Urban Boutique Hotel Tel Aviv

rooftop pool tel aviv - poli house

rooftop pool party tel aviv - poli house

rooftop bar tel aviv -poli house

poli house boutique hotel in tel aviv

poli house boutique hotel in tel aviv

rooftop pool tel aviv - poli house

Poli House boutique hotel Tel Aviv

rooftop bar tel aviv -poli house

rooftop pool - poli house

poli house boutique hotel in tel aviv

rooftop pool and bar tel aviv - poli house

poli house boutique hotel in tel aviv

poli house boutique hotel in tel aviv

poli house boutique hotel in tel aviv

rooftop pool at poli house tel aviv

poli house boutique hotel in tel aviv

poli house boutique hotel in tel aviv

poli house boutique hotel in tel aviv

poli house boutique hotel in tel aviv

poli house boutique hotel in tel aviv

poli house boutique hotel in tel aviv

poli house boutique hotel in tel aviv

poli house boutique hotel in tel aviv

poli house boutique hotel in tel aviv

rooftop bar tel aviv by poli house

poli house by Karim Rashid

poli house boutique hotel tel aviv

poli house boutique hotel tel aviv

Poli House boutique hotel Tel Aviv

Poli House boutique hotel Tel Aviv

Poli House boutique hotel Tel Aviv

Poli House boutique hotel Tel Aviv

Poli House boutique hotel Tel Aviv

Poli House boutique hotel Tel Aviv

Poli House boutique hotel Tel Aviv