no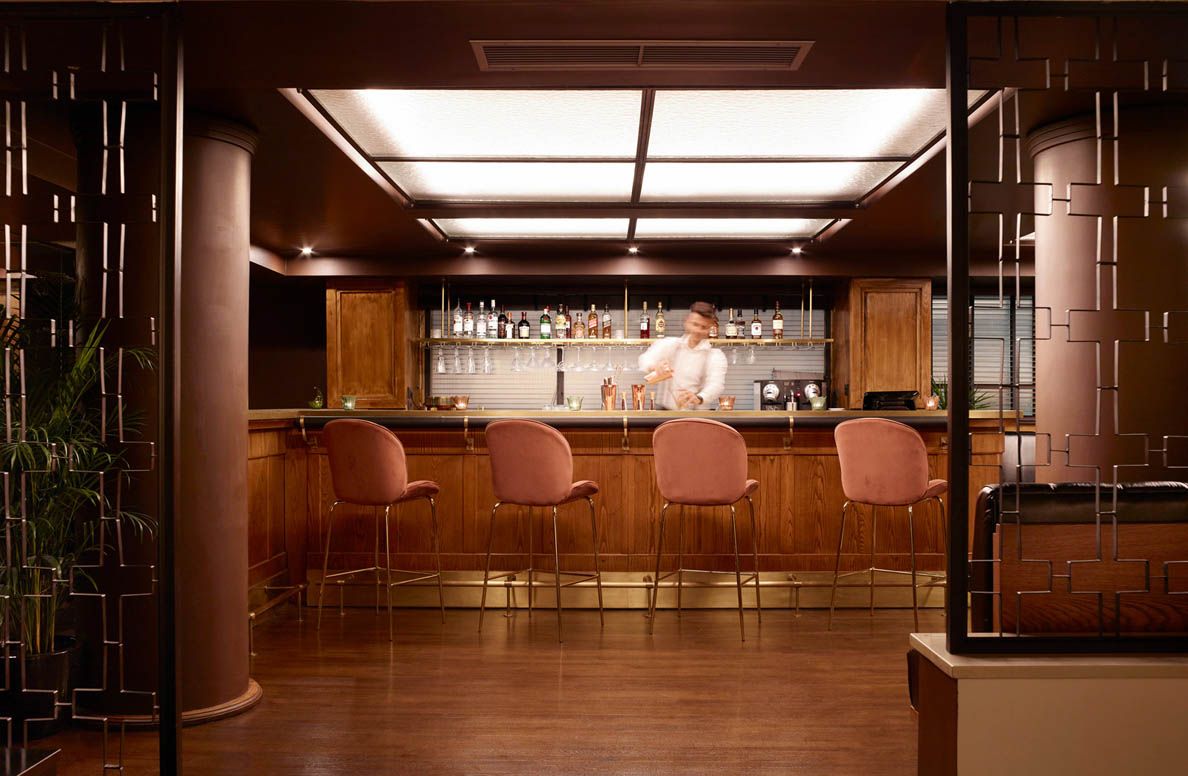 EAT & DRINK AT ATHENS MOST VIBRANT ROOFTOP BAR
Here is your happy place. Located at the hotel lobby, our retro-inspired bar offers the opportunity for a relaxing cocktail occasion in a hip urban environment with classical references. The iconic Brown library adds a tone of sophistication to the atmosphere, giving the bar a unique character and an aesthetic status that differentiates it from every other bar in the city center.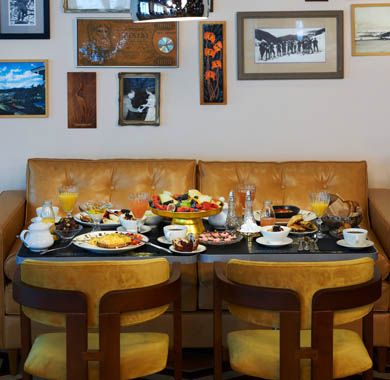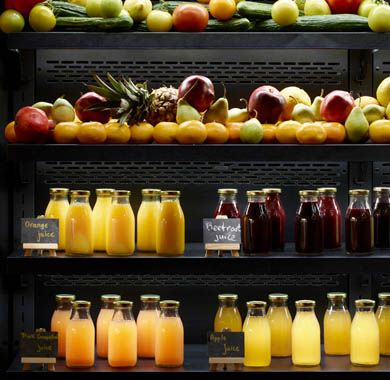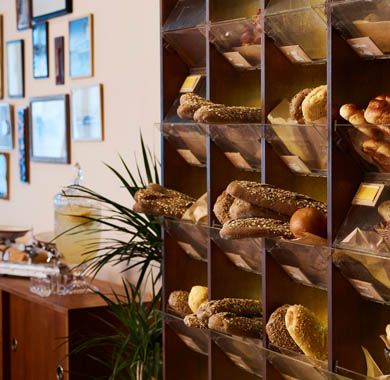 Brown Acropol also hosts an amazing buffet & a la carte breakfast made of fresh, delicious and carefully chosen ingredients while on the weekends an upscale brunch is served, bringing the city's foodies together for some stylishly yummy sessions.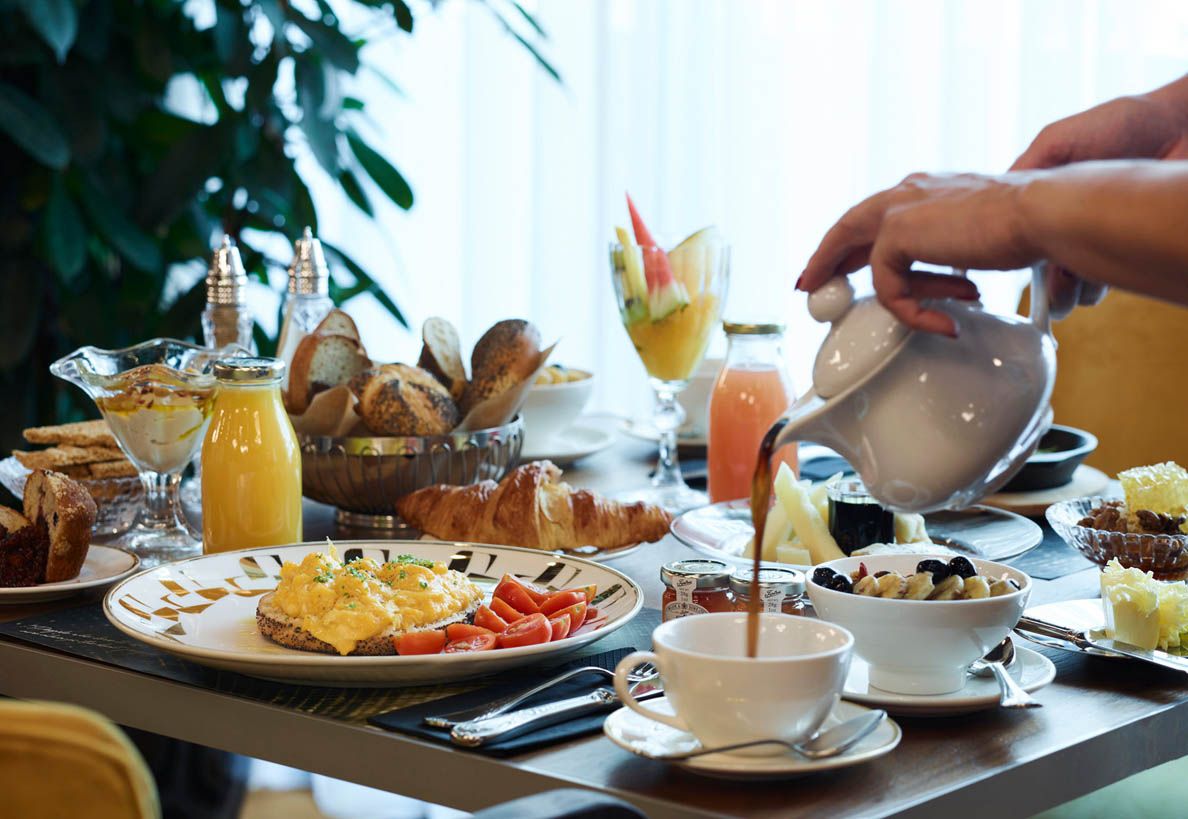 Lounging by the side of the hot-tub. In the summertime, a literally high experience graces the city. On the hotel's rooftop, the lushest Athenian rooftop, a brand-new bar restaurant opens its doors, ready to initiate both the local crowd and the travelers into exquisite fine dining & drinking moments overlooking Athens. Just grab the Parthenon temple and get the insta moment of your life.  Yeah, life always looks better when seen from above!