no
"Haiku Skybar" is located on the roof of the urban hotel Lighthouse, providing the guests quite an exceptional entertainment ambience; high-end experience that combines the right vibes, music and unique menus from the innovative Japanese culture. Haiku was ranked one of the best sky bars in the world by the German B-EAT magazine in its first year, alone.

We recommend our guests to reserve in advance, you can contact the front desk and point out the reservation number and we will get back to you to confirm.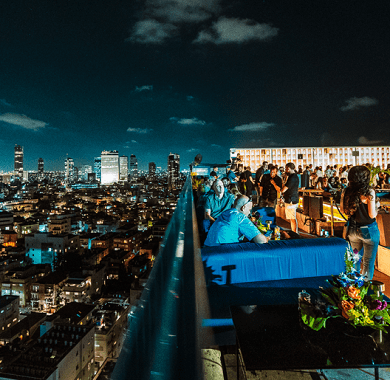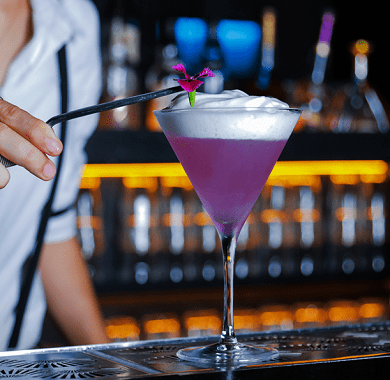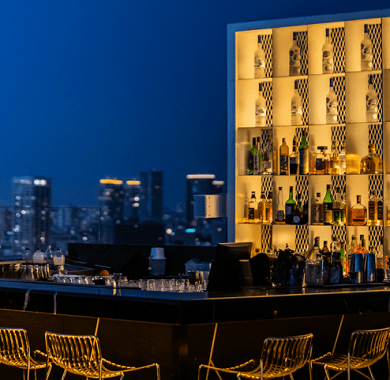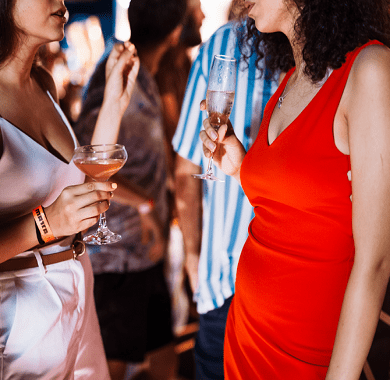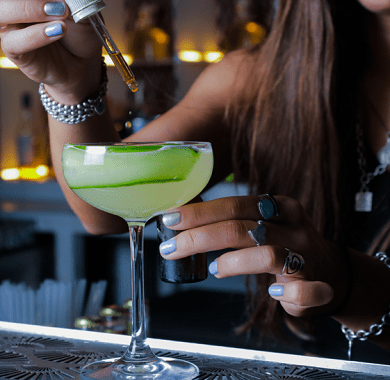 More of the Bar
Whether it's Winter or Summer, rest assured the party is always at Haiku. Early in the week, the bar offers a more relaxed lounge-like vibe, where sipping cocktails and enjoying the spectacular view is that midweek energy boost you need. Weekend vibes, on the other hand, are turning it up with some of the best DJs in the country spinning and heating things up. During the summer summer the roof is open and you can enjoy one of the most amazing views in Tel Aviv.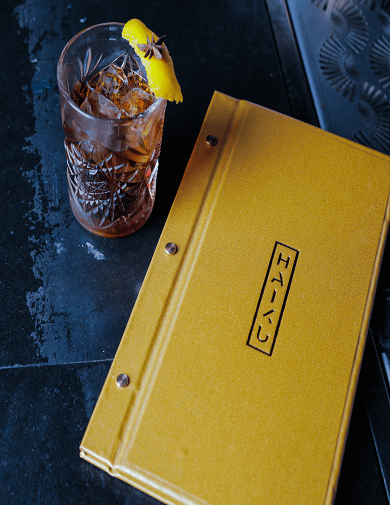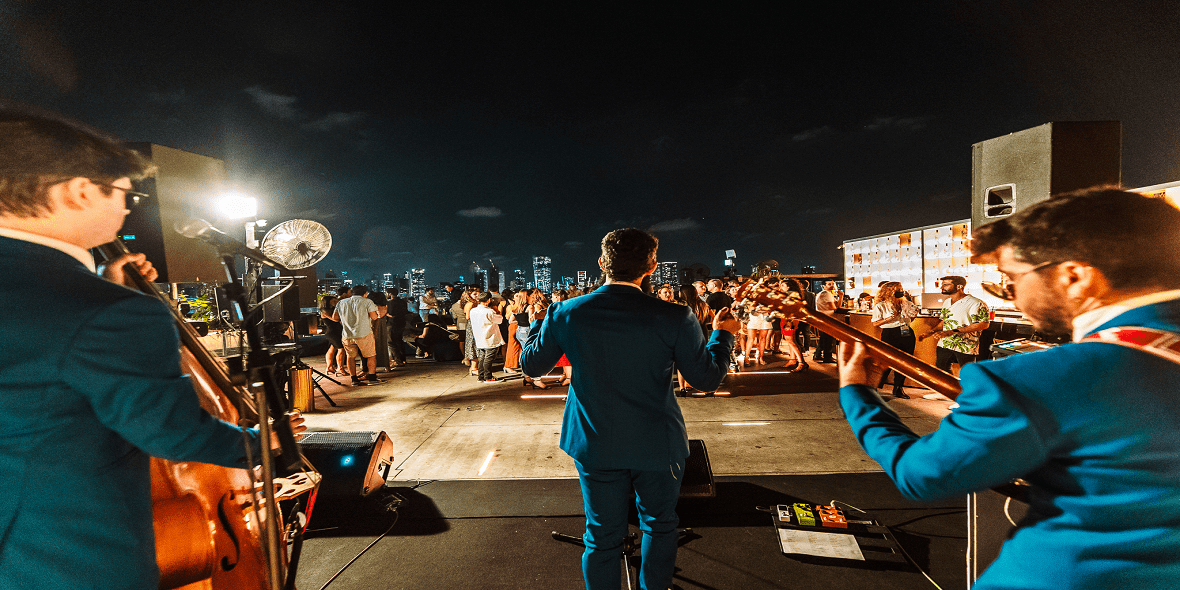 Our Events
The Brown Hotels collection offers some unique locations for the best boutique events and cocktail parties. From faboulous birthdays gatherings in one of our bars to social events and intimate family events, Brown hotels is the perfect chice for those seeking a unique, high-end ambience for their event. In addition to the events, hotel accommodations can be combined with the celebrations, alongside luxurious spa treatments for guests. Our locations are both covered or out in the open air and each one offers its own design, structure and character. We will be happy to tailor the most suitable venue and event style for you. Catering and ancillary equipment (such as amplification and projection systems) can be made available through the hotel or by external reservation (by appointment).
For further information and bookings:
050-7555879
050-5433387