no
Central Park (Brown to Be)
A NEW BOUTIQUE HOTEL IN EILAT
Designed with desert inspiration, the hotel brings out the nostalgic vibe of Eilat.
The unique design, sophistically combined with Brown's chic line, visible in the colors and finest of details, creates an exquisite ambience and enhances the sensation that something new has arrived in town. 154 rooms, including family rooms, a swimming pool, sunbeds, a spa complex with wet & dry sauna and relaxing treatments, a well-equipped gym, varied breakfasts, and dinners, a stylish lobby with seating areas and more.. Due to its close proximity to Benyamin Park which offers well-kept lawns, a skateboard complex and musical fountain, and the Seven Stars Mall, which is set to open in the spring of 2023, and of course Eilat's beautiful beaches and coastline promenade, the hotel is ideally situated for Eilat getaway.
*Central Park is currently in its launch period with the actual full opening is scheduled for March 2023.
the pool and the saunas are temporarily closed
25% off for spring break
It's getting hot in here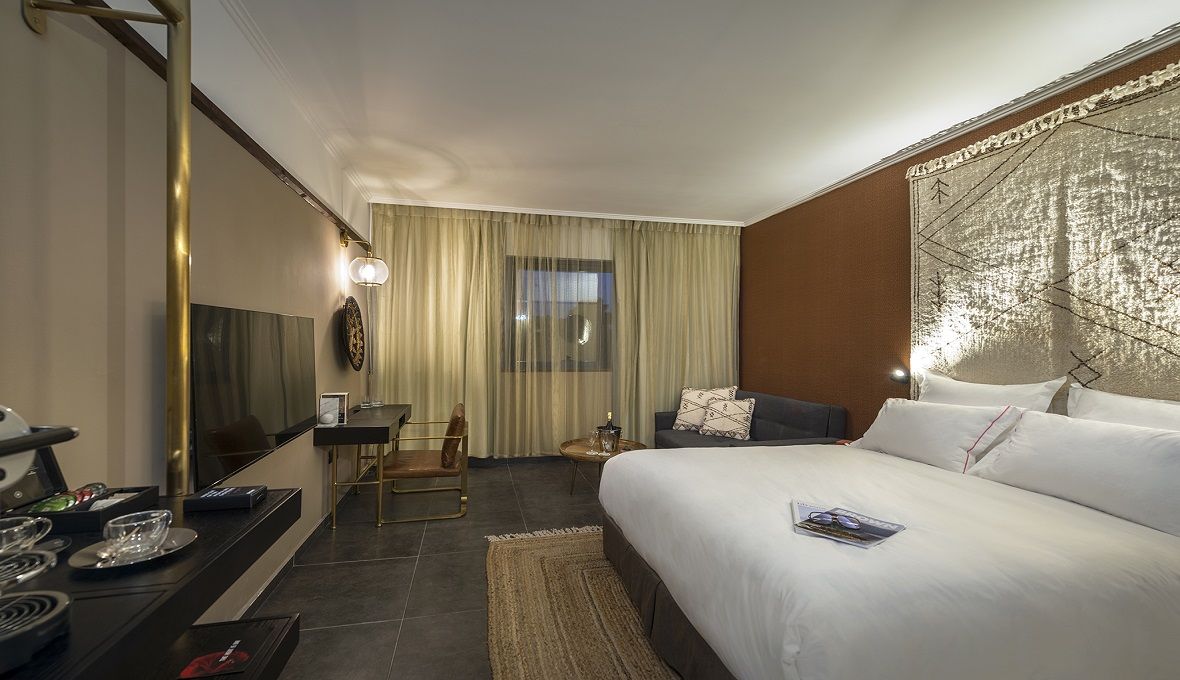 The Rooms
Focusing on a desert inspired design that characterizes the hotel, all rooms are pleasantly warm and welcomingly, featured with perks that are sure to make you smile during your sunscape getaway. Choose the room for you from our available options suited for couples, families and suites.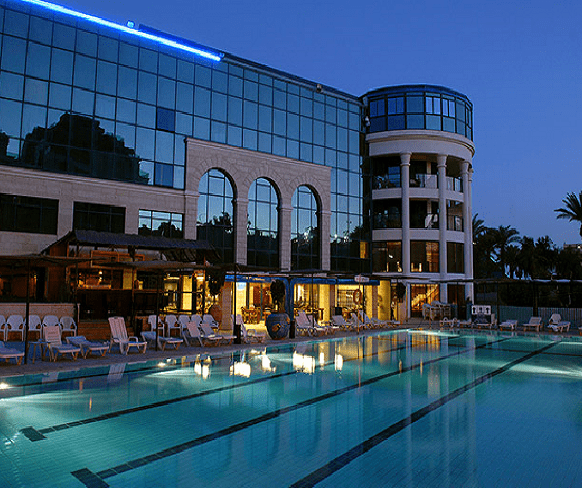 The Pool
*Dear guests, the pool and the saunas are temporarily closed for renovations


Time for a date in the sun with our fantastic pool. Dive in for a dip and pop out for drinks and daytime bites at the pool resto-bar, or succulent meat lunches. For dessert try out the hotel's wet and dry sauna! Sportaholics rest your worries aside…the hotel offers a fully equipped gym...entrance is FREE!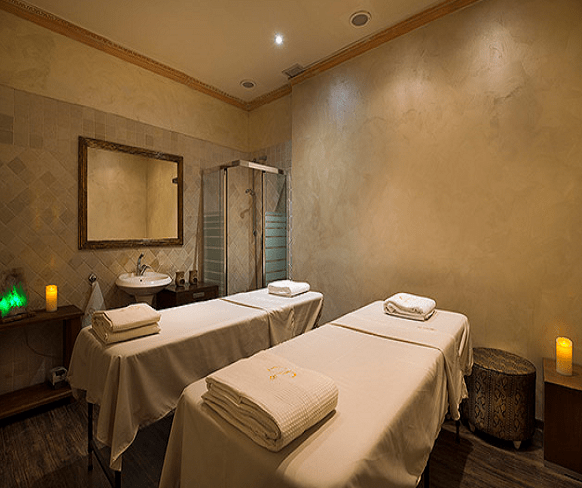 The Spa
Take a well-deserved break to recharge your battery with a range of professional massages in a tranquil ambience at our spa – the perfect retreat for body and soul. The spa is open Mondays to Saturdays inclusively 10:00-18:00 and requires pre-booking.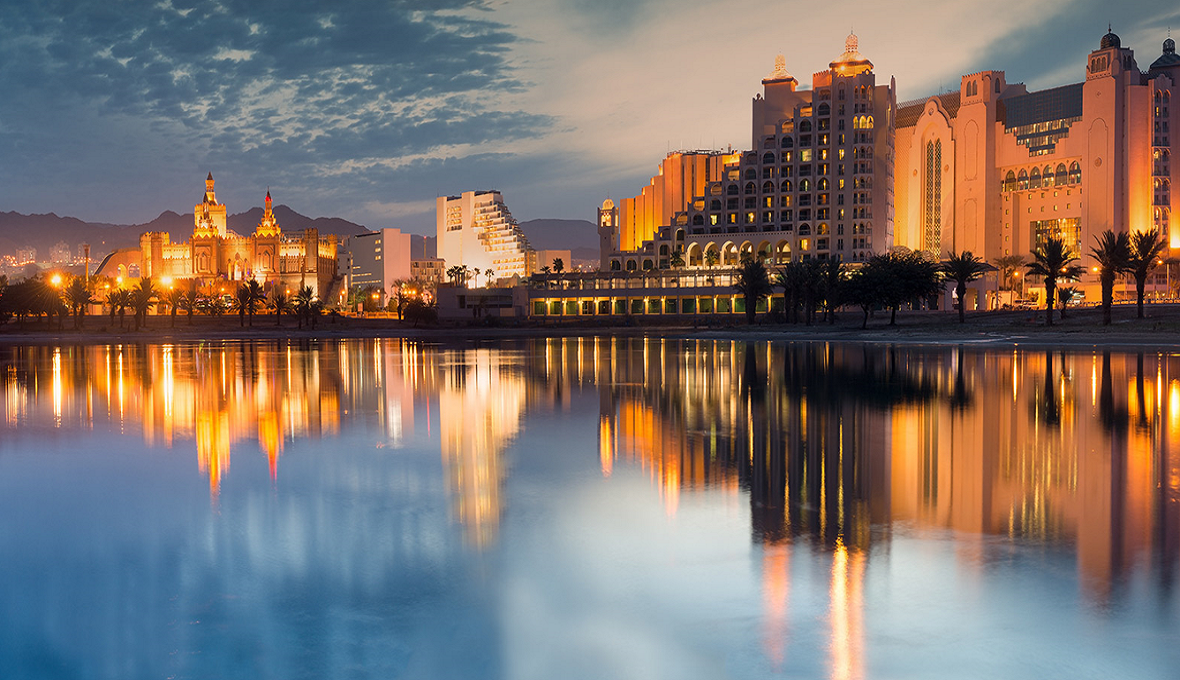 Location
Just outside our door, opens up a world of spacious lawns, a skateboard complex, Eilat's musical fountain and Benyamin Park the perfect spot to enjoy a tranquil moment, have fun with your children or enjoy a romantic stroll. The new Seven Stars Mall, expected to open in spring 2023 is also just a short walk away…..did someone say VAT FREE shopping?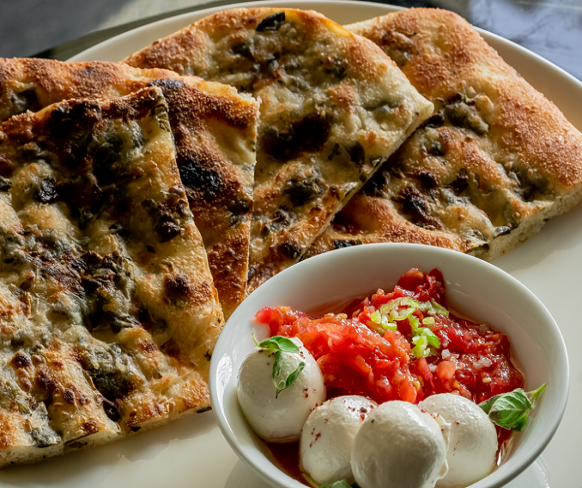 Eat & Drink
Follow the fine aromas to the hotel's restaurant serving breezy breakfasts and delectable dinners
Breakfast 07:00-10:30 Dinner 18:30-21:00
Peckish? Our dairy lobby restaurant and pool resto-bar serve a fantastic range of daytime bites and delicious dishes.
The Design
Designed exclusively with desert inspiration, just the way we like it! A harmonic symphony of brown and light hues, the echo of desert sounds and glinting sun are all sure to brighten up your stay. Central Park evokes a nostalgic desert vibe with a blend of natural elements opening up a whole new oasis in Eilat.