no
Boutique Hotel By The Beach
The Brown Beach House Hotel is located on Ha'Yarkon Street, a minute walk to the Tel Aviv's famous beaches. It is also walking distance to many of the city's hot spots, such as the Carmel Market, Dizengoff Center and Meir Park. Within one street away, the promenade is guaranteed to be a never-ending festival alongside the beach of Tel Aviv.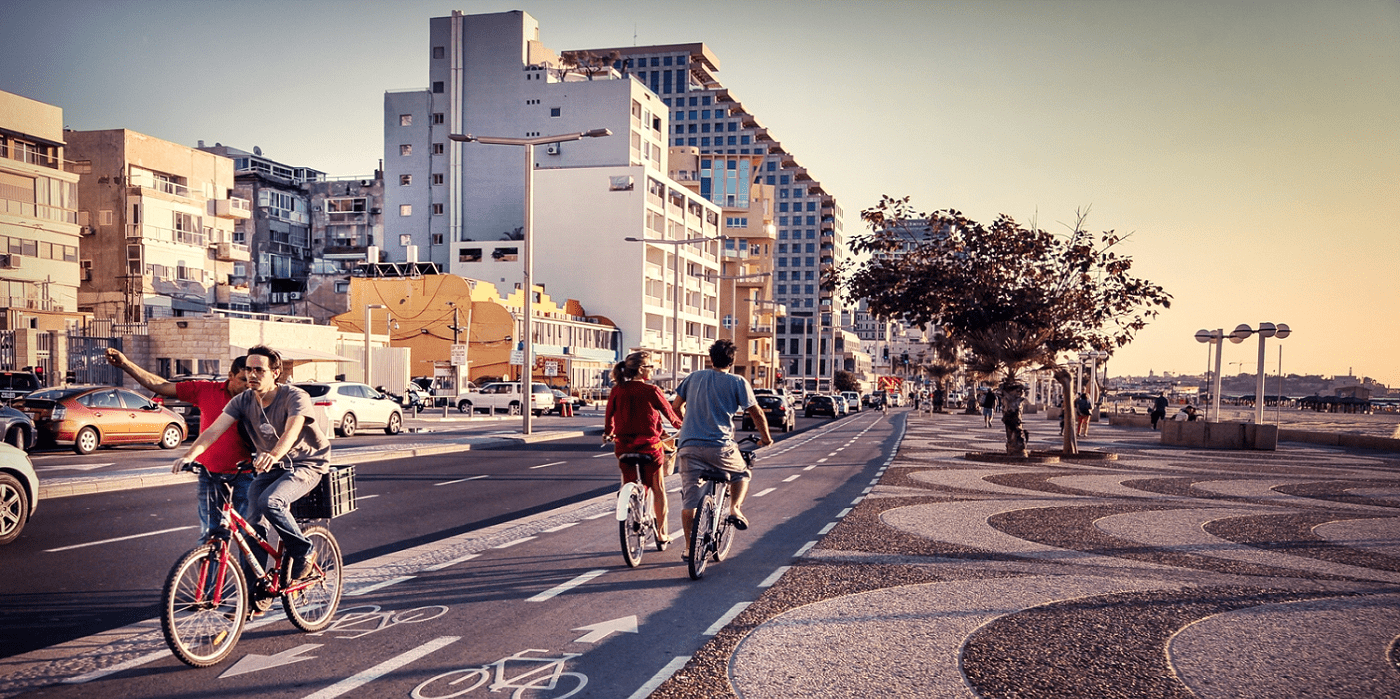 At the back of the Hotel is Ben Yehuda street, one of the city's main urban arteries. Close by is the bustling Allenby street, another urban artery that connects the beach area with the city center and the famous Rothschild Blvd. Ben Yehuda street, which was paved in stages by the end of the 1920s, serves as a main transportation route and a commercial street, and serves as the main area for tourism related businesses.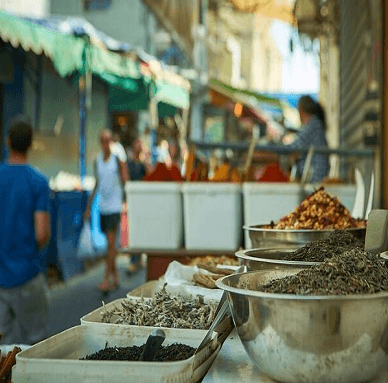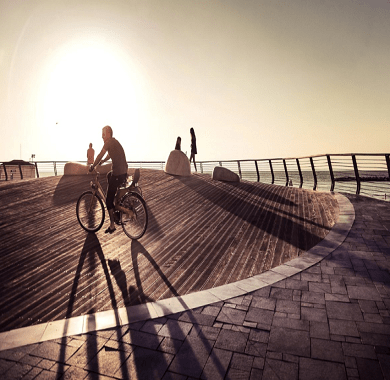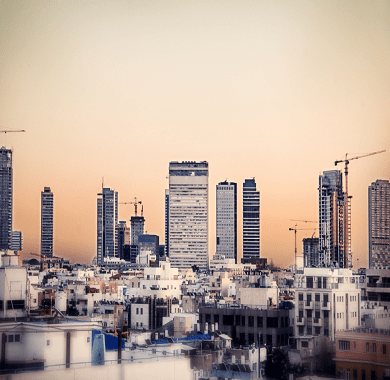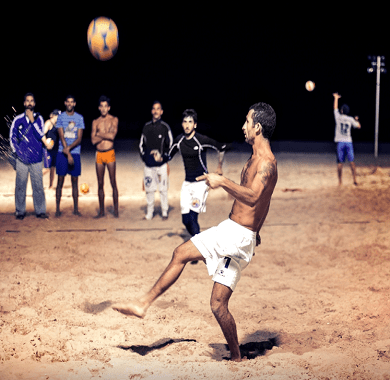 The front of the hotel leads to Ha'Yarkon Street, the main street parallel to Tel Aviv's seafront, all through the city's old center and north. Being located right by the sea, Ha'Yarkon Street serves as the main tourstic street as most of the tourism institutions and businesses are located along the entire coastline.