no
Christmas in Athens
It's (by far) the loveliest time of the year! Athens has an incredible array of events celebrating Christmas!
First of all, the whole city is full of bling bling! The Christmas lights turn every corner of Athens into a Christmas Wonderland!
Just stroll around our very own Omonoia Square, Syntagma square, and Ermou street and have your phone charged; every corner is instagrammable!
Why join in the city in the winter? Well, the local Christmas delicacies are a league of their own. The main dilemma is "melomakarona"or "kourabiedes" but honestly there is no reason for a dilemma. Both are exquisite! If you're here for the change of the year you will simply need to try "vasilopita", a traditional cake that is ceremoniously cut in pieces and one lucky winner gets a piece with a coin inside, signifying he/she will be fortunate throughout the whole year!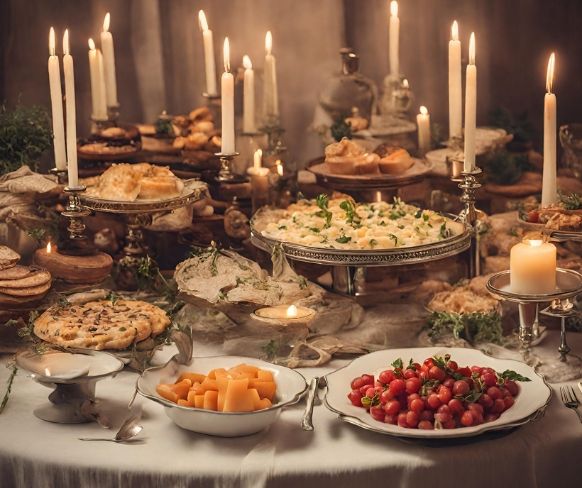 Brown Lighthouse Athens Festive Events
Experience the most sought after Christmas Eve and NYE dining experience in Athens with the mystical dinners by the famous Pullman club.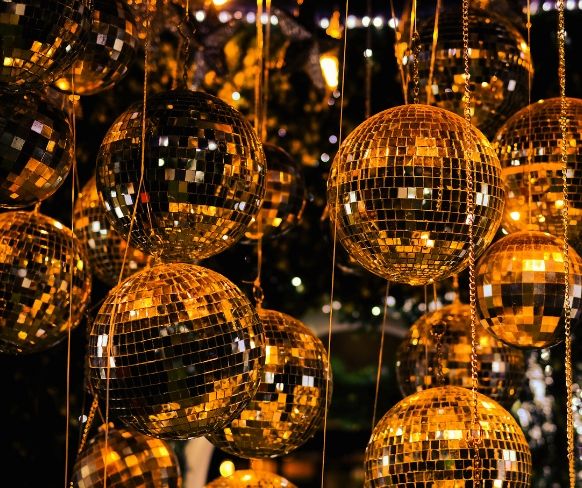 Brown Acropol Festive Events
Experience the most sought after Christmas Eve and NYE dining experience in Athens always with the dash of fun that only Brown can offer.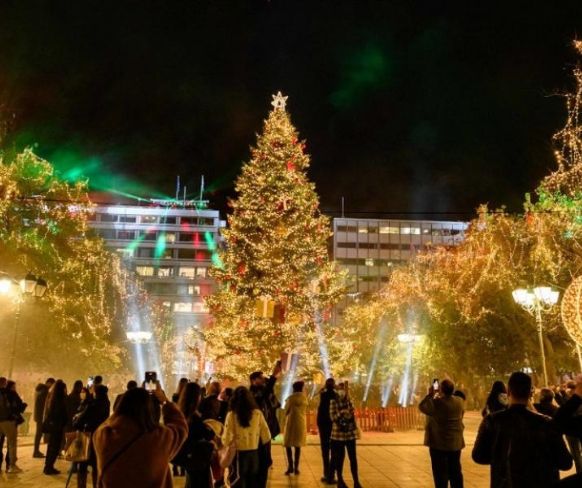 Syntagma Square
The center of attention is always Syntagma Square celebrations and for a good reason! Admire the spectacular Christmas tree or join the amazing concert program, with concerts, fairs and so much more. As for the main concert during the change of the year? Simply unmissable!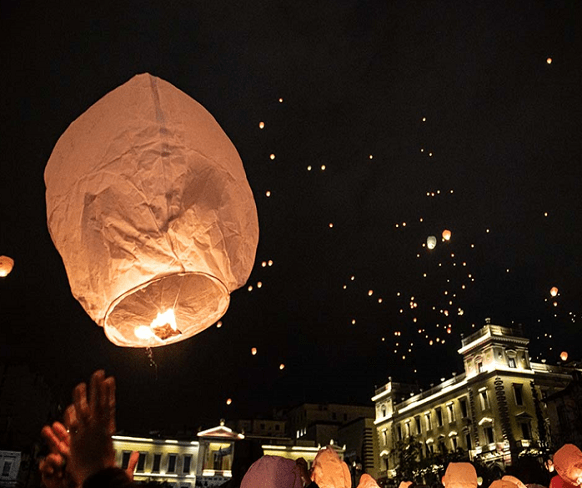 Kotzia Square
The night of the wishes
One more special event awaits you on Christmas Eve! The whole Athenian sky is lit by candlelight as the traditional wishing lanterns are rising in the sky. This is by far one of the most beloved events of the year! Just dreamy!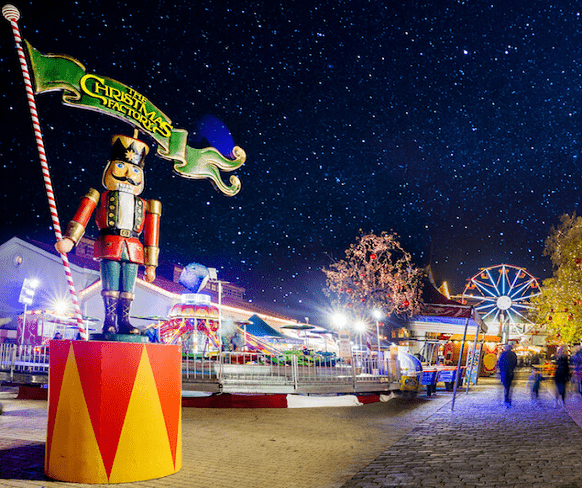 THE CHRISTMAS FACTORY

This one will make you feel like a child again! This incredible Christmas market is within walking distance from our hotel. Filled with all those glorious Christmassy delights, you will find absolutely everything you might wish for including an incredible amusement park, lepricorns, Santa himself, and a ton of stunning handmade treats for your loved ones.

Distance: 25 min walk / 12 min by transport from Brown Acropol / Brown Lighthouse Athens / DAVE Red Athens

Learn more about the Christmas Factory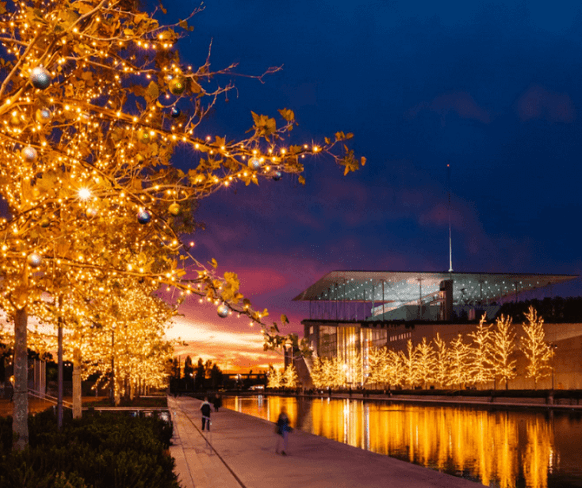 SNFCC
During Christmas the experience at the brilliant SNFCC park reaches a whole different level! Celebrating light in every form, the cultural center is showcasing an amazing array of installations made by international artists. With endless shows, workshops, performances and one of the loveliest gardens in Athens, SNFCC is simply dreamy, especially if you are visiting with your little ones!

P.S. Santa himself will be there every weekend!

Distance: 19 min by car / 40 min by public transport

Learn more about Christmas at the SNFCC
Who said Athens is only a summer destination? You better think again!
Explore the Christmass-y Athens!
CELEBRATE THE HOLIDAYS WITH US