no
BREAKFAST AND LATE AFTERNOON TEA TIME

For breakfast, enjoy a varied selection of 3 Coffee Shops, all within a walking distance from the Hotel. "Ben Ami" (8AM-1PM), "Koffit" (7:30AM-12PM) and "Cafe Smadar" (9AM-1PM).
In the late evening, enjoy a late afternoon Tea Time in the lounge or outside at the hotel's beautiful veranda.
Please reserve the service 24 hours in advance.
Kosher under the supervision of the Jerusalem Rabanut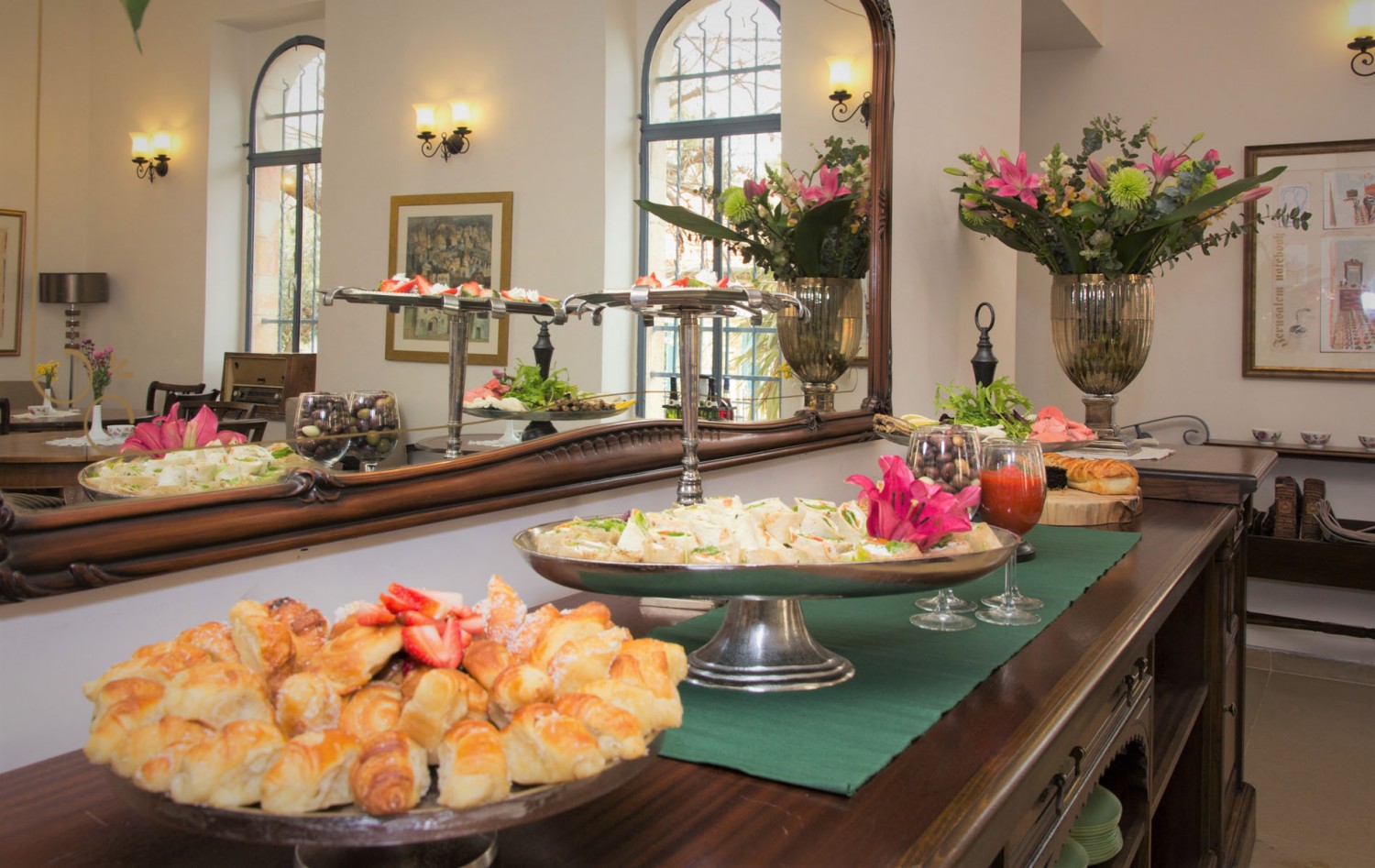 FLAVORS OF THE CITY
At the Colony's main street, Emek Refaim, just a few steps from the hotel, explore the various restaurants and cafes offering a variety of local and international style cuisine. Fashionable eateries can also be found at the nearby railway complex on the site of the old train station and throughout the neighborhood.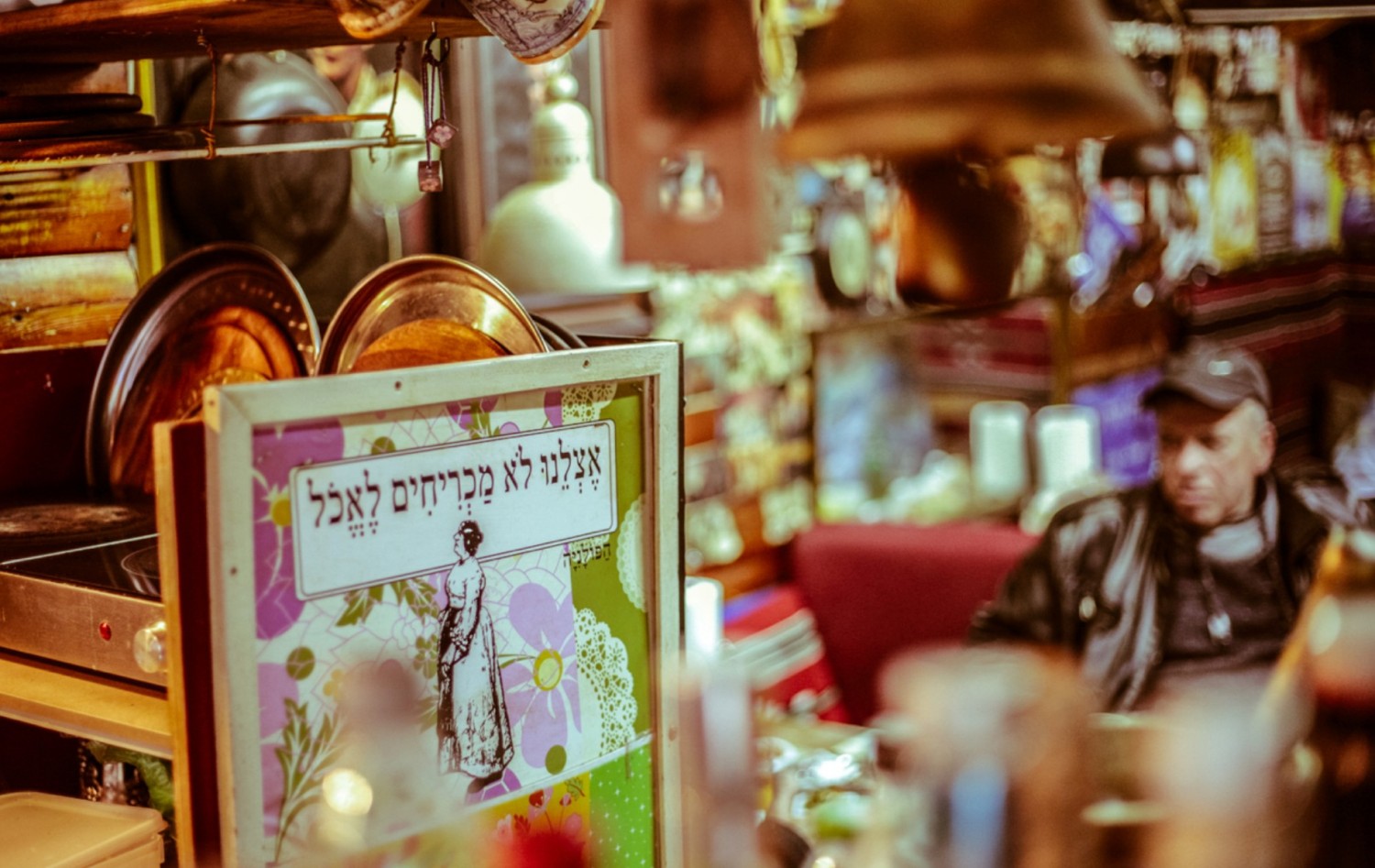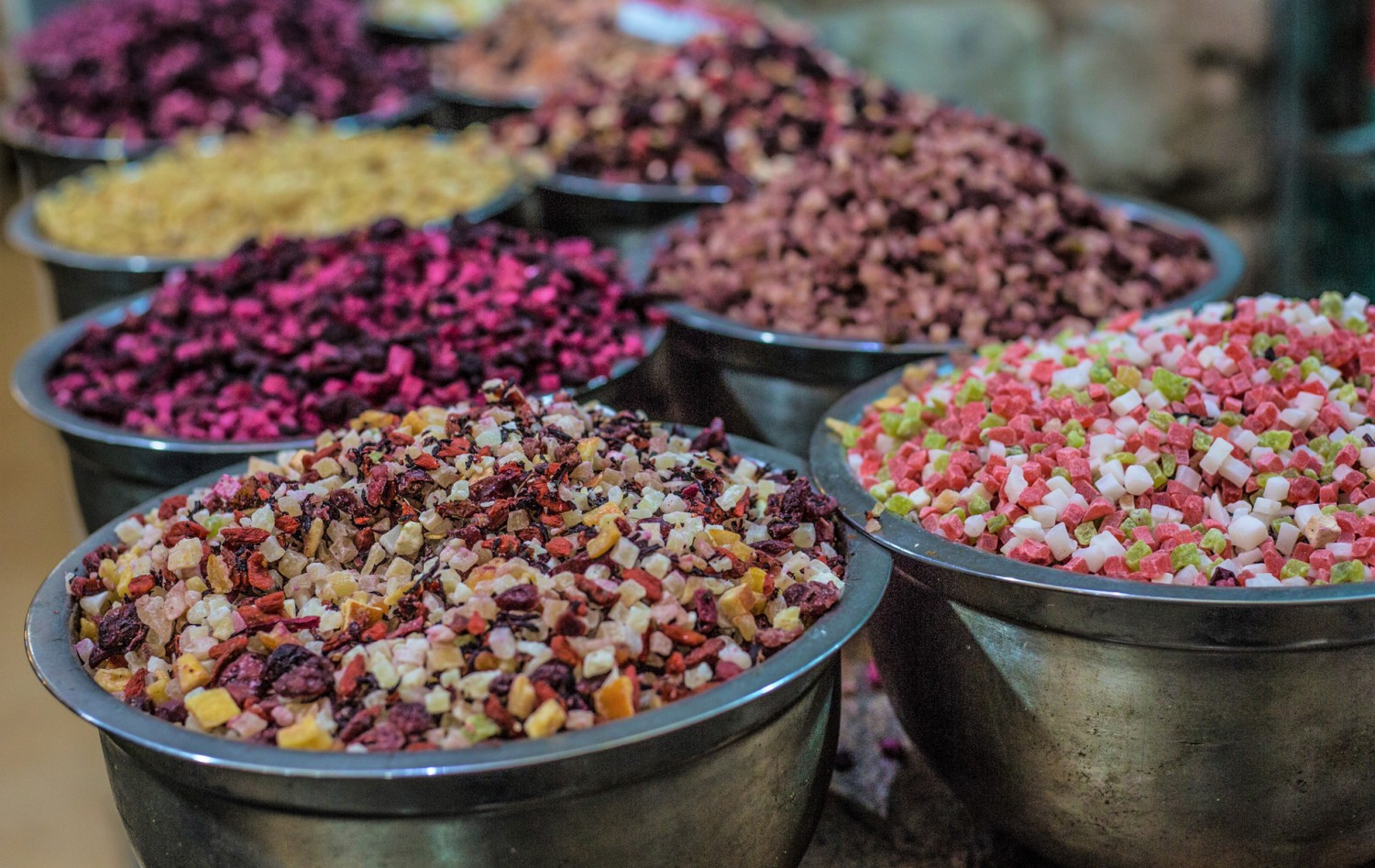 A bit further away, the old city of Jerusalem offers a variety of Middle Eastern taverns, and many delicious restaurants are located at the city center district as well. For Jerusalem's ultimate culinary experience, visit the Machne Yehuda market, with endless food stands during the day and vibrant restaurant and bar scene at night.