no
Neighborhood
The surroundings
Plaka
The iconic
This world renowned quartier is known among the locals as "the neighborhood of the gods", and every charming corner fully lives up to its name. Time has stopped in Plaka; narrow streets interlace between the neoclassical mansions, adorned by the bombastic presence of colorful bougainvilleas. Delve into the setting and enjoy moments of relaxation in one of the numerous cafes hidden in its corners.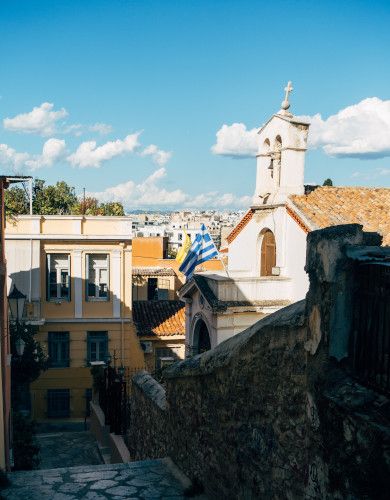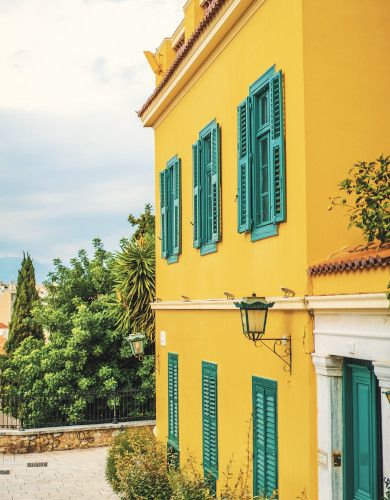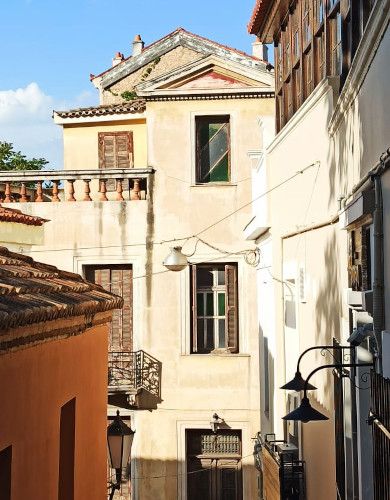 Syntagma Square
The contemporary
Crowned by the Parliament - once the royal residence-, Syntagma is, undoubtedly, the beating heart of Athens. A political and business hub surrounded by excellent choices for hip drinking and dining. Right at the foot of the central square unfolds the main shopping street of Athens, Ermou. From voguish brands and designers' boutiques, all the way to international fashion labels, this is your go-to-place for a shopping spree.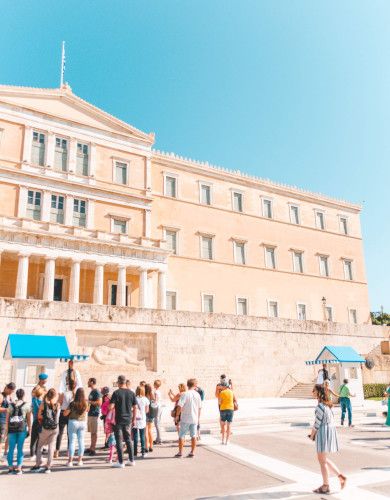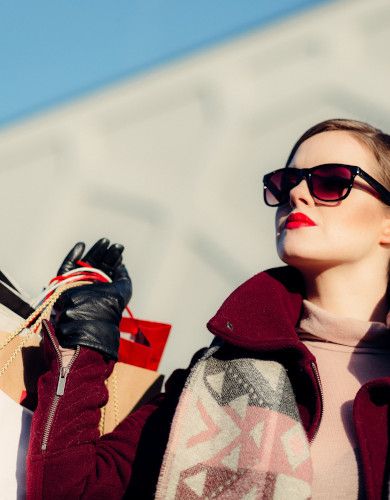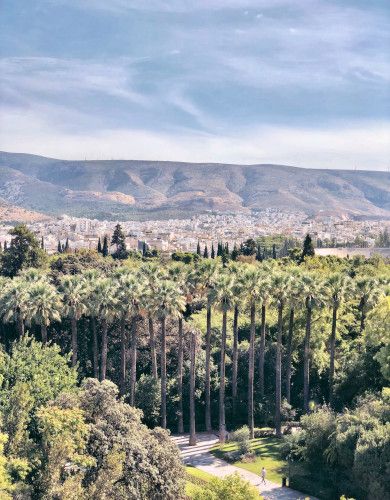 Monastiraki
The effervescent
Monastiraki is the city's liveliest corner, brim with all sorts of vintage treasures. Art deco furnishings, original artworks by unknown artists, second hand books and photo catalogues, there is no end to what you can find say you search. Just keep in mind the unwritten local law; always bargain!